THE GOOD
Three and a half hours from Hong Kong, Penang makes for an ideal long weekend getaway. Travellers with more time can make their way to the Malaysian holiday hot spot by island hopping through the Andaman archipelago all the way from Phuket. And for those in no hurry whatsoever, Penang is regarded as one of the best places in the world in which to retire, thanks to its tropical climate, low cost of living, high standard of health care and welcoming immigration laws. The food isn't bad, either.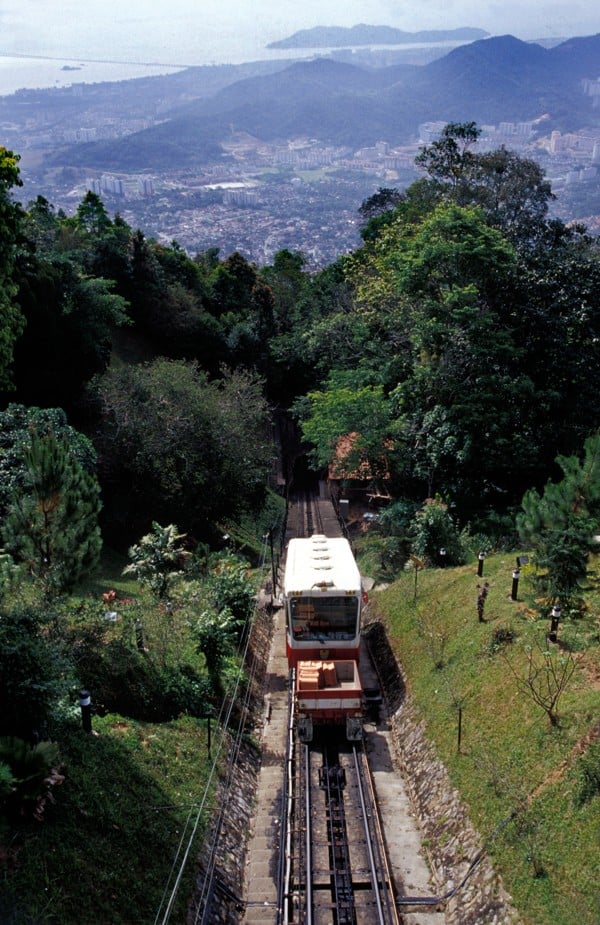 CNN Travel placed Penang second in its list of 17 best places to visit in 2017, describing it as "arguably one of Asia's best street food destinations". Dishes are as diverse as the people preparing them.
Roadside hawkers serve up a medley of Chinese, Malay and Indian favourites while Nyonya creations, such as assam laksa (hot and sour noodles in fish soup), that combine Chinese cooking with Malay spices have experienced the culinary equivalent of going viral. Meals should be rounded off with an ais kacang; once just a sugary Malaysian shaved-ice dessert, now an Instagram superstar.
I would like to remind people that we are not monkeys, and this is not a zoo
An increasingly popular way to get a taste for Penang is by luxury liner. Cruise companies are incorporating the island into a growing number of itineraries, which helps boost the local economy. Disembarkation rates are high – Princess Cruises claims that more than 80 per cent of its guests join Penang excursions or explore on their own and there are plans to expand Swettenham Pier to accommodate more vessels.
George Town's upmarket newcomers elevate Penang's beloved hawker food
Passengers may have only a few hours to sightsee but there's plenty to pack in. Trails from the Botanic Gardens lead up to Penang Hill; the steamy hike takes about 90 minutes, although most visitors wisely ride up on one of the world's steepest funicular railways. The summit is cooler and less humid and there are great views over George Town.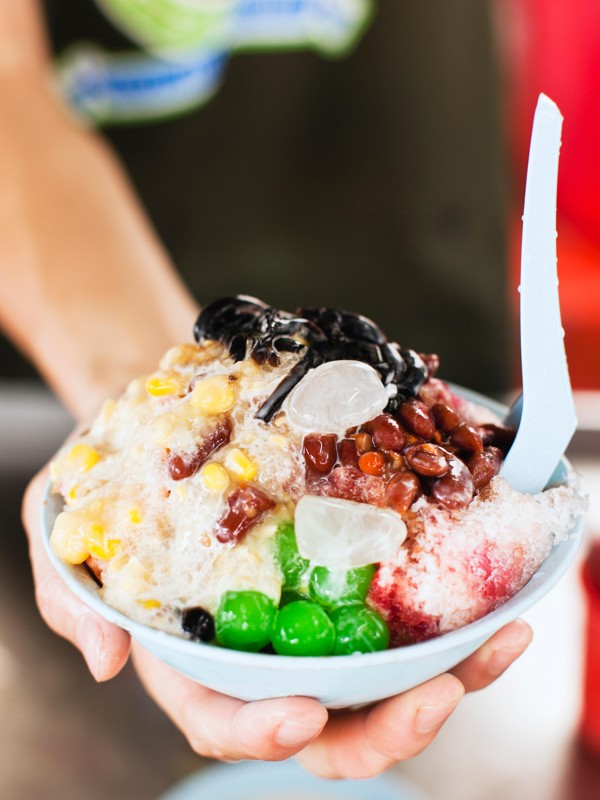 The British East India Company took possession of Penang in 1786, and "Prince of Wales Island" soon became an important stop for traders sailing through the Strait of Malacca. George Town remains a collision of colonial and commercial architecture – buildings from this era include Fort Cornwallis and the St George's Anglican Church, which was completed in 1818 and is the oldest in Southeast Asia. The diversity of Penang's cultural heritage is evident at every turn.
Chinese shophouses stand in the shadows of skyscrapers and mosques rub shoulders with Taoist temples. The Clan Jetties, a tangle of traditional seafront stilt homes, wooden piers and boardwalks have been home to Chinese migrants for generations and were saved from demolition after a successful bid for World Heritage status in 2008.
From food to art, Penang's George Town is a feast for the senses
After a reviving banana leaf curry lunch and pot of steaming ginger tea, roam George Town's streets and alley­ways in search of Banksy-esque murals by international street artists. Two minutes from Klang Street, and not far from The Indian Boatman, by Julia Volchkova, is the site of Shih Chung School, where Penang's most famous son, shoe designer Jimmy Choo, began his education.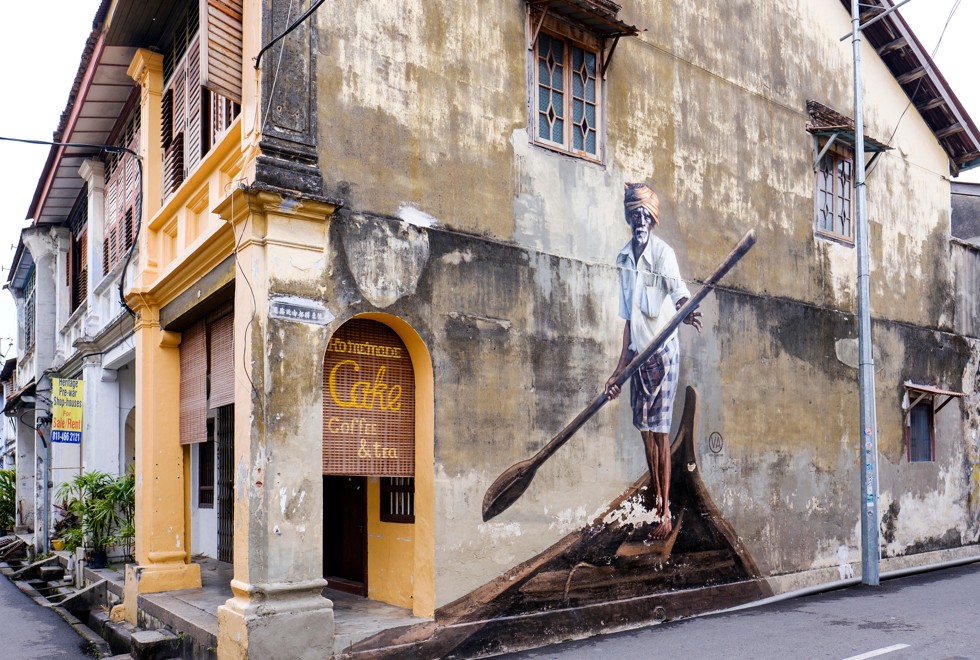 At the end of a hectic day's sightseeing, unwind with sunset cocktails and dinner at Batu Ferringhi Beach, a 25-minute taxi ride from George Town.
THE BAD
Penang's palm-fringed beaches look enticing enough in promotional photos but in reality they're a perfect storm of raw sewage, jelly­fish, coarse sand, cloudy seas and rip tides. Heavy shipping in the Malacca Strait doesn't help the water quality, either. If it's talcum powder sands and cerulean seas you're after, pause at Koh Lipe or Koh Ngai on your Andaman island-hopping trip down from Phuket. Or use the cruise ship pool.
Malaysia's George Town Festival staying small but growing up fast
Penang Hill is justifiably popular with visitors keen to take in the soaring city vistas. Long, slow-moving queues are tolerated but the two-tier pricing system isn't. Online whines centre on funicular fees that see foreigners paying up to three times more than locals for a ride to the summit. One unhappy TripAdvisor reviewer even compared the views unfavourably with Hong Kong's own lofty vantage point: "The scene at the hill was not as impressive as The Peak that we visited in Hong Kong."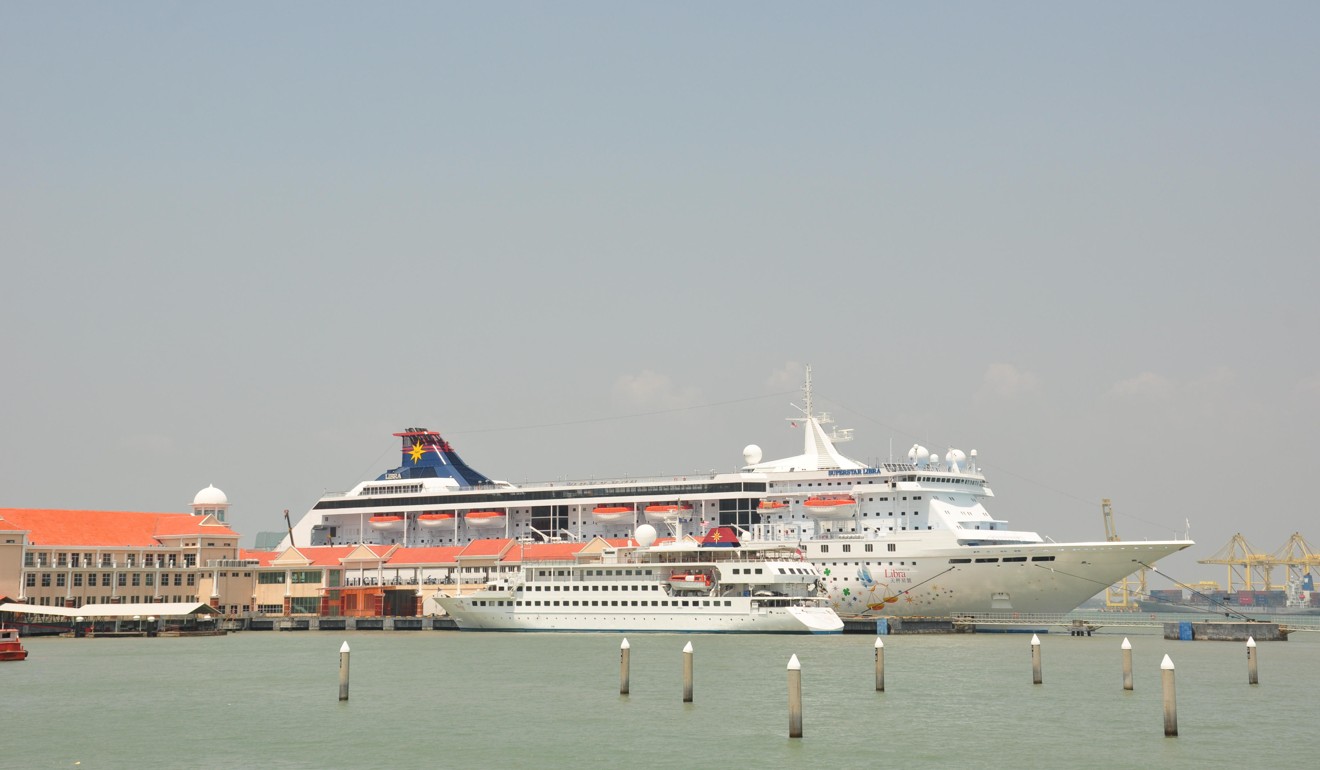 The "special price for tourists" policy extends to a recently introduced federal hotel tax. Foreigners have to pay a nightly 10 ringgit (HK$19) charge, while Malaysians are exempt. There are already reports of people refusing to pay in some cities. The situation in Penang is further complicated, as a long-standing hotel levy will continue to be imposed, leaving travellers at the mercy of twin taxes. No wonder luxury liners are becoming so popular.
Hotel Penaga, a sustainable taste of historic Penang
The exponential growth in cruising has created opportunities and headaches for city chiefs. The port upgrade, a joint venture with Royal Caribbean Cruises, will provide berthing facilities for two super liners, each carrying more than 4,900 passengers.
It was predicted that 17,000 day trippers would be disgorged on March 13 from five vessels anchored in the Penang channel. The feeding frenzy for tour guides and taxi drivers didn't quite materialise, as only 6,500 passengers ventured ashore in the end.
Authorities gained a glimpse of the future, however; to meet the forecast demand, buses were chartered from as far as way as Kuala Lumpur and roads were closed, causing traffic snarl-ups. Scaremongering newspaper headlines warn that Penang is being "over­whelmed by an influx of cruise ship travellers", a scenario that fills the coffers but adversely affects the locals.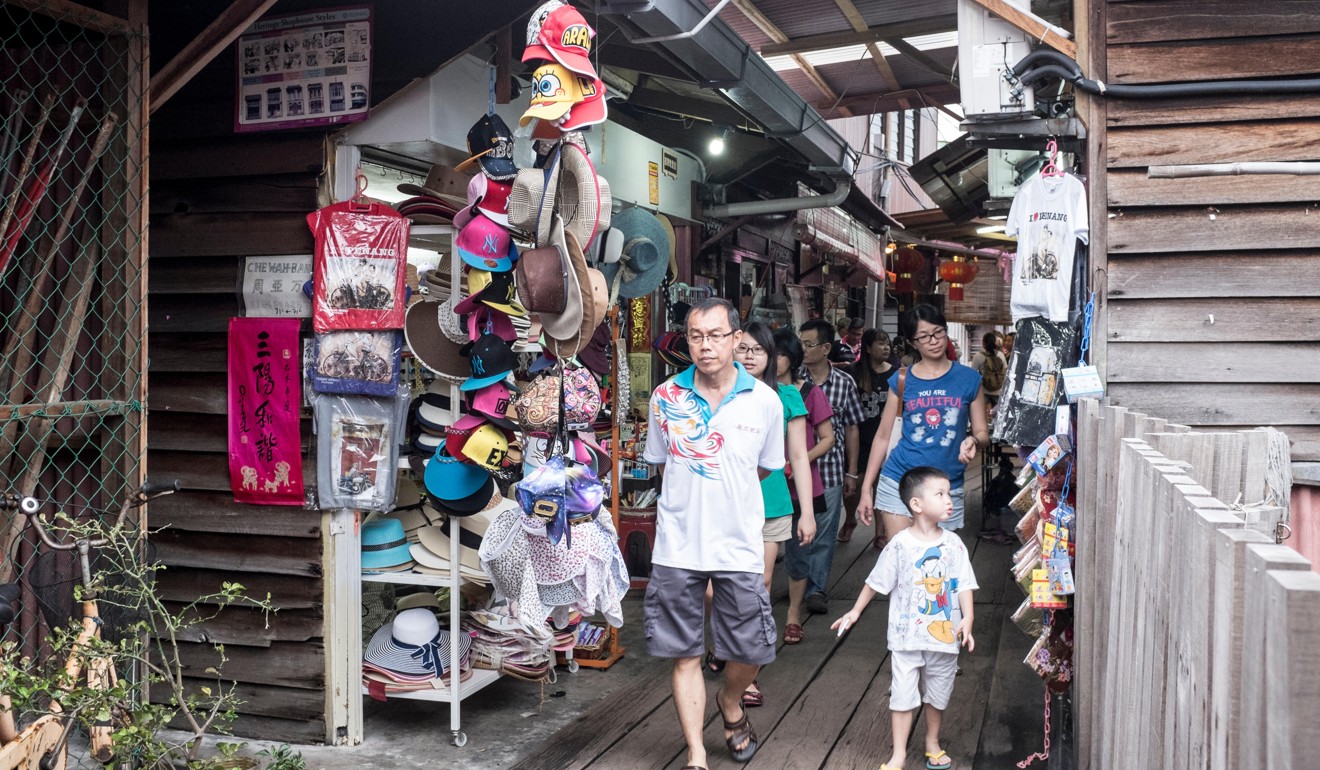 THE UGLY
Talking of which, inhabitants of the World Heritage Clan Jetties have already experienced this scenario. The dilapidated houses may have been saved from the wrecking ball but are facing a new onslaught, dubbed Unesco-cide, as tourists, through their massed presence, threaten or destroy the authenticity they're seeking.
Souvenir sellers have set up shop where once artisans, traders and oyster harvesters went about their business, and locals have become objects of curiosity as holidaymakers wander into private homes uninvited. Some occupants have even moved away because of the lack of privacy.
As one resident put it: "I would like to remind people that we are not monkeys, and this is not a zoo."