Singapore Changi Airport's new Terminal 4 (T4) is scheduled to open on October 31, with Cathay Pacific having the honour of making both the first arrival (CX659 at 5:40am) and the first departure (CX650 at 6:50am) of the day.
Built on the rubble of the airport's Budget Terminal, which operated from 2006 to 2012, T4 is full of hi-tech gadgetry designed to give passengers a seamless and fully automated airport experience. So expect glitches and delays for the first week or two. You can find out more about T4 at t4.changiairport.com/en.
---
A world of travel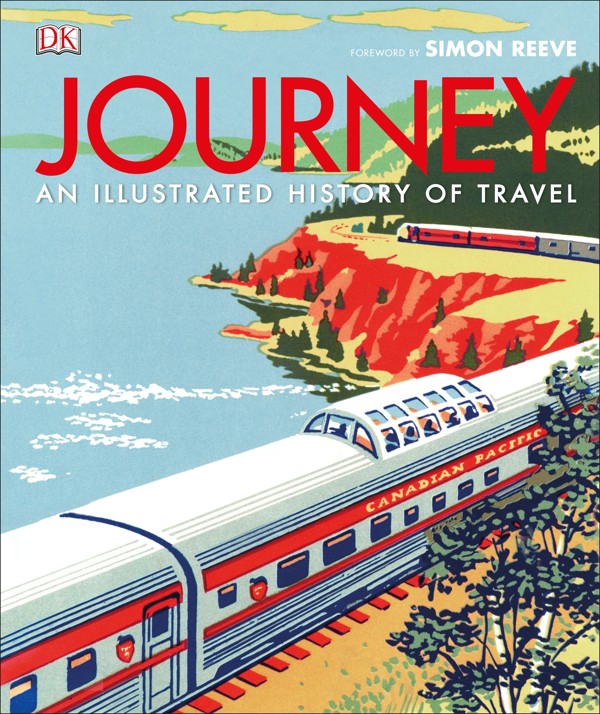 There's a lot more going on inside Journey: An Illustrated History of Travel than its rather sleepy cover might suggest. Billed by its publisher, DK, as "a glorious celebration of human journeys", this generously illustrated, 360-page coffee-table book promises "an amazing array of historic maps, evocative photographs, exotic paraphernalia and gripping eyewitness accounts".
Spanning thousands of years, from the hardy couriers of the Persian empire to modern space travel, it's a finely designed exposition of the spice trade, grand hotels, luggage labels, postcards, passports, the first sun-seeking tourists, early airliners, cruise ships, the hippie trail and a great deal more.
You can find the book, which will be published on October 5, at www.dk.com/uk and at Amazon.com, but a fuller preview is offered by one of its writers, Andrew Humphreys, at his own website, grandhotelsegypt.com.
---
Chic and cheerful
The first Hoxton Hotel opened in 2006, in London's East End, as a low-budget, no-frills establishment offering simple rooms from just £1 per night to anyone booking far enough in advance. Since a takeover by a private investment firm in 2012, things have changed quite noticeably, with two Hoxton Hotels in London, one in Amsterdam, and, from late last month, one in Paris in charging rather more, with frills aplenty.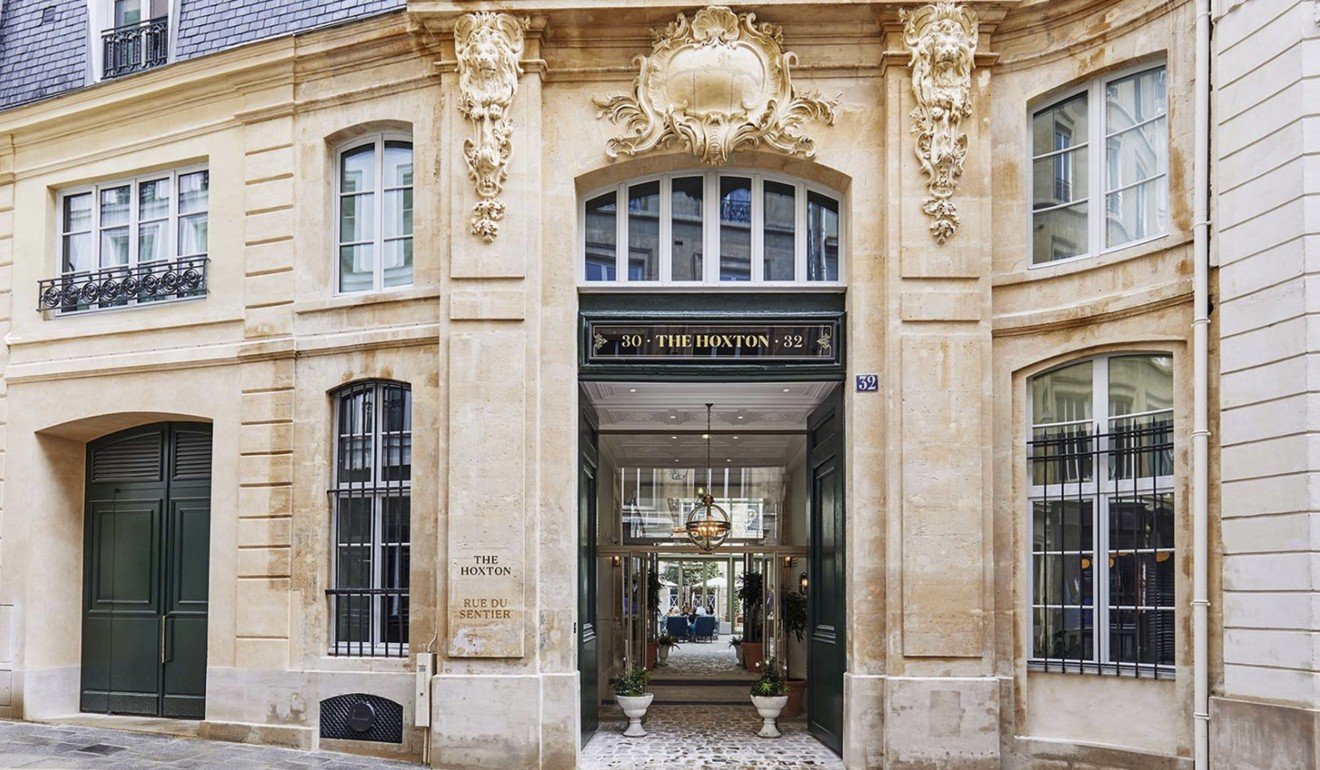 Located in an old garment factory building (once home to a minor 18th-century royal courtier) in the trendy Sentier district of the 2nd arrondissement, The Hoxton Paris is already being touted online as the coolest, most Instagram-friendly hotel in the city. Rooms – 178 in all – are offered in not very cool-sounding Shoebox, Cozy, Roomy and Biggy categories, and three at the top have views of the Eiffel Tower. Bathroom toiletries are, appropriately for a hotel with distant Cockney roots, supplied by Pen & Ink.
For opening rates and a more thorough look at this and other Hoxton hotels, visit thehoxton.com.
---
Landing bargains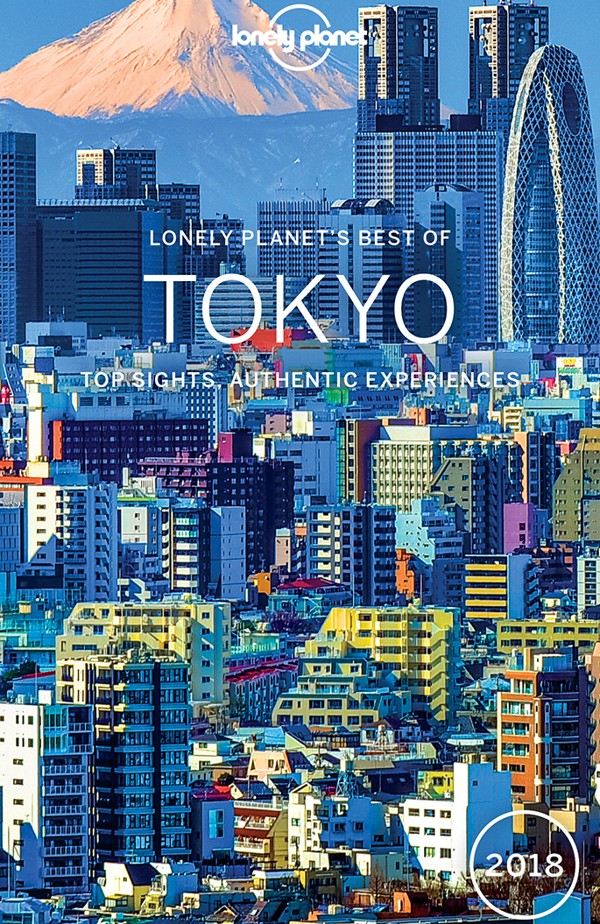 Two duty-free shops have opened this month in the arrivals area of Tokyo's Narita Airport. Located in Terminal 2 (North and South) just before the quarantine area, these are the first duty-free shops to open in the arrivals area of any Japanese airport.
They sell only non-Japanese alcohol and tobacco products, but might be useful if you're flying in with the limited hand-carry-only allowance on HK Express, or if you forgot to buy your business contact a bottle of Johnnie Walker.
Also handy if you're visiting Tokyo anytime soon will be the first edition of Lonely Planet's Best of Tokyo 2018, which is published this month.
Go to shop.lonelyplanet.com/japan for a look inside.
---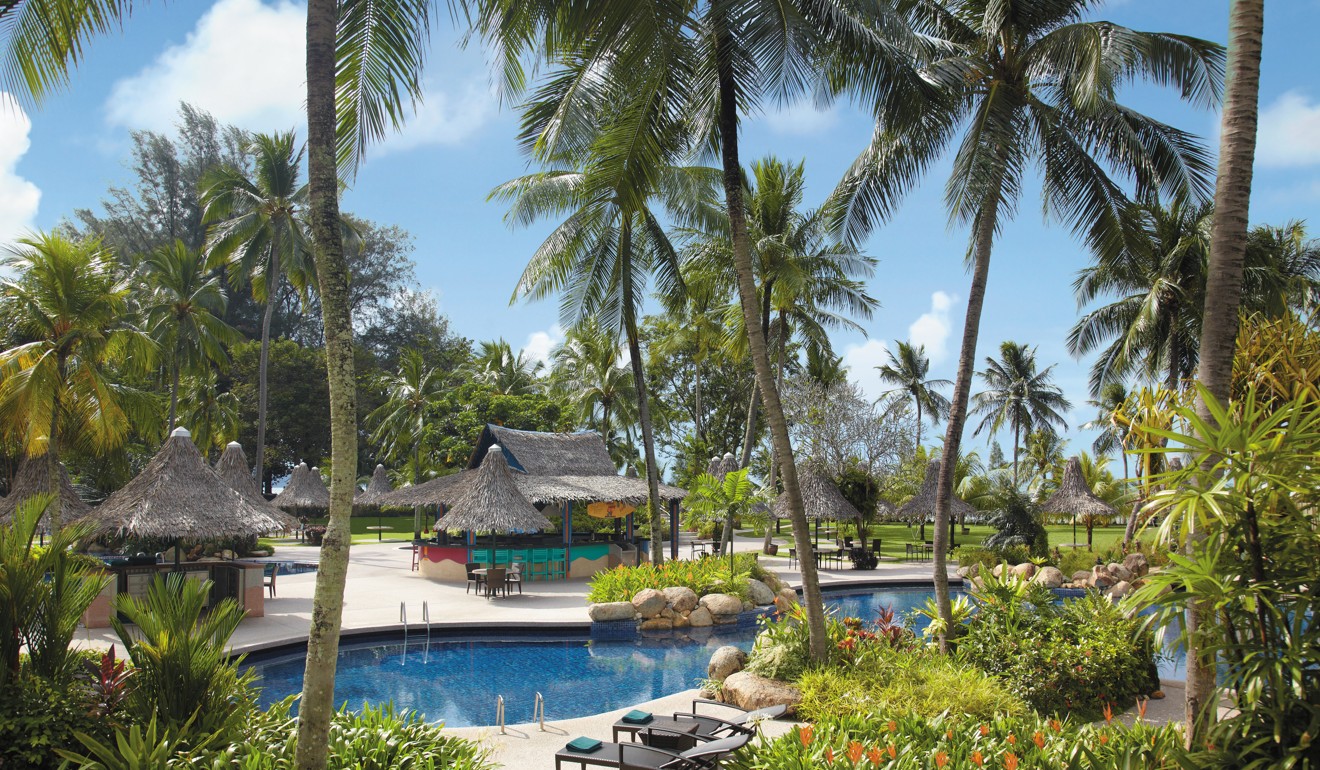 Deal of the week
The three accommodation choices offered with TLX Travel's two-night package to Penang include the Holiday Inn Resort and the Golden Sands Resort, on the island's north coast, and the old Eastern & Oriental Hotel (E&O) in its capital, George Town.
The resorts, both of which cater to families, are priced from HK$2,190 (US$280) and HK$2,480, respectively, while Studio Suites in the Victory Annexe at the E&O start from HK$2,680. Prices include flights with Cathay Dragon and breakfast, and will be available until March, with occasional peak-period surcharges.
For full details and reservations, visit www.tlxtravel.com.