THE GOOD
When it comes to boat rides, there aren't many that give Hong Kong's Star Ferry a run for its money. First, you need a dra­m­a­tic skyline. It also helps if the vessel plies a world-famous body of water, and if a pod of dolphins should skim by, then so much the better. The 20-minute journey from Besiktas to Kadikoy, in Istanbul, ticks all the boxes and more. Ferries dart across the Bosphorus, a busy bottleneck that bisects one city and two continents, for three lira (85 US cents) a ride.
Tourists on the top deck train their cameras on the historic Sultanahmet district, with its mosques, churches and palaces dating from Roman, Byzantine and Ottoman times. There are magical views towards Hagia Sophia; once a church, then a mosque and now a museum; the opulent Topkapi Palace and the mesmerising minarets and domes of the Blue Mosque.
Discover Turkey's Turquoise Coast
And if you don't spy any bottlenose dolphins, you might instead spot humans splashing away. The annual Bosphorus Cross-Continental swim sees 1,500 super fit souls race from Asia to Europe in an event organised by the Turkish Olympic Committee.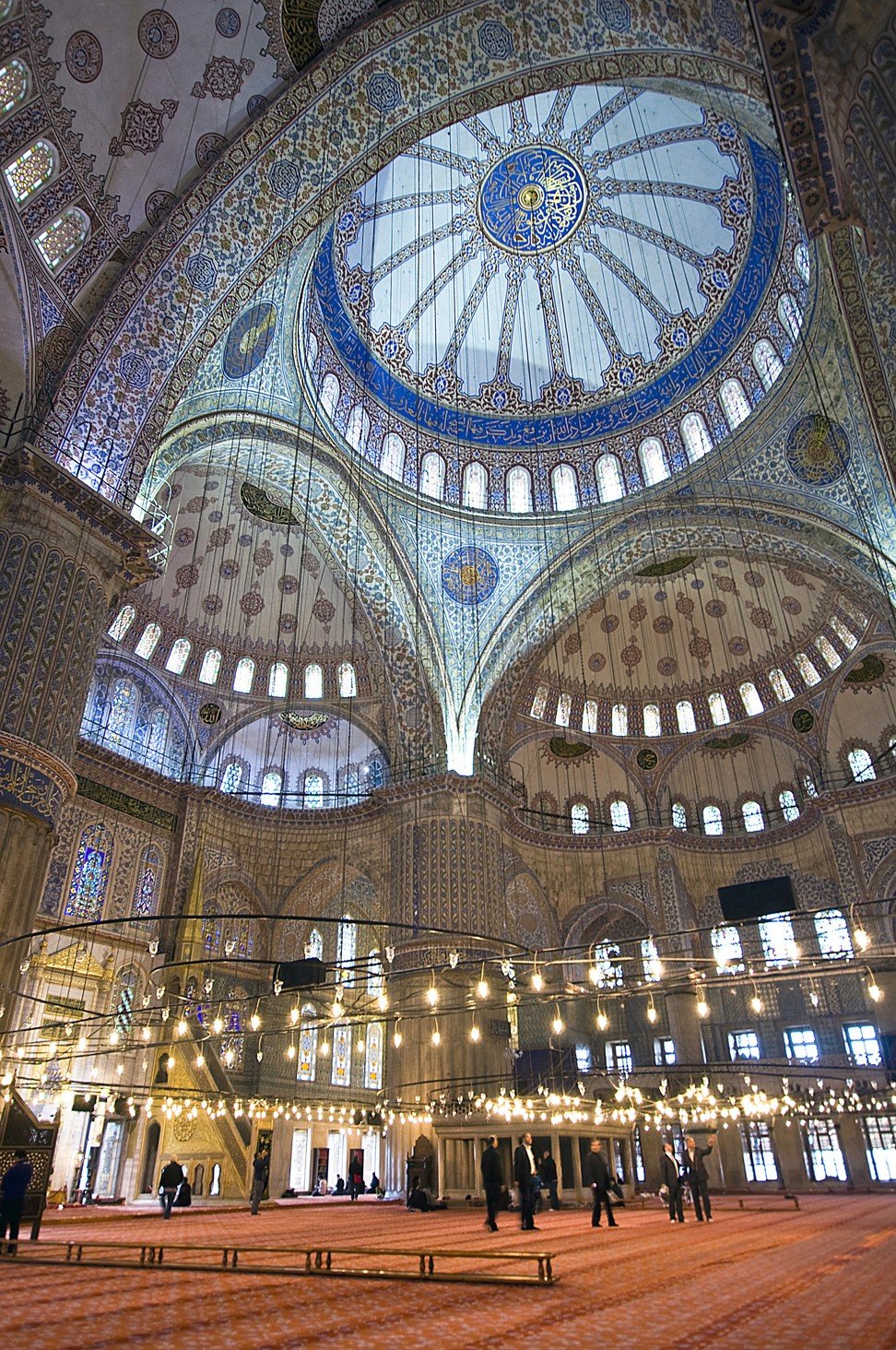 Napoleon Bonaparte is reputed to have said: "If the world were a single state, Istanbul would be its capital." Once known as Byzantium and then Constantinople, Turkey's economic, cultural and financial epicentre is also a tourism heavyweight – it was the world's eighth most visit­ed city in 2016.
The Sultanahmet district is a convenient base for sightseeing sorties but be sure to explore further afield. Besides hopping on and off ferries, visitors haggle their hearts out in the Grand Bazaar, which boasts more than 3,000 stores, or is it 4,000? Then it's on to Eminonu, an energetic waterfront square that's part ferry terminal and part meeting place; an open-air dining area that's also a tram stop and a flea market.
With your senses singing, skip along to the nearby Galata Bridge and photo­graph the rows of fishermen casting their lines.
Istanbul: crossing cultural bridges
Istanbul is a wonderful city for snacking, and instead of wasting precious sightseeing time on long sit-down lunches, visitors are advised to hand over a couple of coins for a balik ekmek (grilled fish sandwich) from the boats bobbing near the bridge. Alternatively, grab a kebab or freshly baked simit (sesame-coated bread ring), followed by some melt-in-your-mouth Turkish delight or a square of sticky sweet baklava pastry.
Later in the day, with blood sugar levels spiking and dusk approaching, clamber up the medieval Galata Tower. As the sun sets, the amplified sing­song of duelling muezzins cuts through the distant hum of traffic. The views aren't bad either. No wonder China has declared 2018 Turkey Tourism Year.
The hip neighbourhood of Tunel, Istanbul's Lan Kwai Fong, is only a five-minute walk away. You can also accompany soccer-mad locals to a match – at least one of the Big Three will be at home. Cheer for Fenerbahce on the Asian side, Galatasaray over in Europe or the current Turkish league champions, Besiktas, which, as we now know, can be reached after one of the world's best ferry rides.
THE BAD
Sultanahmet is a handy, if touristy, sight­seeing base and overenthusiastic touts ("Psst, my cousin has a carpet shop") gradually grind visitors down.
And don't let a trans­continental swimming race trick you into thinking that the waters of the Bosphorus are crystal clear. Unchecked development as a result of rapid urbanisation, combined with authorities uninterested in prioritising Istanbul's marine environment over a boom­ing economy, mean tackling poor water quality is low on the municipality's to-do list.
Threats to a diminishing number of dolphins include sewage leaks, entanglement in fishing gear, underwater noise from an ever-increasing number of commercial vessels and habitat loss. The fishermen who hopefully cast their lines from Galata Bridge are down to a single species.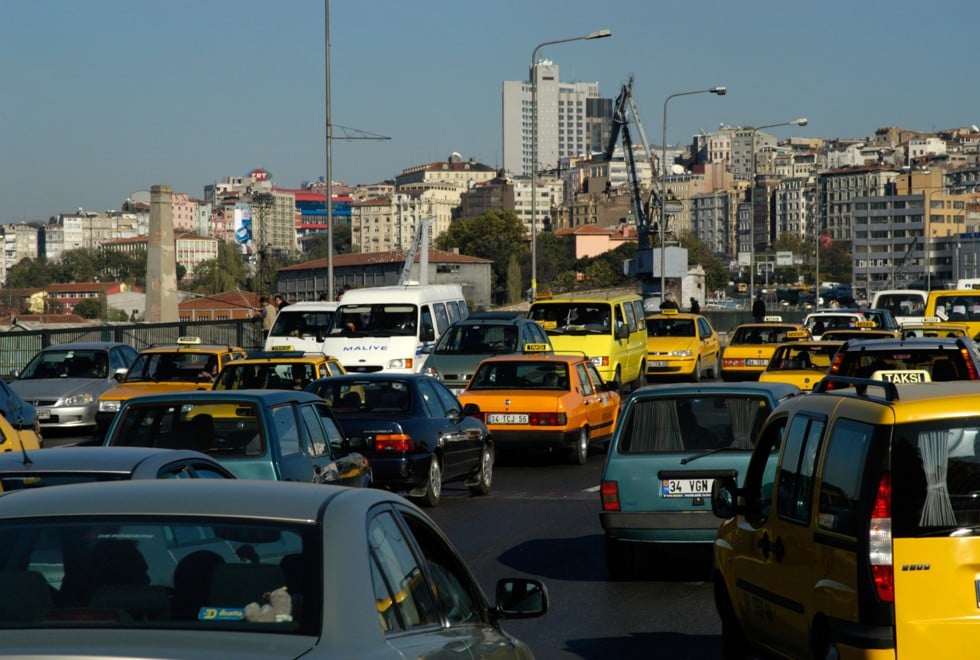 Still, you're better off using the ferries than the roads. Istanbul is among the world's most congested cities. Car horns blare, motorists rarely stop to let pedestrians cross and while there are honest taxi drivers, some charge nighttime fares for daytime journeys, never seem to have change and use their meters merely as dashboard decoration.
The metro and tram systems are both efficient and inexpensive, but sharpen your elbows in readiness for when locals try to board before passengers have alighted.
Last but not least in the hierarchy of public transport in Istanbul are the dolmu, minibuses and shared taxis driven by manic men who compete with each other in a high-speed search for custom. Hold on tight, it can feel like you're in a stolen vehicle being chased by the police – and a dangerously overcrowded stolen vehicle at that: dolmuş means "stuffed" in Turkish.
The good, bad and ugly sides of a holiday in Athens, now on Chinese tourists' radar
To regain some equilibrium, and to celeb­rate making it to your destination alive, head to the nearest eaterie and order a plate of dolma (stuffed vegetables) – or anything else on the menu; Turkish cuisine is a gastrono­mic delight. But whatever you do, don't men­tion how similar dolma is to Greek dolmades; or that your yogurt-based cacik is basically the same as tzatziki, which originated in Greece.
And only the most foolhardy of tourists would get into a disagreement about the origins of the humble kebab. You could end up skewered – and in more ways than one.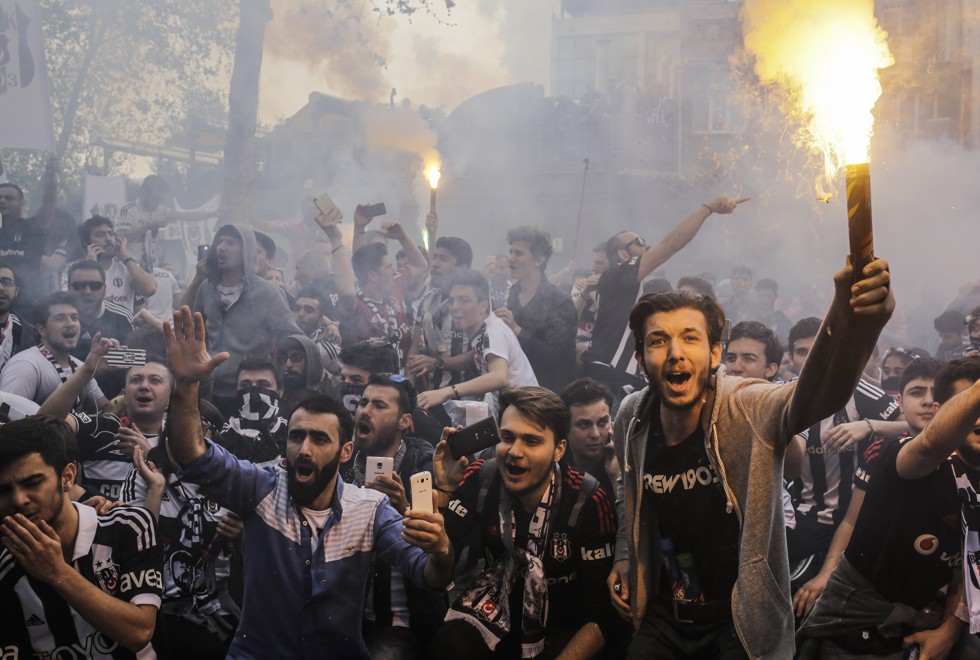 THE UGLY
So fanatical are the Besiktas "Ultras" that French soccer league club Monaco has advised its supporters not to travel to Turkey for a forthcoming Champions League soccer match for their own safety.
It's not the first time in 2017 that the seaside district has been in the news for the wrong reasons. On New Year's Day, a mass shooting at a Besiktas nightclub left 39 revellers dead and 70 injured. In May, police fired tear gas and rubber bullets into crowds and arrested 207 anti-government protesters making their way from Besiktas to Taksim Square, the symbolic and secular heart of the city.
The Hong Kong Security Bureau currently advises residents to adjust travel plans and avoid non-essential travel to Istanbul.
Getting there
Turkish Airlines flies nonstop between Hong Kong and Istanbul