We tourists have our quirks, funny habits and unusual requests – but so do the people who host us in hotels, guest houses, hostels and Airbnb properties. When they're good, they're very good, but when they're bad, make sure you have a Plan B ready.
1 The Eager to Pleaser
Nothing is too much trouble for these considerate souls, who waste no time making their guests feel at home and part of the family. They pick us up from the airport, run us to the shops or the beach, and will even lend us their car for a few days. Breakfast is at a time of our choosing, not theirs, dietary needs are catered for and thoughtful little gifts start appearing on the bedside table.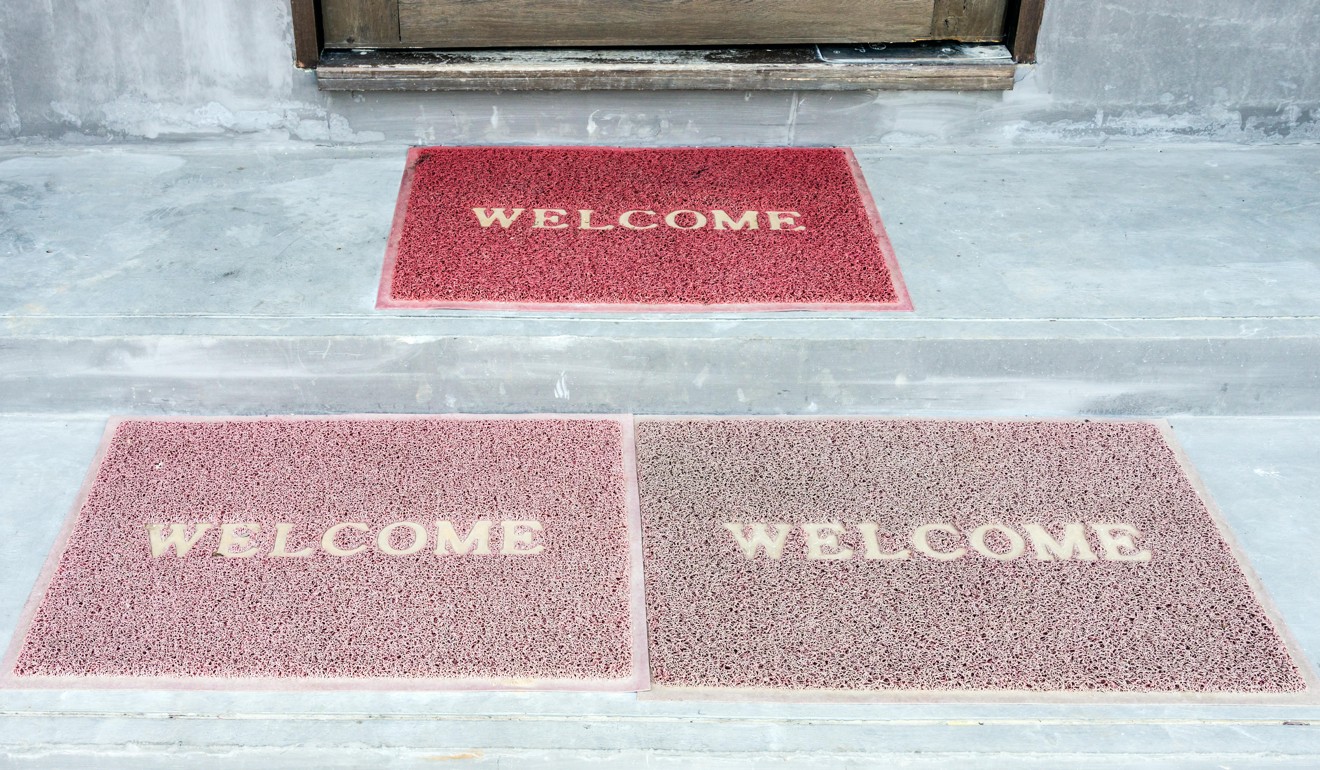 They will drop whatever they are doing to play tour guide, and should you leave your phone in a taxi they will spend the morning ringing around until they get it back. At the end of your stay, they offer a discount "because you've become friends rather than guests".
Six tips for hiring a car on holiday
Determined to return the compliment, you find yourself inviting them to Hong Kong, forgetting to mention that you live in a 400 square foot flat.
2 The TripAdvisor Obsessive
Booking.com and TripAdvisor Awards of Excellence litter the lobby, alongside local Chamber of Commerce certificates and a Rotary Club honour for outstanding work in the community. While Eager to Pleaser lends you the family car from the kindness of her heart, TripAdvisor Obsessive does it in the hope that it'll boost his approval rating from 8.6 to 8.7. He'll bend over backwards to ensure guests enjoy their stay – as long as it results in positive feedback.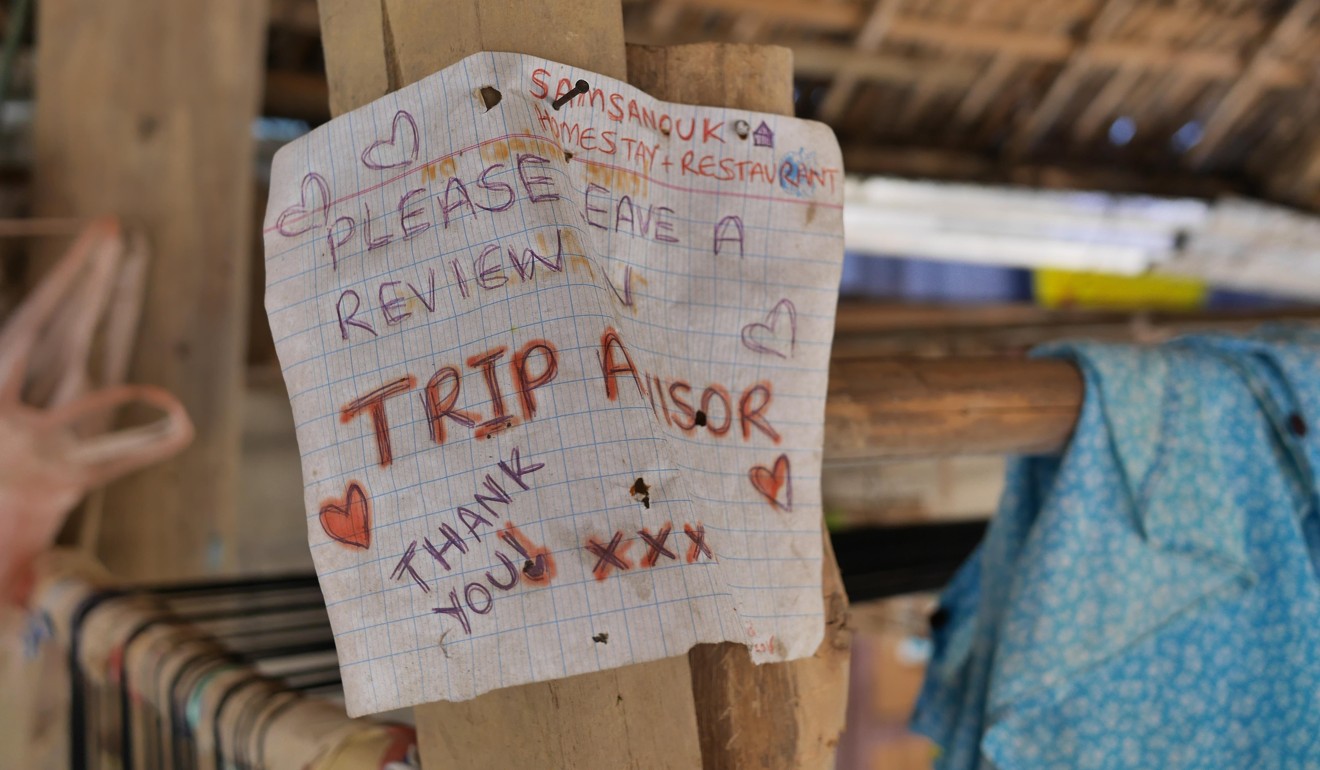 Visitors are encouraged to write online reviews, although anything less than a glowing endorsement receives a tart, blame-shifting response under­neath. The fleapit across the street is a source of constant torment – how they ever got to be a 9.1 with­out even providing tea- and coffee-making facilities is one of life's mysteries.
10 kooky comments left on TripAdvisor by disgruntled tourists
TripAdvisor Obsessive knows the rival dump has a bedbug problem, but only because he wrote an anonymous review saying so.
3 The Faded Glory
Sepia Towers was once a glittering showpiece; film stars and politicians patron­ised the premises and occupancy rates were the envy of the industry – until newer, sleeker hotels appeared and the venerable dame fell on hard times. Underpaid and under­appreciated, the staff misdirect their anger by snapping at guests instead of taking their grievances to the owner.
Demoralised recep­tionists treat travellers with contempt rather than courtesy and spend their shifts scan­ning the situations-vacant columns. The elderly concierge tells anyone who'll listen about the good old days and, by living in the past, avoids thinking too much about the present.
Most dispirited of all is the manager. He didn't spend four years studying hospitality management to end up in charge of a dilapidated relic with a cockroach infestation and a brown swimming pool.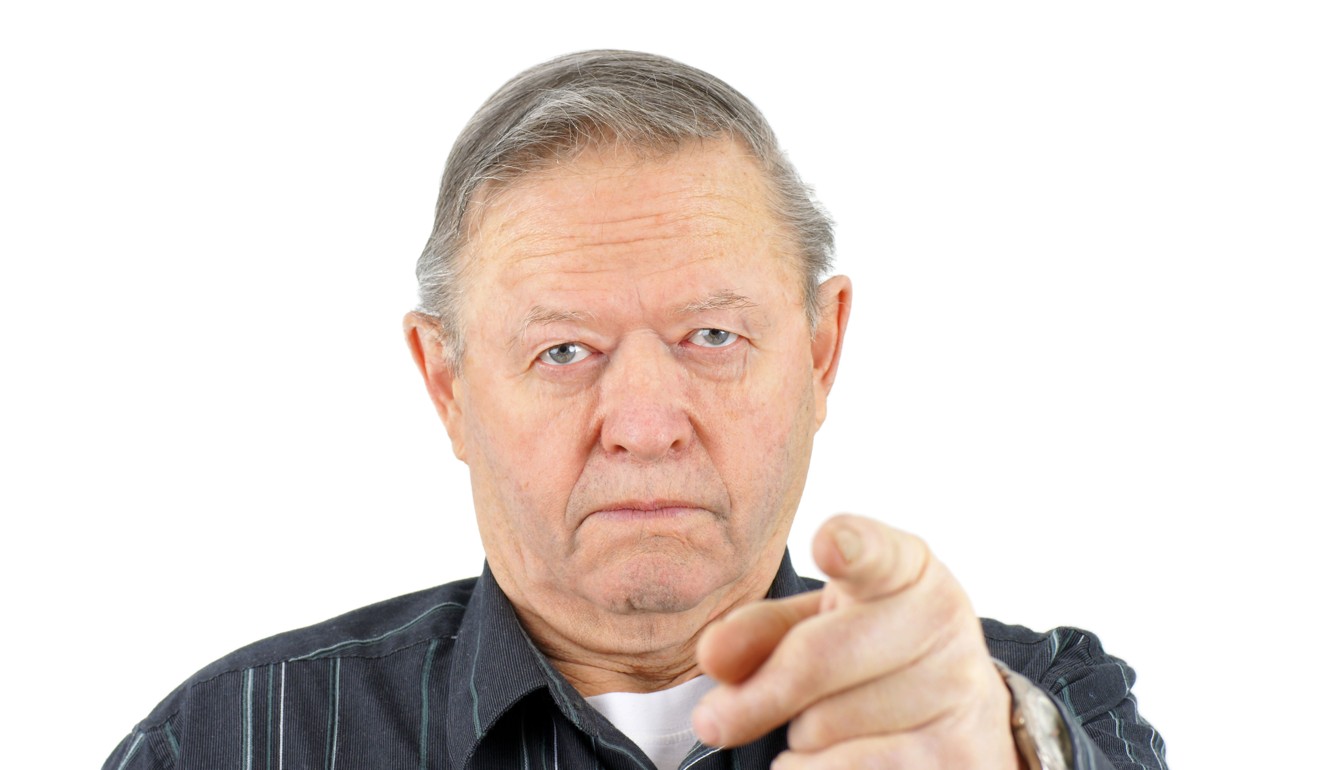 4 The Rules are Rules Ruler
Show up at 9.35pm and the guest house is likely to be in darkness. Eventually, an upstairs window will be thrust open and an angry voice will explain that reception closes at 9.30pm, as per the terms and conditions that accompanied your confirmation email. After pleading for leniency, you'll be frogmarched past a series of signs, notices and warnings to your room, in which more laminated house rules are displayed.
Think you had a bad holiday experience? It could have been worse
Don't even think about showing up for breakfast at 9.01am – the guest directory clearly states that it's served from 7am to 9am. Check out is 10.30am and you can expect a firm knock on the bedroom door at 10.31am as "there's a business to run" and your pedantic hosts don't take kindly to anyone trying to sabotage it.
5 The Gap Year Lothario
Spend time in the backpacker hostels of Europe or Australasia and sooner or later you'll bump into Gap Year Lothario. After working in a dead-end job back home to save enough money for six months on the road, he blew the lot on a "mental" weekend in Prague or Bali.
Six tips for planning a grown-up gap year
Penniless, he now works a few hours a day on reception in exchange for a dormitory bed and, from this position of relative power and authority, spends his days chatting up female travellers.
Arranging a mutually beneficial deal with local drinking establishments has allowed him to diversify into organising pub crawls, which provide him with another opportunity to apply his seduction skills. He's off to work in a ski resort just as soon as he can convince one of his admirers to "lend" him the airfare.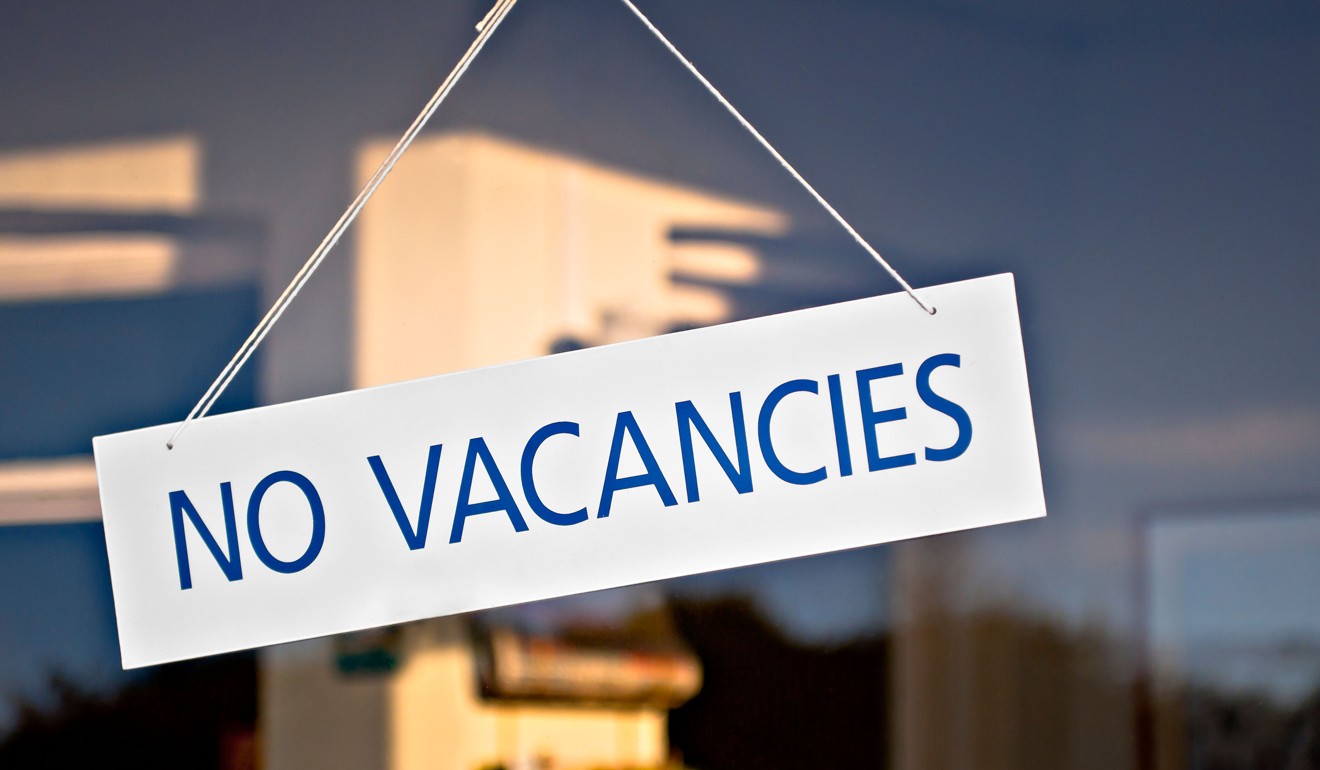 6 The Grumpy Landlord
Closely related to Rules are Rules Ruler, Grumpy has been in the guest house game too long, and it shows. He used to feign friendliness to the bucket-and-spade brigade who made his life a misery but rarely bothers any more.
My Airbnb year in Hong Kong: 'Big fat American' discovers hidden sides to the city
He reminds (barks at) guests to wipe their feet when they come in and sneers at the very idea of installing Wi-fi. You'll be admonished for not parking in your designated forecourt space, even though there are no other visitors, and for leaving muddy footwear on the lower shelf of the shoe rack instead of the middle one.
Guests are viewed as an inconvenience, without whom his establishment would surely flourish, but despite a rating of 5.2 on Booking.com, he doesn't feel inclined to up his game – it would only result in the arrival of more annoying imbeciles.
7 The Borderline Bankrupt
With the new hotel website failing to bring in any business and walk-in guests a thing of the past, the only option left for Borderline Bankrupt is to join forces with a multinational tour operator. The problem is, the big boys pay local hoteliers a fraction of the going rate, which means the only way to stay solvent is by selling add-ons.
So holidaymakers are coaxed into upgrading meal plans, from bed and breakfast to full board, and pestered into signing up for overpriced bar­becue evenings, traditional dance performances and sightseeing tours with safe, reliable (commission-paying) companies.
Help Borderline Bankrupt keep the creditors at bay by taking advantage of these "deals" and he'll be your friend for life (or at least until the end of the holiday). Eat your meals elsewhere and organise your own excursions and you'll be moved to a room above the hotel disco before you know it.