What is it? A five-star art hotel. "Aren't they all," I hear you ask, but this one has a museum attached. Until December 23, the Himalayas Museum is showing more than 400 pieces of Italian Renaissance art, furniture and tapestries, including works by Leonardo da Vinci and Fra Angelico.
The museum, part of the same development in Pudong as the hotel, has been transformed to resemble the interior of the Bellini family's museum in Florence, its rooms stuffed with antiques handed down through 21 generations of artists and art dealers, as well as the works by da Vinci and his followers borrowed from co-organiser Museo Ideale Leonardo da Vinci.
This being the here and now, there is even an augmented-reality app that makes some of the paintings "come alive".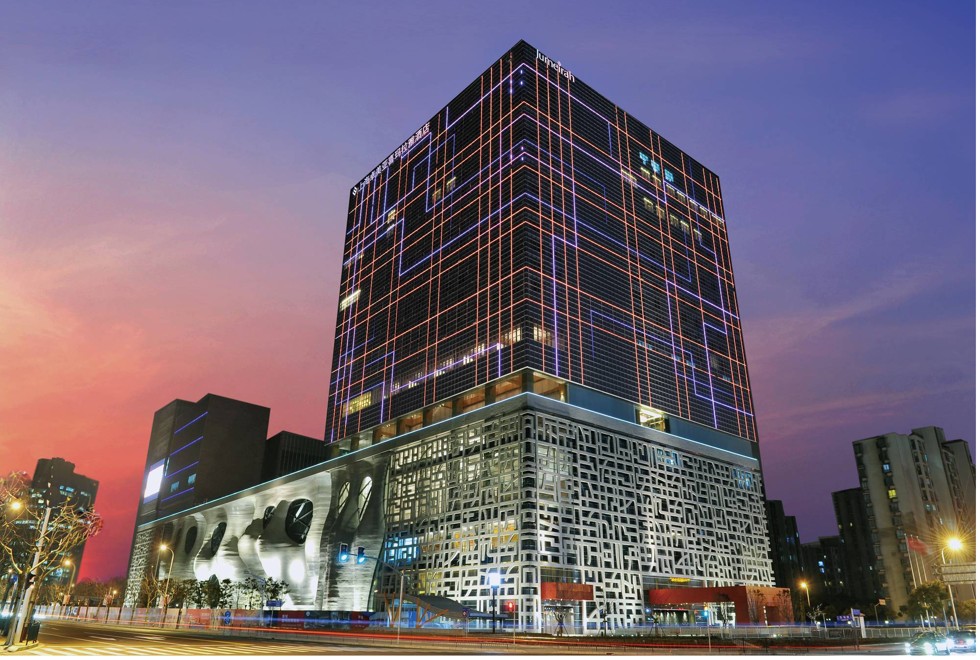 Not too shabby, but how arty is the hotel itself? The owner is an art collector with a penchant for wood sculp­tures. Visitors are greeted by a huge model of a dragon boat by the entrance.
Those with more conserva­tive tastes will prefer the Chinese ink paintings, including a Qi Baishi, from the owner's collection, that are display­ed in a small gallery on the Club floor. The pièce de résistance is a large, wood­en pavili­on in the middle of the lobby that sits under a ceiling LED screen displaying hypnotic, animated patterns. Around it is a projection, in gold, of the classic "Thousand Character" essay.
The hotel was designed by Arata Isozaki, the Japanese architect responsible for the eroded-sandstone look of the Himalayas Centre (above), in which the museum is located.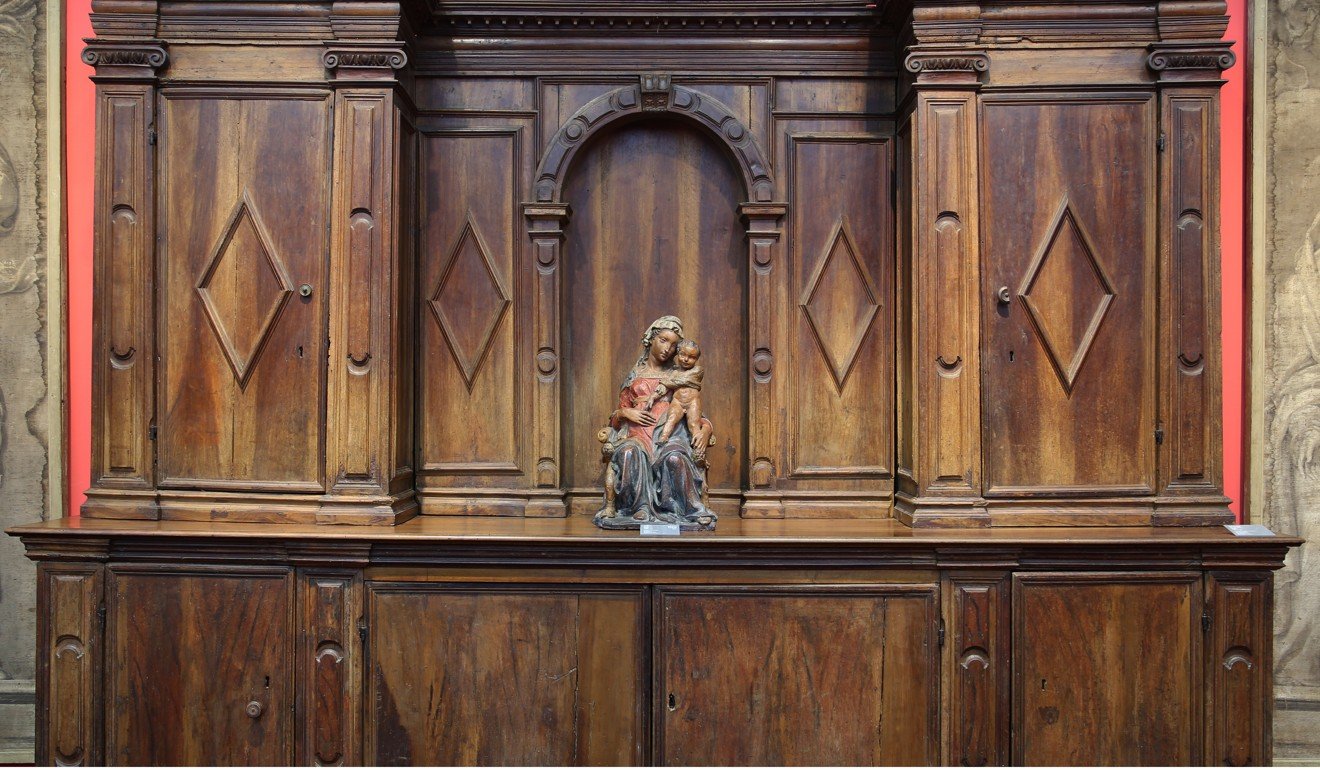 What's with the name? Jumeirah is the same Dubai company that runs the super­luxe Burj Al Arab, which may explain the superb service. Himalayas is the name of the sprawling complex in Pudong developed by the Zendai Group, a Chinese conglomerate that has its fingers in everything from financial services to art dealing. Its founder, Dai Zhikang, is the one who likes wood.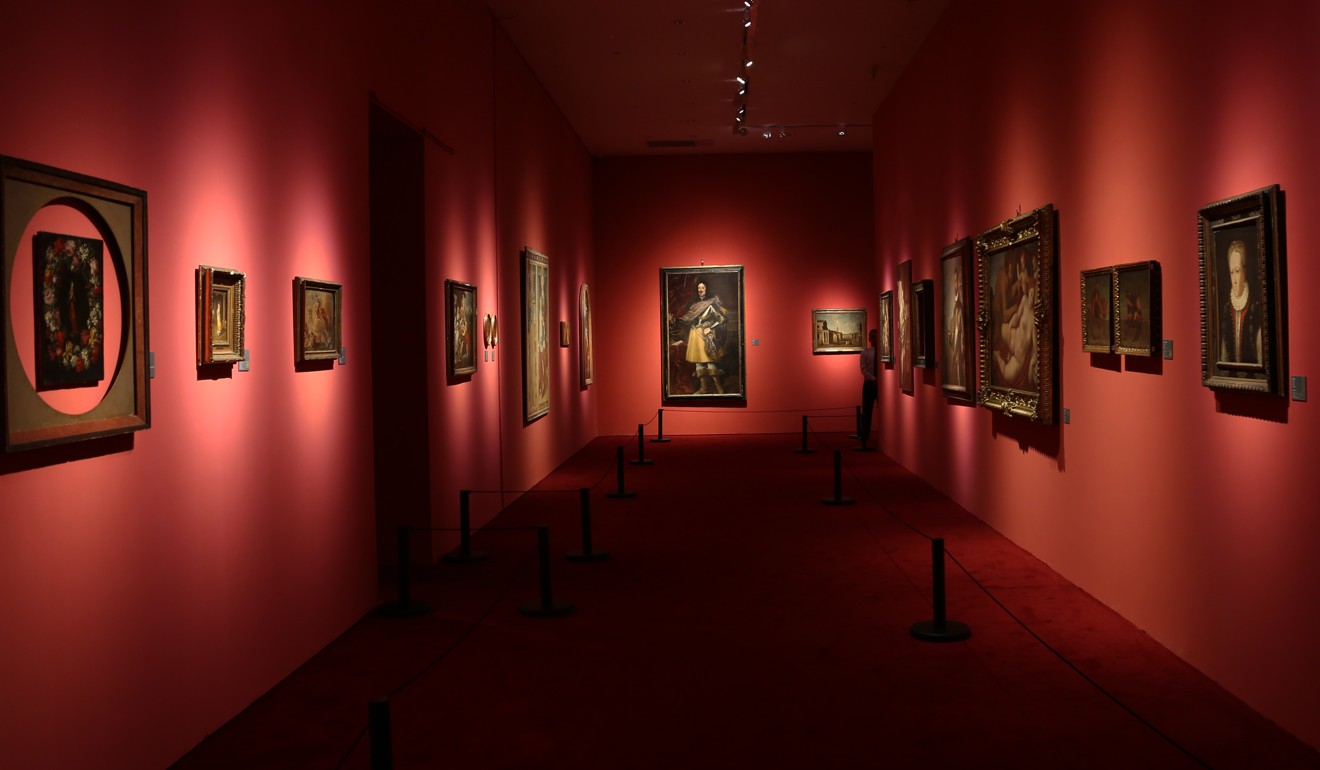 What about the food? The hotel's Shanghainese restaurant, Shang-High, has one Michelin star and chef Frank Hu over­sees an elegant mix of classic dishes and his own creations. The most popular is slow-cooked beef cheek with black truffle. The truffle is hard to detect but the meat is melt-in-the-mouth tender.
An extensive list of excellent (though ludicrously expensive, at more than 100 yuan/HK$117 a pot) tea is presented on a menu made of bamboo. There is a Western restaurant, too, offering an Italian buffet to go with the Italian art next door.
Is this a good time to go? Absolutely. The hotel is offering a weekend deal that includes an Italian buffet dinner for two, tickets for the exhibition – "The Miracle: The Bellini Family and the Renais­sance" – and a room for the night. At 1,688 yuan plus tax, it is quite a bargain.
Getting there
China Eastern, Shanghai Airlines, Hong Kong Airlines, Juneyao Airlines, Cathay Dragon, Cathay Pacific and Spring Airlines fly between Hong Kong and Shanghai Pudong airport