TLX Travel is selling a three-night package to Hokkaido with the option to stay either in Sapporo or the smaller town of Otaru (above), which is about 45 minutes away. The cheapest hotel offered in Sapporo is the Mitsui Garden, which gets good online reviews and is priced from HK$6,050/US$775 per person (twin share).
Only one hotel is offered in coastal Otaru (known in Japan for its pockets of Russian architecture, music box shops and seafood), but the Grand Park is one of the best, and is fairly priced from HK$6,670. All prices include flights with Cathay Pacific and will be available for the rest of this year with occasional high-season surcharges. For more details and bookings, visit www.tlxtravel.com.
---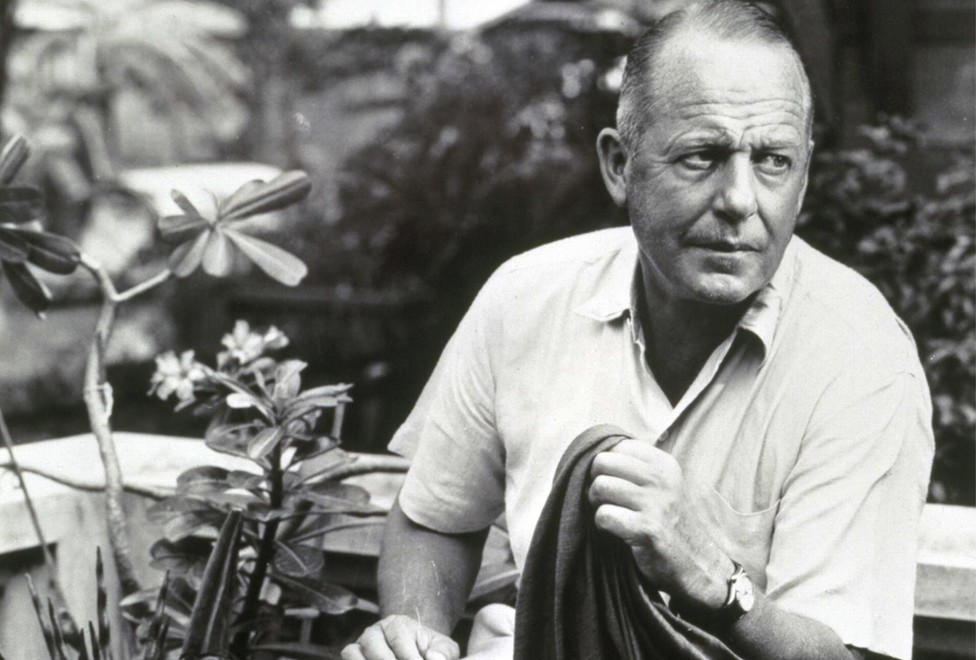 Mistaken identity
The Anantara Angkor Resort, in Cambodia, recently announced two new presidential suites that are "inspired by explorers of old". One of these explorers is Henri Mouhot (1826-1861), who is credited with first bringing Angkor Wat to international attention, in the mid-19th century.
The second is Jim Thompson, a man who was many things – entrepreneur, architect, designer, art collector, socialite, CIA operative and saviour of the Thai silk industry – but never an explorer.
This error seems to date back to 2010, when the Four Seasons Hotel Bangkok opened The Explorer Suite by Jim Thompson, with Thompson-style furnishings and interior design.
After the hotel was rebranded the Anantara Siam Bangkok Hotel, the suite was renamed The Jim Thompson Explorer Suite, and so now follows its Cambodian sister property's promotion of the so-called "Thai Silk King" – who famously and inexplicably disappeared on an afternoon stroll in Malaysia's Cameron Highlands in 1967 – to "Explorer of Old".
---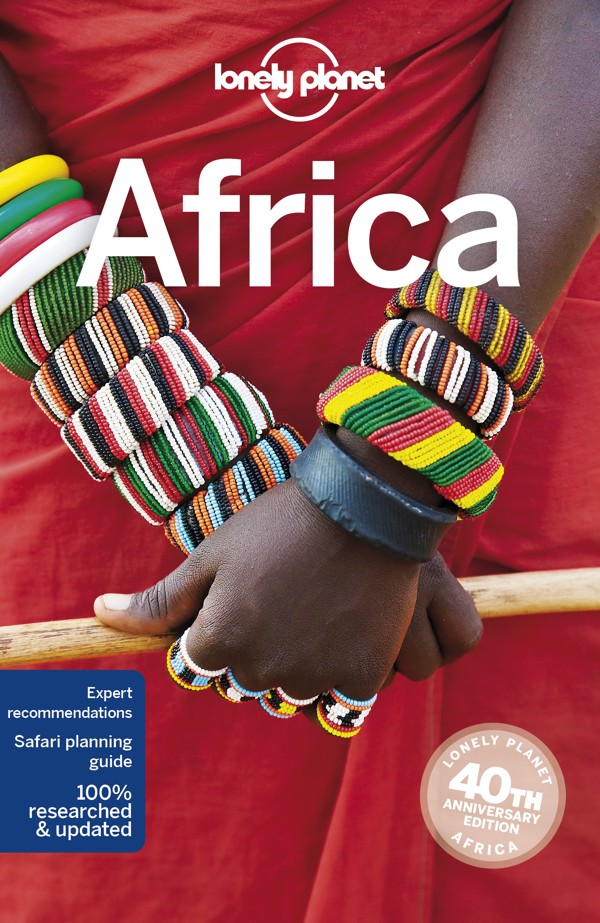 African guide
Guidebook publisher Lonely Planet reaches a milestone this month with the 14th edition of its massive Africa guide. First published 40 years ago as Africa on the Cheap, it later became Africa on a Shoestring, then simply Africa.
Earlier editions were written by the legendary Geoff Crowther, who also wrote the first LP guides to India and South America, but this latest edition has been compiled with the efforts of some two dozen contributors. Preview content and downloadable chapters can be found at shop.lonelyplanet.com.
---
That sinking feeling
Not much time passed between the sinking of the RMS Titanic and the release of a movie about the disaster. Less than a month, in fact. The ship went down on April 15, 1912, and Saved from the Titanic premiered on May 14. This "Startling Story of the Sea's Greatest Tragedy" was only 10 minutes long, but starred one Dorothy Gibson, an actress and Cosmopolitan maga­zine cover girl who had survived the actual sinking. Sadly, all prints of the film are said to have been lost in a fire. After an eventful life, Gibson died at the Ritz Hotel in Paris in 1946.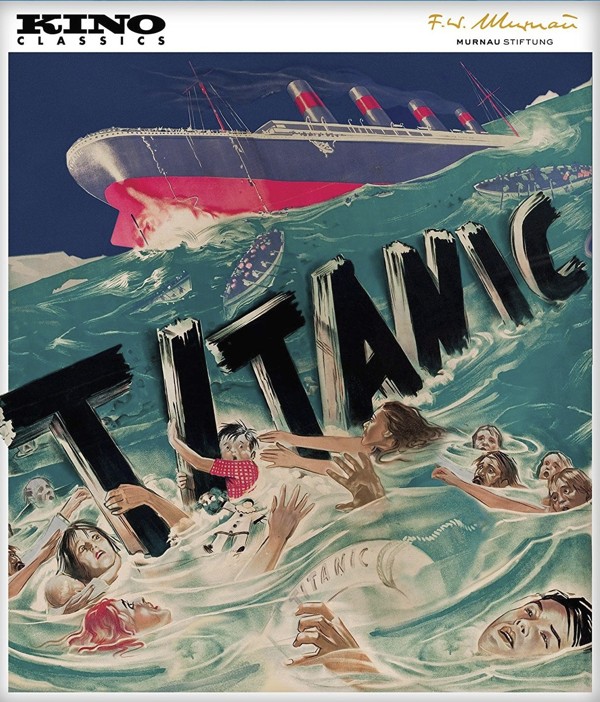 More than a dozen films about the Titanic followed over the next century, with one of the more interesting, and most highly regarded, being a German epic made at the height of the second world war, and called, unsurprisingly, Titanic. As famously troubled movie productions go, this was right up there with Apocalypse Now (1979), with the director being removed halfway through filming by propaganda minister Joseph Goebbels and apparently hanged for criticising the Nazi regime.
Filmed in 1943 aboard the SS Cap Arcona, a former cruise ship of the Hamburg-South America Line, the film's special effects were so impressive that Titanic was immediately banned through­out Germany, in case its more exciting scenes upset the bombed-out population. Also banned in most Western countries after the war for its pro-German propaganda, Titanic wasn't seen in an uncut, restored version until 2005, and is released this month on Blu-ray with extra features including an audio commentary, newsreel footage, a trailer and a short film about the Titanic's more successful sister ship, the RMS Olympic. It's now available in the Hong Kong-friendly Region A format from Amazon.com.