The Good
Kerala means "land of coconuts" in the local Malayalam language, although the tourist office prefers the slogan "God's Own Country", and it's easy to see why. The south Indian state is a symphony of sublime tropical landscapes, golden beaches, corduroyed tea hills and, the jewel in the crown, an enchanting 900km network of interconnected canals, rivers and lakes, known as the backwaters.
Kerala is a relatively prosperous corner of India. It was the first state in the world to democratically elect a communist government (in 1957) but, far from becoming an impoverished economic laggard, literacy rates are the highest in the country, its health care system is the envy of the subcontinent and tourism is booming.
Houseboats, which were once used to transport fish, rice and spices, have enjoyed a new lease of life after resourceful craftsmen began converting the vessels for use by foreign tourists in the 1990s. And ever since then Indian prime minister Atal Bihari Vajpayee took a houseboat ride in 2000, domestic holidaymakers have been adding the backwaters to their bucket lists as well.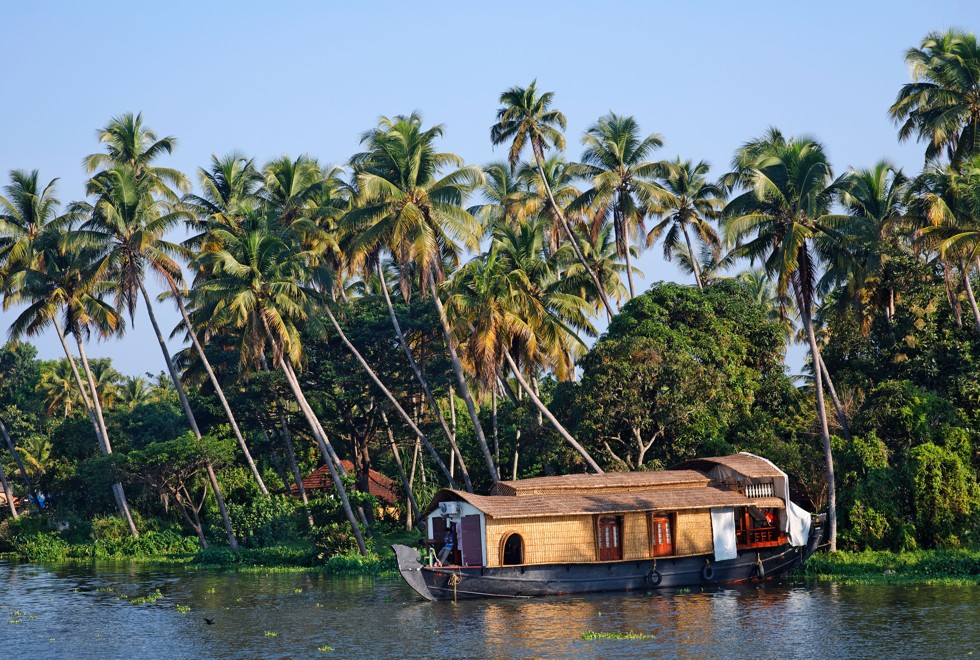 Alappuzha (Alleppey) is the houseboat hub but, before you sign up for a trip, get a feel for the backwaters by joining commuters, housewives and schoolchildren aboard the ferries that zigzag across the Vembanad, India's longest lake. The boats (some of which are now solar powered) offer a glimpse of how much locals depend on the marine environment for their livelihoods and well-being. Besides rice farming, fishing, washing clothes, cooking and bathing, up to 70 per cent of households are engaged in tourism-related activities, including in homestays and on houseboats, in tourist resorts and in Ayurvedic health centres.
Sampling the waterborne way of life for a handful of rupee coins is a fascinating introduction to south India's largest wetland ecosystem, but the majority of tourists are here for the houseboats. Choose a simple vessel or push the boat out and hire a floating palace, complete with satellite TV, internet connectivity, hot tub and karaoke system.
Delicious meals such as melt-in-the-mouth baked snapper are served with an array of spicy side dishes. Staff will share their knowledge of flora and fauna, and cut the engine to let passengers photograph children larking in a stream or a toddy-tapper clambering up a palm tree to harvest fermented coconut sap.
Last year, Kerala was voted Favourite Indian Leisure Destination by readers of Conde Nast Traveller magazine, and Best Honeymoon Destination by those of Travel + Leisure. The timing was perfect because India is celebrating 70 years of independence this year.
But if you can't make it before the end of 2017, consider visiting next July or August, to experience the pageantry, exuberance and competitive spirit of the backwater regattas, a Keralan equivalent of the Dragon Boat Festival. And the good news for locals with a stake in the tourism industry (not to mention the tourists themselves) is that an alcohol ban introduced in 2014 has been lifted.
The Bad
A socially developed state it may be, but with a lack of manufacturing or large-scale industry, Kerala's economy is a perennial under­achiever. Arguably the biggest benefit of the excellent education system is that many Keralites are able to find work in the Gulf states, thanks to their command of English. (This is why, if you fly from Hong Kong to any of Kerala's three international airports, you'll most likely pass through Dubai, Qatar or Abu Dhabi.)
Remittances from more than two million expats keep Kerala solvent, but have also given rise to what has been disparagingly nicknamed the "money order economy". Tourism is the other significant source of hard currency, but short-termism, poor stewardship and an absence of best-practice guidelines suggest that authorities and businesses are merely paying lip service to the state's "innovative and far-reaching" approach to responsible tourism.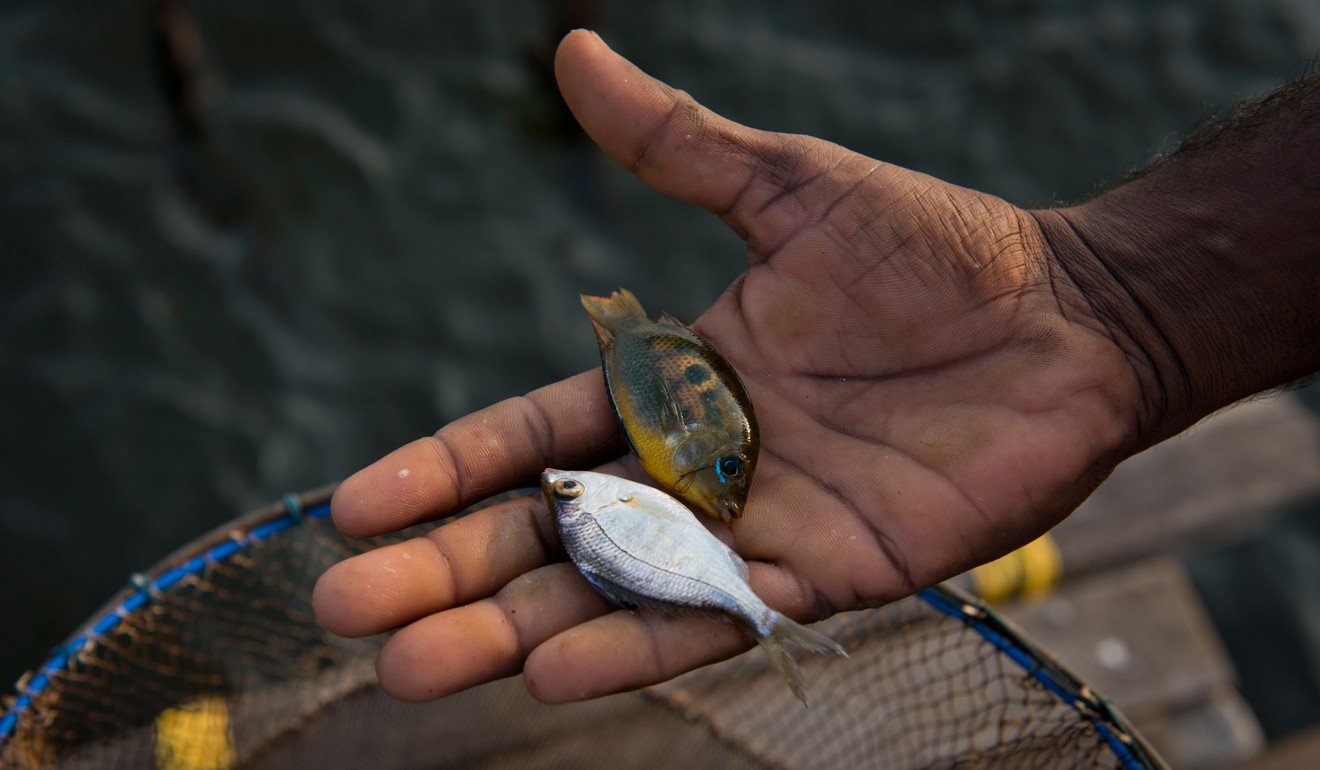 There are at least 1,200 houseboats plying the backwaters – about a third are unregistered. Unsurprisingly, an environmental-impact assessment found that houseboat operations on Vembanad Lake exceed its carrying capacity.
This has resulted in depleted fish stocks, due in part to spilled fuel (solar-powered craft can't come soon enough) and boatmen who discharge human and other waste directly into the lake rather than pay to use designated sewage-treatment plants to flush clean their bio-toilets. Locals claim the water has an oily sheen and tastes of petrol, even after being boiled.
So, in a state where annual rainfall is almost triple the national average, some lakeside dwellers suffer from a shortage of clean drinking water. Incidences of ill health are blamed on prolonged contact with polluted water; cancer rates are "reportedly through the roof", according to lobby group Tourism Concern.
Farmers are by no means innocent, however. Pesticide residues from paddy fields seep into the backwaters, and dangerously high levels of heavy metals have also been detected.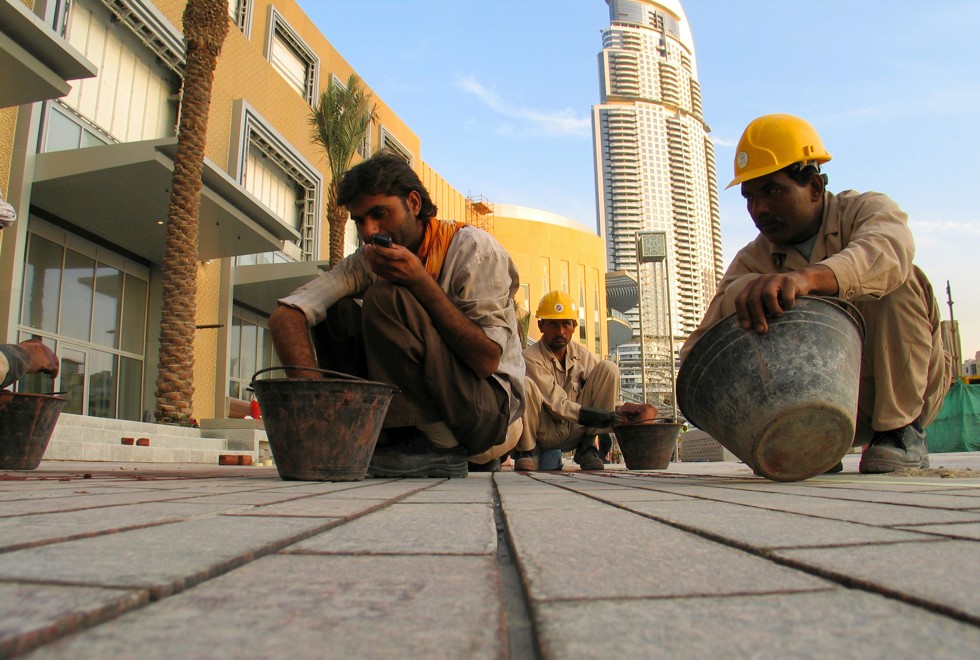 Awards such as those previously mentioned have enhanced the appeal of houseboat holidays (and led to a tripling of rental rates over the past five years). Some commentators note that the upsurge in domestic travel has had a negative impact on local sensibilities. Writing in The Hindu newspaper, S.R. Praveen notes, "Foreign tourists preferred calm rides in non-motorised boats." Indians, by comparison, arrive in large groups and want "faster boats, loud music and wild celebrations".
Some captains moor overnight near private houses, causing resentment among villagers who complain of karaoke noise, drunkenness and explicitly sexual behaviour. And on the subject of excessive boozing, the 2014 ban was an attempt to tackle Kerala's battle with the bottle (the state has India's highest per capita alcohol consumption). The ban has since been partially lifted in a bid to boost tourism; never mind the well-being of those tempted by the toddy.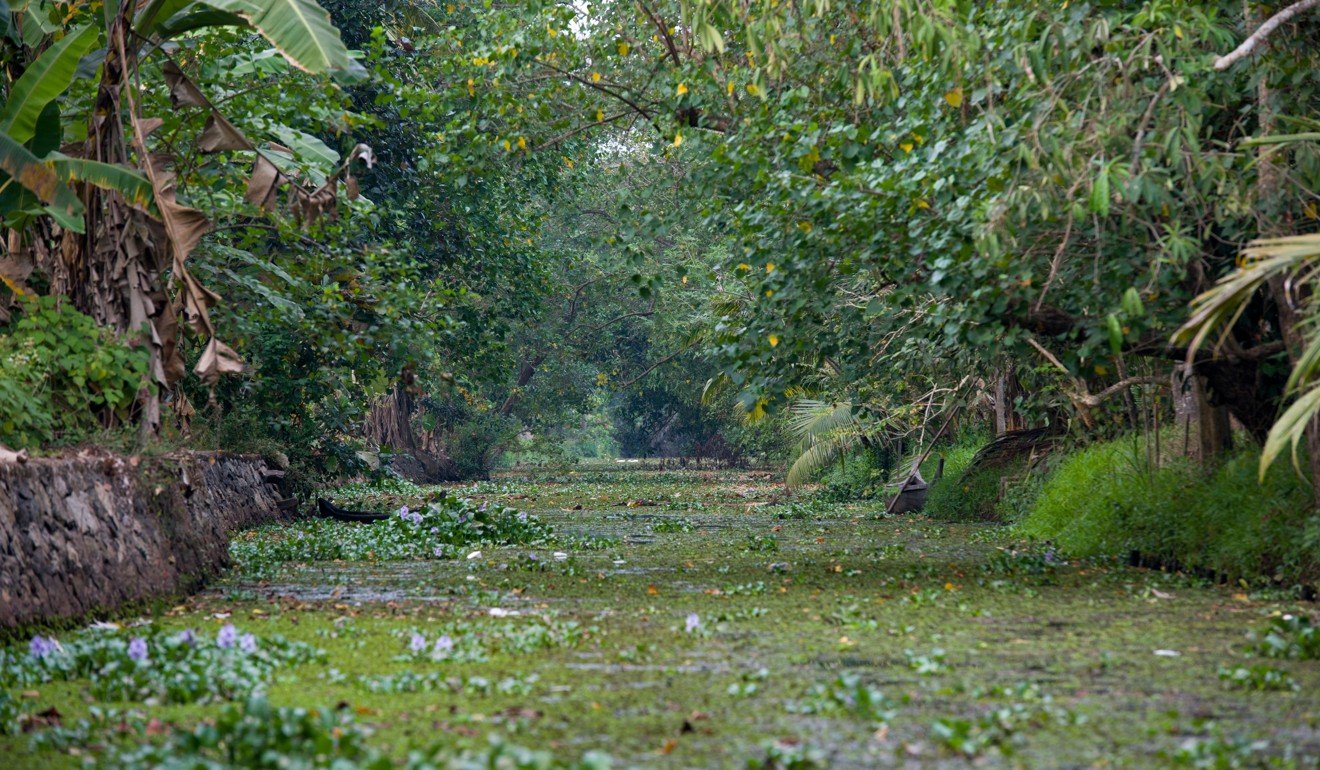 The Ugly
Water hyacinth is choking up the backwaters, denying fish the oxygen they need to survive. It gets entangled in fishing nets, clogs boat propellers and is a breeding ground for mosquitoes. The All Kerala Houseboats Owners Association demands that authorities take action to prevent the spread of the fast-growing aquatic weed because it restricts their ability to go where they please. Perhaps nature has decided to teach the polluters a lesson.
Getting there
Air Asia flies between Hong Kong and Kochi, Kerala, via Kuala Lumpur