With its name and a location crowdsourced through social media, the folk behind Amberlair are now on a crowdfunding crusade, searching for investors and ideas to bring a beautiful old southern Italian villa (above) back to life as a boutique hotel.
It's an interesting idea that has been in the pipeline for several years, during which Amberlair'sfounders, Kristin Lindenberg and Marcus Orbé, visited more than 40 countries, "researching" other such hotels for inspiration. The initial target on Amberlair's Indiegogo page is just €15,000 (HK$137,500), which is supposed to cover architectural planning. If that figure is reached, presumably the project will continue, with further input from micro-investors. If crowdsourcing doesn't take off (and uptake did appear lukewarm at the time of writing), then there's the €6 million being raised through other platforms such as Fundable and Angel Investment Network. (I suspect, though, that despite best intentions, the project may be bought out by a major hospitality player before anywhere near completion, now that someone has done the research and found such an idyllic and well-located property.)
Abandoned for several decades, this former summer home of Italian nobility – and some of the lovely old buildings on the 40-hectare Puglia estate that surround it – can be viewed at amberlair.com.
---
Tales from the trail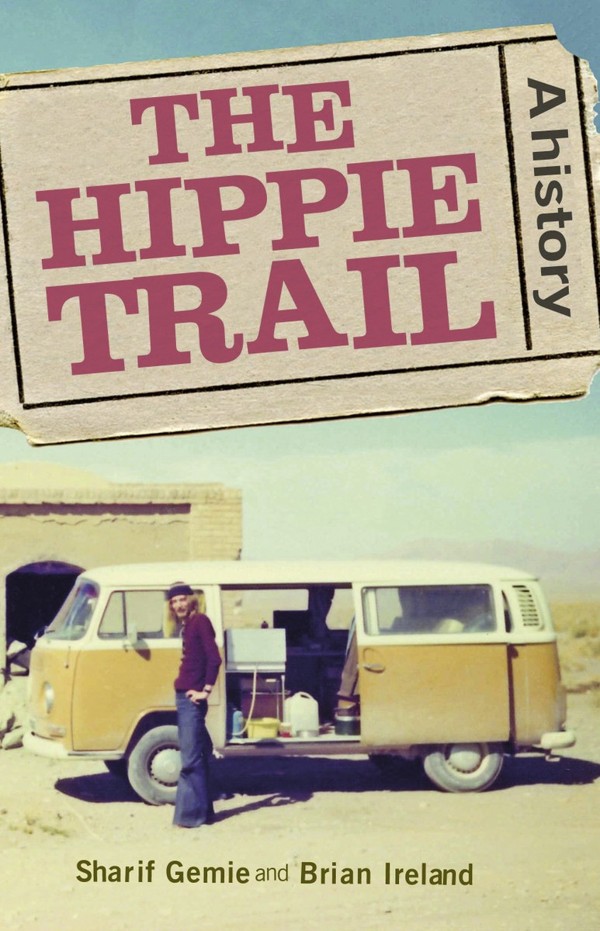 In August 2012, a small classified notice headlined "Hippy Trail, 1957-77" was placed in Britain's Private Eye magazine by researchers "interested in inter­viewing people who did the trail to Afghanistan, Nepal, India, Morocco and other points east" back then. The resulting book by Dr Sharif Gemie and Dr Brian Ireland is called The Hippie Trail: A History, and will be published in hardcover on November 17.
Claiming to be the first detailed account of the legendary trail (which began in Istanbul and ended in Kathmandu, or Bangkok, or Goa, or wherever, man), this is a more academic effort than books like Rory MacLean's lighthearted Magic Bus: On the Hippie Trail from Istanbul to India (2006), but should still appeal to a broad readership.
A brief promotional video and an interview with Gemie can be found at the Manchester University Press channel on YouTube. The Hippie Trail: A History is available for pre-order at Amazon.co.uk.
---
It's official
The Japan National Tourism Organisation recently launched the Japan Official Travel App, which is more interesting than its name suggests. Articles listed by location and category cover a wide variety of subjects, ranging from sukajan ("souvenir jackets") to sake brewery tours. There's plenty of practical travel advice and real-time help, too, including "emergency awareness information in the event of a disaster".
Visit www.jnto.go.jp/smartapp/eng for details and downloads.
---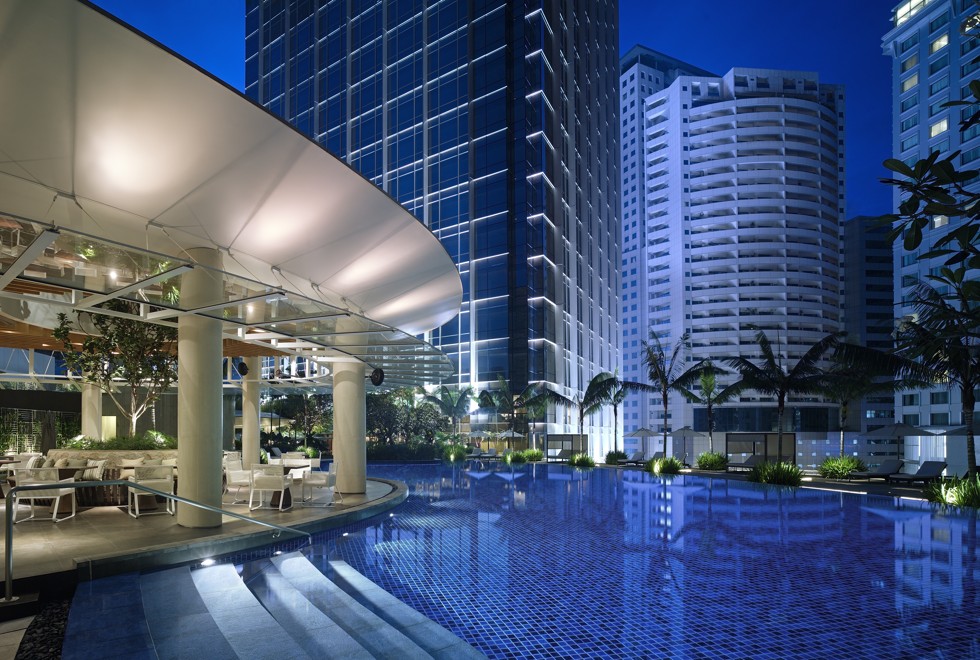 Deal of the week
A good range of hotels is on offer with Farrington Vacations' latest two-night Kuala Lumpur package. Cheapest is Ibis Styles Kuala Lumpur Fraser Business Park, which gets fairly positive online reviews and is priced from HK$1,850 per person (twin share).
A more interesting choice, with a more pleasant location, would be historic Hotel Majestic Kuala Lumpur, from HK$2,570. Others worth considering include the Grand Hyatt Kuala Lumpur (above), from HK$2,820, and Mandarin Oriental, Kuala Lumpur, which starts from HK$2,870 (these two hotels charge an extra HK$270 and HK$120 per room per night, respectively, from Sunday to Thursday). Prices, which include flights with Cathay Dragon and daily breakfast, are available until March, with occasional high-season surcharges.
For further details, more hotel choices and reservations, visit www.farringtonvacations.com.hk.