VFR is travel-trade speak for the diverse and largely untapped sector of the tourism industry comprised of people who are visiting friends and relatives.
It encompasses old people crossing continents to meet a new grandchild, United States-based Mexicans heading home for Christmas and the world's largest migration of human beings, at Lunar New Year. VFRs can be immediate family or an old university pal in town for the Rugby Sevens weekend.
November is a popular month for Hong Kong reunions. As the weather takes a turn for the better and humidity levels drop, VFR traffic goes up. Hosting our friends and relatives is satisfying and usually lots of fun, but also involves plenty of planning and a certain amount of sacrifice.
Our guests, meanwhile, benefit from free accommoda­tion and a knowledgeable tour guide who doesn't expect tips, despite dealing with more "how to" questions than the local tourist office.
1 Questions, questions
The lead-up can be almost as hectic as the stay itself. Be prepared for phone calls and emails on all manner of subjects, ranging from what clothes to bring, to whether there's a vegetarian restaurant nearby and can you get BBC television, "because we're right in the middle of a good drama series"?
After patiently answering yet another question that would have taken them moments to research online, use the opportunity to add a few more items to your "if you have any spare room in your suitcase" list of goodies that you can't get in Hong Kong. Offer to pay for these treats – you know you won't be expected to. Besides, your guests are sure to get their money's worth in other ways.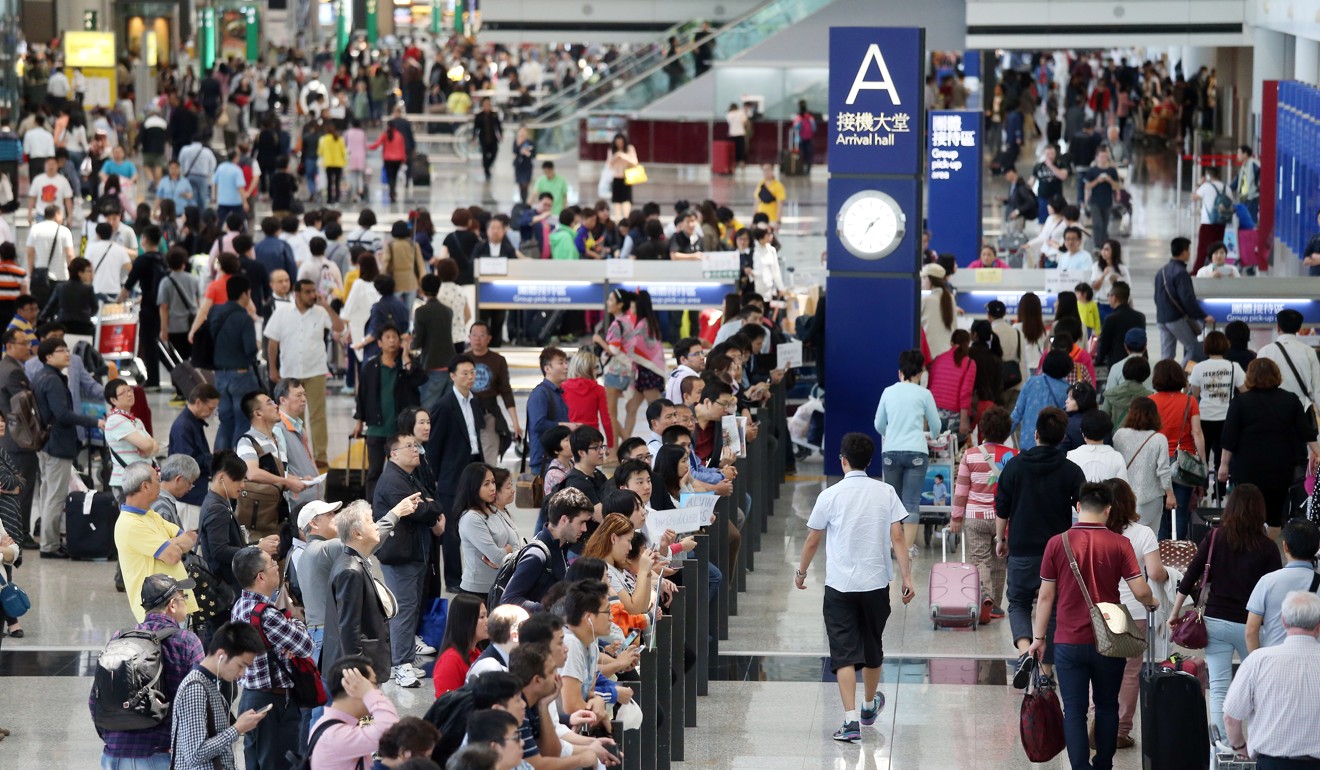 2 Size matters
And so to Chek Lap Kok for the meet and greet. It's exciting, it's emotional, it may also turn out to be the high point of host-guest cordiality. Bear hugs and kisses concluded, it's off to acquaint your visitors with your Hong Kong lifestyle; a world that sounds impossibly glamorous and exotic – until you arrive at the apartment.
Like a crafty property agent, you've been keeping the exact layout of your home a surprise until Mum and Dad actually step into the living room – or is it a bedroom? (It'll be both for the next two weeks). Joke that it could have been worse; you originally intended to put a folding bed in the kitchen, then, based on their reaction, either go ahead with the idea, or ditch it.
Nothing will be said about the cramped living quarters since the relation vacation is only possible because they're saving money on hotel costs.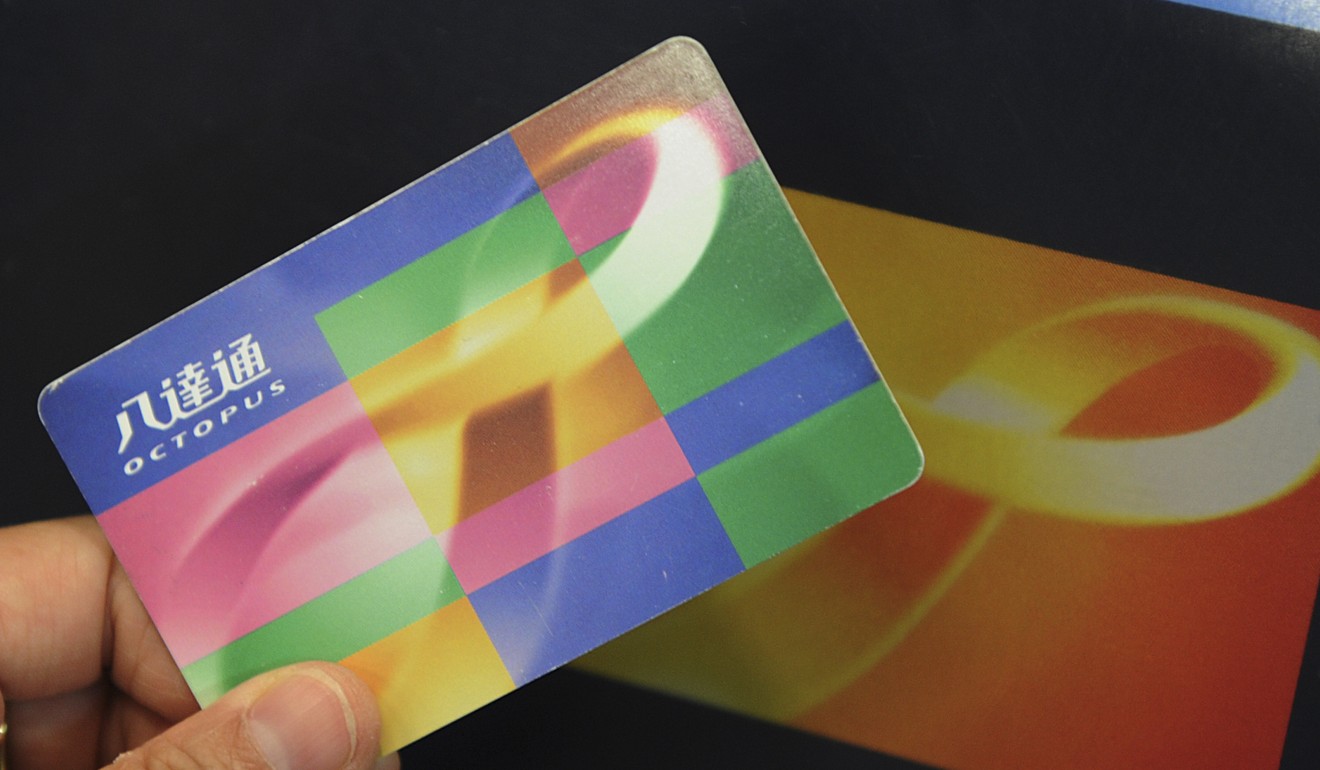 3 Out and about
To divert attention from the less than satisfactory lodging arrangements, head out for a familiarisation tour of the neighbour­hood. This is why you spent the previous few months dining at every restaurant for miles around and painstakingly plotted a happy-hour circuit to insulate everyone from eye-watering alcohol prices. Well, someone had to do the research.
Hand out the Octopus cards (well done for being so organised), explain about currency exchange rates and how to haggle in the markets and, when your elderly aunt says she doesn't know a single word of "Japanese", pretend you didn't hear her.
4 Unpaid tour guide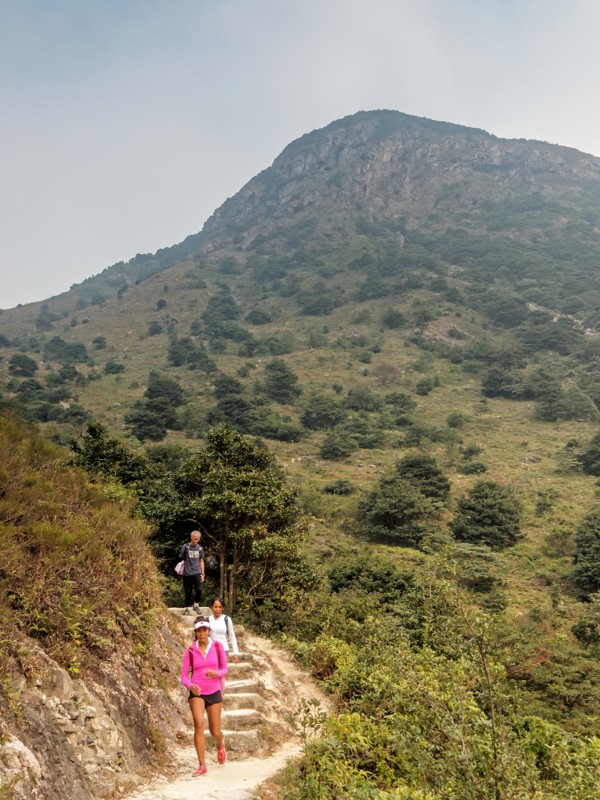 The point of the visit, besides enjoying quality time in the company of our loved ones, is to get out sightseeing. It's a good idea to be up front about your own schedule and how much time you'll be able to spend playing tour guide. It's expected that you'll take a few days off work, especially with VFR novices.
Days out give us a chance to see Hong Kong through fresh eyes while our nearest and dearest receive an insider's view of the city. Again, homework and pre-planning pay dividends and help keep us sane.
If it's your fifth Big Buddha trip this year, consider a different approach. Ngong Ping 360 last time? Break the ferry/bus journey with lunch at Cheung Sha Beach instead, or hike to the bronze statue via Lantau Peak. That way they'll be too breathless to ask any more questions.
5 Phone a friend
Sooner or later your guests will have to go it alone while you head off to work – or a family relationships counselling session. To avoid ridiculous roaming charges, lend your lodgers a phone (you live in Hong Kong; there must be a couple lying around). Alternatively, get theirs unlocked so they can use a local SIM card.
For better or for worse, your VFRs will now be able to get in touch whenever they like. Expect a stream of calls and texts asking quaint questions along the lines of, "Do I need an MTR timetable?" and "Are the shops open on Sundays?"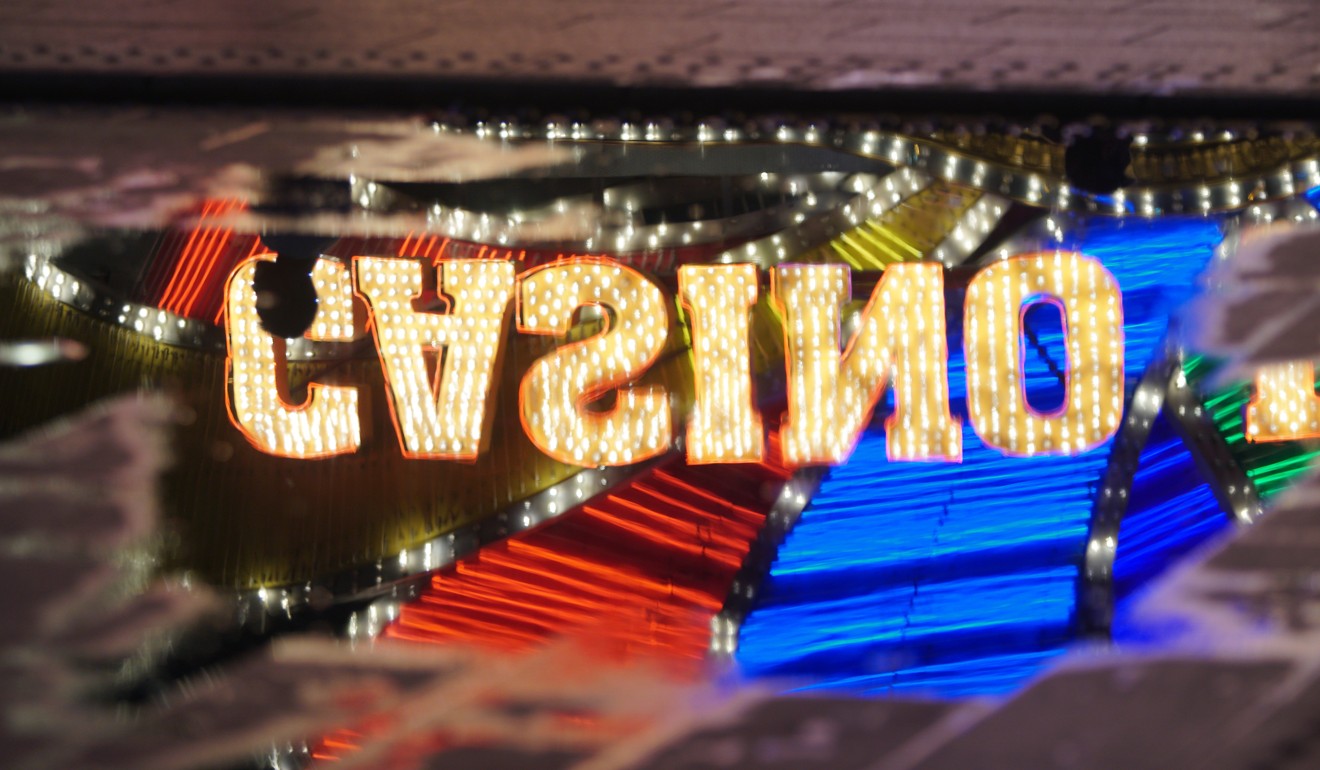 6 Time out
After a few days of intimate living, the novelty of sharing a bathroom with six people will be wearing thin. Fortunately, you anticipated the "lack of legroom tipping point" and booked your folks a surprise stay at a fancy hotel in Macau, thus creating some VFR breathing space.
Explain that you've been before and so this trip is especially for them. After all, how much trouble can your wide-eyed relatives get into in a neon-lit gambling Gomorrah that makes Las Vegas seem tame?
OK, perhaps you'd better go with them.
7 Home time
The definition of impeccable timing is parting company on a high while realising that a blazing row was only another red wine spill on the sofa away. The rules of reciprocity ensure that you've earned a spare room (or folding bed in the kitchen) when the VFR roles are reversed – which is especially exciting now your brother has landed a job in the Seychelles.
Make sure your old college buddy's airline ticket can't be changed or refunded. The last thing you need is for Psycho Steve (aka The Beer Monster) to cash in his ticket and turn four days on your couch into four months.
Before you know it, you're all back at Chek Lap Kok exchanging farewells. The visit has been mutually rewarding, even if you have run yourself ragged trying to be the perfect host.