Back in December 2015, Hong Kong Airlines launched the first direct air link between Hong Kong and the city of Kumamoto, on the Japanese island of Kyushu. An earth­quake closed the city's airport four months later, and Hong Kong Airlines suspended the twice-weekly service.
This month HK Express will resume the connection, with twice-weekly flights operating every Thursday and Sunday from November 16.
Pricing on the route suggests that the carrier – which likes to call itself "Hong Kong's first and only low-fare airline" – might be moving away from the bare-bones budget option. Rather than offering, as usual, a check-in baggage allowance and a meal as optional extras, both are now being "bundled" into the fare, which is (or was at time of writing) set from a fixed HK$988 each way.
This is about double the HK Express starting price (which includes a 7kg carry-on bag but no meals) for flights between Hong Kong and Fukuoka or Kagoshima – both of which are only about an hour by train from Kumamoto.
Hong Kong brand Ookonn's circular carry-on bag for air travellers launches
Travellers who have mastered the art of getting several days' holiday requisites into one carry-on bag – and who can survive for a few hours without airline food – should hope that this new bundling approach won't extend to the carrier's other destinations, although we fear that it eventually will.
Kumamoto, incidentally, is best known for its grand castle, the Suizenji Gardens and Lake Ezu, and is a good base for visiting Mount Aso, the largest active volcano in Japan.
---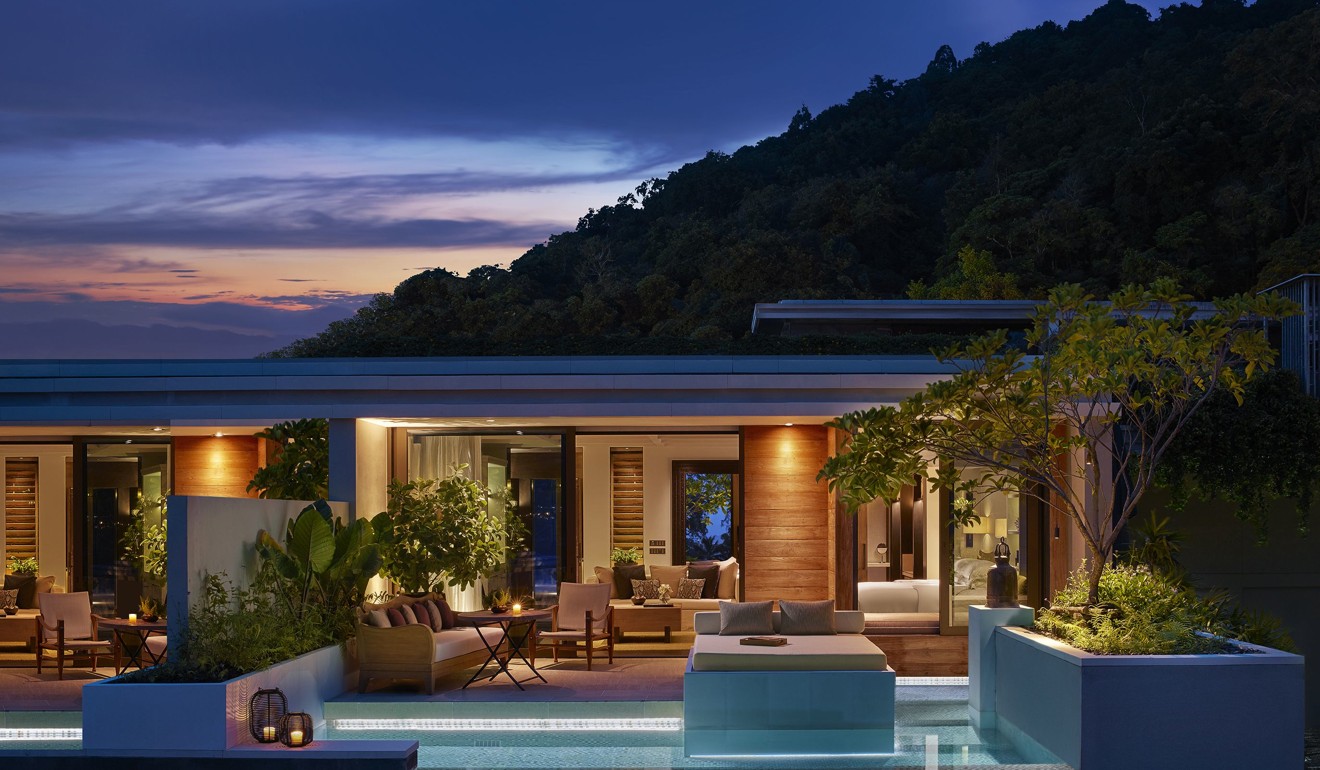 Late bloomer Hong Kong-based Rosewood Hotels and Resorts' long overdue Southeast Asia debut should finally happen this month, with the opening of the Rosewood Phuket, in Thailand. The luxury resort was supposed to open in 2014, having been announced in 2012, not long after the Rosewood Hotel Group was acquired by Hong Kong's New World Hospitality (which, somewhat confusingly, later changed its name to Rosewood Hotel Group).
The good, bad and ugly sides to a holiday in Phuket
According to the Rosewood website, long-awaited openings in Phnom Penh, Cambodia, and Luang Prabang, Laos will happen sometime next year, but resorts planned for Bali and Jakarta – and both once promised for 2017 – seem to have disappeared without trace.
For more information on Rosewood Phuket, and its opening offers, visit www.rosewoodhotels.com.
---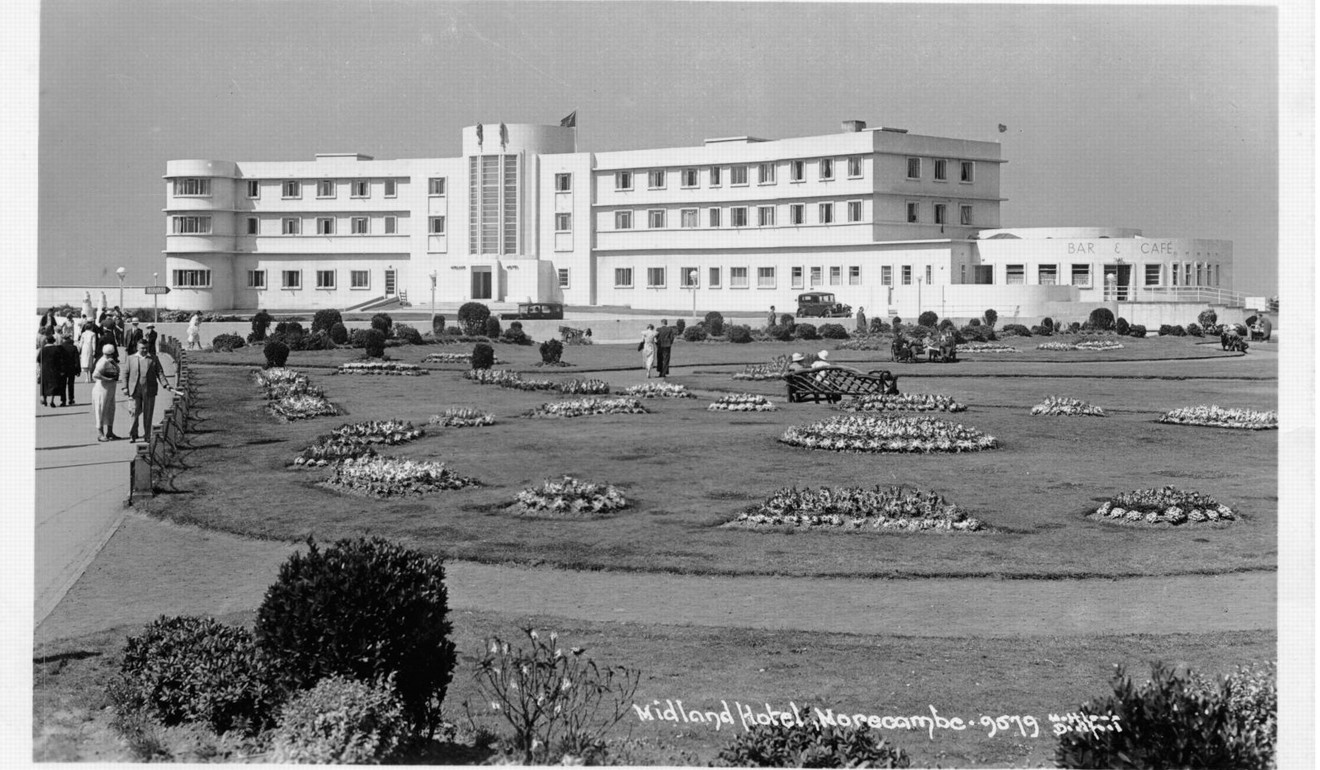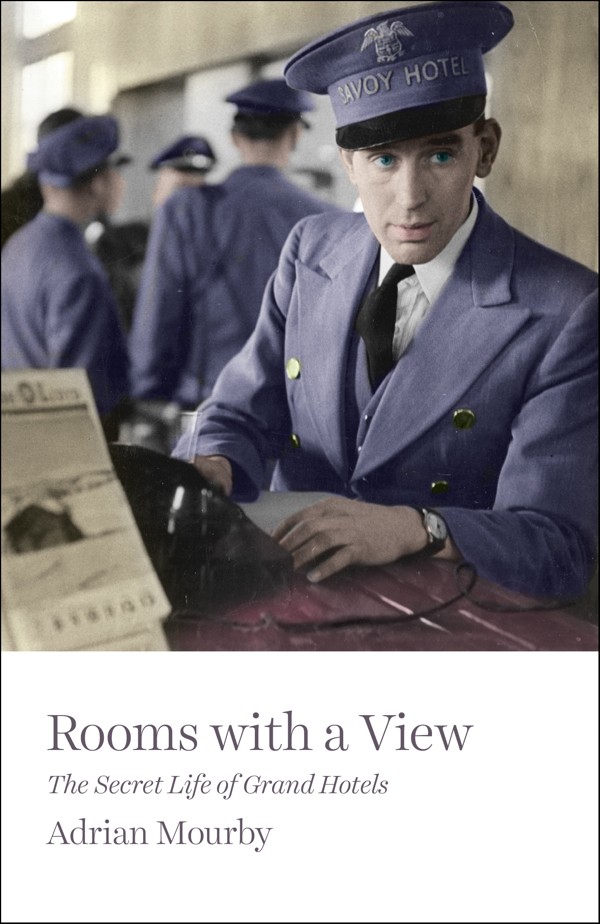 Hotel tales Adrian Mourby has promptly followed up his excellent Rooms of One's Own: 50 Places that Made Literary History (2017) with a volume titled Rooms with a View: The Secret Life of Great Hotels.
The occult shops of Singapore: talismans, corpse oil and witches
Revealing "the stories of 50 of the world's most magnificent" hotels, and the guests who helped make them famous, Mourby's travels take him east to Raffles in Singapore and to the not-very-magnificent Continental in Saigon, while back in England he drops in at the Dorchester in London, and even finds time for the lovely old art deco Midland Hotel in Morecambe, northwest England.
Published by Icon Books, Rooms with a View can be found at Amazon.co.uk.
---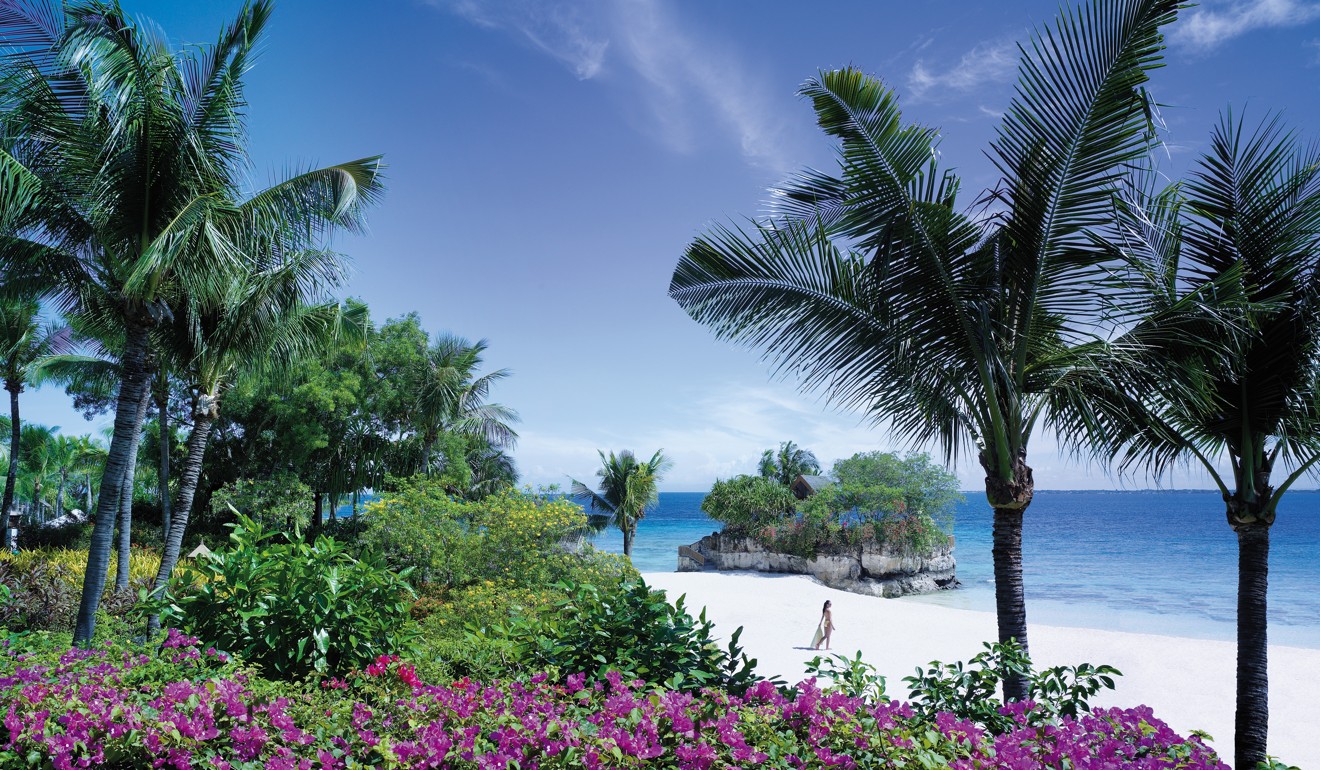 Deal of the week Plantation Bay Resort and Spa, on Mactan island, gets Charlotte Travel's new two-night Cebu package off to a good and affordable start, from HK$2,650 per person, twin share.
Other Mactan properties on offer include the Maribago Bluewater Beach Resort (from HK$2,890) and the Movenpick Hotel (from HK$3,090). The most expensive option is Shangri-La's Mactan Resort & Spa, where prices range from HK$3,750 for a Deluxe room to HK$6,490 for an Ocean Wing Panorama Suite.
How Cebu became centre for world-beating design
Flights with Cathay Pacific and daily breakfast (except at the Plantation Bay) are included in these prices, which will be available until March with occasional high-season surcharges around Christmas and the Lunar New Year.
How sculptor went from making knuckledusters for Filipino gangs to fantastical metal furniture and art
For full details and more resort choices, scroll down to the International Packages link at the bottom of the page at www.charlottetravel.com.hk.