THE GOOD
Compact Cambridge is almost as sought after by tourists as it is by tiger parents. Captivated sightseers mingle with cultivated students and bowler-hatted college porters warn everyone to keep off the grass. The city oozes history, tradition and a self-assurance borne of academic achievement – affiliates of Cambridge University have won more Nobel prizes than those of any other institution in the world.
Flat-as-a-pancake Cambridge is geared up for two-wheeled transport. The city boasts more than 130km of cycle lanes, so rent a bike (£10/US$13 a day) and soak up the sights. If that sounds too energetic, hire a punt and steer your way serenely along The Backs; a scenic stretch of meadows, bridges and spires where several colleges back on to the River Cam.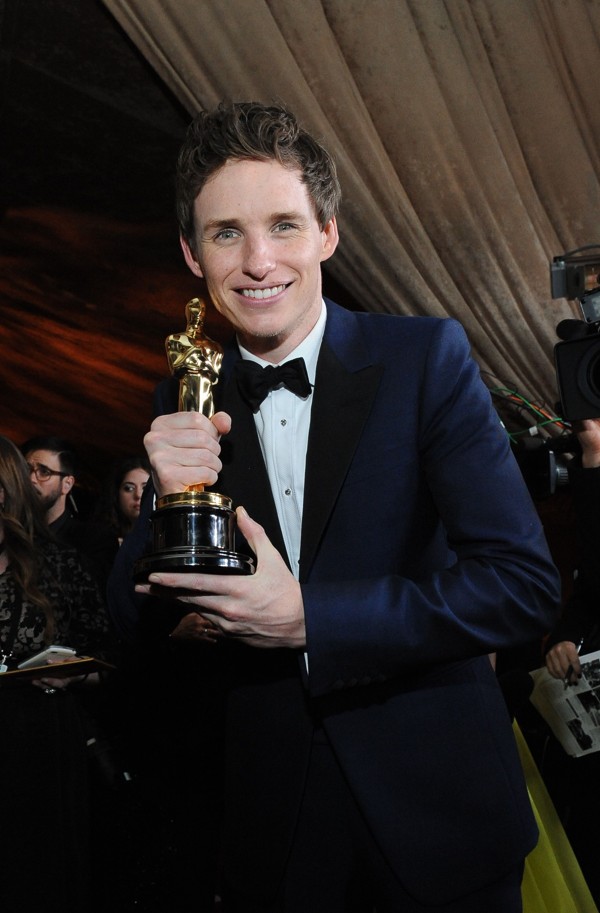 Founded by Henry VIII in 1546, Trinity is the largest Oxbridge college in terms of student enrolment and, as a major landowner, is also the wealthiest. Alumni include Britain's Prince Charles, scientist Isaac Newton, poet Lord Byron and 2015 Academy Award winner Eddie Redmayne. The 17th-century Great Court was the location of the 1924 courtyard dash against a chiming clock that was recreated in the 1981 film Chariots of Fire . The dash is still run.
To discover the city at an even slower pace, skip the organised excursions and download an MP3 walking tour pack to your phone. For centuries, there has been a market in Cambridge's central square and the City Life and Open Spaces audio walk starts at the Guildhall on Market Square, minutes from the Great St Mary's Church and King's College Chapel. From Monday to Saturday, stallholders sell locally grown produce, cut flowers, second-hand books and bicycle repairmen do brisk business fixing flat tyres.
After cycling, punting and walking around town, slow things down to a crawl. A pub crawl. With a student population in excess of 19,000, it's not surprising Cambridge is renowned for its watering holes. Modern theme pubs stand cheek by jowl with medieval hostelries. There's live music at the Flying Pig while regulars at the unpretentious Champion of the Thames welcome anyone who demonstrates a taste for the local ale.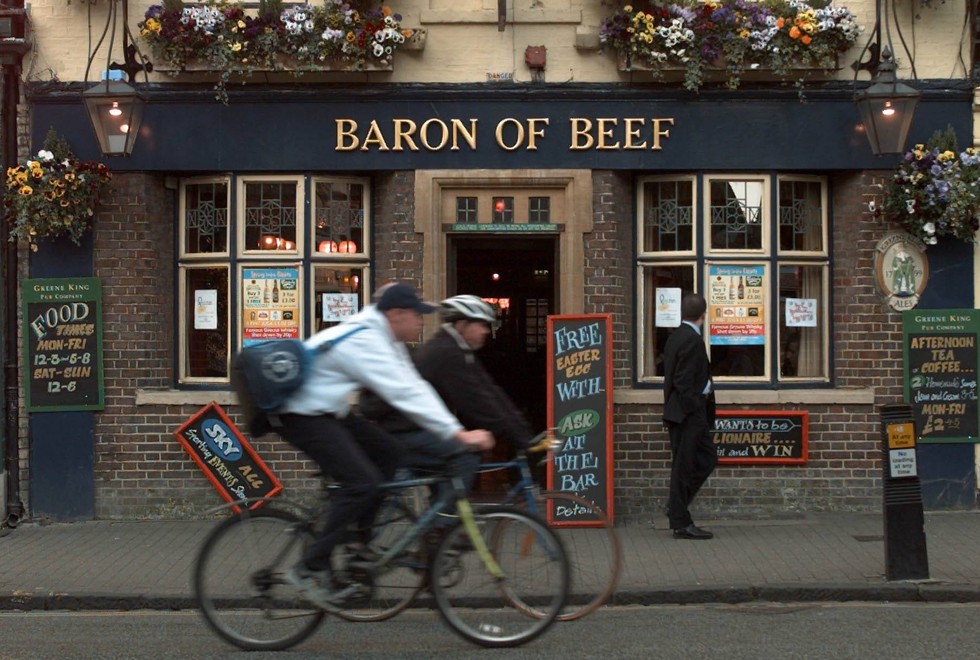 Cambridge hosts a hectic calendar of festivals; some more eccentric than others. In May, a cheese-rolling race in the nearby village of Stilton attracts participants who roll wooden cylinders along the High Street for prizes of cheese and port. The May Bumps are a series of university rowing races held – you guessed it – in June. In July and August, the city stages the Cambridge Shakespeare Festival. Performances take place in atmospheric college grounds, often as dusk is descending.
Inside the US$4.5 billion business of education tourism, the latest frontier for China's 'tiger' parents
Earlier this year, Cambridge was ranked the fastest-growing city in Britain, thanks to a thriving economy centred on biotech, big pharma and, of course, education. At least 6,000 people are employed in a tourism industry that is enjoying record levels of growth, due in part to a surge in the number of Chinese visitors. In fact, Cambridge has the highest concentration of Chinese citizens in Britain. Estate agent Savills estimates that in the past year, one in 20 new-build homes across the city and surrounding villages has been bought by a mainlander. Plans for the development of a Chinatown are being discussed. The tourist attraction would be located at an out-of-town location, to help divert sightseers away from the centre.
THE BAD
The main reason for "diverting" tourists is to ease chronic overcrowding. King's Parade, the colleges and other must-see spots heave with day trippers throughout the year. With five million people visiting Cambridge annually, some city bigwigs have suggested introducing a tourist tax. Other officials talk of a more selective approach that could include measures to manage and possibly limit short-term visitor access.
This year, Clare College closed its grounds to the public for the first time since it was founded almost 700 years ago. According to The Daily Telegraph newspaper, busloads of predominantly Japanese and Chinese tourists ignored signs and entered private areas such as students' bedrooms and the roof. In the interests of balance, it should also be pointed out that Chinese students studying in Cambridge frequently complain of being treated like tourists, even by their own college porters.
There is much support for the Chinatown project, although some online dissenters are less than convinced, with one pointing out that Cambridge already struggles with the daily influx and doesn't need to "invent a pseudo tourist attraction". Another writes, "Surely a Chinatown needs to evolve. This sounds so contrived." The people behind the idea will be lucky to find a reasonably priced site. A shortage of property has caused prices to increase at a faster rate than anywhere in Britain except London. Residents, including the local Conservative candidate, can't afford to live in Cambridge and street sleeping has doubled in the past year.
Cycling is certainly a great way to get a feel for the city but, despite the dangers posed by bigger vehicles, it's often those on two wheels who come in for most criticism – usually for offences such as riding on the pavement, ignoring the Highway Code and taking out the odd pedestrian (keep your eyes peeled during your audio tour!). Cambridge is the bike-theft capital of Britain for its size. Criminals stole 2,173 cycles between September 2015 and October 2016, with the railway station identified as the third worst cycle theft hot spot in England and Wales.
Cyclists and bike thieves aren't the only law breakers, however. Council workers are now equipped with body-mounted cameras to help gather evidence (and also for their protection) when they confront litter bugs, owners of dogs that foul pavements and illegal punt touts.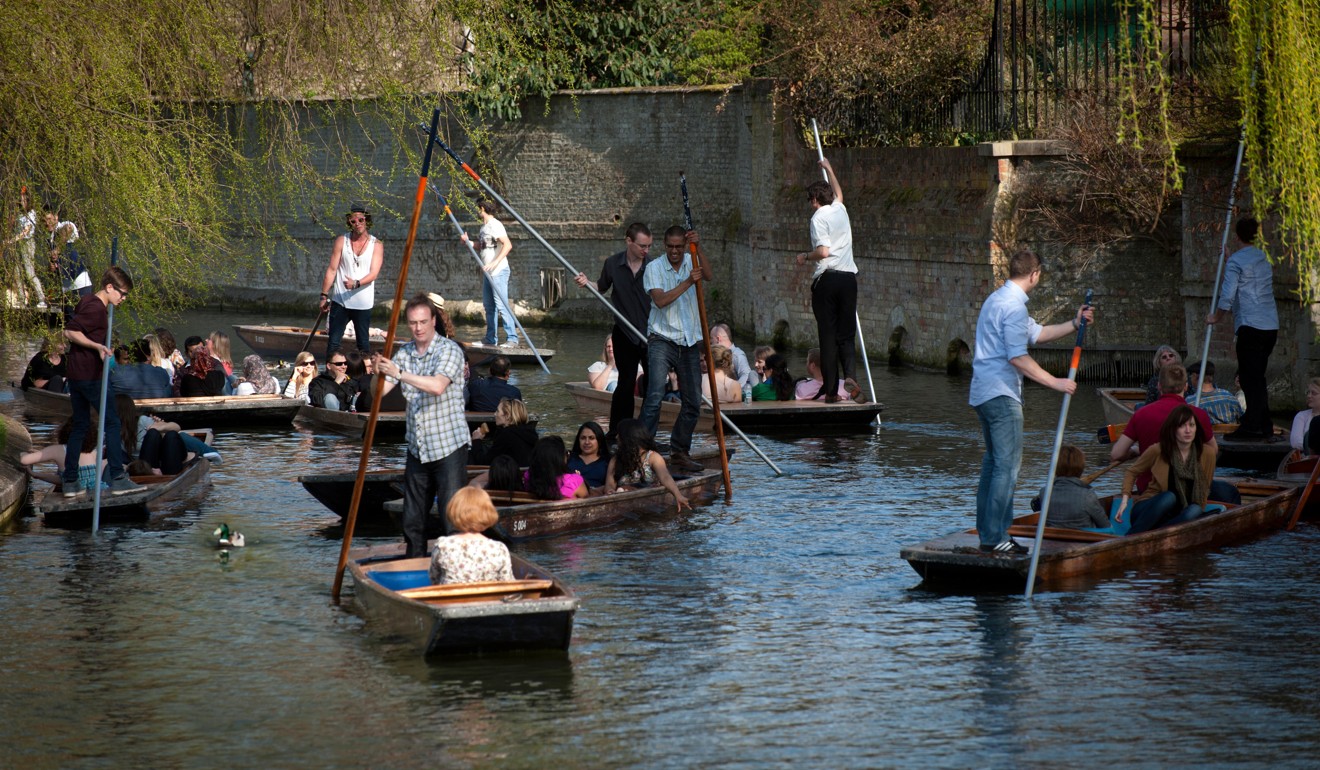 THE UGLY
The quintessential Cambridge pursuit of punting on the River Cam has grown so popular (and lucrative) that legislation has been introduced to make it unlawful to tout for business without a licence. On busy days, Venice-like gondola gridlock ensues, especially at the Bridge of Sighs, which, coincidentally, is named after a similarly covered span in the Italian city. If you do decide to part with up to £100 for a ride, try to avoid peak time, between 2pm and 6pm on a Saturday afternoon.