Designed by Japanese architect Kisho Kurokawa and located just south of Tokyo's Ginza district, the futuristic Nakagin Capsule Tower was built in 1972. The striking main structure was a central concrete-and-steel tower surrounded by 140 removable accommodation pods. Seven years later, Kurokawa designed the first capsule hotel, the Capsule Inn Osaka – a more success­ful approach to his modular, Metabolist style. It's said the hotel's opening coincided with a steep increase in taxi fares, making it a practical and economical alternative for late-working salarymen from the suburbs.
After decades of catering mostly to businessmen, Japanese capsule hotels have recently been welcoming more foreign guests, both male and female. The country's latest capsule hotel is going even further, aiming specifically for the overseas millennial crowd – in both name and design. The Millennials Kyoto intends to upgrade the capsule experience by "integrating technology and social spaces to bring a utilitarian concept into the realm of semi-luxury".
As well as a co-working space and common kitchen area, the hotel offers more than 150 app-controlled hi-tech sleeping pods, fitted with silent alarms that gradually raise the angle of the bed and slowly brighten the lights at a set time.
For further details and opening rates, visit themillennials.jp/en.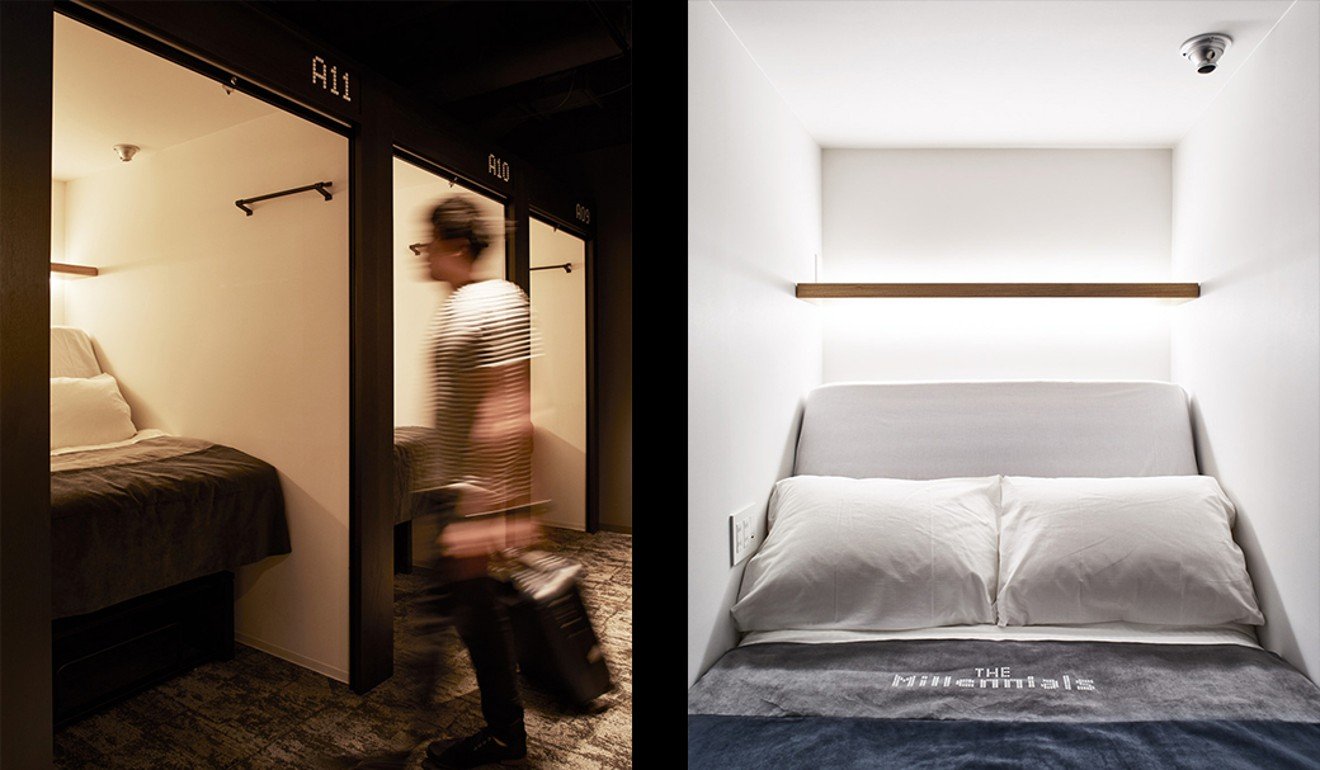 If you prefer the old-school approach, the Capsule Inn Osaka is still accepting men only with a Japanese-language website at umedasauna-newjapan.jp.
Much more appealing is the chance to rent a pod at the Nakagin Capsule Tower – sadly some­thing of a white elephant these days – through Airbnb, although it appears to be fully booked for now.
---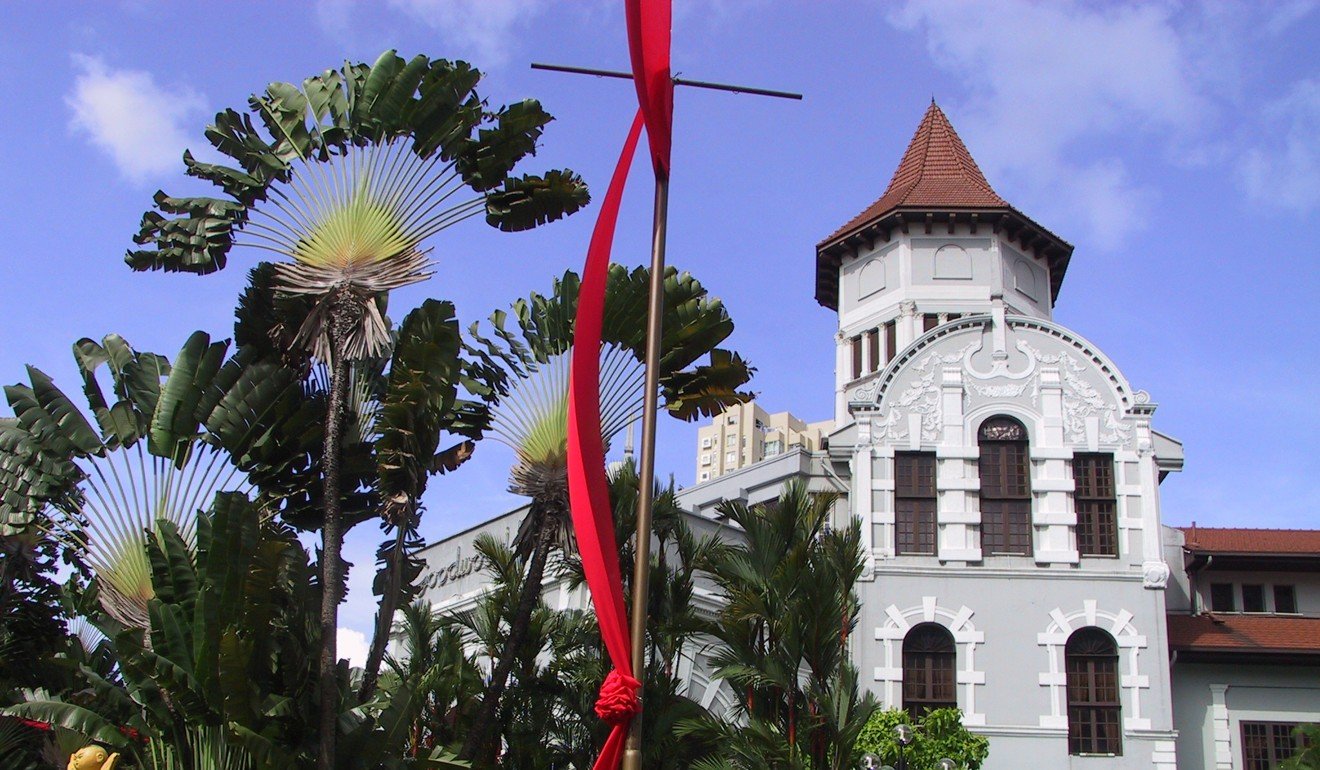 Alternative accommodation
Singapore's Raffles Hotel has been gradually rolling up the carpets since renovations began last February, and will close completely on December 13. The hotel is expected to reopen sometime in the second half of next year, although no specific date has been given.
Until the dust covers do eventually come off and the potted palms are returned to their plinths, travellers looking for a colonial-themed, Raffles-style experience might find that the Goodwood Park Hotel, on Scotts Road, fits the bill.
This smaller, lower-key and less fussy hotel was established in 1929, in a building that originally housed a German club. While not providing the opulence of Raffles, it has a more authentic feel. Although Goodwood Park has always played second fiddle to Raffles, the main buildings of both hotels were designed by the same architect, Englishman R.A.J. Bidwell.
You can find out more at goodwoodparkhotel.com.
---
One for the road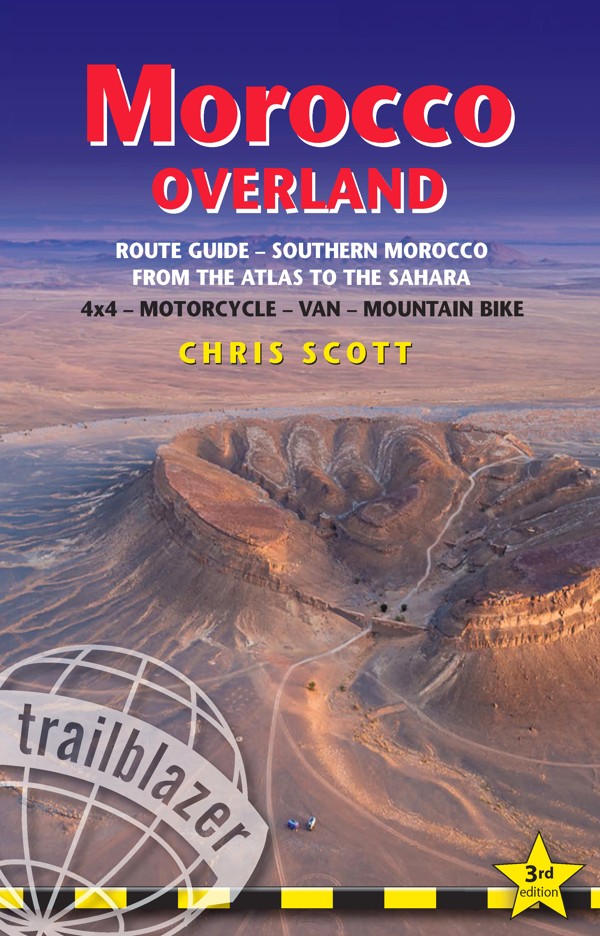 Morocco has long been a favoured destination for overland exploration. With exotic towns and cities and a jaw-dropping hinterland, it's easy to get to from Europe – and easy to get out of, if things get too weird, with Spain and Gibraltar never too far away.
One traveller who knows the country better than most is Chris Scott, whose book Morocco Overland has just been republished in a third edition by Trailblazer. Aimed both at first-time visitors and seasoned self-driving travellers, it contains all the information you need to get yourself up into the High Atlas or down into the Sahara under your own steam.
Click on the cover image at trailblazer-guides.com/book/morocco-overland for an extensive PDF preview.
Air France is selling tickets from Hong Kong to Casablanca from HK$4,570, if booked by the end of this month, for departures up to early April.
---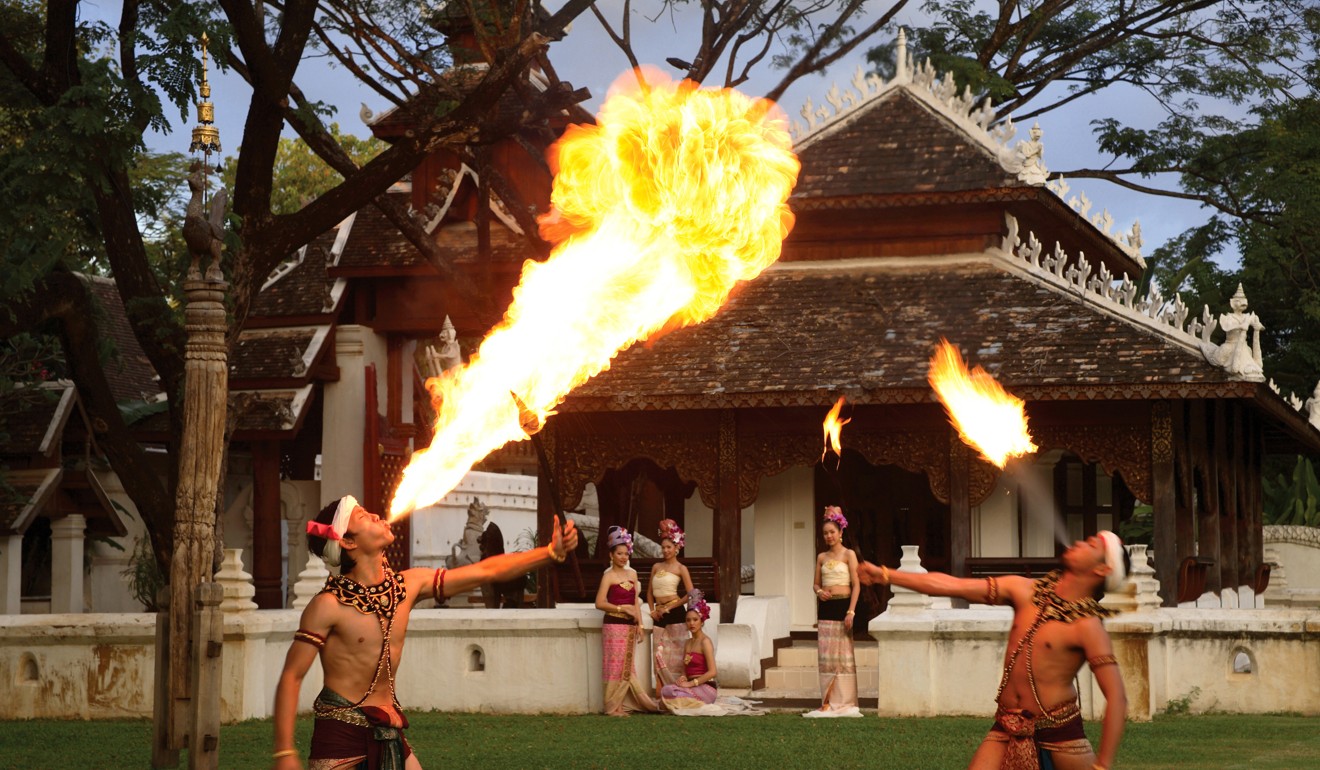 Deal of the week
Connexus Travel (recently rebranded from Swire Travel) is selling a two-night Chiang Mai package that starts from HK$2,590 per person, twin share, for a stay at the reasonably comfortable Cmor Hotel. Better value, though, is the Khum Phaya Resort & Spa, which starts from HK$3,220 but comes with a third night free, albeit with a compulsory HK$150 breakfast.
The Shangri-La Hotel is offered from HK$3,860 or you can splurge on a Grand Deluxe Villa at the Dhara Dhevi from HK$9,320.
Prices include flights with Cathay Dragon and are offered for departure until December 21. For more details and reservations, visit connexustravel.com.