The Federal Kuala Lumpur, which still proudly promotes itself as "truly Malaysia's first international-class hotel", is celebrating its 60th anniversary this year. It opened in August 1957, in the capital's lively Bukit Bintang district, just in time to host foreign dignitaries attending the country's independence celebrations.
Five years later, the Federal appeared in a lengthy Life magazine pictorial, looking at "the greatest [global] outcropping of new hotels in history". The Federal, as the July 13, 1962 issue told potential American tourists, "boasts such western refinements as music piped to every room, but its character is best reflected in its Mandarin Palace restaurant, where customers can watch an Australian belly dancer gyrating to Latin music".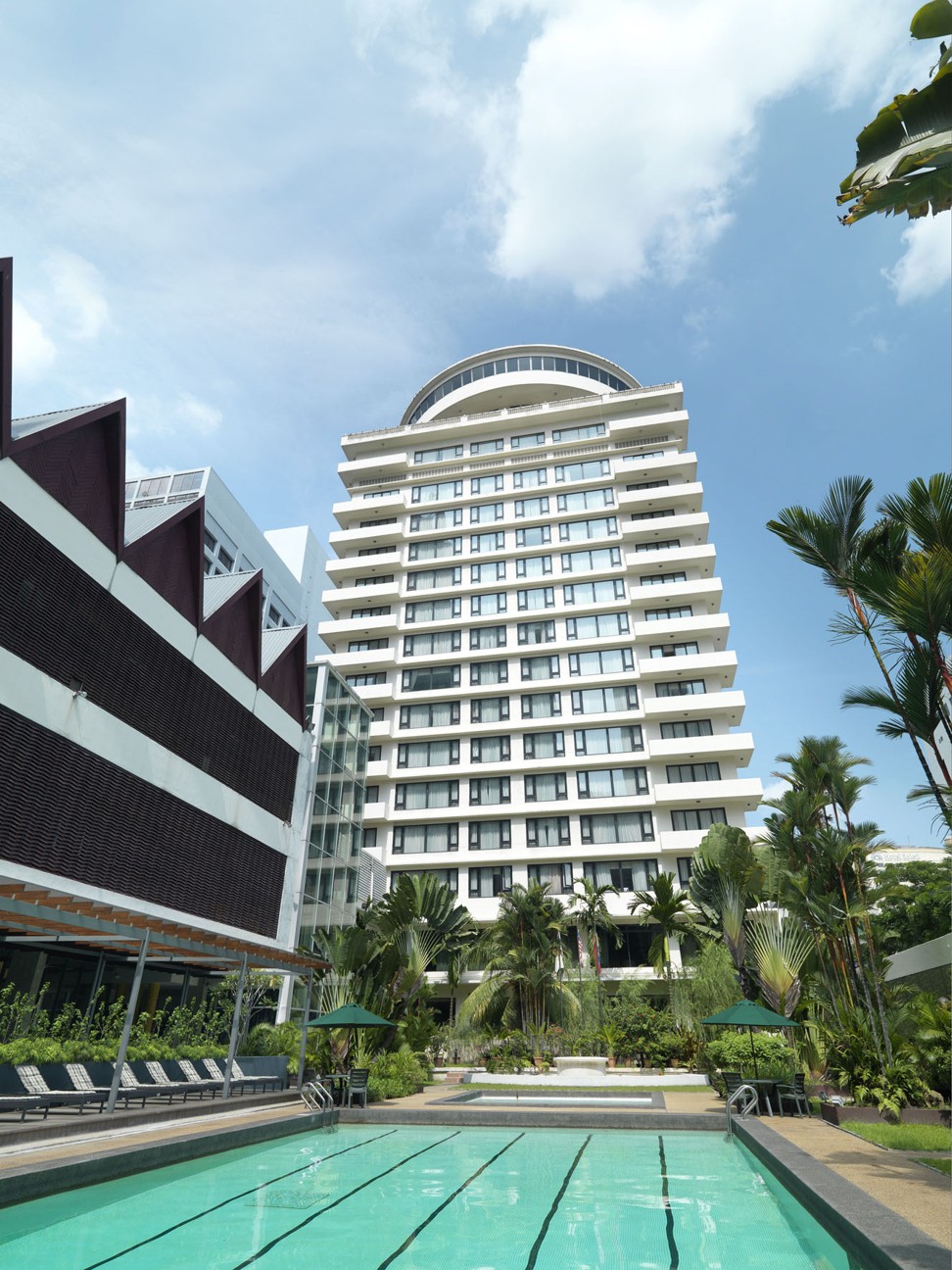 The other 18 hotels featured include one that no longer exists – Hong Kong's Ambassador Hotel ("one of a dozen new hotels that are springing up to house the influx of a quarter-million tourists a year") – and two that have sadly long lain in ruins: the spectacular Ducor Palace Hotel, in the Liberian capital, Monrovia; and the luxurious but short-lived Hotel Ponce Intercontinental, in Puerto Rico.
In 1968, the Federal added a revolving restaurant to the top of its newly built tower wing. It still turns, offering a presum­ably little changed menu proffering the likes of caesar salad, French onion soup and chicken in a basket. Even the Mandarin Palace is still going strong, though regrettably without the cosmopolitan 1960s floor show.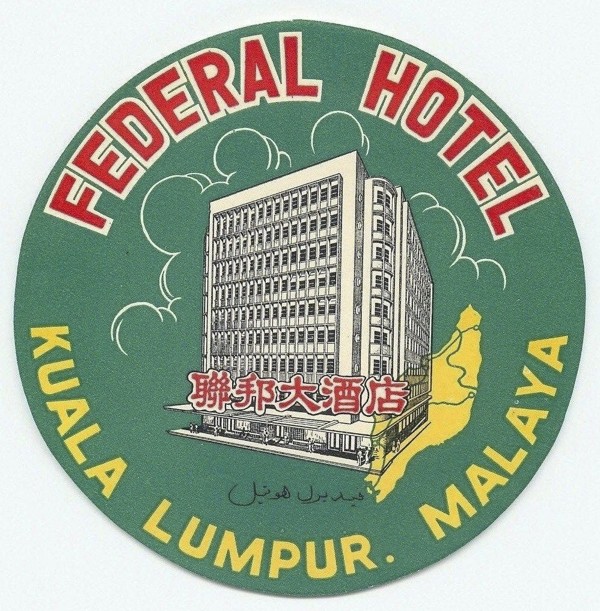 Should you care to indulge in an affordably priced slice of Malaysian nostalgia before the end of this year, the Federal 60th Anniversary Package includes one night's accommodation in the Merdeka (Independence) Wing from 260 ringgit (US$60) per night, with a60-ringgit food and beverage voucher, and an anniversary cocktail at The Verandah.
Visit fhihotels.com/federal for more details.
---
Deal of the week
TLX Travel is offering three nights for the price of two (from HK$3,280 per person, twin share) throughout December at the Sofitel Wanda, with its two-night Beijing package. Other hotels offered (with just the two nights' accommodation) include the Pentahotel (from HK$2,480), the Shangri-La Hotel (from HK$3,190) and the Park Hyatt (from HK$3,620).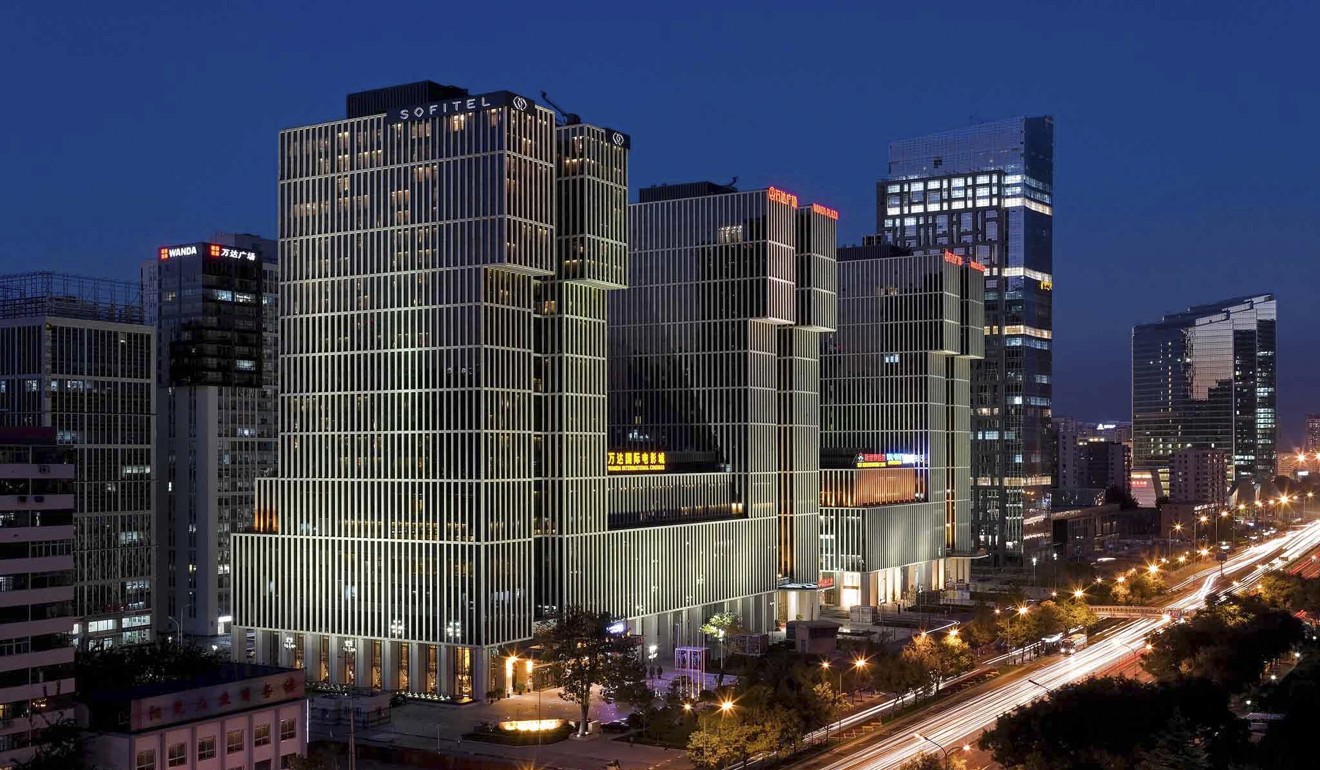 This package is valid for departures until the end of March, with occasional but moderate high-season surcharges. For further details and reservations, visit tlxtravel.com.
---
Lost and found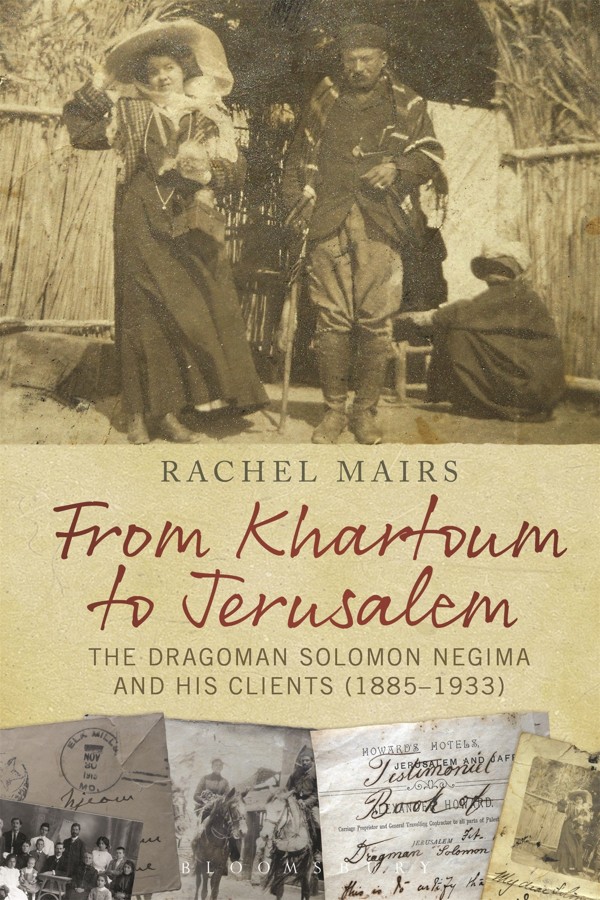 Rachel Mairs' 2016 book, From Khartoum to Jerusalem: The Dragoman Solomon Negima and His Clients (1885-1933), is based on a scrapbook of testimonials and letters of recom­men­dation compiled by the titular tour guide and translator, which the author found by chance on eBay in 2014.
Using online resources such as newspapers.com, ancestry.com and various national archives, she pieced together the lives of the dragoman and his often colourful international clientele to present "an insight into the lives of individuals whose histories would other­wise be lost to us, and a new perspective on the history of travel in the Middle East".
This is no amateurish straight-to-Kindle effort – Mairs is an expert in her field, having previously authored or co-authored academic volumes on the region and its history for Bloomsbury.
From Khartoum to Jerusalem was published in a rather expensive hardcover edition last year, but a more affordable paperback is out this month. A compelling introduction can be found with the Look Inside feature at amazon.co.uk, where the book can be pre-ordered for £28.99 (US$38).
---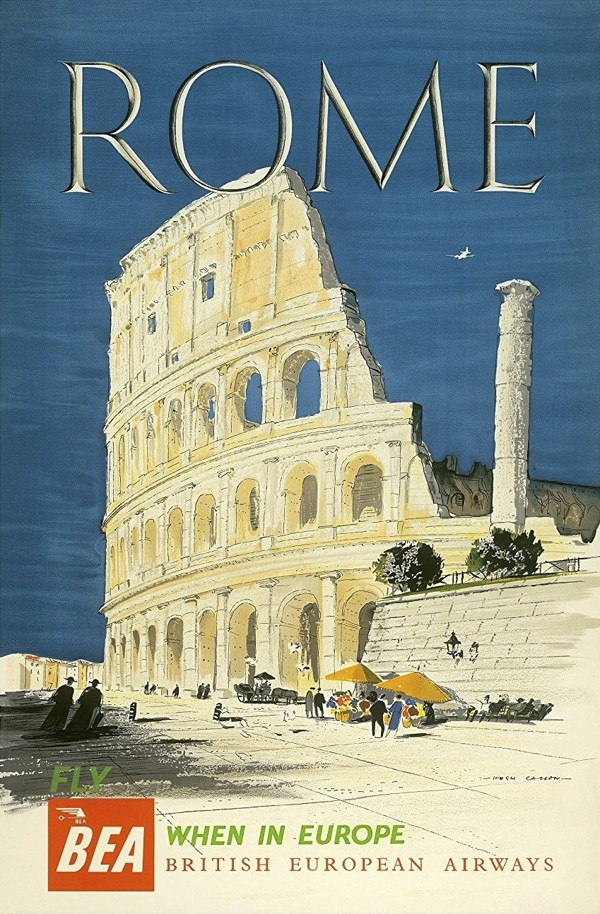 When in Rome
The monarch of all European ruins (as Mark Twain called it), Rome's Colosseum has this month become more accessible, with the partial opening of the fourth and fifth levels – the highest points overlooking the arena.
Expansive new views of the nearby Roman Forum, Palatine Hill and beyond are also visible from these impressive heights, which have been closed to visitors for several decades.
This being Rome, admission isn't free, and tourists will have to pay an extra €9 (US$10) on top of the standard €12 Colosseum entry fee for access.