The good
Excluding state capitals, the Gold Coast is Australia's largest city. It's also one of the nation's premier tourist destinations, with 65,000 hotel beds, 57km of white sandy beaches and more canals than Venice.
The region boasts 40 golf courses, the highest concentration of theme parks in the southern hemisphere and a vast hinterland, known as the "green behind the gold", that includes more than 100,000 hectares of world-heritage nature reserves.
Besides those signature sweeps of sand, the subtropical city is renowned for its strip of high-rise hotels, relentlessly sunny weather and, of course, excellent surfing conditions – the municipality employs the largest professional lifeguard service in Australia.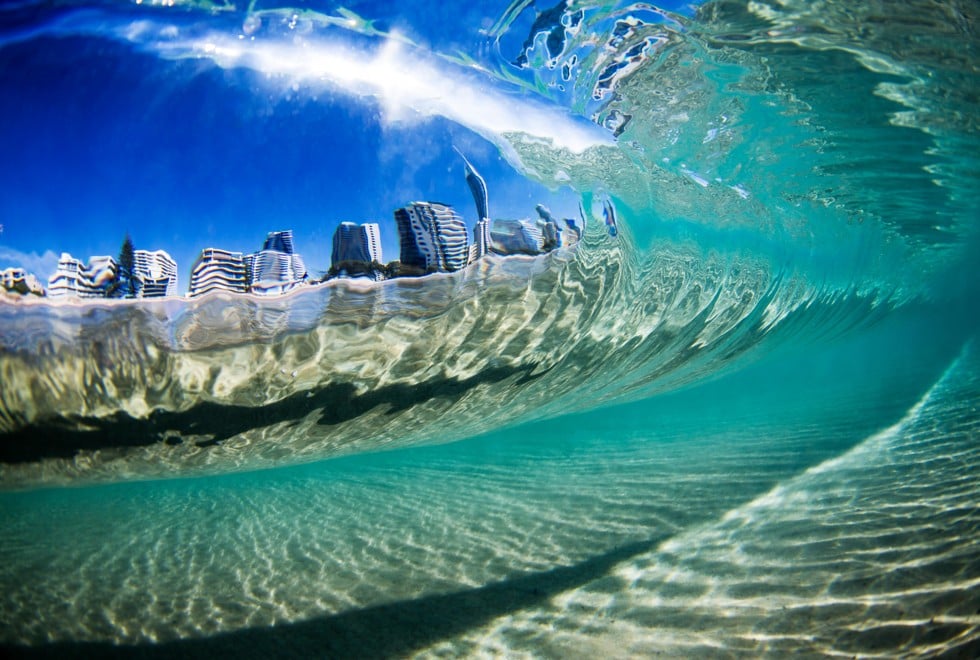 The Gold Coast hit the big time after changing its name from the less than glamorous Southport in 1959. By the 1980s, the Japanese had discovered and invested in the Glitter Strip, creating a development boom that continues to this day.
Now it's the turn of the Chinese to fall for southern Queensland's charms. In a February 2017 Ctrip poll, 3.6 mil­lion Chinese rated it their favourite city in the Western world – only Phuket, Seoul and Bangkok garnered more votes.
Chinese holidaymakers now account for almost one in four holiday dollars spent in Australia by international visit­ors, which is more than British and Americans vacation­ers combined. And Chinese investors with skyline-changing ambi­tions are following in their footsteps.
New developments include shopping malls and supertowers, light-rail links and cruise-ship terminals, but the Gold Coast also cherishes tradition.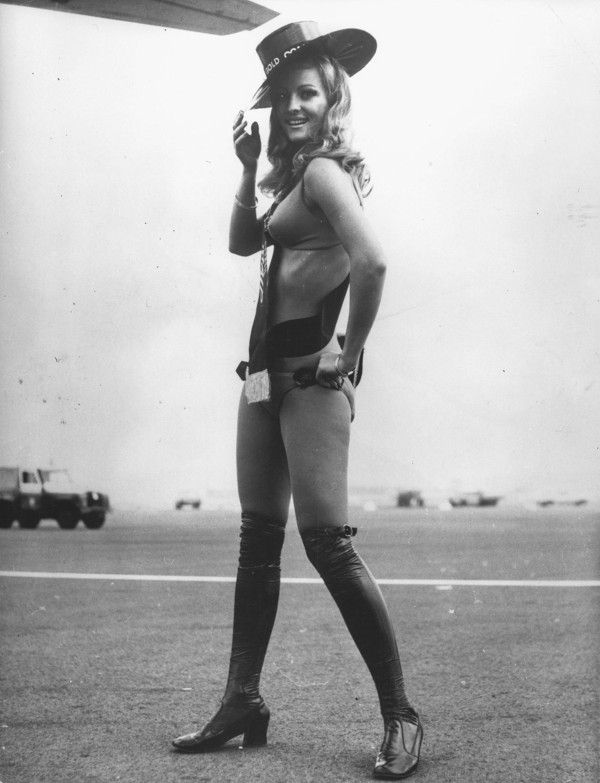 Launched in 1965 by a council official disgruntled at plans to introduce paid park­ing, the Surfers Paradise Meter Maids continue to work the strip. The scantily clad women (and occasional men) feed expiring meters, chat to tourists and pose for photos.
­Another long-standing Gold Coast institution is Schoolies Week. As you read this, high-school graduates will be descending on Surfers Paradise to celebrate the end of their exams. The cultural rite of passage has spread to resorts across Australia, but "Surfers" is still the most popular destination. Upwards of 30,000 revellers are expected to inject at least A$40 million (HK$237 million) into the local economy.
Talking of boosting the bottom line, Magic Millions Raceday is a highlight in the national sporting calendar, with A$10 million in prize money on offer at the January meeting.
Next year, however, Australia's richest horse race will be eclipsed by an even bigger event. More than 6,500 athletes and team officials from 70 countries will be hoping to win gold on the Gold Coast when the XXI Commonwealth Games get under way in April.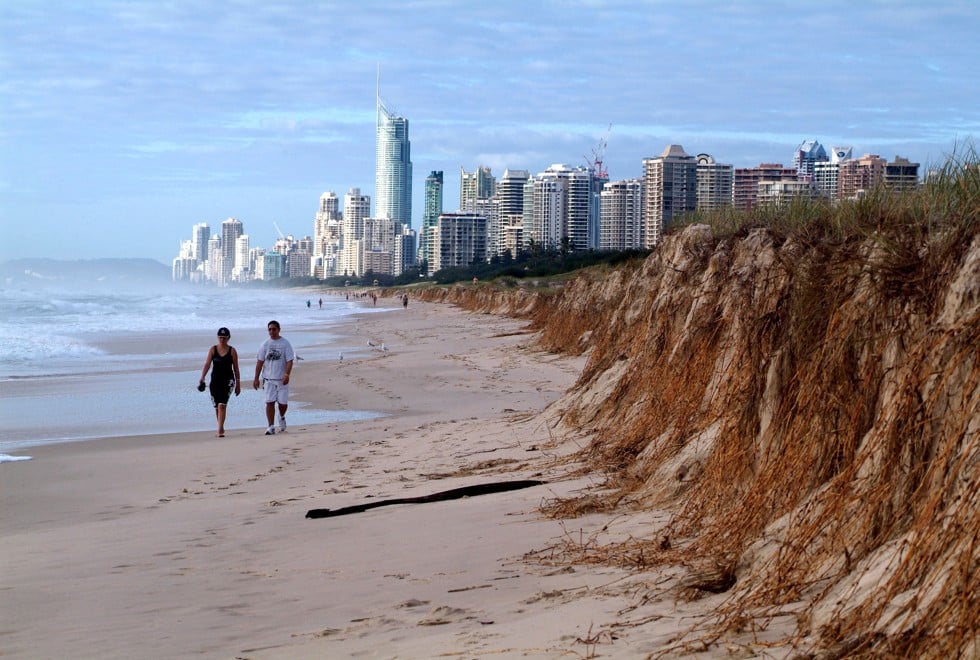 The bad
The Gold Coast comes in for more flak than any other Australian holiday spot; tacky, trashy, tawdry and "a forgettable must-not-see" are some of the less offensive insults. Commuters and tourists whinge about horrendous traffic, especially on the M1 to and from Brisbane, and many residents dread Schoolies Week. The kids might fill the municipal coffers but the annual bash has been labelled a teen fest of binge drink­ing, rowdiness and sexual promiscuity – although, in fairness, no one really expects the youngsters to descend on the Gold Coast and hang out at the Surfers' library.
The famed golden beaches have been disappearing in recent years. Exacer­bated by a series of severe cyclones, coastal erosion threatens private beachfront proper­ties, hotels and roads.
In June, the city stump­ed up A$13.9 million for a nourish­ment pro­gramme that involved dredging and deposit­ing sand at the wave break zone in a bid to protect vulnerable sections of shore­line.
An unforeseen outcome, according to marine experts, was that noise from the dredging vessel drove migrating whales away.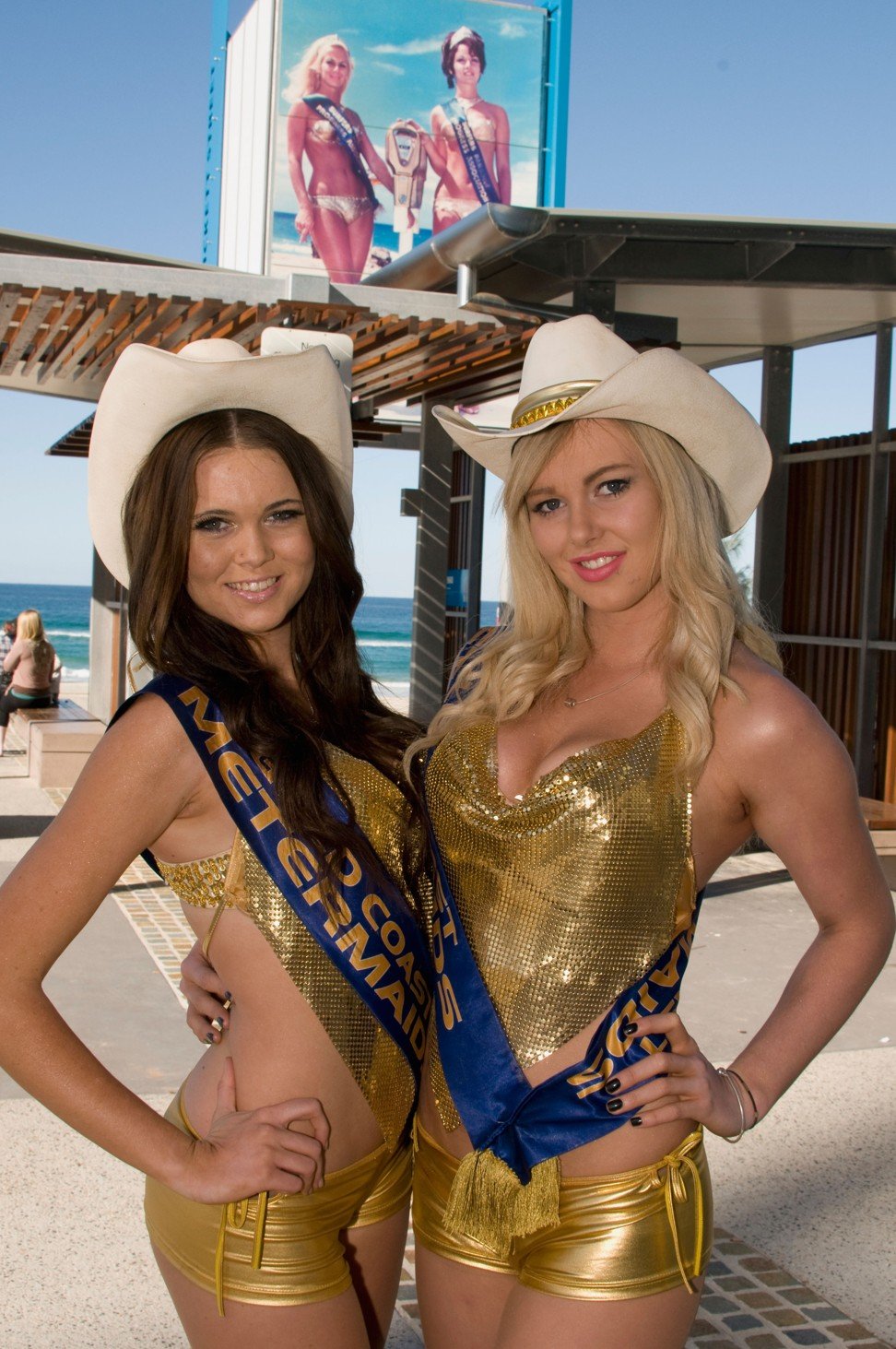 It looks as if time is almost up for the meter maids. Golden bikinis are disappear­ing even faster than the golden beaches, despite fans claiming they are only a bit of fun.
Viewed by many as an anachronism and an embarrassment, the failure to attract locals has resulted in foreign backpackers making up the numbers in this most Australian of roles. Worse still, ticketless parking meters no longer display expiry times, forcing hard-up maids to diversify into merchandise sales, which breaches anti-touting laws. And it's not as if the police don't have enough on their plates.
Gold Coast crime rates are "out of control", according to the Queensland Police Service 2016-17 statistical review. Significant increases in violent offences such as common assault, stabbing and attempted murder are often related to the need to obtain drugs.
An un­named police source quoted in the Courier Mail newspaper explained: "The drug culture is so bad you're tripping over it on the corners of the street."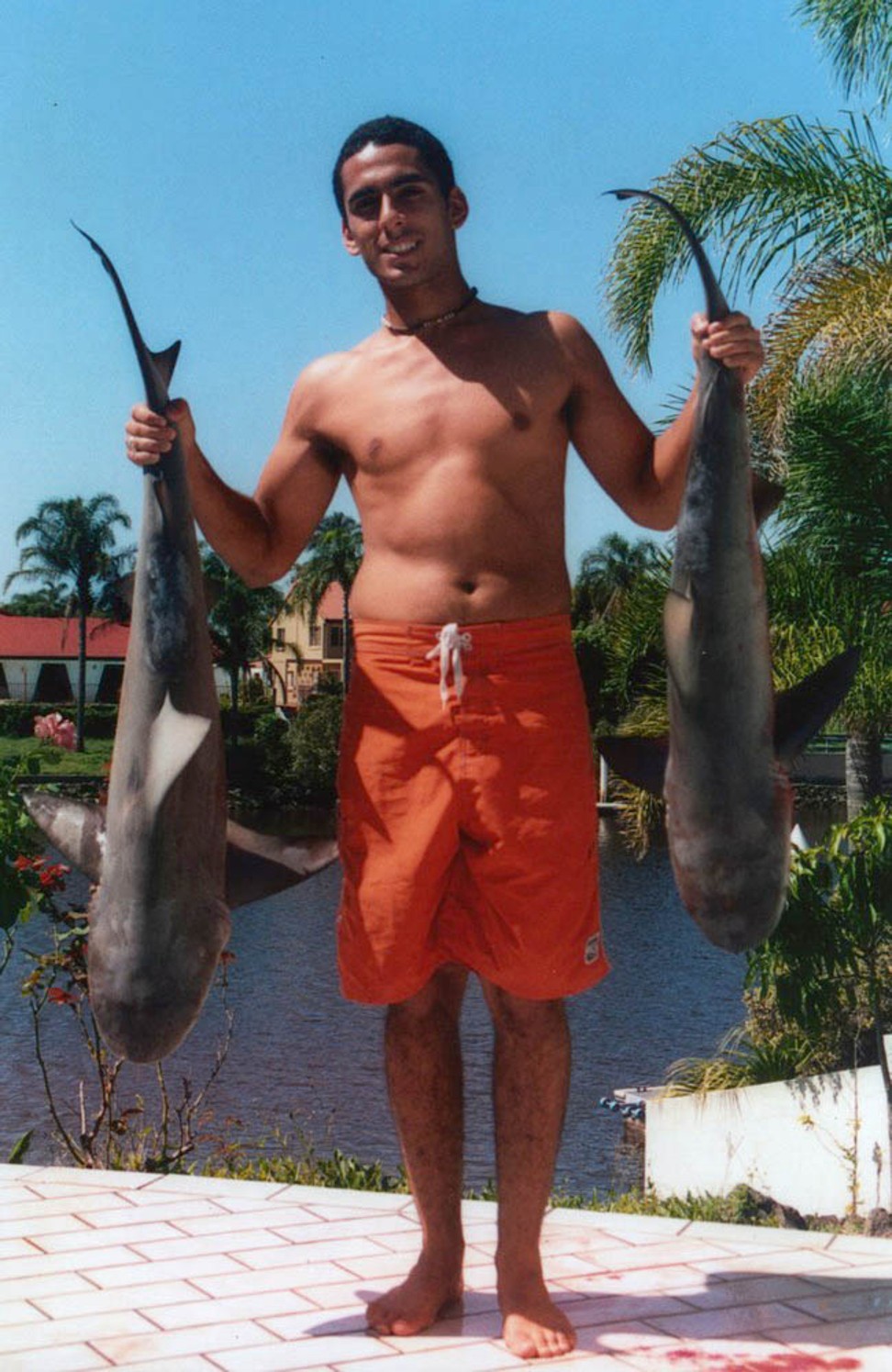 The region's lakes and canals have long appealed to wealthy house-hunters keen to buy into the waterfront lifestyle, but they're not alone in being attracted to the scenic backwaters. Biologists reckon the network of canals is infested with aggressive bull sharks. They have a point – amateur anglers regularly post photos of their shark catches online.
But when it comes to Australian wildlife, backyard biters are only the start of your problems. Giant stinging jellyfish, some up to a metre in diameter, wash up on Gold Coast beaches depending on the vagaries of the wind. Despite posted warnings, 5,500 people were treated by Surf Life Saving Queensland for bluebottle jellyfish stings between December 1, 2016 and January 31, 2017.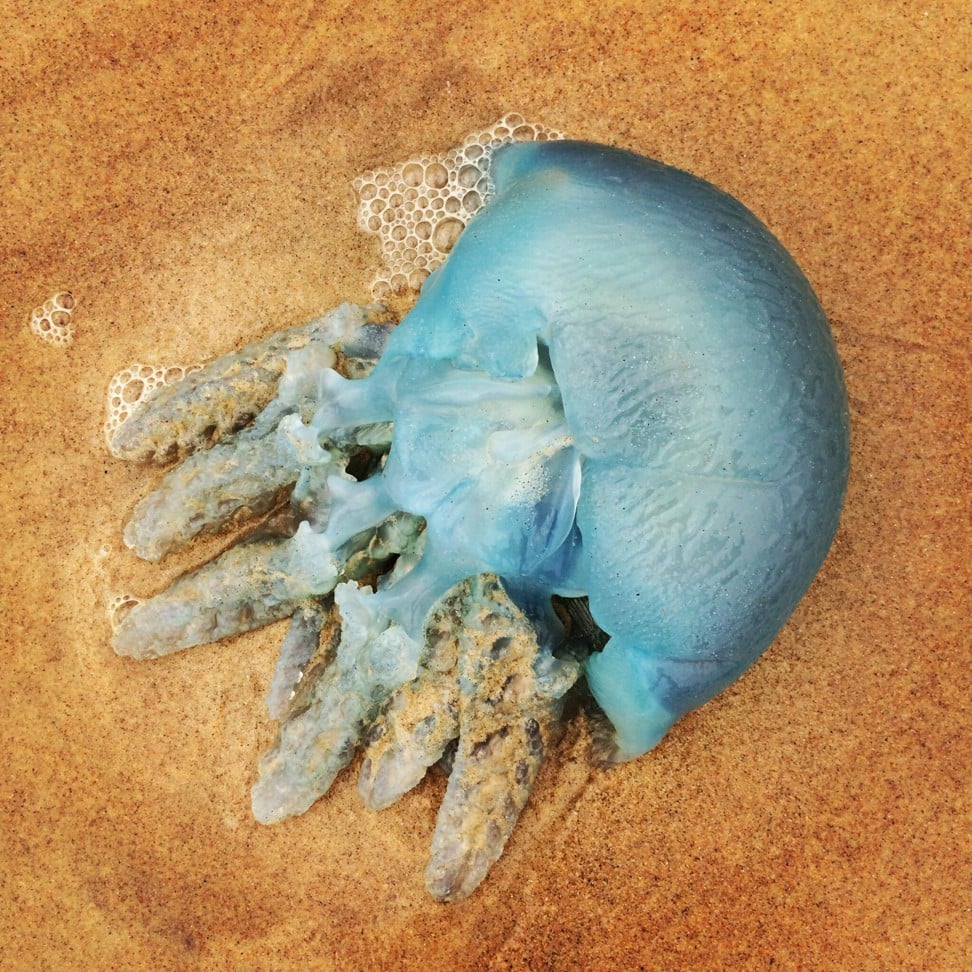 A painful sting is one thing, the world's most venomous fish is another entirely. Stone­fish spines contain a powerful neuro­toxin and anyone accidentally standing on one requires medical attention fast. Surfers Paradise swimming hole Evandale Lake had to be drained recently to flush out a stonefish spotted by a member of the public.
The oper­ation meant closing the lake for almost a month while the equi­valent of 14 Olympic-sized swimming pools of water was pumped out. Fortunately, the deadly marine critter was eventually captured.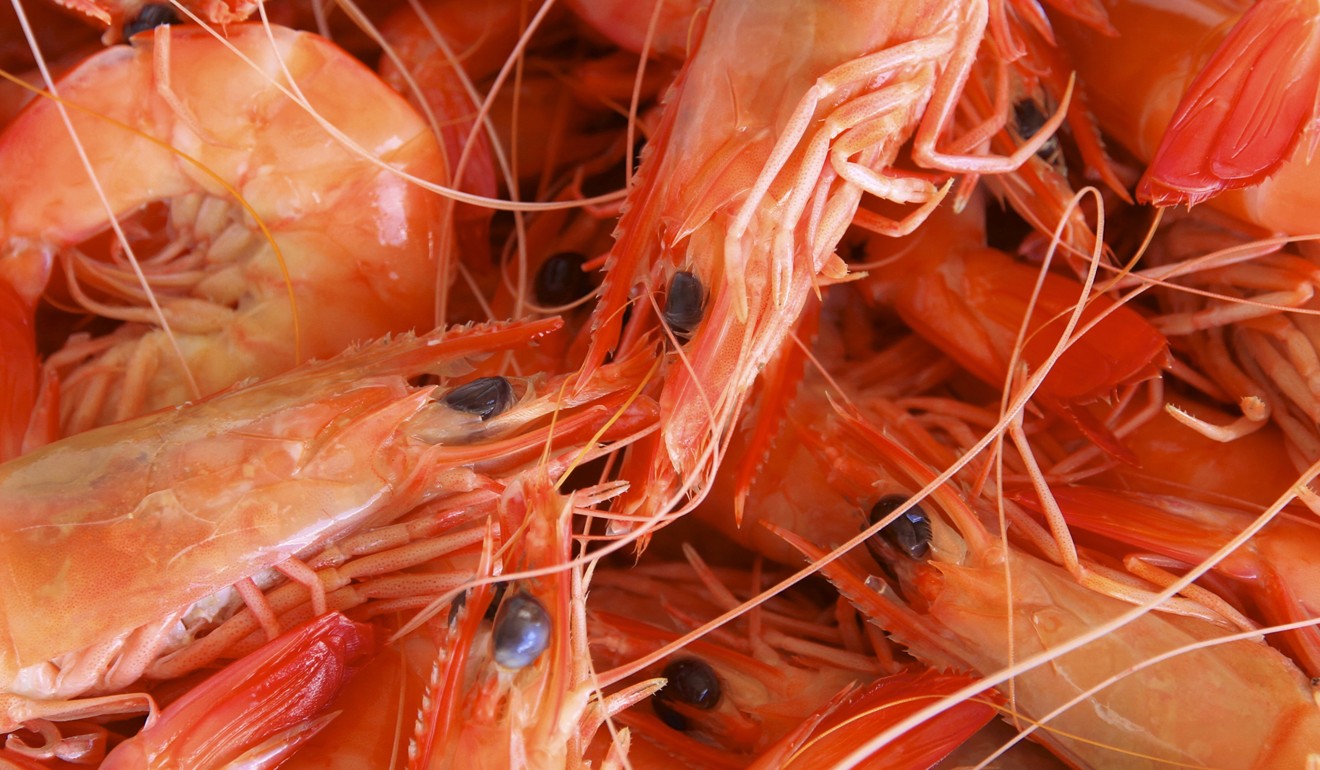 The ugly
With Christmas and New Year approaching, Gold Coast residents will soon be getting together with friends and "throwing another shrimp on the barbie". If they can afford to, that is. Large king prawns currently cost A$40 a kilogram – the highest price in 35 years.