Deal of the week
Farrington Vacations' two-night trip to Shanghai starts from HK$1,690 (per person, twin share) for anyone willing to stay at the optimistically named Magnificent International Hotel Shanghai. For only HK$900 more, you can stay in an Art Deco Room at the Yangtze Boutique Shanghai (above; formerly the Langham Yangtze Boutique Hotel), while across the river, Kerry Hotel Pudong and Park Hyatt Shanghai are offered from HK$3,340 and HK$3,750, respectively.
This package includes flights with China Eastern and daily breakfast (except at the Park Hyatt) and will be available until March, with occasional high-season surcharges.
For more hotels, and bookings (which should be made at least 14 days in advance), visit www.farringtonvacations.com.hk.
---
Crowd pleaser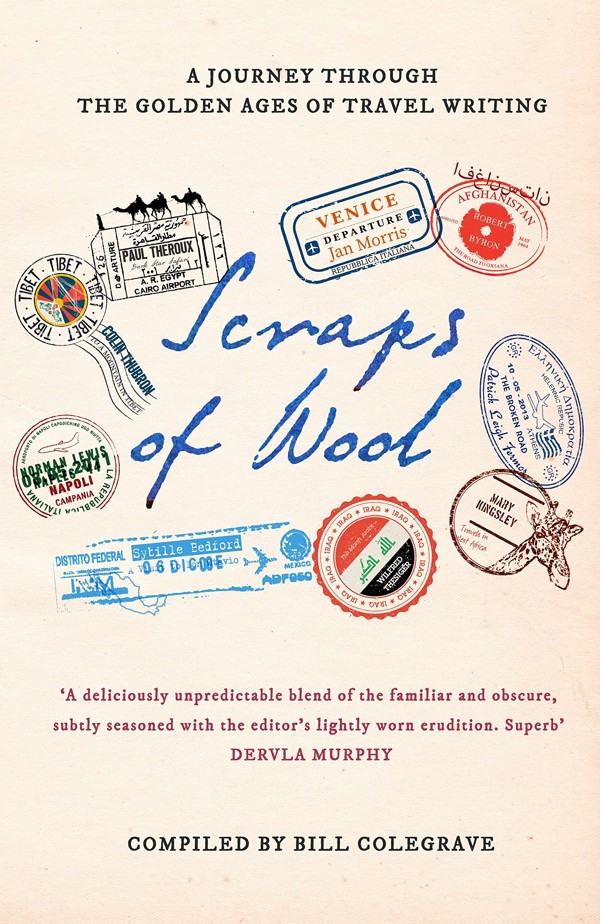 Scraps of Wool: A Journey Through the Golden Age of Travel Writing is a new anthology created in collabor­ation with crowdfunding publisher Unbound. As well as giving financial donations in exchange for various enticements (a launch party invitation, a personal­ised edi­tion, for example), involved parties were invited to recom­mend passages from their favourite travel writers.
The helmsman for the project, Bill Colegrave, has been involved with travel publishing for many years (he once owned the late, lamented Cadogan Guides) and he sought the input of contemporary writers. So we have the likes of Dervla Murphy, Rory MacLean, Pico Iyer, Nick Danziger and Tony Wheeler introducing passages from generally superior writers such as Nicolas Bouvier (The Way of the World [1992]), Norman Lewis (Naples '44 [1978]), Patrick Leigh Fermor (A Time of Gifts [1977]), Paul Bowles (The Sheltering Sky [1949]) and Peter Fleming (News From Tartary [1936]).
You can find out more about the project at unbound.com, and buy the book at a 25 per cent discount at Amazon.co.uk.
---
Riviera recalled
"It was a massive, Moorish-inspired affair that looked as if it had stepped out of Baghdad, garish and ornate," writes Robert Kanigel, in High Season in Nice: How One French Riviera Town Has Seduced Travellers for Two Thousand Years (2002). "It would invite derision as well as praise, yet become a fixture of every picture postcard and tourist poster, a constant presence in the life of Nice for half a century, a public icon to rival Paris's Eiffel Tower."
Sadly, the rather magnificent Casino de la Jetée-Promenade (below) no longer exists, save for a few submerged pilings and other pier founda­tions, to which bathers and the crowds strolling along the Promenade des Anglais are today entirely oblivious.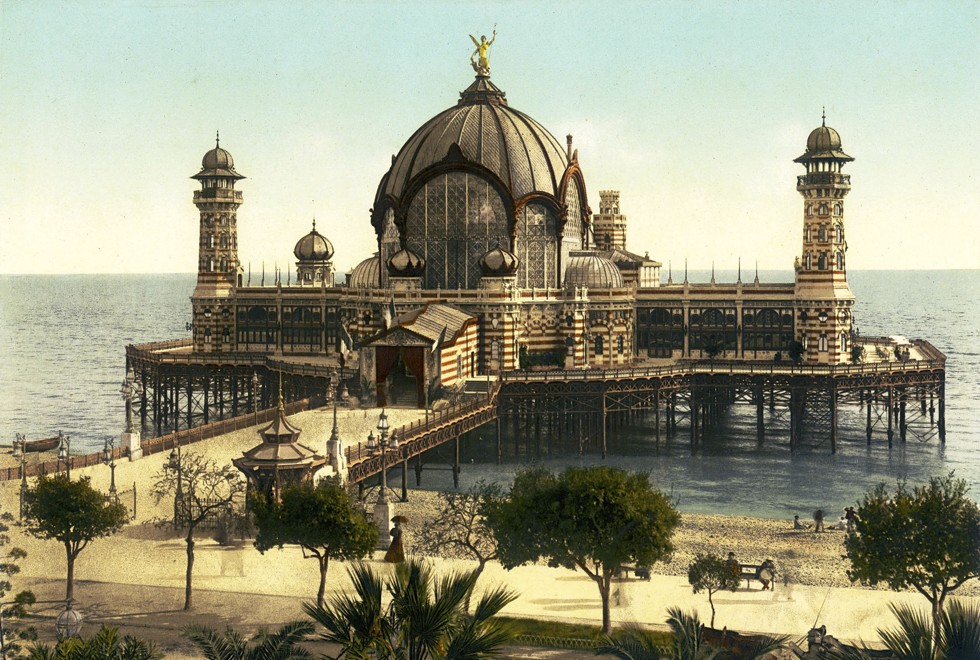 Opened in 1891, it was destroyed at the end of the second world war by the German army, which carried away thousands of tons of steel, brass, bronze, electric cable and other materials.
An exhibition of photographs, film and artefacts from the casino will open at the archaeological museum in Cimiez (it's on the open-top bus route) in June, and an appeal is being made for photos, long-ago-sent postcards and other memorabilia – all of which will be returned after the exhibition ends, in November. The contact email, for anyone in possession of anything relevant, is [email protected]
---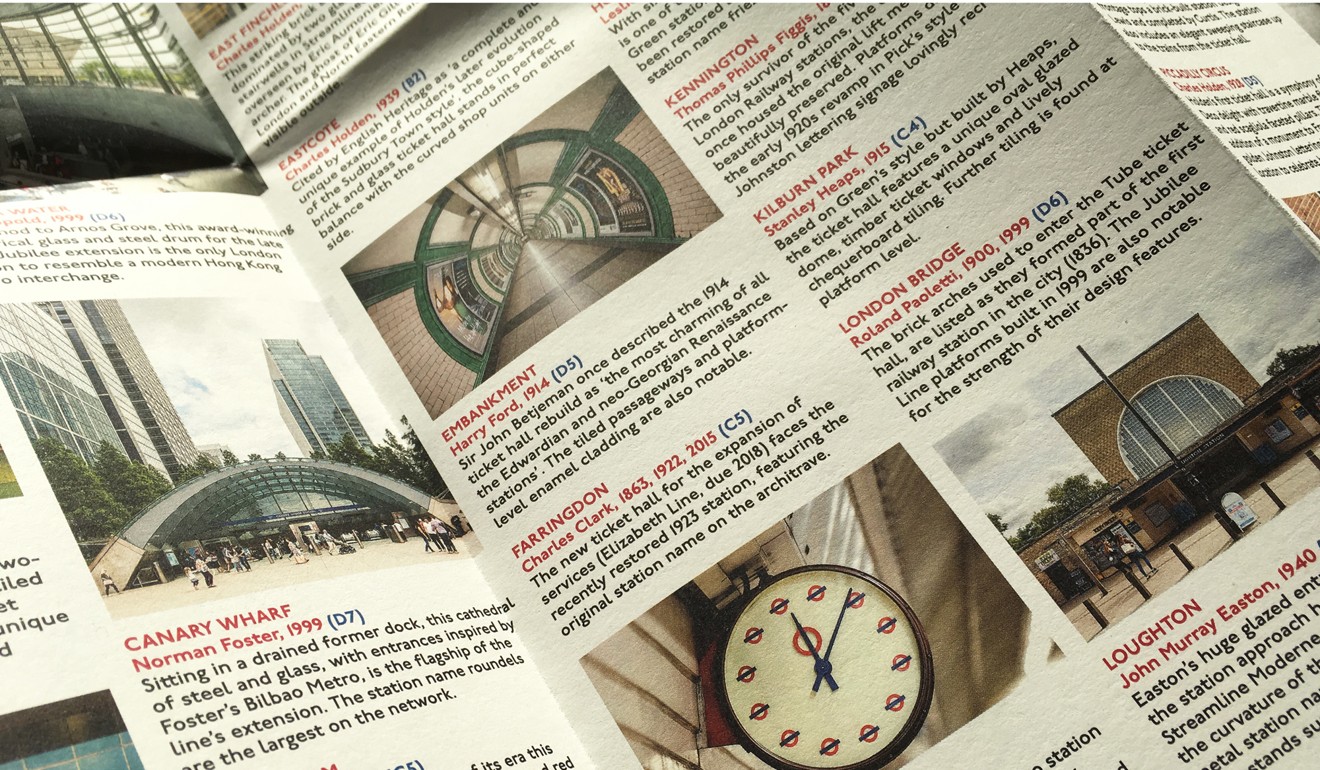 Charted territory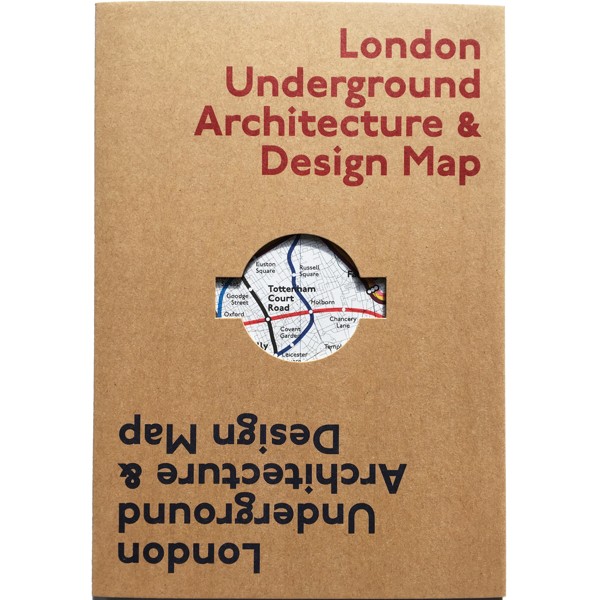 If you're heading to London and expect to use the city's Underground rail network, then Blue Crow Media's new London Underground Architecture & Design Map might be worth tucking into your daypack.
Compiled by transport design historian Mark Ovenden, this guide to some of the city's most significant Tube stations and their unusual features such as murals and clocks, will take you from Norman Foster's Canary Wharf to Charles Holden's Arnos Grove, Clapham Common and Cockfosters, with a series of brief but interesting descriptions.
More substantial information can be found in Ovenden's widely praised book, London Underground by Design (2013). The map – along with others including Concrete Tokyo, Brutalist Paris and Art Deco London – can be found at bluecrowmedia.com.