Aviationtag, a German company that sells luggage tags made from the fuselages, wings and tails of scrapped commercial aircraft, has just added to its range a series that uses pieces of a Cathay Pacific 747-400.
This particular aircraft had a long history in Hong Kong, having first been delivered to Cathay brand new in 1994, in the old green-and-white livery, when the carrier was based at Kai Tak. Its VR-HUI registration was changed to B-HUI after the territory's return to Chinese sovereignty in 1997, and the plane was one of the final three Boeing 747s retired from the Cathay fleet in 2016, after 22 years of service.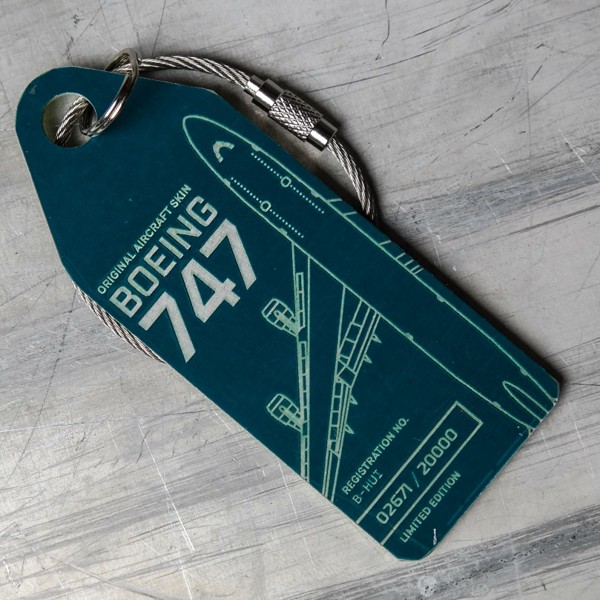 Laser engraved luggage tags bearing the B-HUI registration and a unique tag number (there are 20,000 in total) are offered in dark green, light blue or white, from €19.95 (US$24) each at aviationtag.com. The tag number can also be used to reunite you with your luggage if it goes astray, via the website's lost and found service.
Plenty of photos of B-HUI at airports around the world, and more information about the jet, can be found via planespotters.net.
A website offering a similar product is Plane Tags, whose American parent company, MotoArt, makes high-end office and home furniture from old aircraft parts. There's more choice here, with tags made from the "skins" of not just commercial airliners, but vintage planes and helicopters, and United States President Donald Trump's old Boeing 727.
---
Heavy going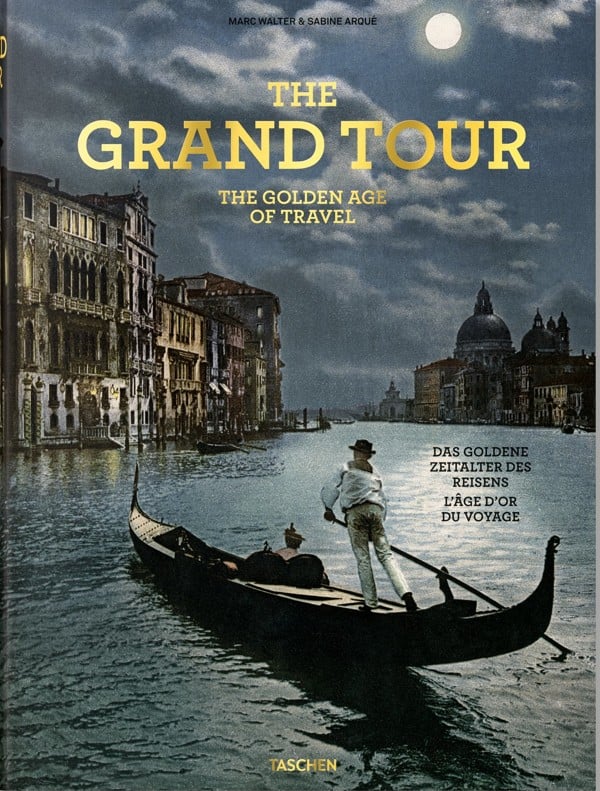 German art-book publisher Taschen this month adds The Grand Tour: The Golden Age of Travel to its library of oversized coffee table books. Measuring a mighty 46.5cm x 32.5cm x 7.5cm, it features a lot more than the actual Grand Tour – that upper-class 17th- to 19th-century British rite of passage around Europe, which laid the foundations for modern tourism. Six chapters look at travel to and around Africa, the Far East, Australia and the Trans-Siberian Railway, richly illustrated with travel posters, guides, tickets, leaflets, brochures, menus, luggage labels and an exceptional selection of photochromes (colourised postcards).
You can find preview pages, a brief video, and order The Grand Tour for US$200 plus US$100 shipping to Hong Kong, at taschen.com. The price is the same at amazon.co.uk, though the shipping charge is a much cheaper £8.48 (US$11.3). For some reason, The Grand Tour had been misnamed "Travel (XL)" at time of writing, and that might still be the search term required to find it in the site's books section.
---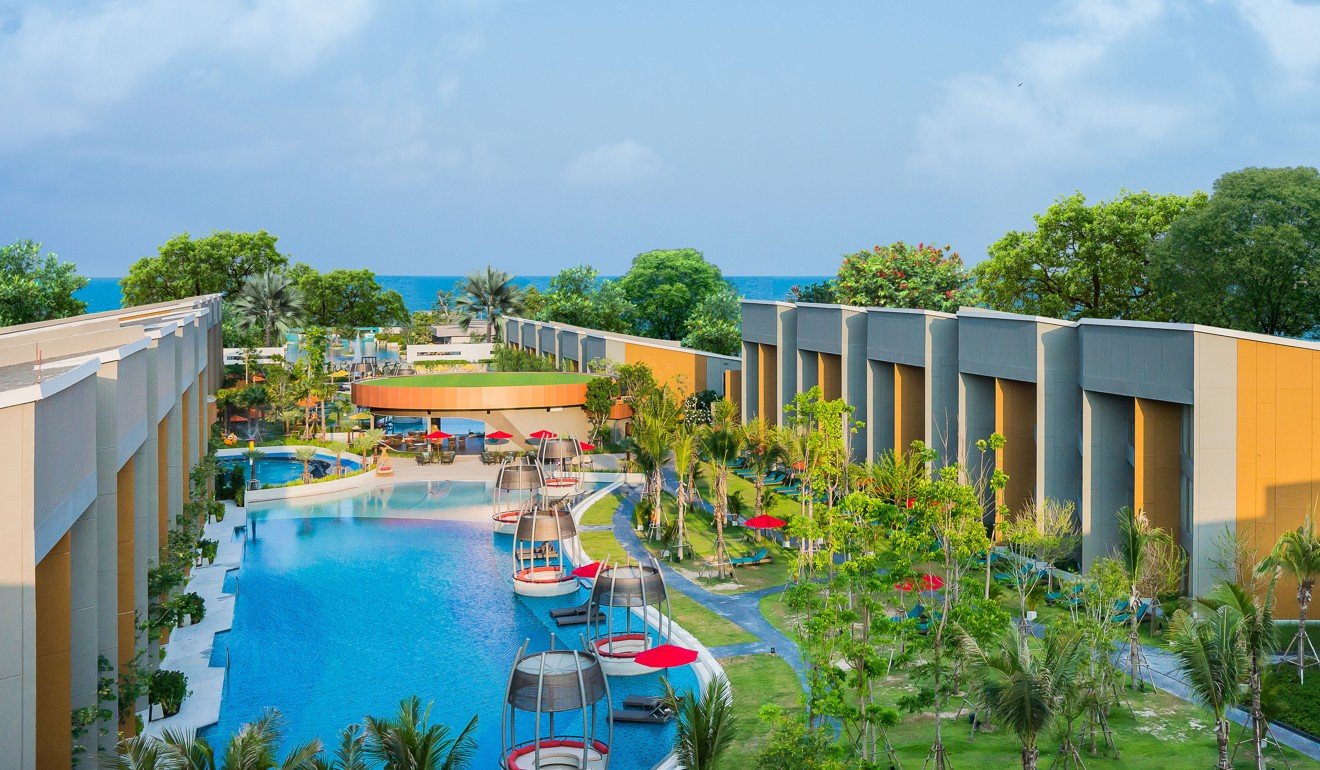 Early renaissance
The Ananda Hua Hin Resort & Spa, which opened to positive reviews last April, has already been taken over and rebranded as the Avani Hua Hin Resort & Villas. Consequently, the property, a couple of hours' drive south of Bangkok, Thailand, is offering its second round of opening offers in less than a year, with advertised online room rates starting from HK$574 per night, including lounge access for breakfast, afternoon tea and evening cocktails.
The catch (apart from the inevitable 17 per cent tax and service charge) is that the offer is valid only for stays until December 22.
For reservations and fur­ther details, visit minorhotels.com/en/avani.
---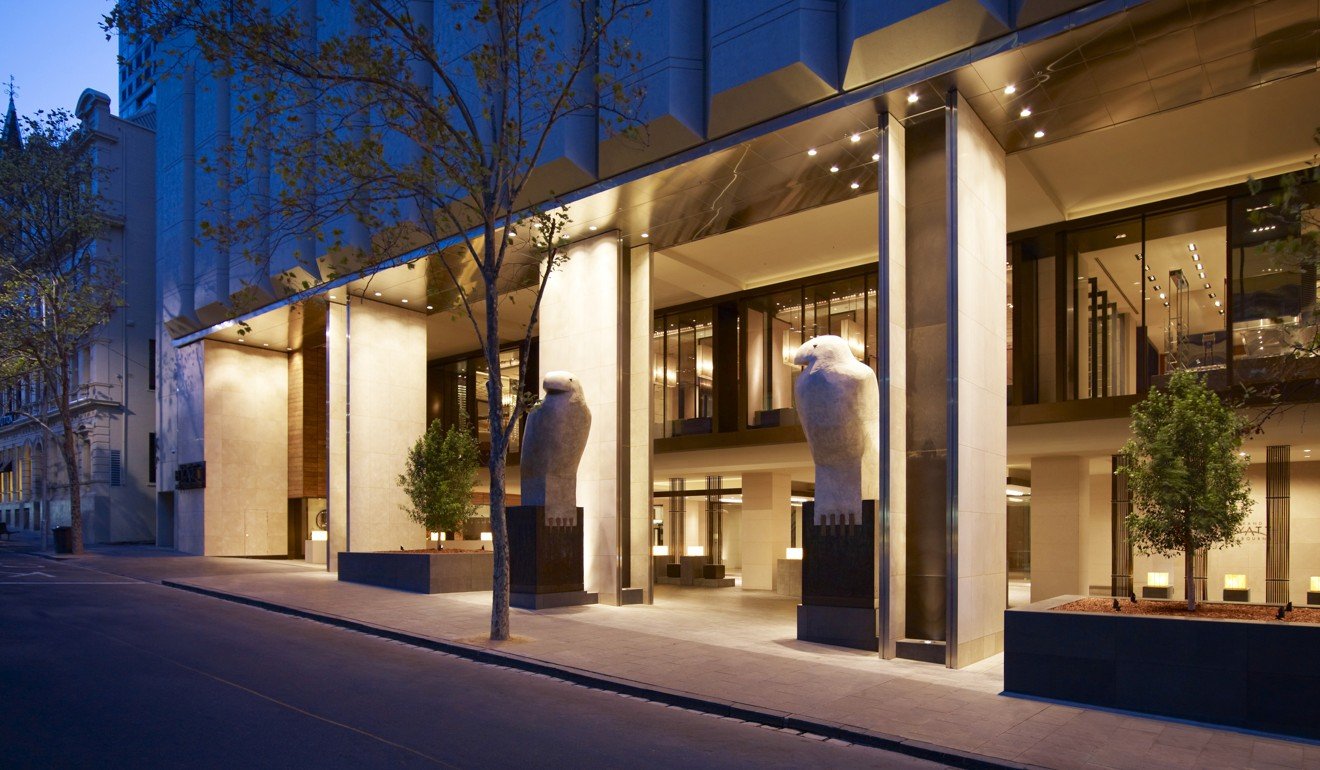 Deal of the week
Three nights Down Under, with flights on Virgin Australia, can be had from a reasonable HK$4,690 per person (twin share) with Charlotte Travel's Melbourne package. At this price, you will be checking in to the Great Southern Hotel, which gets mixed reviews online.
The Grand Hyatt – offered from HK$6,150 – looks like much better value. And the Vibe Savoy Hotel, offered from HK$5,850, seems like a good mid-range alternative.
For a longer list of hotels and reservations, scroll down to the International Packages link at the bottom of the page at charlottetravel.com.hk.