It's that time of year again. Guidebook publishers, travel companies and, er, interior design magazines are revealing their chosen destinations for 2018. Experts have crunched the data and come up with a roll-call of happening holiday spots. Some are on the verge of being discovered by a wider audience, others are hosting high-profile international events. Value-for-money bolt-holes share the spotlight with places that have suffered economic hardship, war, or both.
If you don't see your favourite below, be thankful that it may remain a sleepy back­water – at least until the entire exercise is repeated in 12 months' time.
1 Frommer's
Staff at Frommer's appear to have been throwing darts into a world map on the office wall as a way of coming up with their "Best Places to Go in 2018". A random trio leads the list – in fact, the (English) Lake District, Nicaragua and Mauritius might not have been mentioned in the same sentence until now. Visit all three before international twinning associations start getting ideas.
Switzerland by train: cutting-edge railways deliver glorious alpine vistas and history galore
Writers and editors at the long-running guidebook publisher also recommend a train ride (Switzerland), a river (the Mekong) and a coffee-growing region in Colombia. It's good to see caffeine back as the drug of choice in the South American country.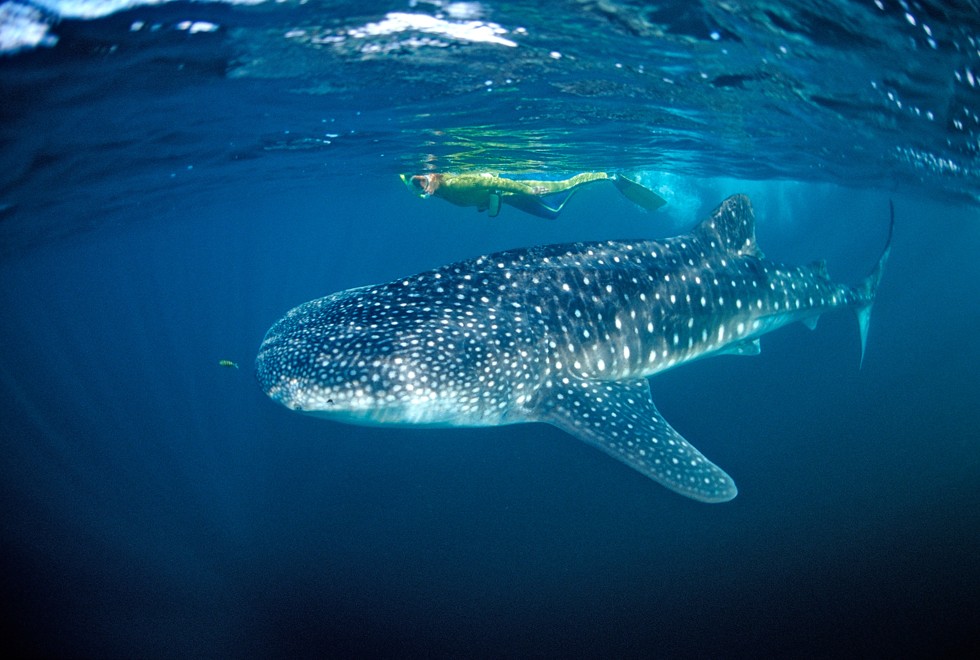 2 Lonely Planet
Publisher and destination influencer Lonely Planet's "Best in Travel 2018" is divided into four categories. Chile leads the way in the Top Ten Countries section, followed by South Korea. The hallmark of an enticing countdown is to combine familiar names with the obscure, so bucket-list regular New Zealand is relegated to fifth spot by the "intoxicating culture, beckoning beaches and incredible whale shark diving" on offer in Djibouti.
Will Djibouti, poised between a timeless past and a flashy future, be Africa's Dubai?
Asian representatives in other categories include Kaohsiung, in Taiwan, in the Cities list, while the temples and pilgrimage trails of the Kii Peninsula are the go-to Japanese option in the Regions category. Mountainous Hunan province, birthplace of Mao Zedong, receives plaudits in the Best Value section.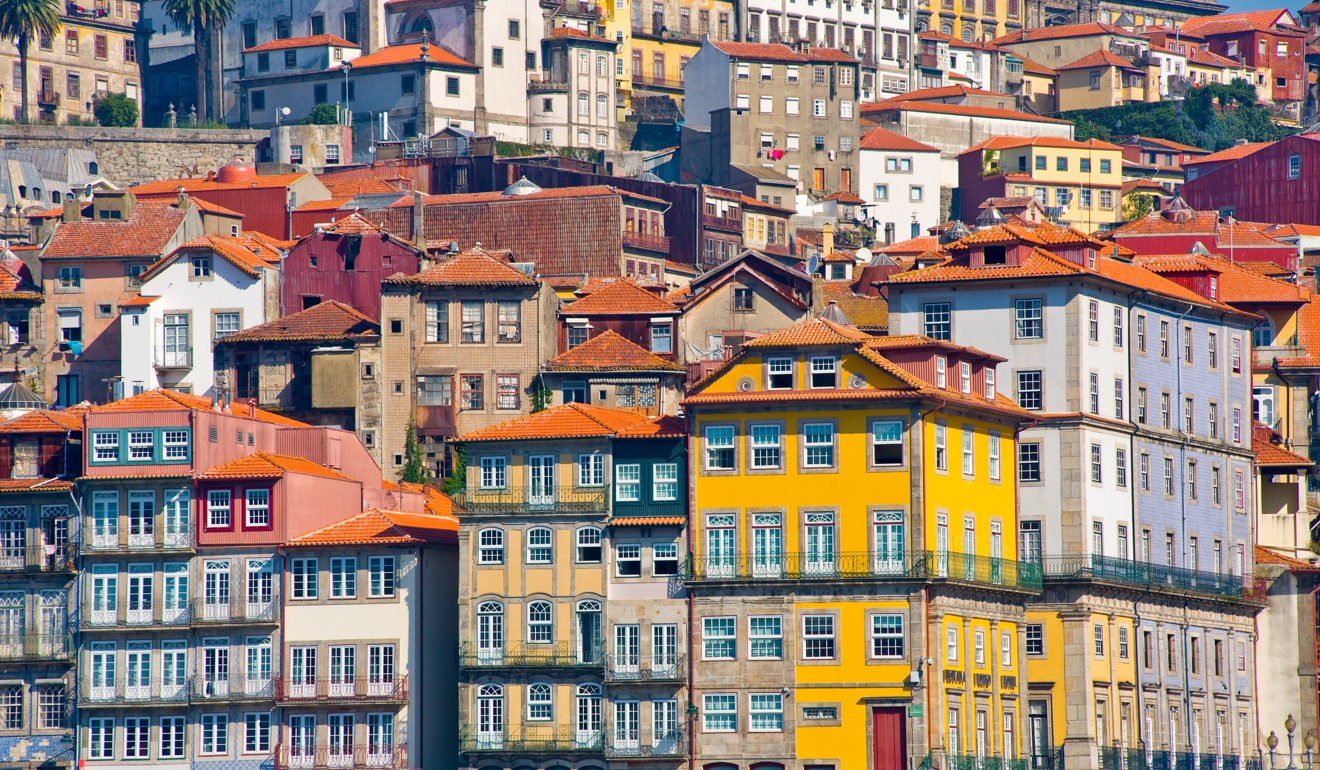 3 Harper's Bazaar
The American women's fashion maga­zine leaves no room for debate by boldly declaring, "This is where everyone will be going on holiday in 2018," daring travellers to disobey the directive. A panel of experts get the ball rolling with a top three of Chile (because Lonely Planet says so), Porto ("Portugal's second-biggest metropolis fuses old and new," yawn) and Japan (a weak yen).
Rubbing salt into Hong Kong's wounds, Singapore comes in at No 5 with the promise that, in 2018, the Lion City "will get the love it deserves". Not from me.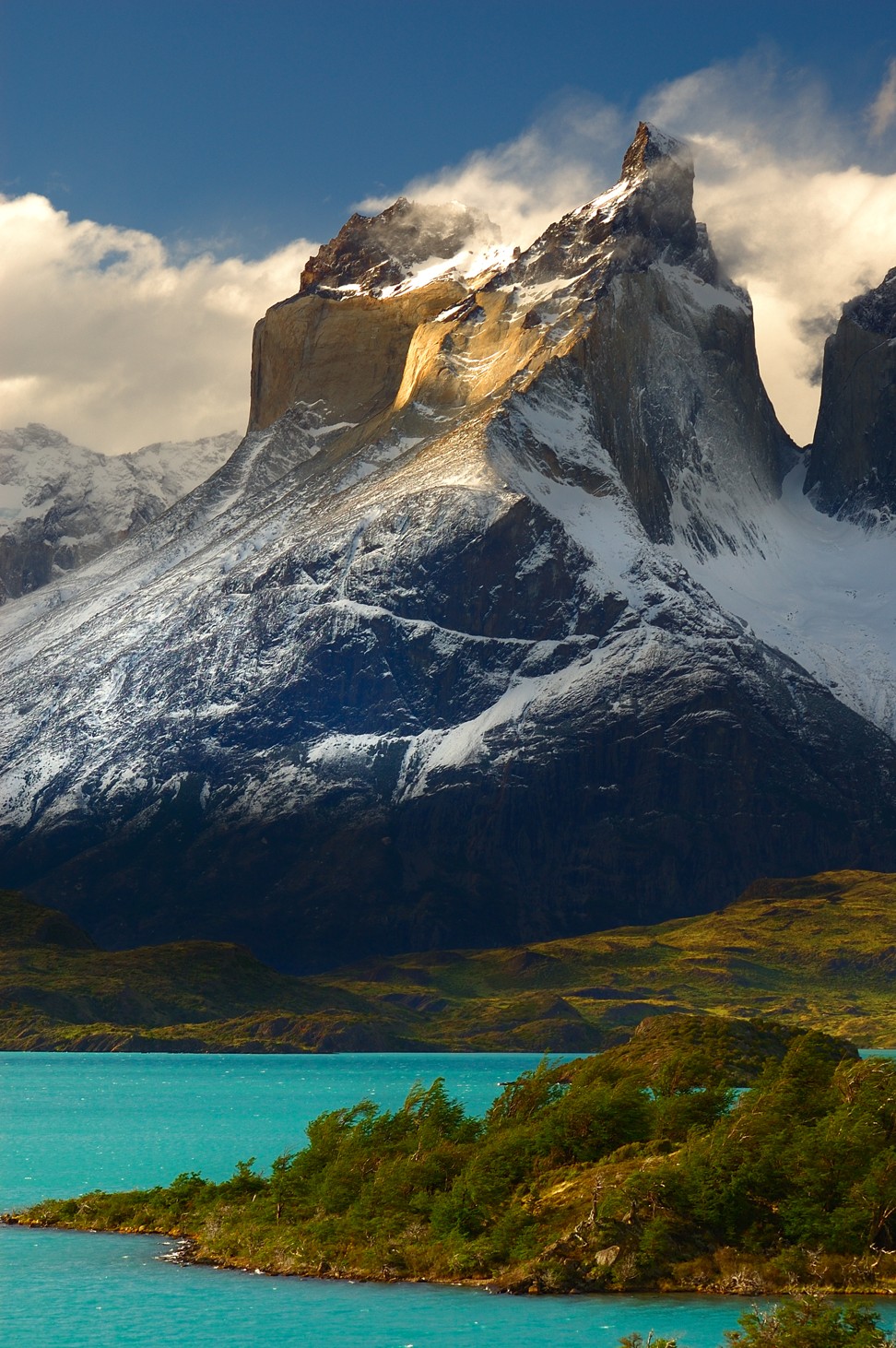 4 Elle Decor Magazine
Sticking with non-travel related publications, Elle Decor magazine takes a similarly assertive approach under the heading: "These will be the 10 top travel destinations of 2018". First is Patagonia, but only the Chilean part. Hard luck Argentina!
Minneapolis comes in second, principally because the city is hosting the 52nd Super Bowl. What visitors will do with themselves after the February 4 sporting extravaganza is less clear. Oh wait, there's also "The excitement of metropolitan life […] and the great outdoors." Hardly unique selling points, although the Mississippi River meanders through town, which adds a certain kudos.
In fourth place, we're told, "This is the year that Prague will get just as much attention as other major European cities, like Rome and London." Whether the loved-to-death Czech capital can cope with much more attention, particularly from home decorators, is debatable. I bet the locals can't wait for the summer!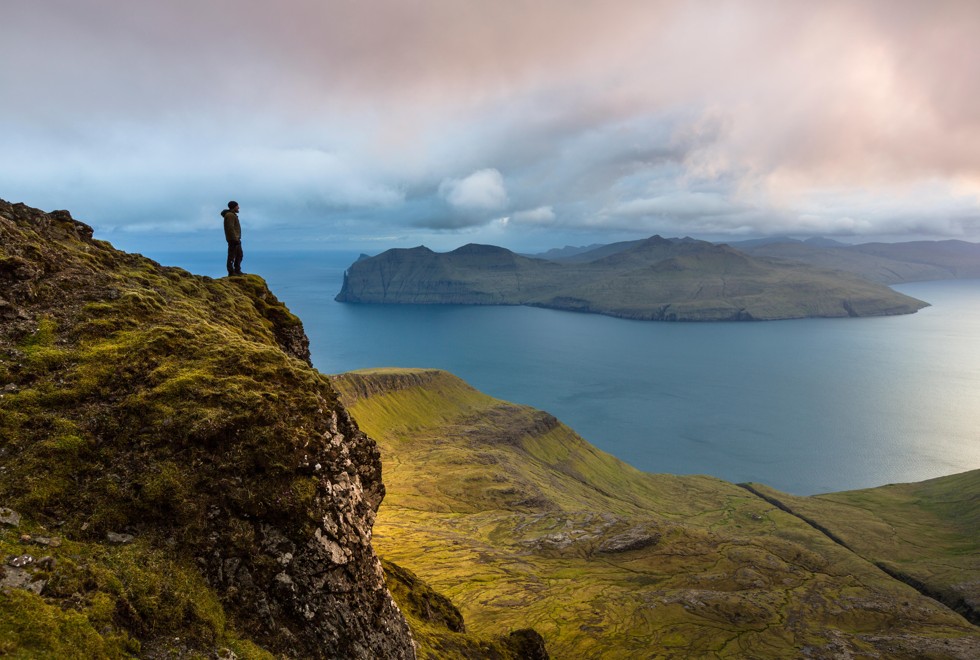 5 Wall Street Journal
It's hard to tell whether the WSJ travel team were being mischievous when they ranked the spectacularly scenic Faroe Islands above all others in their 10 Hot Destinations for 2018. It would be a challenge to find a colder clutch of islands anywhere on the planet. Similarly frigid (in winter at least), Minneapolis makes another appearance and the American business newspaper is big on Dundee (Scotland's coolest city). Shanghai, which boasts 30 Michelin-starred restaur­ants and the soon-to-be-completed Pompidou Centre, makes the grade as well, while Grenada and Madagascar are the only genuine "hot" spots on the list.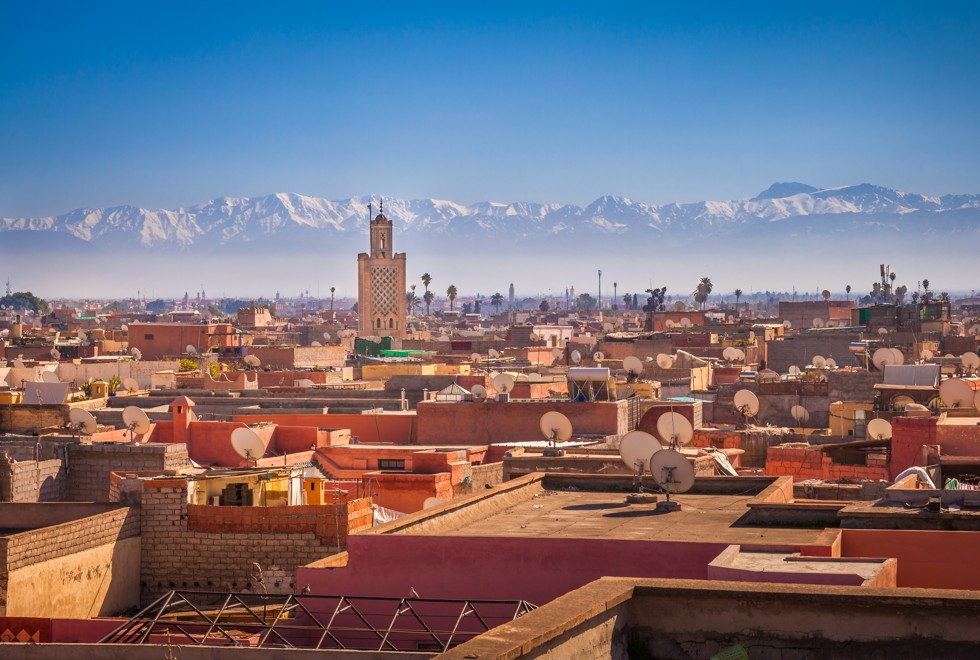 6 Fodor's
The world's largest publisher of English-language travel and tourism information releases both a Go List and a No List. The latter advises us to steer clear of islands with fragile marine and terrestrial ecosystems (the Galapagos), places with questionable human rights records (Myanmar, Missouri) and destinations that don't want us to visit (Venice, Machu Picchu).
The good, the bad and the ugly sides of Venice: how to get the best out of your visit
Terrorism doesn't seem to be an issue in the No List entries. If it was, Marrakesh might have appeared there instead of topping the Go List. (In 2011, a bomb at a tourist cafe in the Moroccan city killed 17 people and injured 25.) The second of Fodor's Go recommendations is the Cook Islands; an idyllic South Pacific archipelago wrestling with such environmental concerns as wetland reclamation and coastal erosion caused by rising sea levels. Perhaps the idea is that all the places in the Go List could also feature in the No List.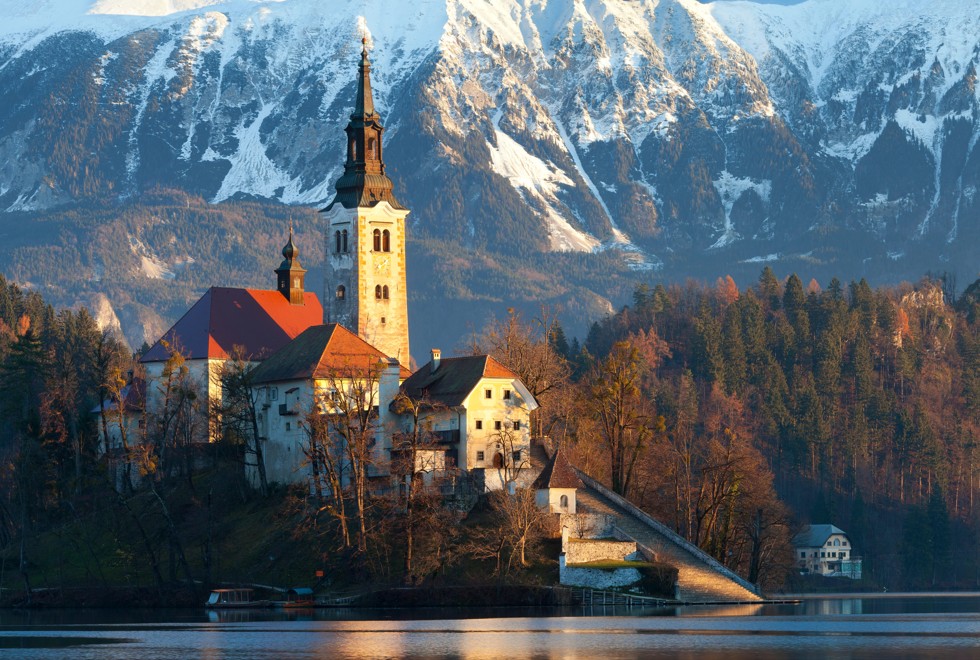 7 Reader's Digest
More random office dart throwing (and random capital letters) could be behind the top three entries in the "Reader's Digest 10 Places You NEED to Go in 2018". Slovenia, which always seems to be on the cusp of going mainstream, takes pole position, followed by ever-popular Portugal and never-popular Detroit.
The good, bad and ugly sides of London for tourists
With the Duke and Duchess of Cambridge expecting their third royal baby in April, London also makes the cut. The general-interest family magazine suggests "those fascinated by Britain's long-standing monarchy may be inspired to pay a visit to London to honour the birth". I can think of better reasons for visiting one of the world's great cities.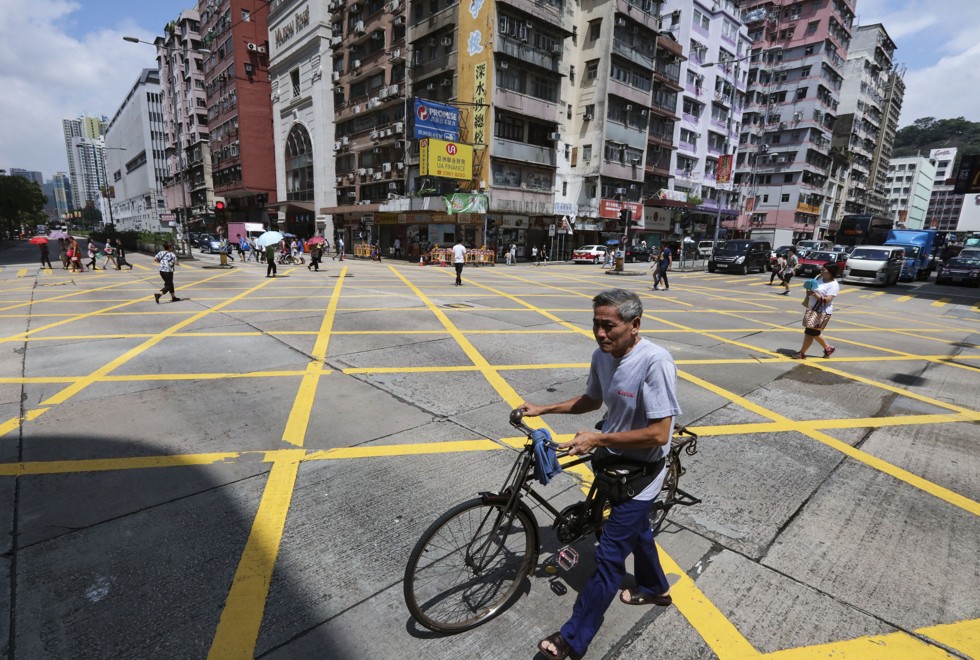 8 Architectural Digest
Monthly interior-design magazine Architectural Digest crowns Mexico City in its "Top 20 Places to Travel in 2018" – a no-brainer for the publication as the mile-high metro­polis has been named 2018 World Design Capital. Buried lower down the list, between Malta and Marrakesh, is Kowloon. Hong Kong itself doesn't pass muster but at least we're represented by part of the SAR.
Bear in mind that next year's countdowns won't rehash any of the destinations mentioned this year. Who knows, perhaps the New Territories will be the name on everyone's lips for 2019.