The Faroe Islands appear in so many "places to see before you die" count­downs that I arrive expecting Tórshavn to be filled with geriatric globe­trotters clutching their bucket lists. Instead, the chilly capital city has a youthful air. Cafes hum, bars buzz and the streets are crowded with kids kicking footballs.
Located in the north Atlantic between Scotland, Norway and Iceland, the Faroes are 18 islands populated by 50,000 humans, who are outnumbered by 80,000 sheep. A self-governing region of the King­dom of Denmark, the isolated Scandinavian outpost has its own parliament and flag but isn't a member of the European Union. Inhabitants see themselves as fervently Faroese, rather than Danish.
Reaching the otherworldly archipelago by plane is not for the faint-hearted. After three attempts at landing in powerful crosswinds, the pilot informs us he's giving up, so we fly the two hours back to Copenhagen, stay overnight in a hotel then try again the following morning. Mother Nature 1, Humans 0.
Thanks to a low coating of mist, tiny Tórshavn feels even more intimate than a city of 13,000 should. At a cosy coffee shop (in the Faroes, anywhere indoors is cosy), the waitress sorts me out with a hire car; or more accurately, she arranges for me to borrow a neighbour's sturdy-looking Peugeot. "We're all friends around here," she says.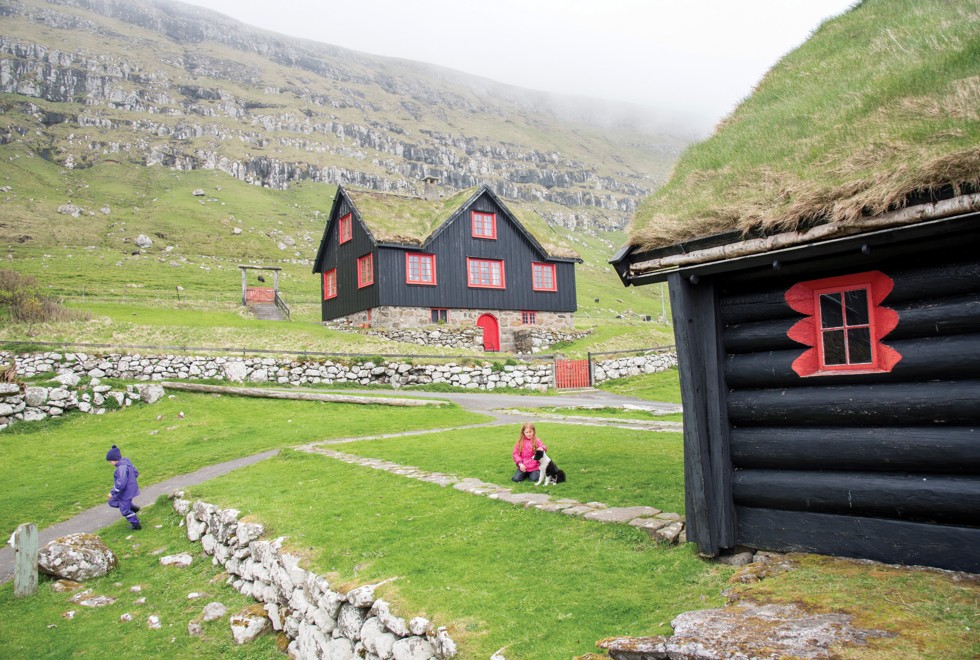 My first stop is Kirkjubøur, a seaside settlement with an end-of-the-world feel – a description that could be applied to most of the Faroes. During the Middle Ages, the village served as a religious and cultural centre. Saint Olaf's Church faces the foaming ocean alongside the world's oldest continu­ally inhabited wooden house. Both have somehow defied the elements for almost 1,000 years. Kirkjubøur's turf roofs are an architectural feature introduced by the Vikings. The grass provides insulation by trapping heat in winter and keeping the home cool in summer. Camera-toting tourists love them, but then, we don't have to maintain the things.
Still on the main island of Streymoy, Saksun is the photogenic Faroes at their most sublime. Set in a dramatic natural amphi­theatre, high above a tidal lagoon, the diminutive village offers vistas as breathtaking as the breeze. The air is so uncontaminated it makes me feel dizzy but I fill my lungs with great gulps of the stuff, hoping to build up reserves that will see me through the Hong Kong winter.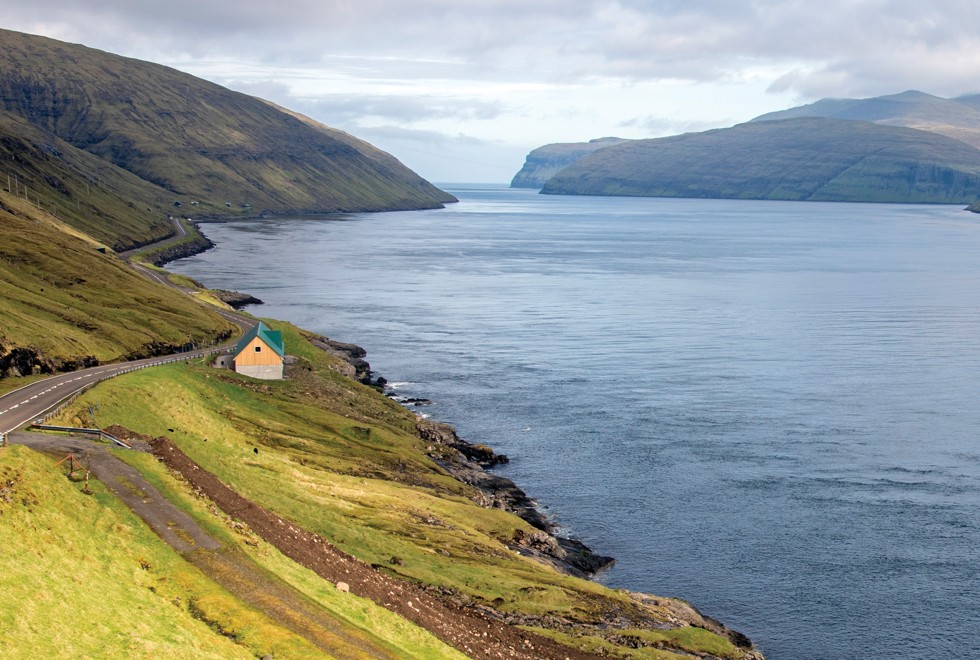 The Faroese are expert meteorologists, although you won't go far wrong by predicting, "wind and rain for the next few days". In Hong Kong we talk about it brightening up on Tuesday; here they tell you it'll be sunny at 4pm for an hour. And they're usually right. Summer highs reach a cardigan-unbuttoning 13 degrees Celsius but frequent Arctic blasts soon return the weather to its default setting. In some places, it rains for 300 days a year, which is not a statistic you'll spot in any travel brochures. And in December, there's sometimes no sunshine at all.
But don't let that put you off. Christmas is a magical time to visit Tórshavn. The holiday market does brisk business; Santa arrives on a bright red vintage fire engine to turn on the festive lights and crowds gather to sing beside a decorated tree on the main square. There's one tune you won't hear, however. The tourist office promotes Christmas "like it used to be", meaning no cheesy decorations and a promise not to play Merry Christmas Everybody, by Slade.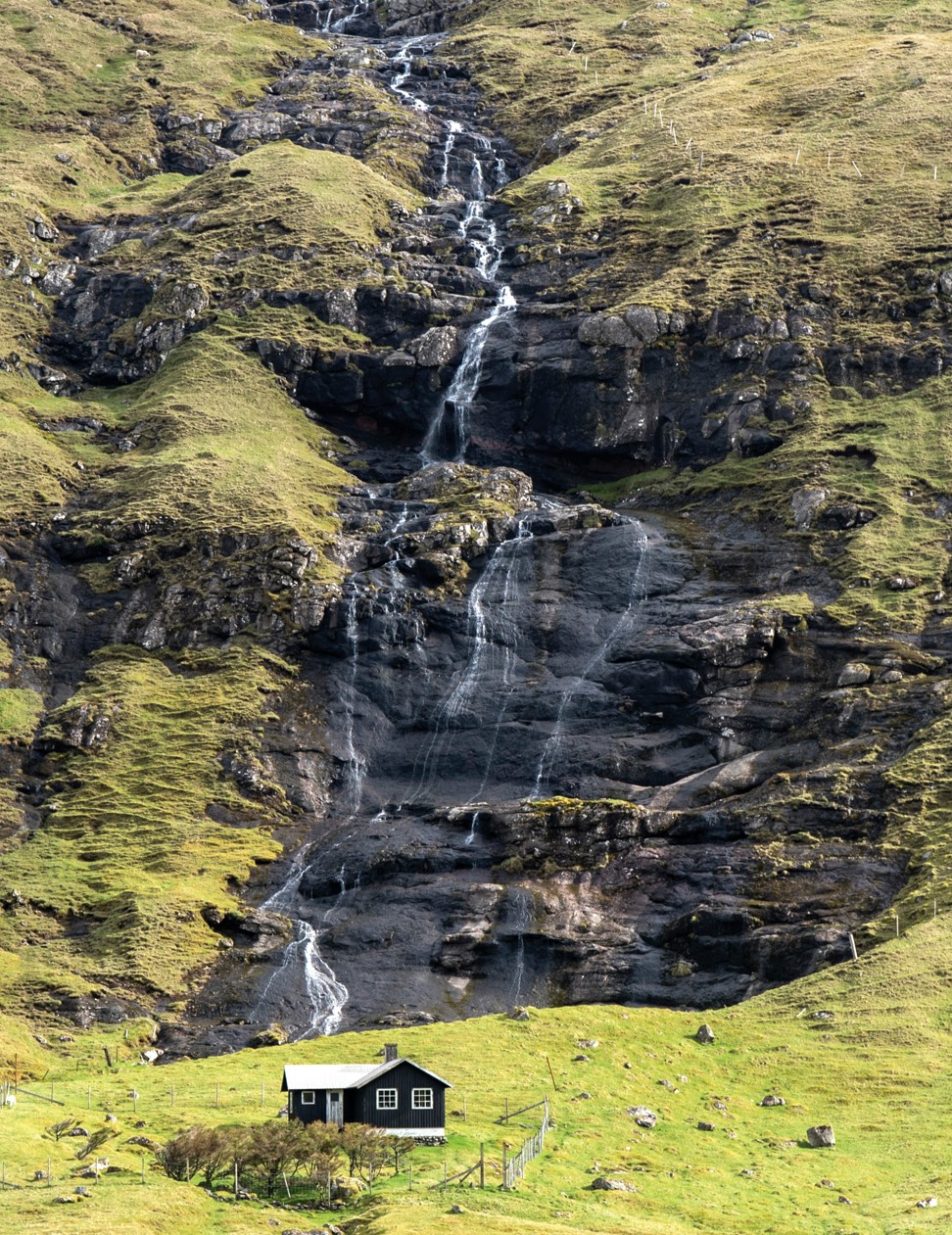 You'll see lots of smart seasonal jumpers, though. Knitting is big business in the Faroes and in recent years, traditional patterns and styling have enjoyed a spike in popularity, thanks to an internationally acclaimed Danish television thriller. When Sofie Grabol, aka Detective Sarah Lund, wore a Gudrun & Gudrun patterned pullover in The Killing, sales of Nordic knitwear went through the (grass) roof.
A knitting festival takes place in the village of Fuglafjørður every April, attracting enthusiasts who knit, discuss knitting, attend lectures about knitting and spend the rest of the time wondering how to pronounce Fuglafjørður.
Sailing away from it all in Baltic's Archipelago Sea
Back in Tórshavn, sports fans make the pilgrimage to Tórsvøllur National Stadium, home of the Faroese football team. The perennial underdogs have pulled off quite a few shock results over the years. Some put this down to hard work on the training field, although success probably has more to do with the visiting side's inability to perform in a howling gale.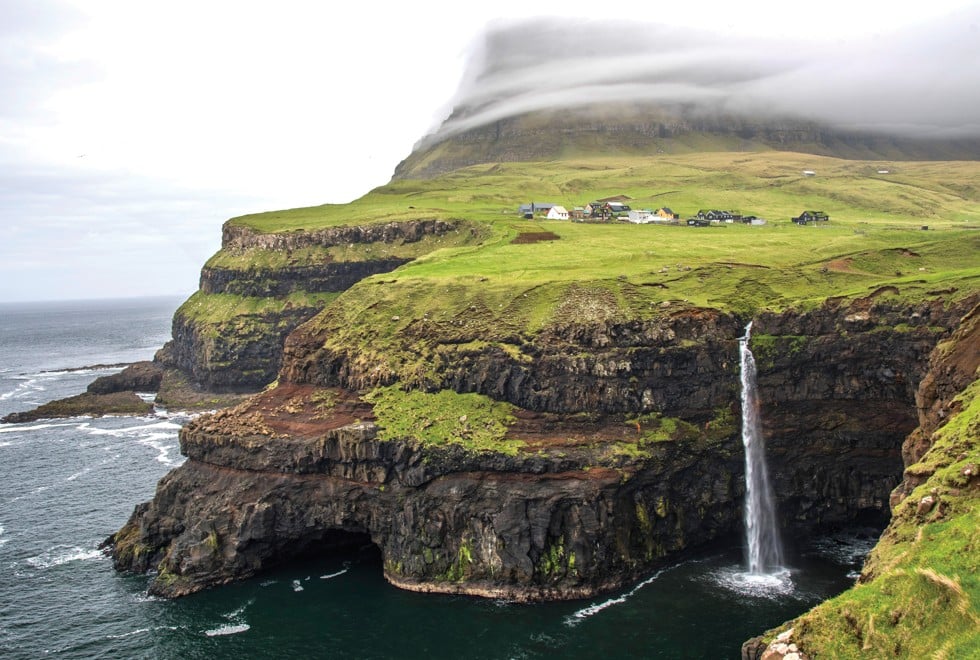 I set the satnav for Mulafossur Waterfall and start out in watery sunshine, the only kind available in these parts. Heavy skies soon convert the stark, soaring landscapes to silvery monochrome until an inevitable blanket of fog reduces visibility to arm's length. The bleak beauty hints at ancient Norse legends and the DJ on the car radio sounds as if he's reading Beowulf. It's not difficult to imagine what the archipelago must have been like in Viking times.
Today, the Faroe Islands are a modern Nordic nation with excellent infrastructure and a high standard of living. Well-main­tained, largely deserted roads connect all inhabited villages and are a joy to drive on. No corner of the country is more than 5km from the ocean and the succession of spectacular seascapes makes progress a stop-start affair for anyone with a camera.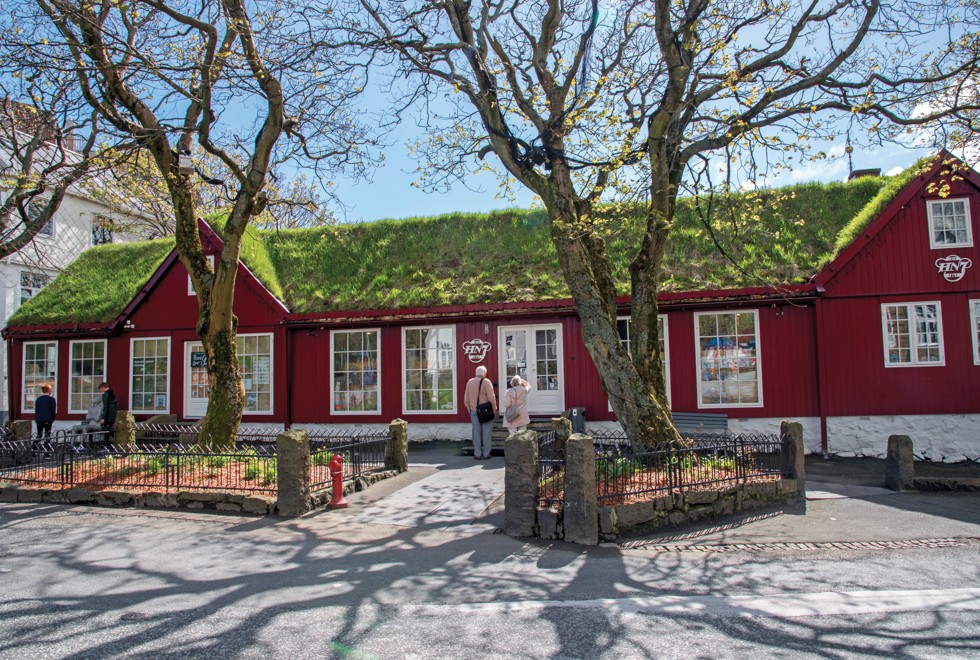 I feel my way through the blink-and-you-miss-it village of Bøur, where a snaggle of brightly painted houses – living room lights on at noon – huddle together for warmth. A regiment of wind turbines look like they're about to take off. So do a group of hikers being buffeted by blustery gusts that whip off the frothing seas. The Faroes are no place for umbrellas.
Ultimate adventure: wealthy Chinese tourists do the North Pole
The road snakes upwards and onwards; grizzled mountains and tumbling waterfalls to one side, basalt sea stacks and a fjord on the other. It's Disneyland for geologists. Or Middle Earth with chunky knitwear.
The sun makes an appearance on my last day but not for long. At the airport, a sudden downpour results in a final drench­ing as we scurry across the tarmac to the waiting plane. My flight is to Edinburgh, where, the pilot informs us, we can expect sunny, pleasant conditions.
It's not often anyone goes to Scotland for the weather.
Getting there
A journey to the Faroe Islands from Hong Kong requires two stops, including Copenhagen, and a combination of airlines, such as Qatar Airways, SAS, Atlantic Airways, Finnair and Cathay Dragon.