Back in vogue
One of the original cheap-package holiday destinations, Spain's Costa Brava made the news recently after travel company Thomas Cook announced plans to return there for the first time since 2009 (Thomas Cook Airlines will fly package tours to Girona-Costa Brava Airport from Birmingham, Bristol and Manchester from May).
The company is reinventing the region as a "retro" holiday destination for travellers aged under 30, who won't recall its rather seedy reputation of the 1970s and 80s. Before 1965, the year that Girona-Costa Brava Airport opened the door to cheap all-inclusive package tours from northern Europe, the Costa Brava was an exclusive destination, with affluent tourists driving over the nearby border with France.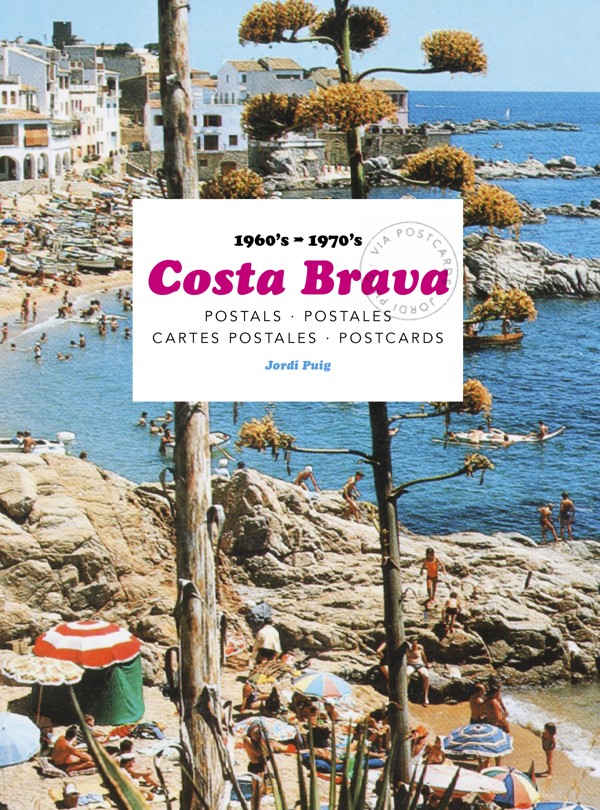 Celebrities including Charlie Chaplin, Humphrey Bogart, Frank Sinatra and John Wayne came to admire the spectacular "rugged coast" from the comfort of the Hostal de la Gavina, in S'Agaró, which opened in 1932.
Now better known for fine dining than for fish and chips, the Costa Brava is quite easy to get to from Hong Kong, beginning only 60km northeast of Barcelona. Cathay Pacific has said it will resume direct flights to the city in mid-April (by which time the Hostal de la Gavina will have reopened for the summer season) or you can get there more cheaply via Paris with Air France.
A new book called Costa Brava Postcards 1960s – 1970s, by Jordi Puig, provides a colourful look at the retro side of the region, and many pages can be previewed at ursulallibres.cat.
---
Carry-on travelling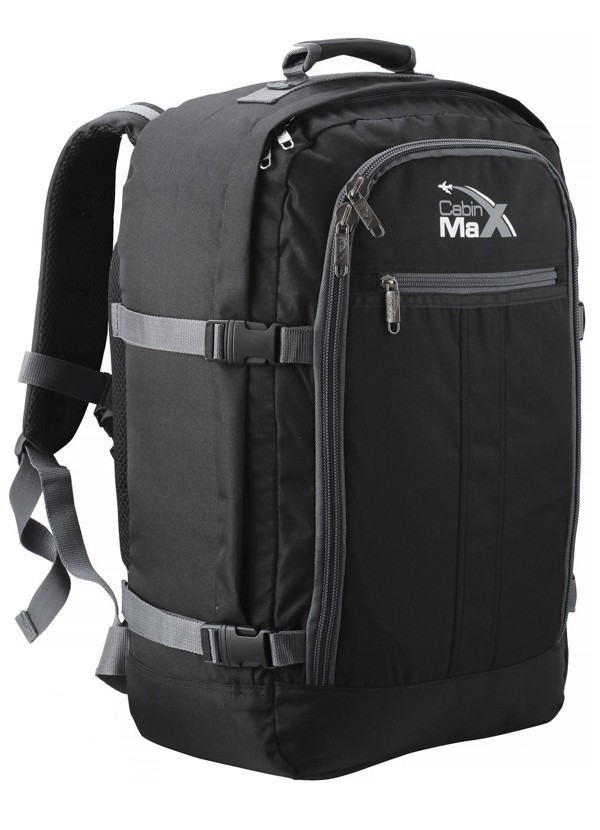 To get the most value out of the cheap promotional fares regularly offered by low-cost airlines such as Hong Kong Express and AirAsia, you'll need to avoid travelling with check-in luggage, ideally taking only a lightweight bag that's as close as possible to the maximum carry-on size limit. A company called Cabin Max started business a few years ago specifically to serve this need, and offers a range of luggage built to comply with many budget airlines' carry-on restrictions. Its website (cabinmax.com) lets you browse bags by individual airline requirements, and although HK Express is not featured, it has the same size allowance (56cm x 36cm x 23cm) as AirAsia and Nok Air, so just click the link that covers those carriers to see what's on offer.
I have flown on HK Express more than once with the slightly wider Metz and Paloma carry-ons (both 55cm x 40cm x 20cm) with no issues and, even when full (both have a large 44-litre capacity), they weighed well under the allowed 7kg.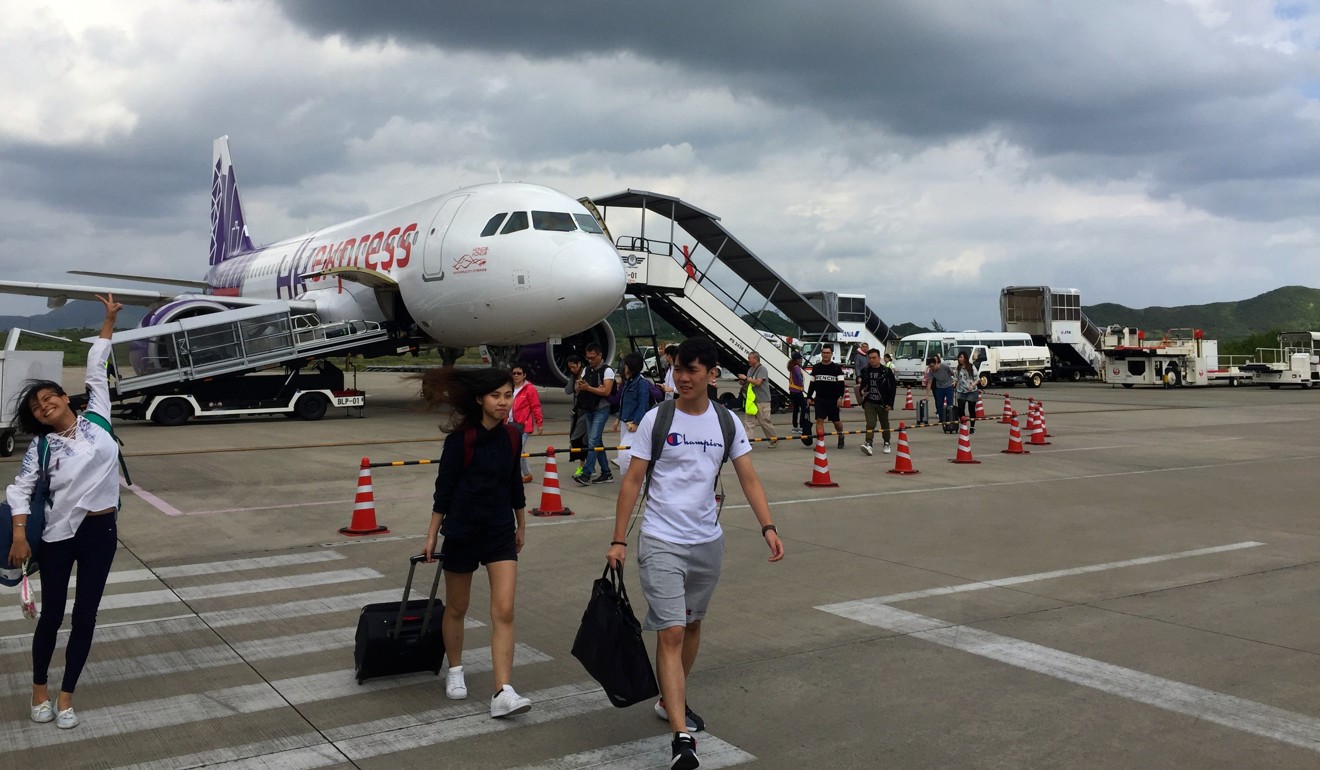 By deselecting the travel insurance box, not eating on the plane and taking only one of the above bags, I recently flew to Ishigaki, in Okinawa, for about HK$800 round trip, and this kind of pricing is possible on many of the HK Express routes when its frequent promotions are running.
Cabin Max is based in Britain, but it will ship to Hong Kong, and if the company doesn't have your desired colour or pattern, you can find them competitively priced on Amazon and eBay.
---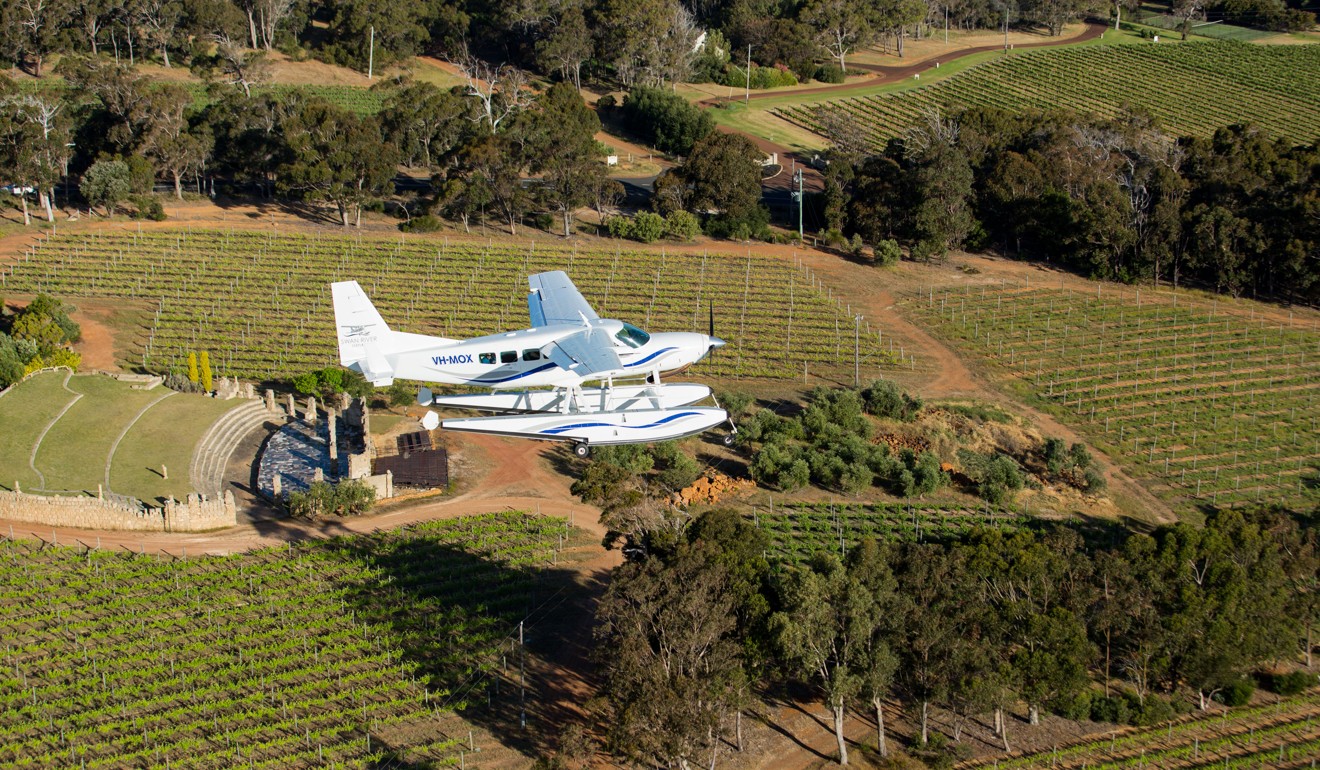 Fly, wine and dine
COMO The Treasury, which opened in Perth, Western Australia a couple of years ago to great acclaim, is selling a Margaret River Seaplane Adventure that includes a five-hour winery tour with flights in and out by seaplane, dinner for two back in town, breakfast and two nights in a Heritage Room from A$2,940 (US$2,206) for two guests.
For more details and reservations, click the Experiences tab at comohotels.com/thetreasury.
---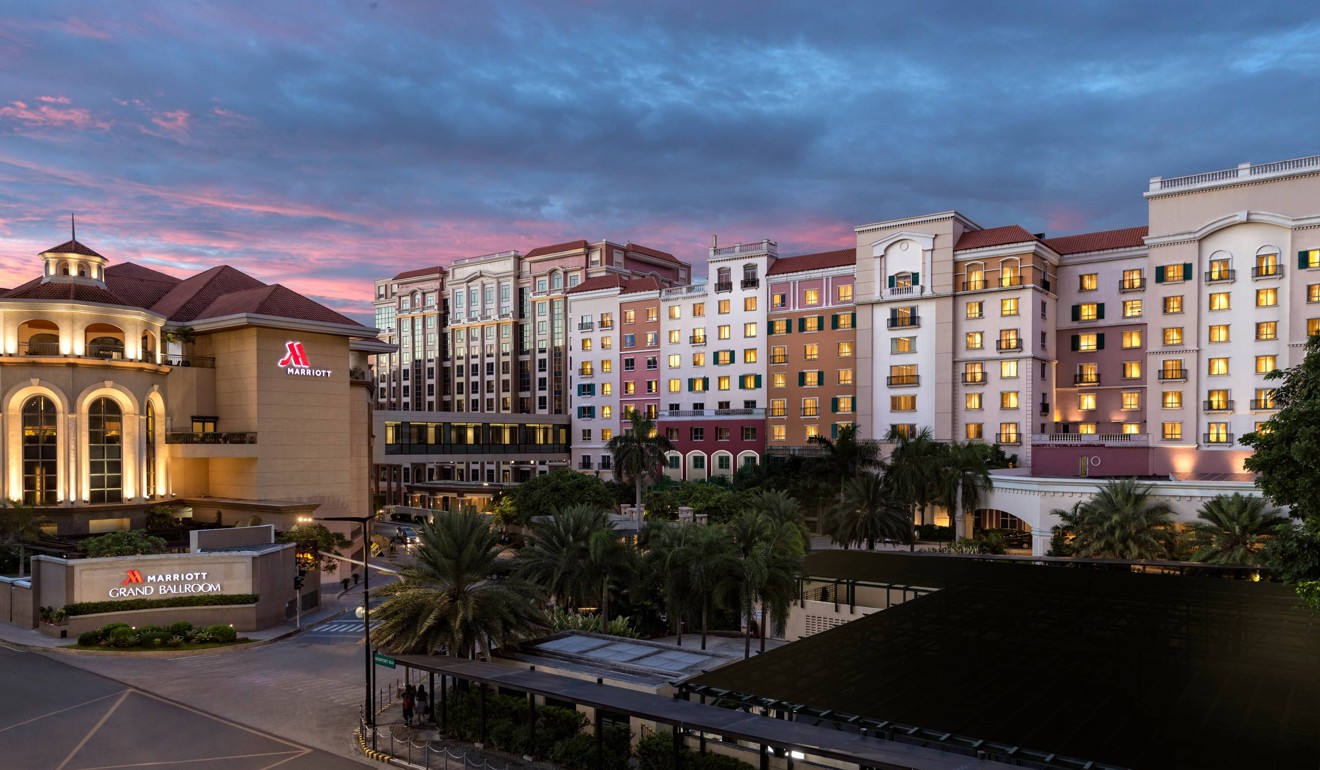 Deal of the week
The reviews on TripAdvisor will likely be enough to steer most people away from the Makati Palace Hotel, which gets TLX Travel's two-night Manila package off to a cheap start from HK$1,720 per person (twin share).
A much better choice is the Hotel Jen Manila, in Pasay, which is offered from only HK$200 more. Higher-end hotels are better value, however, with The Peninsula offered from HK$2,300, the Makati Shangri-La from HK$2,630 and the Marriott from HK$2,650. Topping the price list is the Raffles Makati, where Raffles Junior Suites are on offer from HK$3,350.
Prices include flights with Cathay Pacific, and will be available until the end of March.