Set-jetting is the increasingly popular trend of visiting places where movies and television shows have been shot. Tours hosted by superfans, blogs, online video clips and tourist office initiatives have made it easier than ever to track down global filming venues. So after gorging on all those box sets in your Christmas stocking it'll be time for a location vacation.
1 Oxfordshire, England
An improbable 250 murders have taken place in the fictional county of Midsomer since the quirky whodunnit first appeared on British TV screens in 1997. Renowned for the imaginatively creative ways characters are killed (spun to death in a tumble drier; drowned in a large bowl of tomato soup), Midsomer Murders is now enjoyed in more than 200 territories worldwide.
The good, bad and ugly sides of London for tourists
The picture-perfect English villages and towns depicted in the detective drama attract a steady stream of sightseers, including many from Scandinavia, where the show is a ratings juggernaut. Organised tours are available or opt for a DIY approach. Dedicated fansite, visitmidsomer.com provides detailed driving and walking trails that incorporate half-familiar manor houses, churches and thatched cottages. Afterwards, pause for a pint in one of the pubs where Chief Inspector Barnaby and his sergeant ponder enigmas, such as how a magician's assistant could have been poisoned by the deadly toxin of a tropical frog.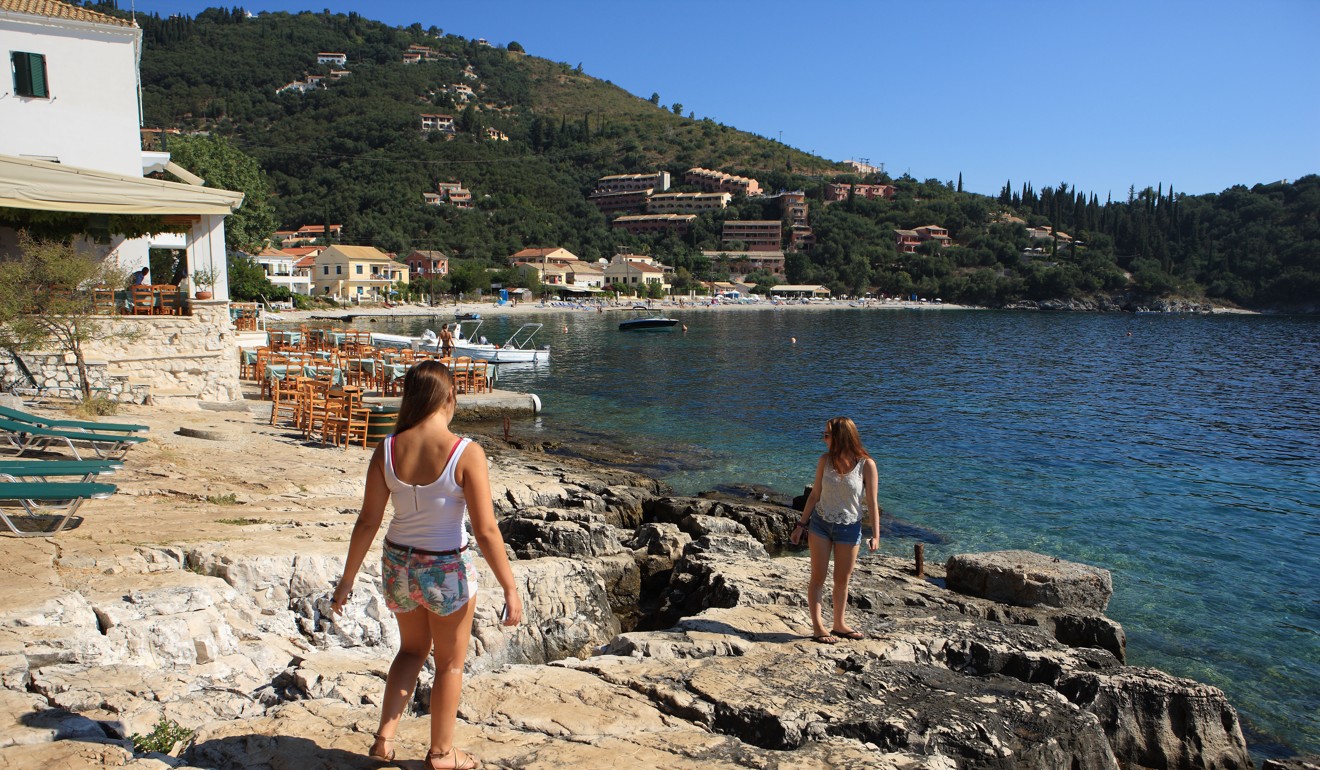 2 Corfu, Greece
While Scandinavians are heading to quintessential English villages, literary Brits are arranging pilgrimages to old-fashioned corners of Corfu. The Durrells is a TV adaptation of three autobiographical books about a writer and his family who spent four years living, loving, bickering and baking Battenberg cakes on the pretty Greek island between 1935 and 1939.
'Our kind of place' – Corfu gets the family thumbs up
Many of the scenes are shot in Danilia, an abandoned village of cobbled squares, cafes and tavernas that was restored to the state of its 1930s heyday by a national hotel chain. For now, the only way to experience its time-capsule ambience is by staying at one of the Grecotel properties in the area.
It is possible to visit other filming locations, particularly in Corfu Town or, better still, arrange to stay at White House Villa, in the seaside settlement of Kalami, where authors Gerald and Lawrence Durrell lived with their families.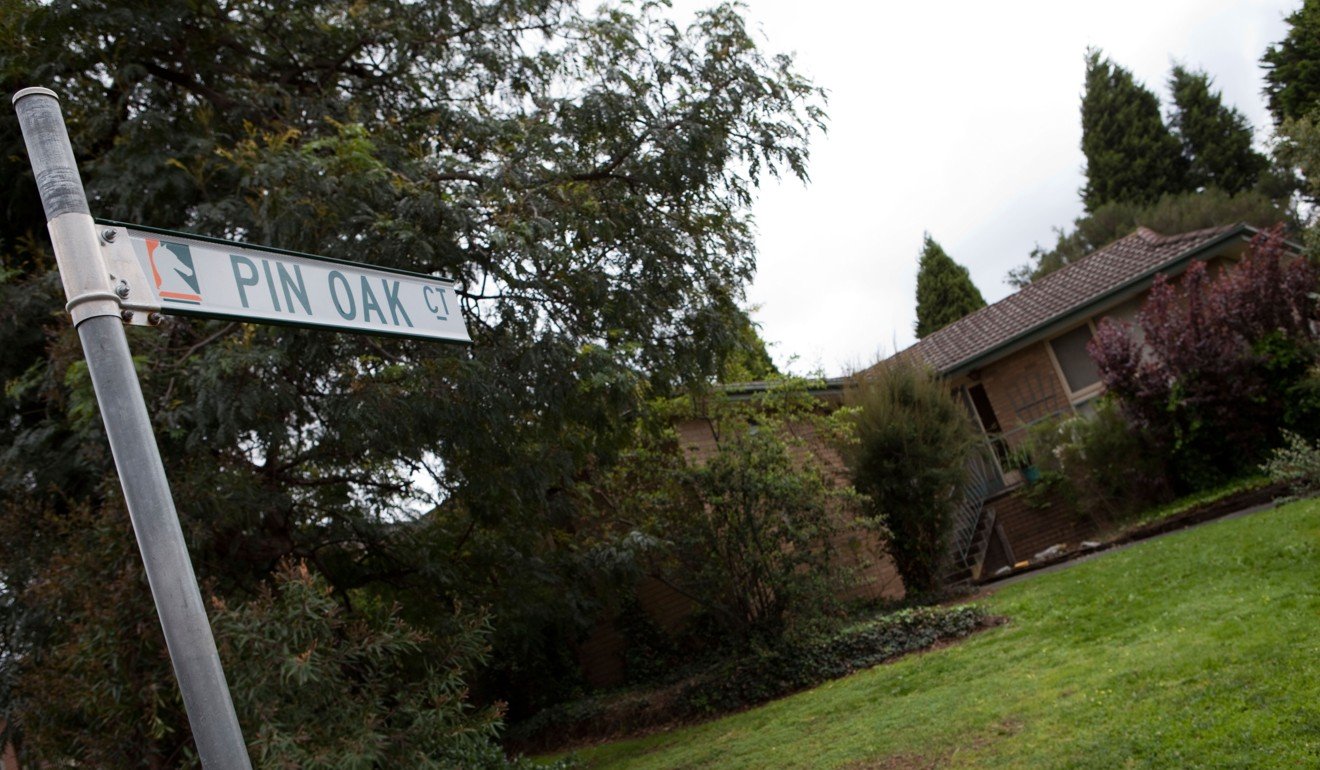 3 Melbourne, Australia
Australia's longest running soap opera is filmed in the nondescript Melbourne suburb of Vermont South, better known to fervent fans as Erinsborough. The first episode of Neighbours was transmitted in 1985 and since then the denizens of Ramsay Street have entertained viewers in more than 50 countries.
Six of the best Chinese restaurants in Melbourne
The cultural phenomenon has elevated its actors into household names and launched Kylie Minogue and Russell Crowe on the path to superstardom. The homes are real and residents allow the production to film in their gardens while interior scenes are shot in nearby studios.
In recent years the iconic Aussie TV show has suffered a sharp drop in ratings but tours, which are timed to minimise inconvenience to locals, still draw devotees who meet cast members and pick up snippets of trivia (Erinsborough is an anagram of "Or Neighbours").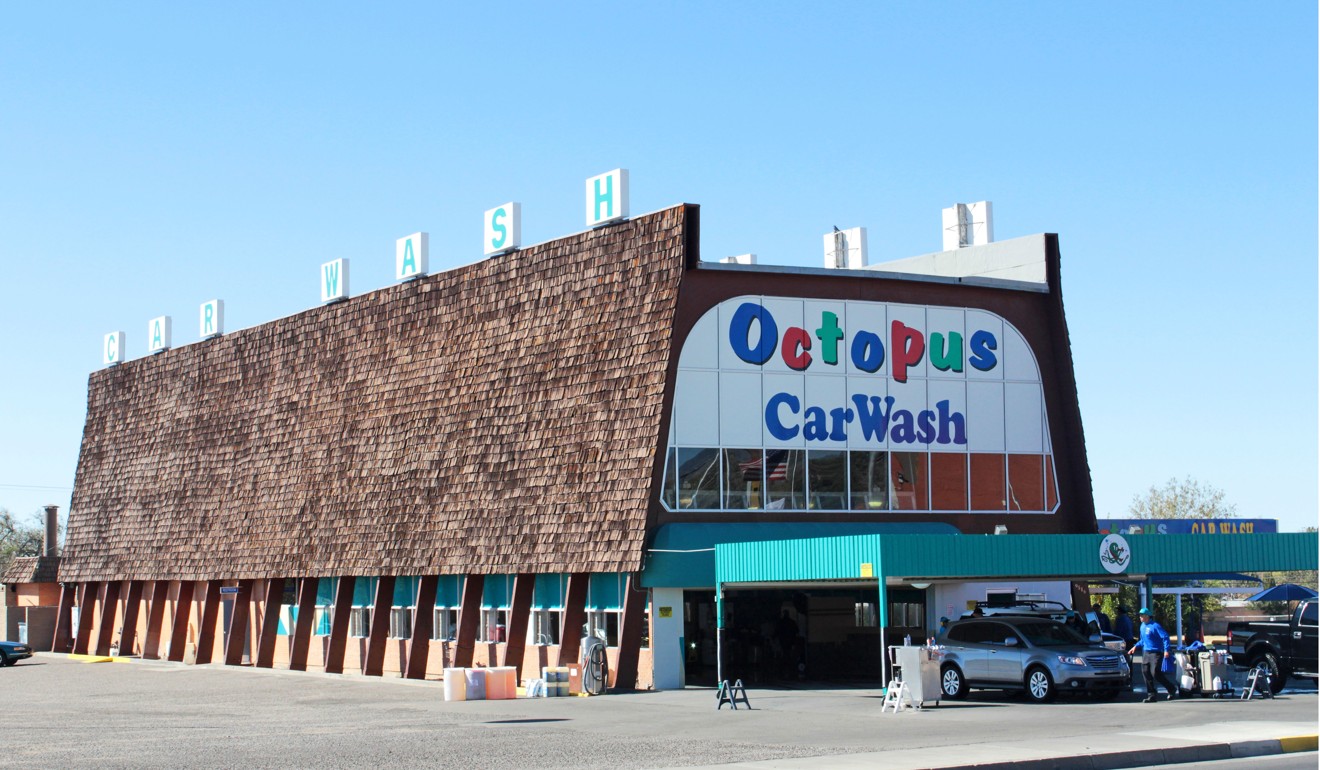 4 Albuquerque, New Mexico, United States
Albuquerque continues to benefit from a tourist boom four years after the conclusion of the multi-award-winning TV series Breaking Bad. (Concerns that New Mexico's largest city would become negatively associated with drug culture haven't materialised.)
Tours in vehicles much like the clap­ped-out motorhome featured in the show are an excellent way to experience the sprawling suburbs, stark desert scenery and endless blue skies that gave the crime drama its signature look.
A road trip from Phoenix to Oklahoma – just for the kicks
Guides, some of whom worked as extras, take fans to sites such as the White residence, home of chemistry teacher turned crystal meth cook Walter White, and the A1A Car Wash, where he was employed as a part-time cashier.
To soak in the sights at a more leisurely pace, sign up with Biking Bad, which offers three-hour cycling tours around ABQ.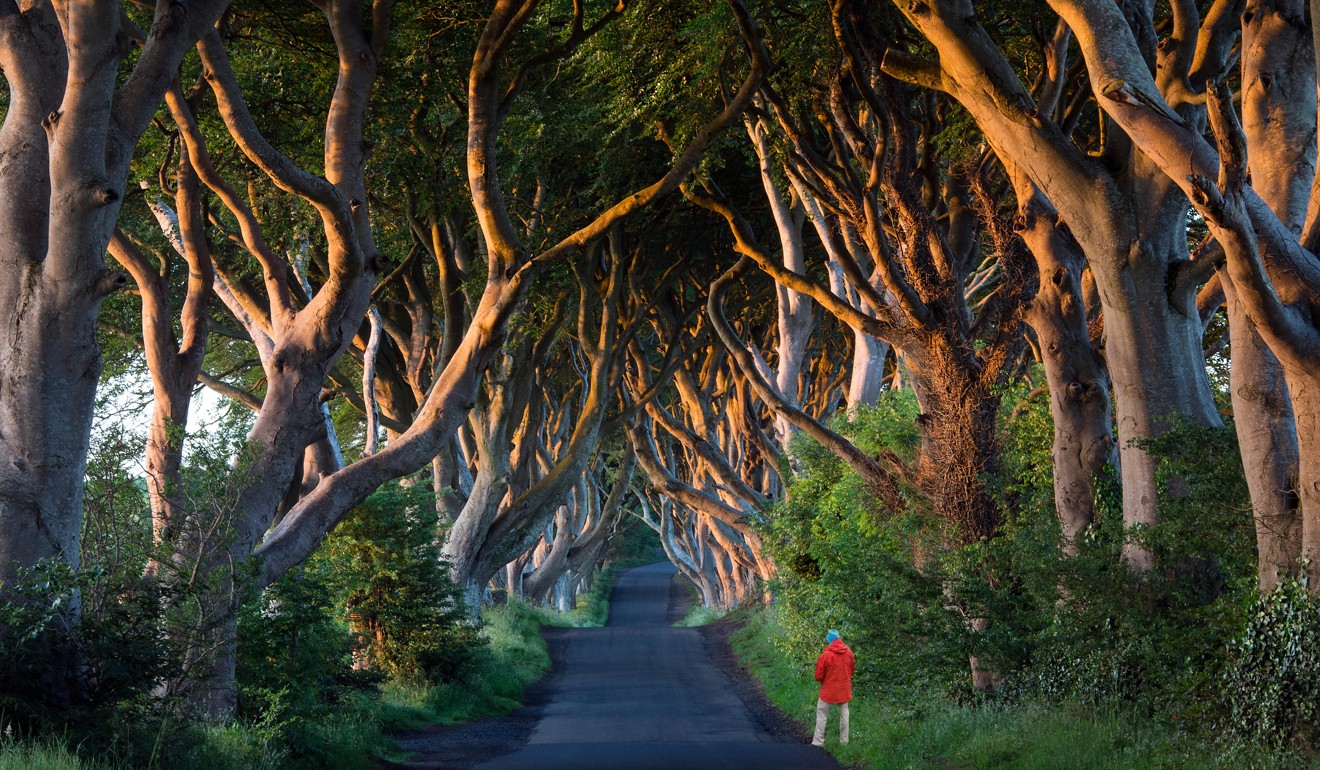 5 Northern Ireland, etc
Voted best TV show of the past 20 years by film and television review website Rotten Tomatoes, Game of Thrones is loved as much for its otherworldly backdrops as its plot twists, ferocious battles and larger-than-life characters.
Meet the Starks: a Game of Thrones location tour in Northern Ireland
The cult fantasy epic has been filmed in a number of countries, including Croatia, Morocco, Spain and Northern Ireland, where the tourist office created a Game of Thrones-themed marketing campaign. However, regular traffic jams at the Dark Hedges, a hauntingly handsome avenue of beech trees in County Antrim that doubled as The Kingsroad, have resulted in a recent vehicle ban.
The Croatian government reimburses film and television production companies a percentage of their costs and is reaping dividends as "Thronies" make a beeline for the Adriatic.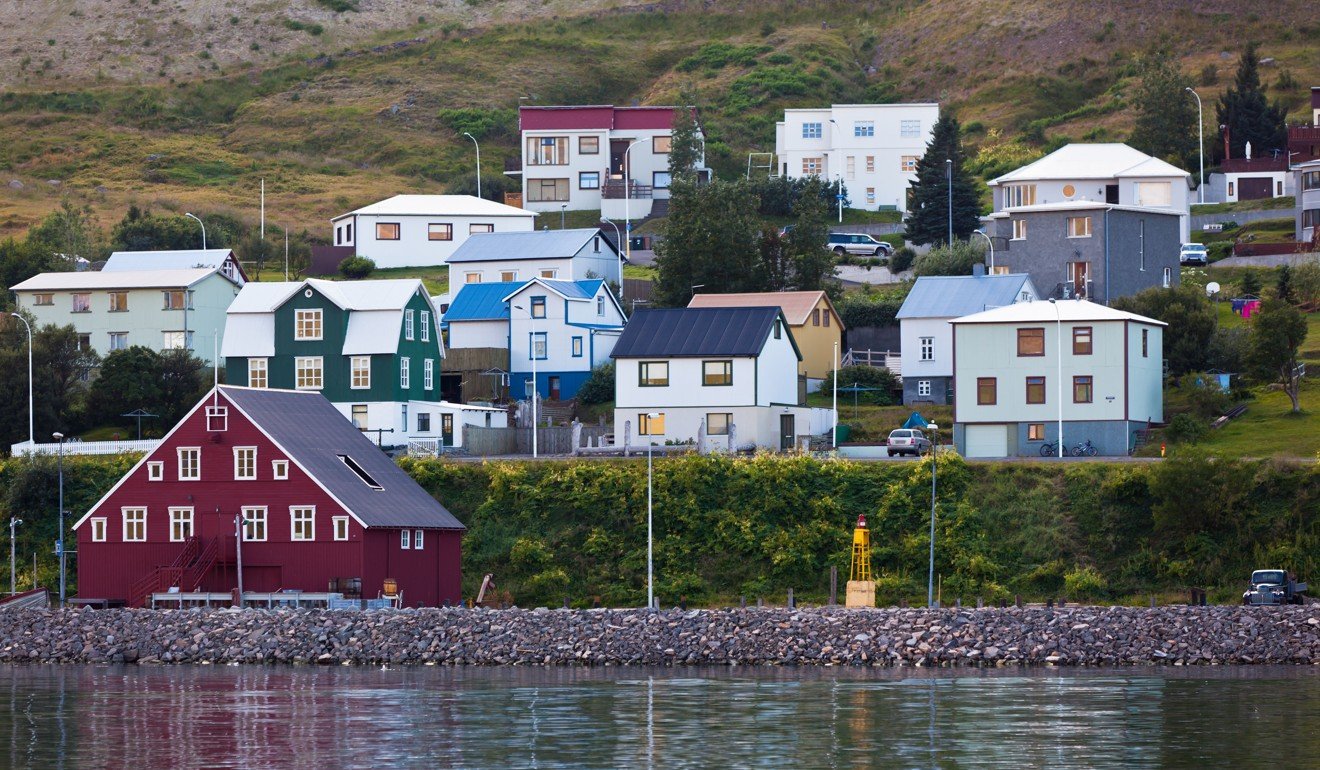 6 Iceland
Location scouts think they've died and gone to heaven when they arrive on the bleakly beautiful North Atlantic island. The surreal landscapes were a perfect fit for Game of Thrones and Iceland has almost cornered the market in sci-fi and fantasy film locales. Star Trek: Into Darkness (2013); Thor: The Dark World (2013) and Star Wars: The Force Awakens (2015) were all partly filmed in the rugged but largely deserted country.
Iceland the hard way – Hong Kong friends cycle country's coastline for 'fun'
The 2015 Icelandic thriller Trapped, which was shot in the remote village of Siglufjörður, has been described as a cross between Nordic noir and Agatha Christie on ice. Following the mysterious discovery of a corpse, a brutal blizzard isolates a cluster of suspects and a doughty detective. The show was a surprise international hit and a second series is due to be broadcast next year.
Tours of Siglufjörður showcase locations used in the filming as well as the glacial valleys, dramatic fjords and black volcanic beaches for which Iceland is famous.
7 Hong Kong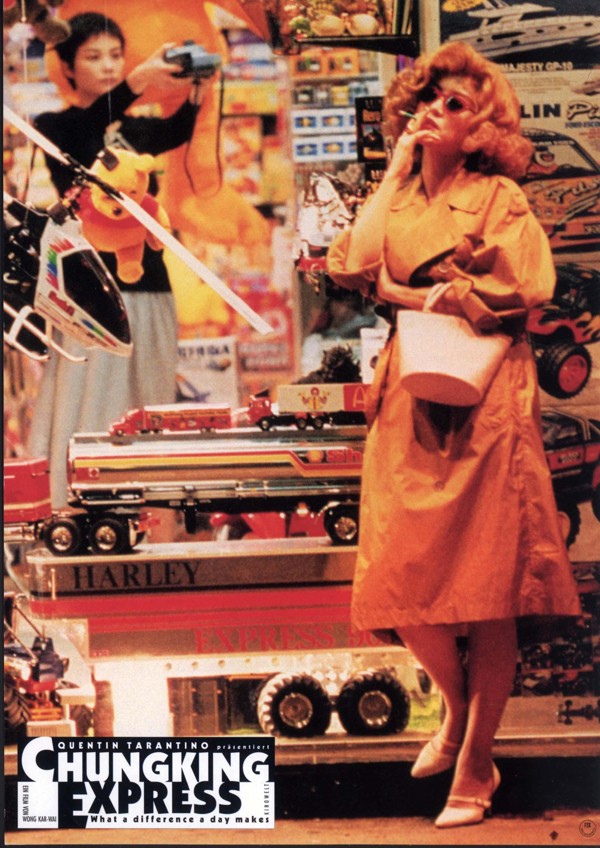 From thatched villages to arid deserts and shimmering Mediterranean seas, spectacular scenery adds an extra dimension to any screenplay. But Chungking Mansions? Wong Kar-wai's 1994 urban classic, Chungking Express, was partly set in the gritty Tsim Sha Tsui tower, known for its cramped curry houses, temperamental lifts and frequent power outages.
The movie takes us back to a time when lovesick policemen (and everyone else) relied on payphones and pagers to arrange liaisons.
Hollywood director Quentin Tarantino enjoyed the film so much he signed a deal to distribute it in the United States and fans still visit 36-44 Nathan Road, perhaps to scour convenience stores for tins of pineapple with auspicious expiry dates.