Leading this wrap-up column last year was one of the most anticipated openings expected in 2017. That was Aman Resorts' Amanyangyun property, which will finally begin welcoming guests on January 8. Located on the southern outskirts of Shanghai, the resort comprises salvaged Ming and Qing dynasty buildings and replanted ancient trees. It all looks very tasteful and elegant – nothing at all like the towering Bulgari Hotel Shanghai, which will occupy the top eight floors of a 40-storey tower block if and when it opens, as scheduled, later in the year.
Further north, in the Chinese capital, the Mandarin Oriental Qianmen, Beijing might be ready sometime in 2018, though not much has been heard since the place was announced in September, and no website yet exists. "Spacious and luxurious landscaped courtyard suites" near Tiananmen Square were promised for the new year "within the labyrinth of alleys and lanes in one of the city's oldest quarters."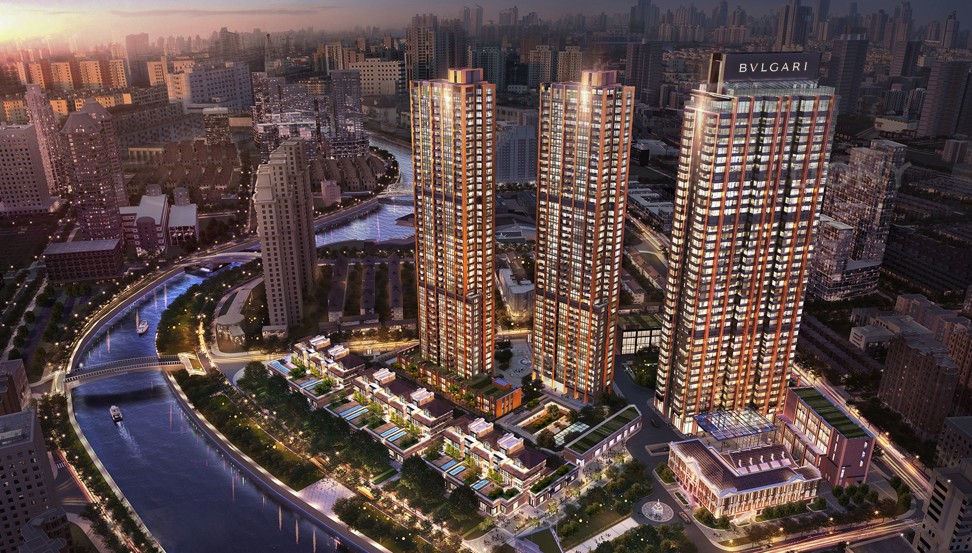 Two more holdovers from 2017 are the Rosewood Luang Prabang, in Laos, and the Rosewood Phnom Penh, in Cambodia. It is expected that both openings (two of the more interesting, in terms of location, of several Rosewood launches in 2018) will take place in the next few weeks.
Raffles Hotel Singapore closed this month and should reopen with, among other new facilities, several suites named after the city's old cinemas, in the latter part of the year. Probably not opening soon, just around the corner from Raffles, but gradually becoming a fixture on the city's annual coming-soon list of new hotels, the Patina Capitol Singapore remains apparently ready and waiting for some mysterious commercial dispute to be resolved. It patiently occupies what was once the Capitol Theatre, a cinematic venue not memorialised by any of the new Raffles suites.
Another heritage hotel expected to open in Southeast Asia in 2018 – assuming enough tourists can still stomach visiting Myanmar under the current circumstances – is the Heritage Hotel Kempinski Yangon, which will occupy an impressive-looking 1920s courthouse on The Strand.
Virgin Hotels should add to its painfully slow-moving portfolio in 2018, with Virgin Hotels San Francisco at last joining Virgin Hotels Chicago, which opened in January, 2015 (almost five years after Virgin Hotels was formed). Several other Virgin Hotels properties across the United States have been given projected launch dates for 2019, but most of them, such as those in Nashville and New York City, are already long overdue.
One promising new property among a fairly bland prospect for the US this year is West Hollywood Edition Hotel and Residences, which will offer spectacular views from Sunset Boulevard.
The Principal London (formerly the grand old Hotel Russell) was supposed to reopen gradually in the city's Russell Square, in Bloomsbury, from last summer, but remains closed, with reservations now available from early April. Smaller properties opening soon in London include the trendy, 92-room Vintry & Mercer, tucked away on Garlick Hill, just east of St Paul's Cathedral, and The Dixon, a converted police station and magistrates court just around the corner from the south side of Tower Bridge.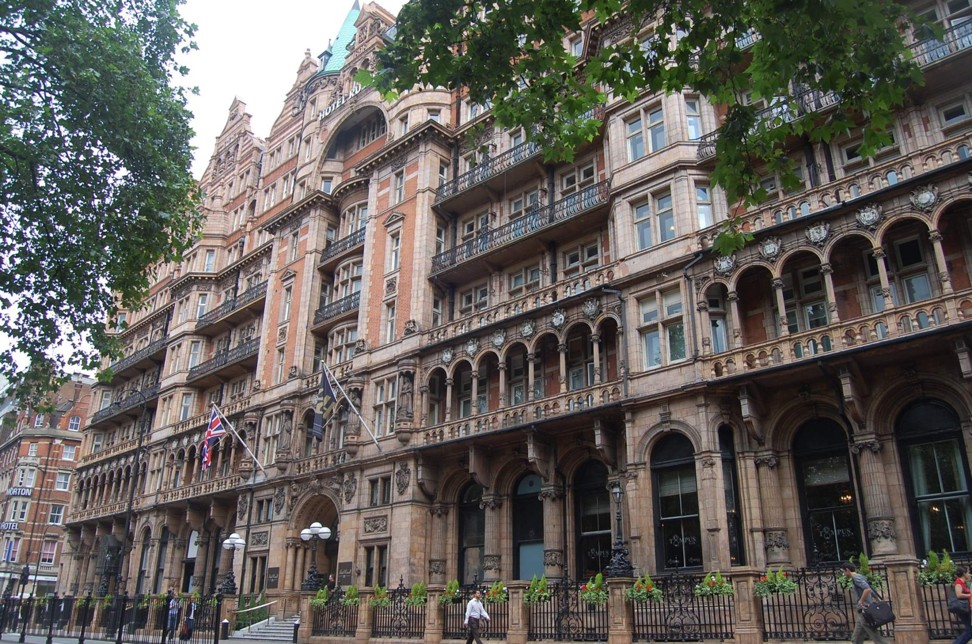 Upmarket French food and delicatessen company Fauchon will probably open a boutique hotel on Place de la Madeleine, in Paris, in the spring. Encouraging news from the south of France, meanwhile, is that Grand Hyatt Cannes Hôtel Martinez will, in the spring, be renamed simply Hôtel Martinez – the title it enjoyed from 1927 to 2013.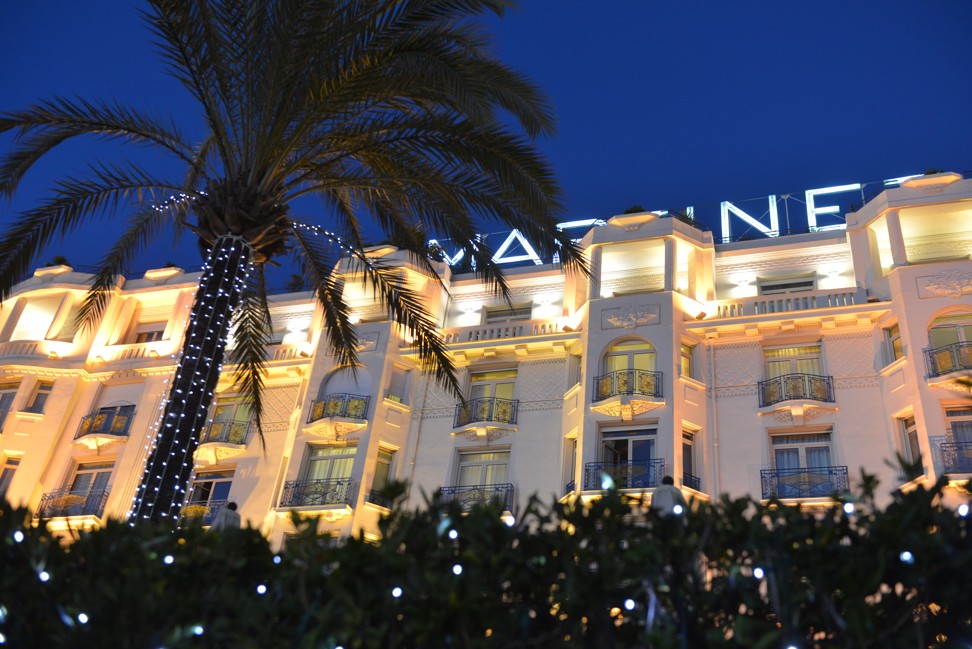 The annoying habit large corporations have of adding their cumbersome brand and the location to otherwise stylish hotels might be good for online searches, but it is in poor taste. Let's hope this move by Hyatt catches on, and that places such as the neighbouring Intercontinental Carlton Cannes will be allowed to revert to the Carlton, that Le Royal Monceau Raffles Paris drops the name of the man who drove the French out of Java, and that the Four Seasons Hotel, George V, Paris can go back to being the good old George V.