Enjoying your festive break? We all appreciate time off for religious festi­vals and public holidays, but there's a roll-call of calendar milestones that aren't deemed important enough to merit 24 hours away from the workplace. These alter­native dates have their roots in marketing (Eat a Red Apple Day) or encourage us to keep fit (Walk to Work Day) while some are rather more indulgent – February 3 is Ice Cream for Breakfast Day. Here are a few more travel-related events to put in your 2018 diary.
1 Plan a Solo Vacation Day (March 1)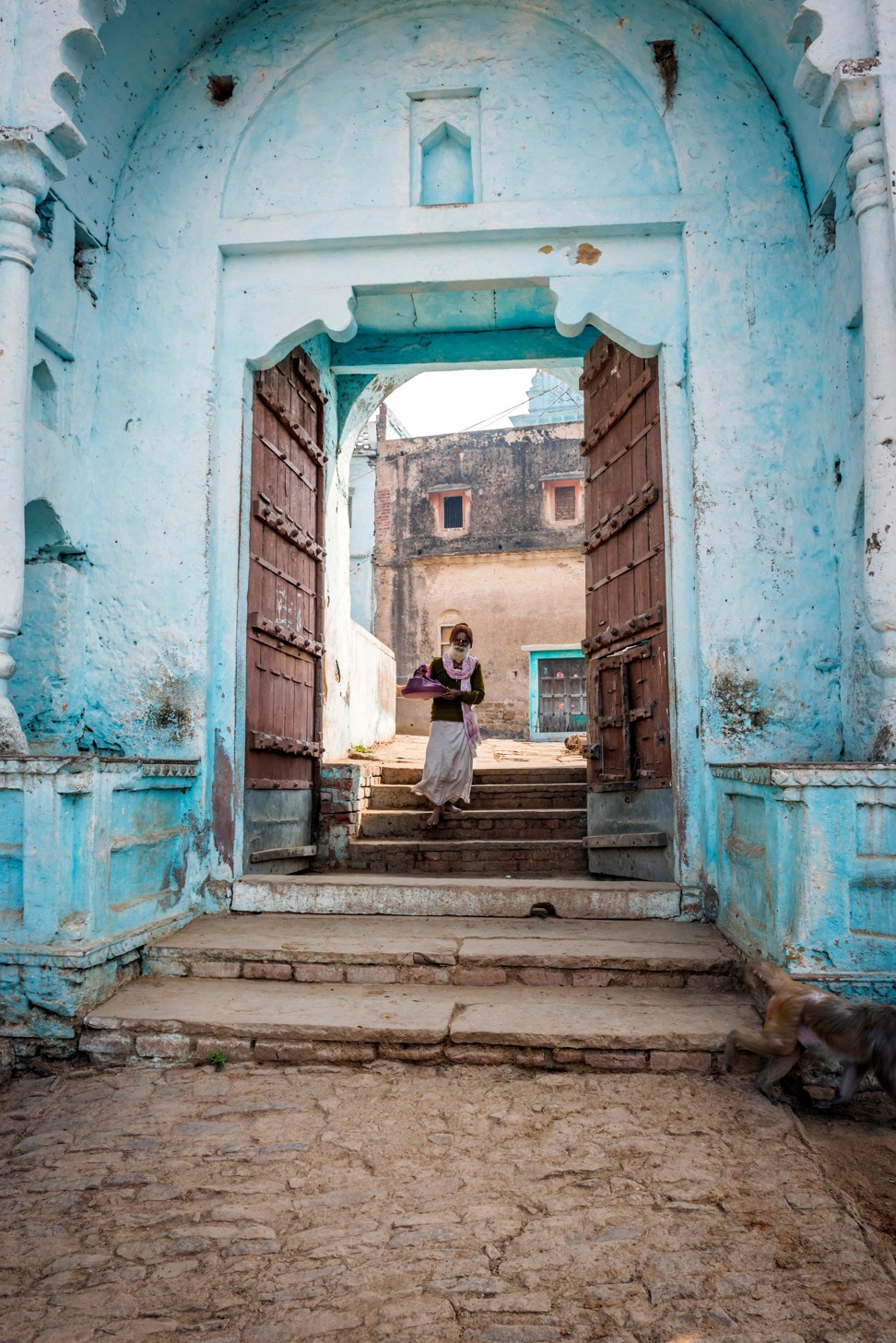 There's a lot to be said for taking a holiday without friends and family in tow, and a single-room supplement is a small price to pay for the temporary sense of freedom. Solo holidaymakers tend to be spontaneous, open to new experiences and are more likely to meet people. The trip could be a head-clearing weekend away or, annual leave permitting, a month at an Indian ashram. Even short breaks provide an opportunity to discover what makes fellow travellers tick and to evaluate whether our own lives are moving in the right direction. If going it alone sounds like a big step, choose somewhere you've been before and opt for accommo­da­tion in smaller, family-run establishments rather than huge impersonal hotels.
2 World Heritage Day (April 18)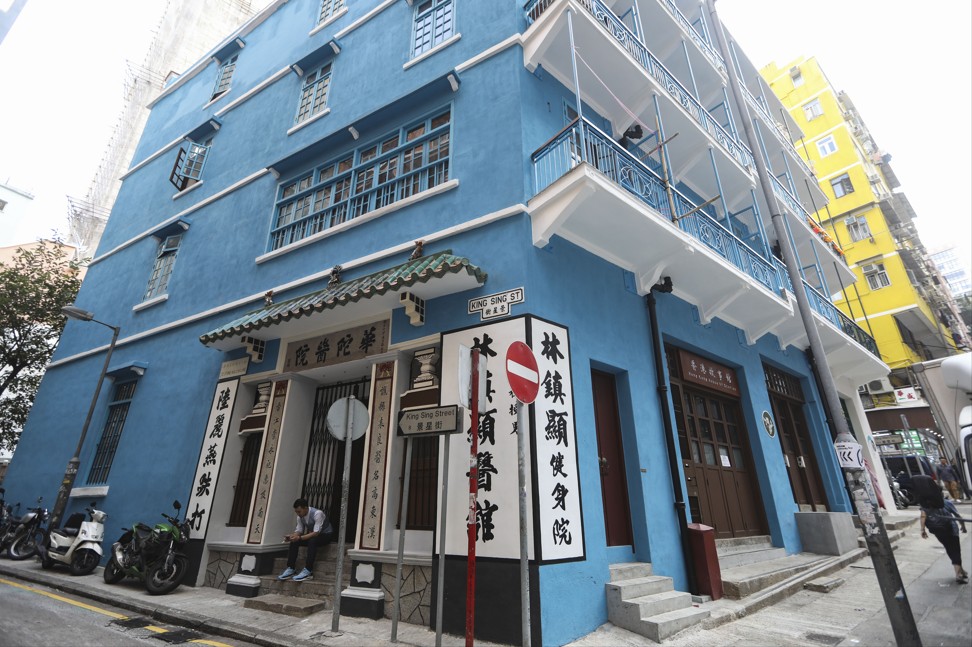 A public-awareness-raising initiative, World Heritage Day highlights cultural diversity, and encourages us to step off the travel treadmill and focus on the protection and conservation of monuments and sites judged to be of outstanding universal value. Get involved by visiting a Unesco site such as Macau's historic centre or the Blue House, in Wan Chai. There are now 1,073 World Heritage sites but, rather than being preserved for perpetuity, many are being steadily loved to death. Italian journalist Marco d'Eramo uses the term Unesco-cide to describe how, through their massed presence, tourists are destroying places of historical interest more comprehensively than wars, pestilence and earthquakes combined.
3 World Photo Day (August 19)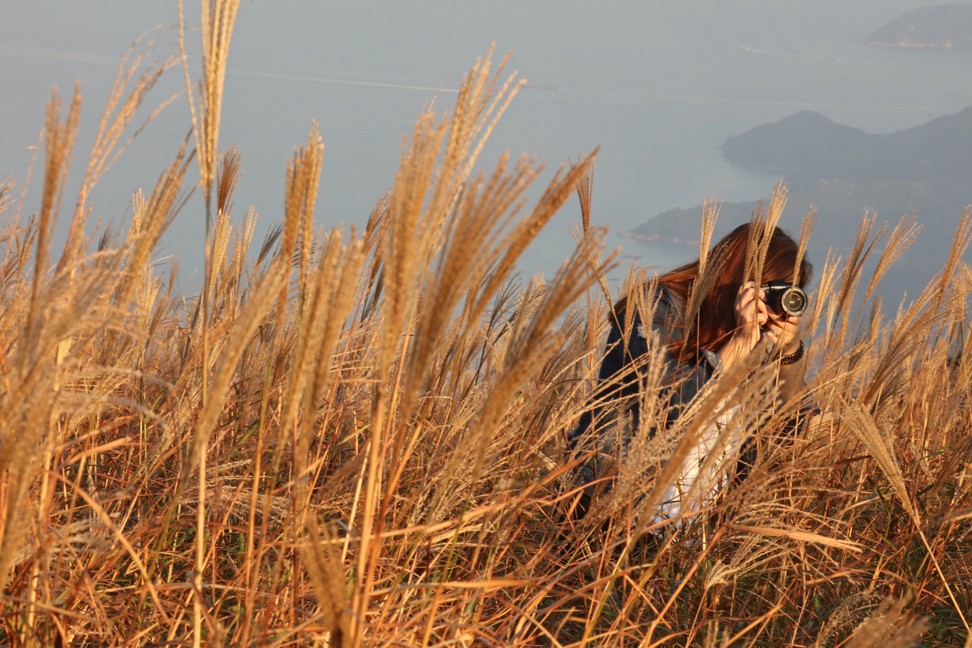 Lending itself to an overseas trip or a day out in Hong Kong, World Photo Day is as good a reason as any to give your camera a workout. Adjust the settings to black and white and explore older districts; snap the sun dipping into the sea at Tai O, on Lantau – one of the few places in Hong Kong where you can see this; or make every August 19 a family portrait day; use an editing programme and learn how to crop, sharpen and give those heritage shots a sepia tint. Airbrush and retouch all the (too) close-ups you took on Selfie Day (June 21) – then upload your best shots to the dedicated World Photo Day Facebook site and wait for the "likes" to flood in.
4 World Elephant Day (August 12)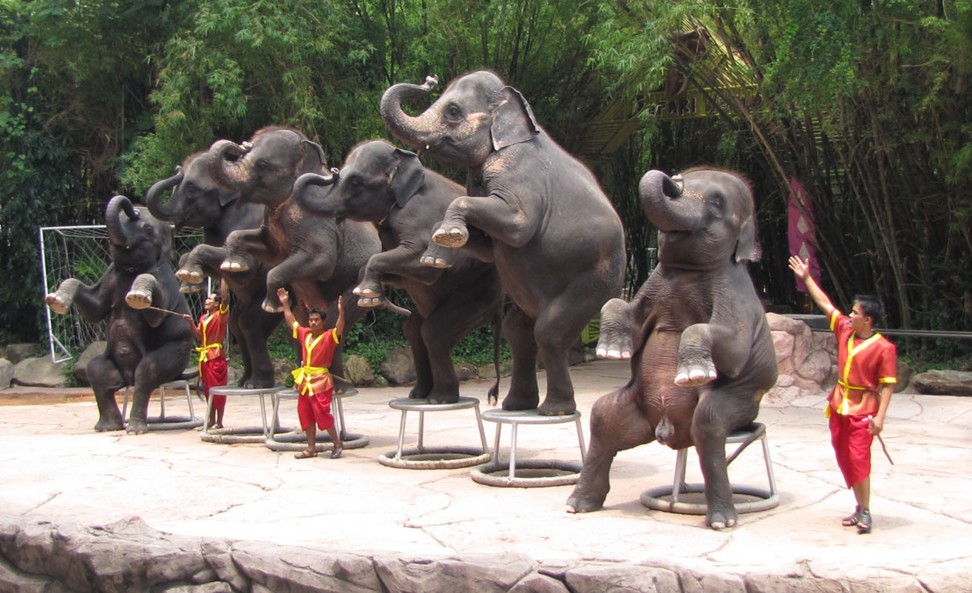 World Elephant Day is an opportunity to ponder the plight of pachyderms. Inter­national conservation agencies draw attention to issues that often go unnoticed by tourists, such as habitat loss, exploita­tion and abuse. Website worldelephantday. org promotes ethical elephant tourism and seeks transparency in how elephant sanctu­aries and tourist camps are managed. Visitors can play their part by looking for signs of ill-treatment or cruelty, including the use of bullhooks or other pain-inflicting instruments that are used to control the animals.
5 World Tourism Day (September 27)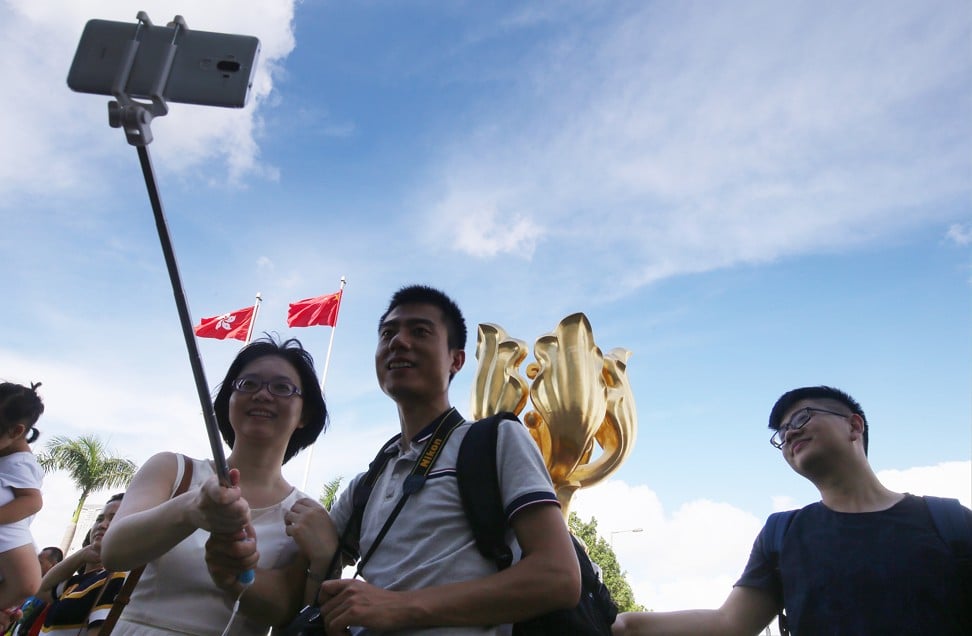 Contributing an estimated US$7.2 trillion to the global economy and supporting employment for one in 11 of the planet's population, the tourism industry is an economic giant. Commemorated on September 27, World Tourism Day high­lights the social, cultural, political and commercial value of tourism. Mark the day by booking a weekend break on an outlying island or use the time to research future travel plans. Head along to the library, gather up some guidebooks and piece together an itinerary – in fact, you don't even have to wait until September; February is Library Lovers' Month.
Why International Talk Like A Pirate day matters to Hong Kong
6 Go for a Ride Day (November 22)
Go for a Ride Day is promoted as a celebration of the freedom that the develop­ment of transport has given mankind. We live in the city with the world's best public trans­port system, so take the MTR to a station you've never visited before or hop on a mini­bus to Shek O and enjoy a barbecue on the beach with friends. Take a tram to the end of the line or pack a picnic and board a ferry to Peng Chau or Cheung Chau. You could even go for a horse ride and contem­plate that 200 years ago there was no faster way to get from A to B.
7 International Mountain Day (December 11)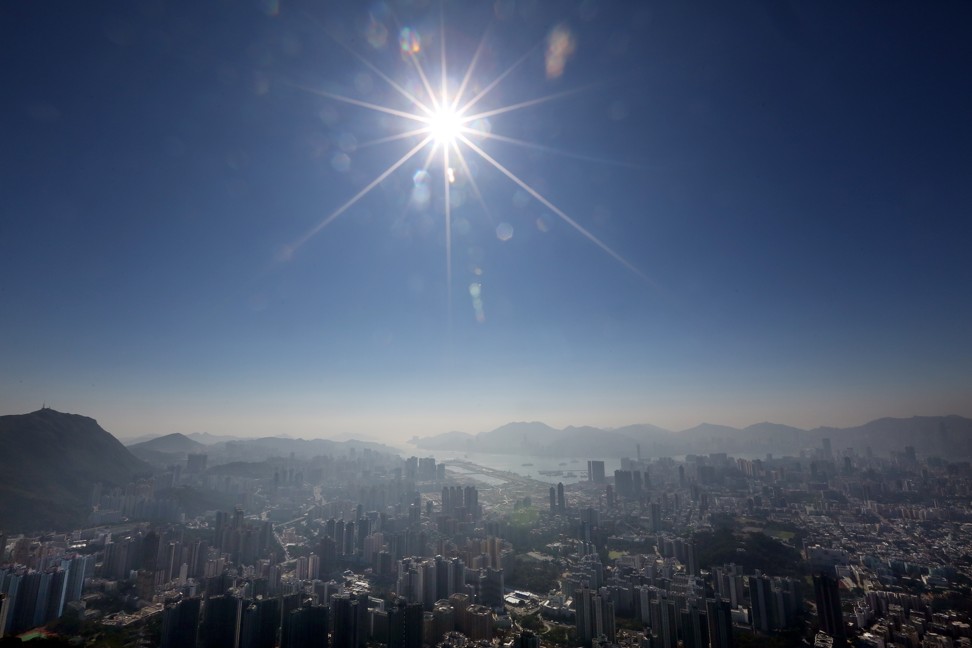 No one is expected to scale Himalayan summits to mark International Mountain Day – an ascent of Lion Rock and Lantau Peak should be enough to blow away the cobwebs. After a trial run on Take a Hike Day (November 17), you'll be all set to hit the heights. As you bear down (or up) on the summit of your choice, there will be plenty of time to reflect on the fact that almost one billion people live in mountain regions and more than half the world's population depend on them for water, food and clean energy. On December 11, the United Nations encourages walkers and climbers to focus on traditional mountain livelihoods; the recognition of indigenous rights and ecological issues from Machu Picchu to Mount Olympus. If slogging ever-upwards leaves you hot, sweaty and out of breath, be grateful that IMD isn't commemorated in June.
8 Sangria Day (December 20)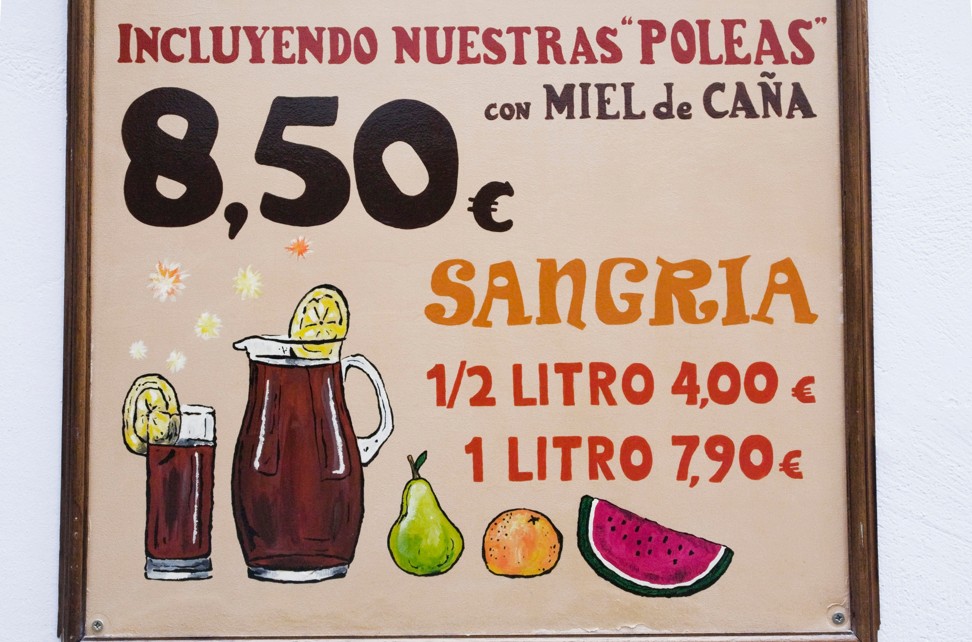 Mulled Wine Day is in the less-than-festive month of March, but that's OK – Sangria Day falls just before Christmas, providing the perfect excuse to numb frazzled nerves after an exhausting shopping campaign. Sangria, from the Spanish word sangre, or blood, is usually made with red wine sweetened with fresh fruit and juice. The tipple originated in Spain and if you find yourself channelling your inner Iberian spirit by flamenco dancing around the Christmas tree after a glass or two, the good news is that Paella Day isn't far off (March 27), followed by World Tapas Day (June 15). Olé!
So there you have it, a year of travel-themed dates to look forward to. But you're still thinking about Ice Cream for Breakfast Day, aren't you?