Hong Kong-based adventure travel company Whistling Arrow is organising a family-friendly trek through rural Yunnan province. Starting on March 30, the eight-day Tea Horse Trail Adventure includes four full-day treks and an acclimatisation hike between Dali and Lijiang, with plenty of side trips to interesting spots along the way.
When Shangri-La to Lhasa and back took 6 months: muleteers recall Ancient Tea and Horse Caravan Trail
Accommodation ranges from good boutique hotels to farmhouses. The trip is priced at US$2,800 per person, not including flights, and there's a 10 per cent discount for bookings made before January 15.
Space is limited, although the trek can be run "on a bespoke basis" anytime from March to June and September to December for groups of four or more people. For more details about this and other tours, visit whistlingarrow.com.
---
Self-driving Sri Lanka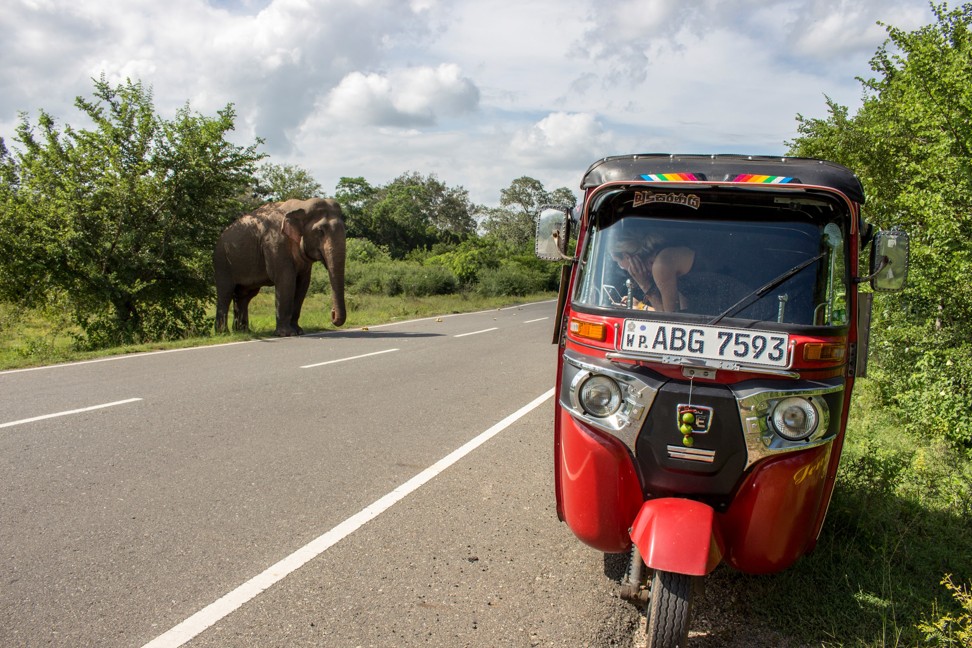 The Sri Lankan government is reportedly planning to bring the country's tuk-tuk (or trishaw) trade under some semblance of control this year. Measures will include having drivers install meters and training many to be proper tour guides (rather than just souvenir shop agents).
There are said to be about 1.5 million of the polluting three-wheelers in the country, and the plan is to have them all running on electric power by 2045.
A good alternative to flagging down a tuk-tuk every time you need one is to rent your own and drive it yourself, and probably the safest way of doing so is through tuktukrental.com. The company started up about a year ago, and connects tourists with local owners, arranges insurance and a local driving licence, and makes sure the tuk-tuk you rent (from US$25 a day for up to four days; less for longer) is in good working order.
Based just south of Colombo, the company can deliver a vehicle to locations around the country for an extra charge. It also runs the Tuk-Tuk Tournament, an epic Amazing Race-style tour across Sri Lanka, which this year takes place from October 20 to November 3.
---
This is the life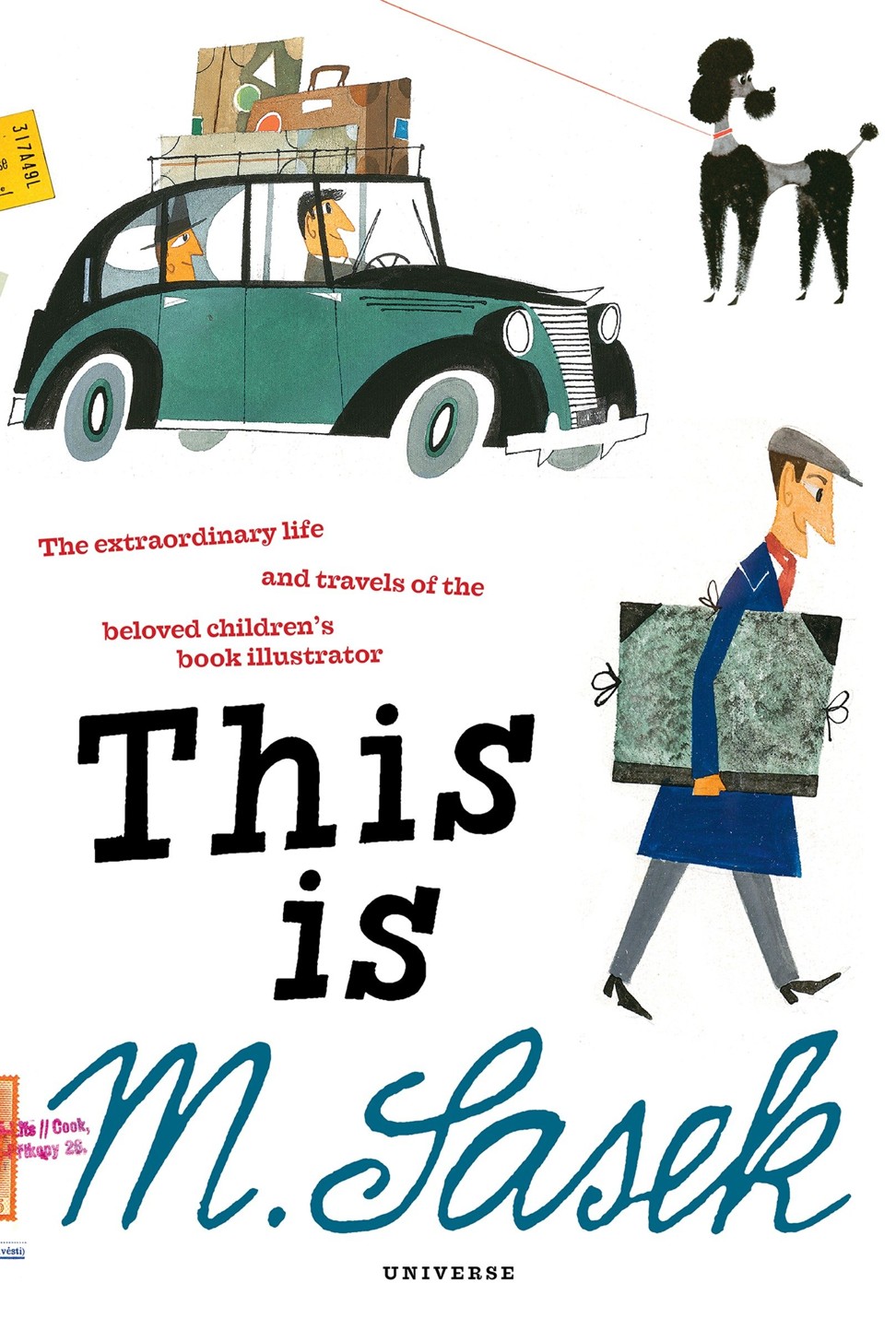 Published in a new edition next month, This is M. Sasek: The Extraordinary Life and Travels of the Beloved Children's Book Illustratoris a colourful biography of the late Czech illustrator Miroslav Šašek, whose "This is …" series of books has been captiva­ting young readers for more than half a century.
A well-travelled architect, he presented the world to children through a simple, stylised yet ducationally accurate collection of illustrations, beginning with This is Paris and This is London, in 1959.
Throughout the '60s, he covered Venice, San Francisco, Greece, Australia and Hong Kong, and today his books are as likely to appeal to nostalgic adults as they are to children. Framable prints taken from the pages of the "This is …" series can be bought at bookroommartpress.co.uk and www. artrepublic.com.
You can find out more about Šašek and his work at www. sasekfoundation.eu/en, and pre-order his biography, and the full range of "This is …" titles, at Amazon.
---
Deal of the week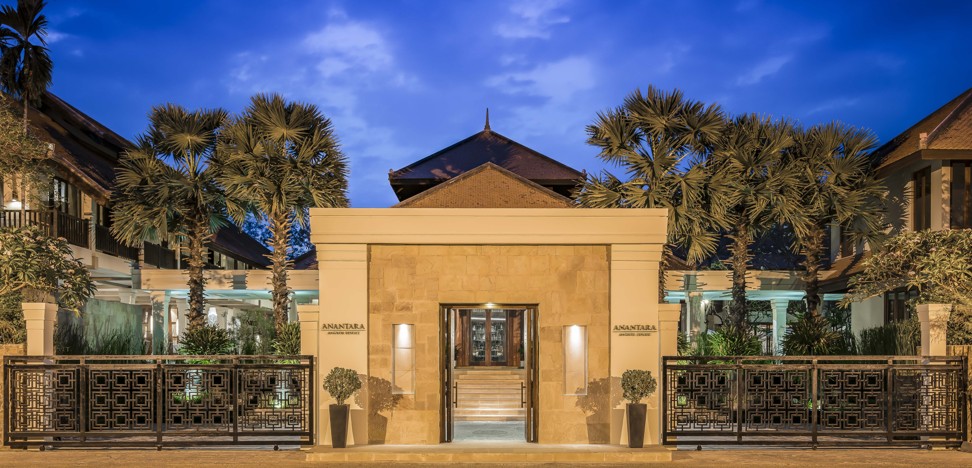 Farrington Vacations' two-night package to Siem Reap, near Angkor Wat, comes with some of the town's better accommodation choices, including a suite at the Anantara Angkor Resort from HK$4,310. (If you can wait until April, the rate starts from HK$3,950 with a free third night included).
Also worth a look is The Aviary Hotel, a downtown boutique property that gets good online reviews, and where rooms start from HK$2,820. Further upmarket, rooms at the Park Hyatt start from HK$4,440, and from HK$5,200 at the Raffles Grand Hotel D'Angkor.
These prices, available until the end of March or April, are per person, twin share, and include flights with Cathay Dragon. For a longer list of hotels and reservations, visit www.farringtonvacations.com.hk.