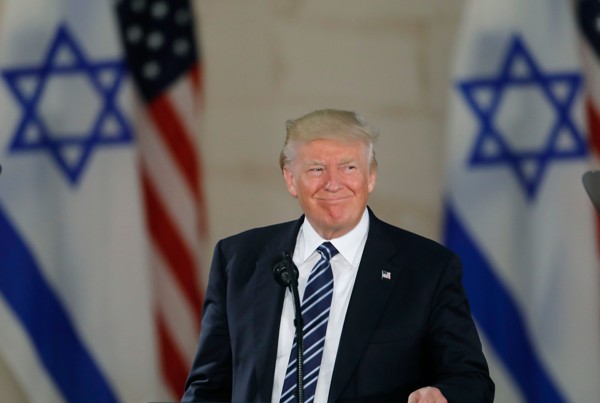 United States President Donald Trump's recent decision to recog­nise Jerusalem, rather than Tel Aviv, as the capital of Israel means that for the time being, the most populous city in the country is also the capital, at least to American eyes. This isn't always the case elsewhere, however, and pub quiz contestants are forever forgetting the following cities rule the roost in their respective nations.
1 Ottawa (Population 1.25 million)
The capital of Canada was chosen by Queen Victoria after politicians were unable to reach an agreement. Some say the British monarch selected the small logging town by sticking a hat-pin in a map; others believe she was inspired by a watercolour painting of the area. In reality, there were few other settle­ments on the frontier between Ontario and Quebec, and neither the French nor the British wanted the new capital to be sited in the rival colony.
Number of Hongkongers migrating to Canada hits 20-year high, stretching back to handover in 1997
Today, Canada's fourth-largest city is gaining a reputation as a tech­no­logy hub, spawning start-ups such as e-commerce company Shopify, which has a certain appropriacy – the name Ottawa comes from the Algonquin word odawa, which means to trade.
Largest city in Canada: Toronto, population 2.8 million.
---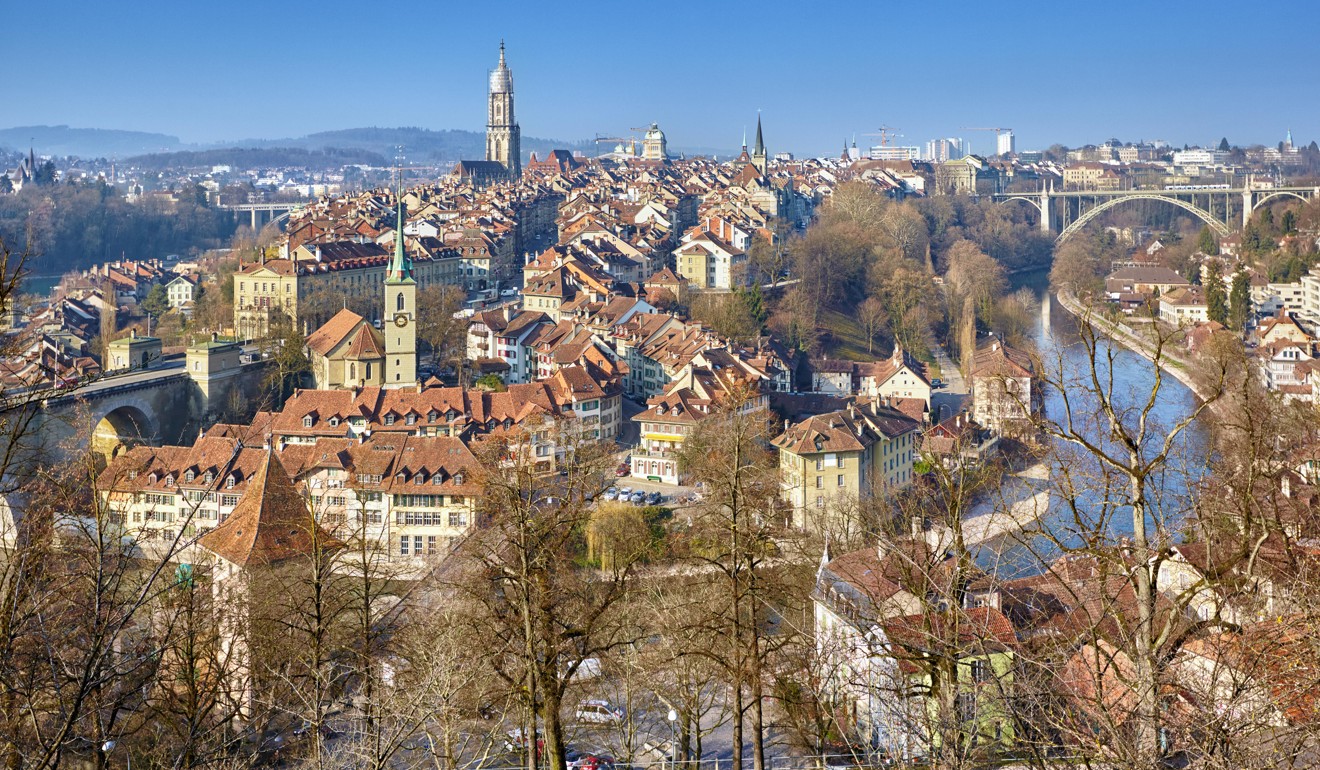 2 Bern (Population 142,349)
The only European capital untouched directly by war for more than 500 years, Bern is also the only one with fewer inhabitants today than it had in 1980. The Swiss city was founded by German nobleman Duke Berchtold V of Zähringen, who, so the legend goes, decided that the new settlement would be named after the first animal he saw on a hunting trip; thus Bär (or Bären), the German word for bear, was chosen. It's just as well he didn't spot a squirrel first.
Switzerland by train: cutting-edge railways deliver glorious alpine vistas and history galore
In the summer, locals cool off by floating in the fast-flowing Aare River as it meanders around the enchanting medieval centre. The beautifully preserved old town, which is little changed since the 12th century, draws a steady flow of tourists and hotel rooms fill up faster than you can say "Unesco World Heritage site".
Largest city in Switzerland: Zurich, population 391,400.
---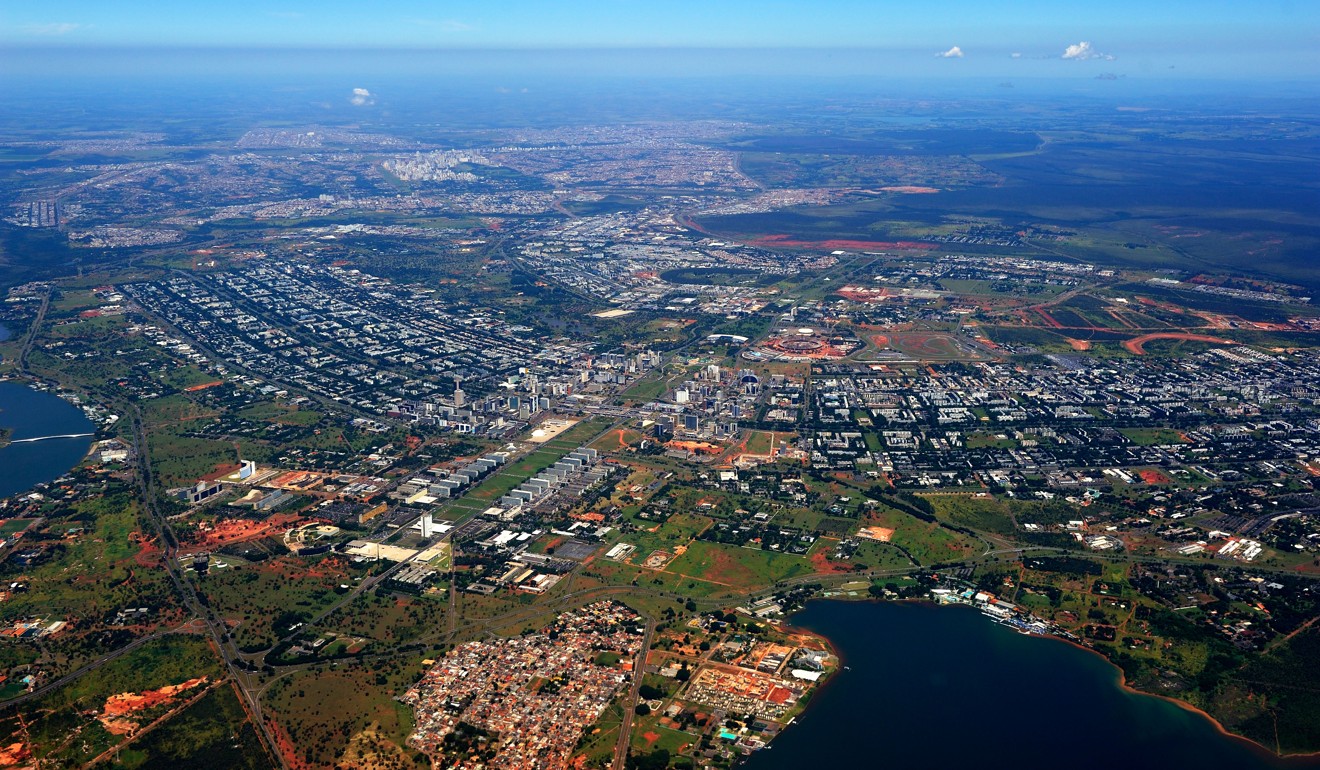 3 Brasilia (Population 4.2 million)
Brasilia replaced Rio de Janeiro as the capital of Brazil in 1960, when it was decided the coastal city had limited scope to expand. Built from scratch in an upbeat era when modern technology was seen as the answer to the world's problems, Brasilia was designed to look like an aeroplane when viewed from above. Government and other important public buildings are located along "the fuse­lage" while residential neighbourhoods and areas of commerce including bars, restaur­ants and hotels are positioned on "the wings".
Largest city in Brazil: São Paulo, population 21.5 million.
---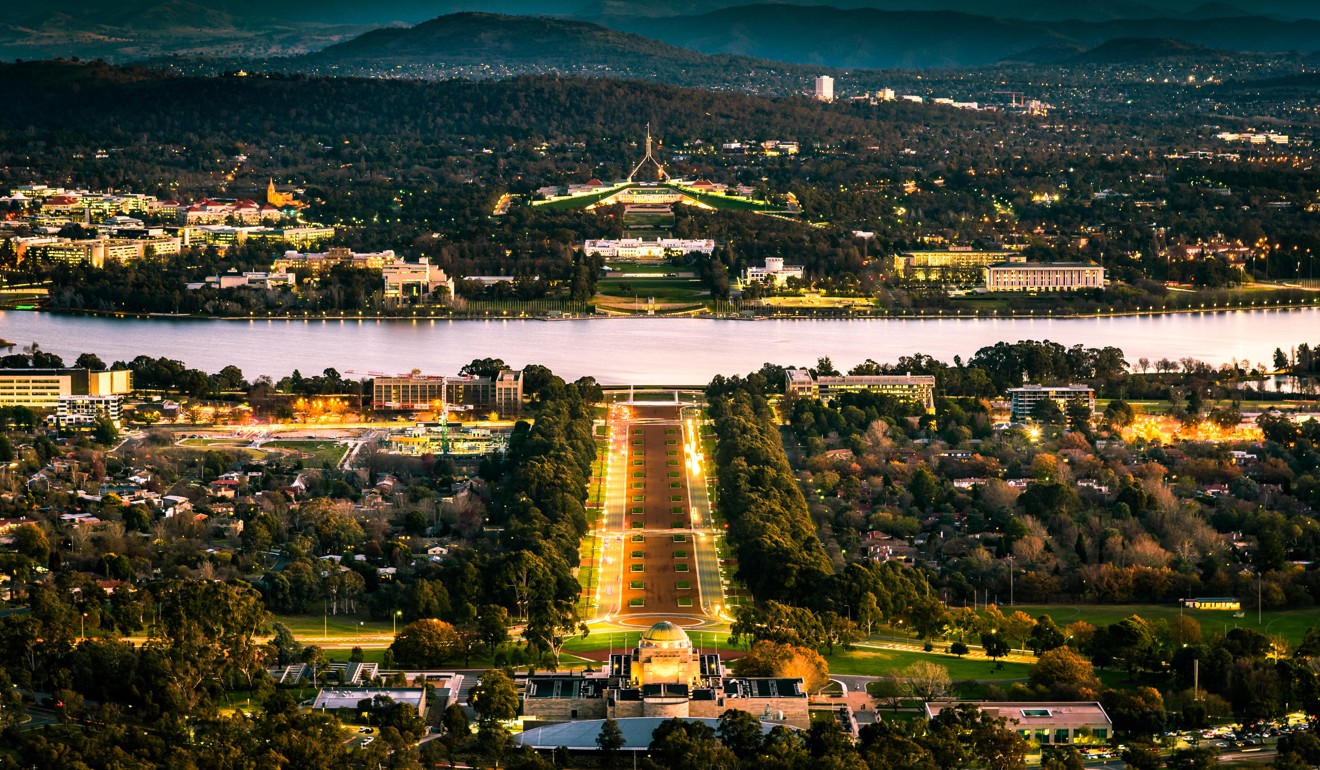 4 Canberra (Population 390,000)
Australia's largest inland city is another compromise capital, chosen for its location, roughly halfway between Melbourne and Sydney. Canberra's layout was conceived by Walter Burley Griffin, whose prize-winning plan beat 136 other entrants in the 1911 Federal Capital Design Competition. Until that point, the American architect had never even visited Australia.
The good, bad and ugly sides to a holiday on Australia's Gold Coast
Talking of accolades, despite being the world's foggiest capital city, Lonely Planet ranks Canberra third in its "Best in Travel" top 10 cities list for 2018.
Largest city in Australia: Sydney, population 5.5 million.
---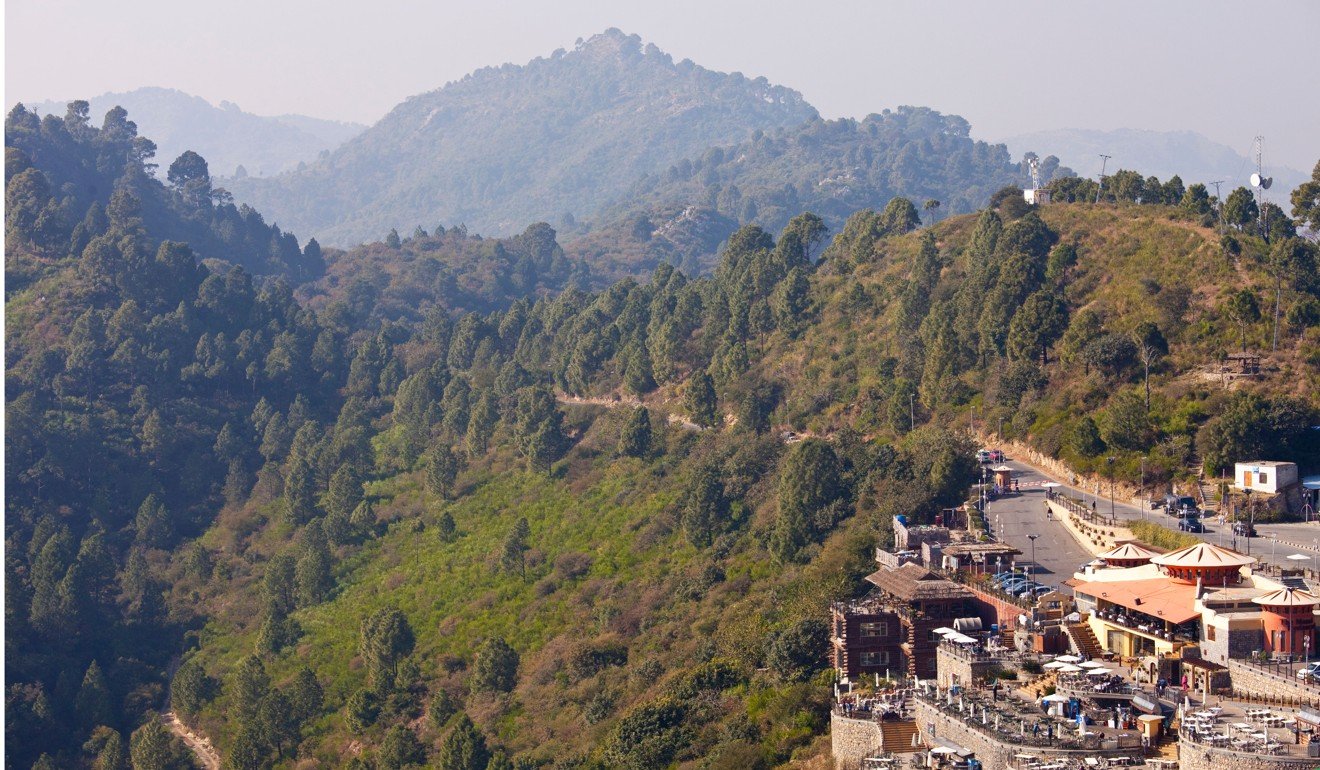 5 Islamabad (Population 1.4 million)
Many purpose-built capitals are chosen for their location away from centres of population but over time become established as business, arts and cultural hubs, drawing residents from other parts of the country. Replacing chaotic Karachi, Pakistan's biggest city, as the capital in 1963, Islamabad is renowned for its clean, green spaces, high literacy and low crime rates compared with other parts of the country.
When temper­atures get a little too warm, locals head into the Himalayas – well, the foothills anyway. Criss-crossed with hiking trails, the Margalla Hills National Park can be reached on foot from the city.
Largest city in Pakistan: Karachi, population 14.9 million.
---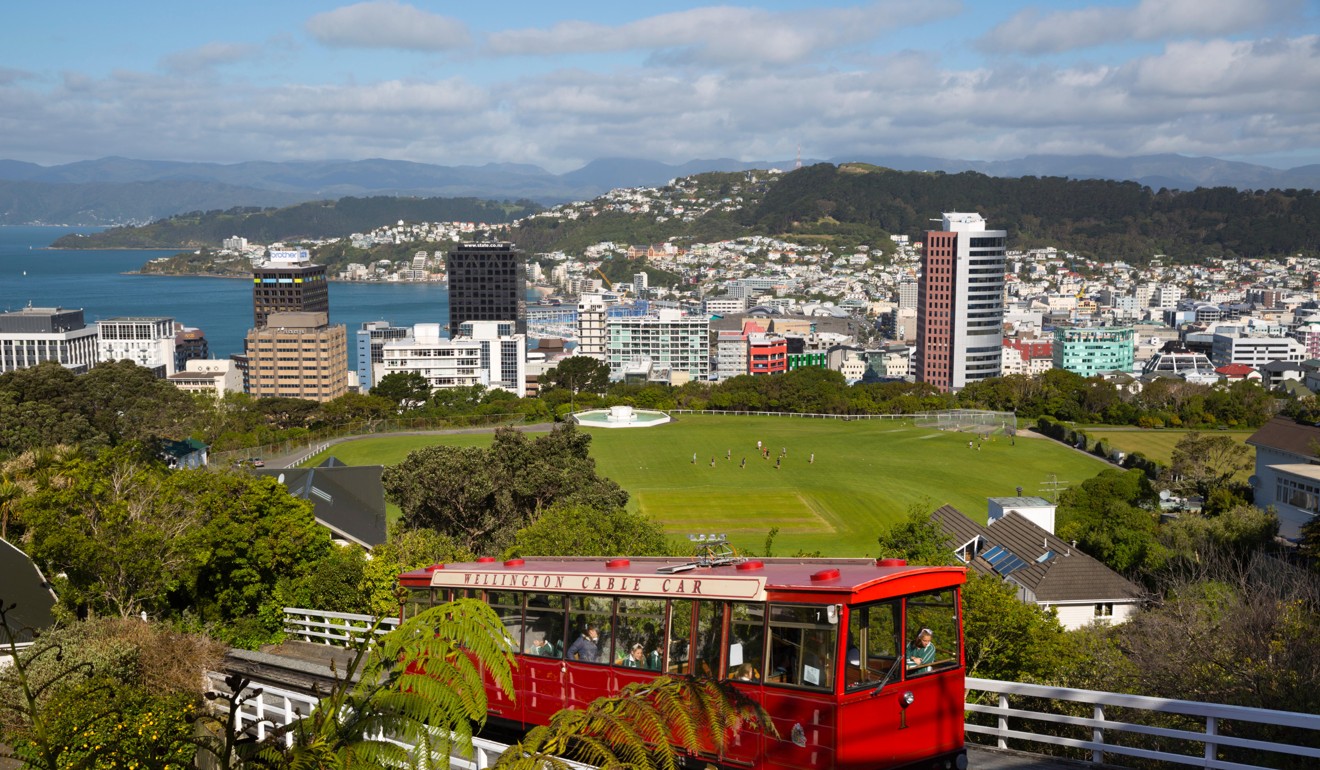 6 Wellington (Population 416,700)
Auckland might be the biggest and best known of New Zealand's cities (and a former capital) but windy Wellington is where the big decisions are made. The world's most isolated seat of government is compact (you can walk from one side of the city to the other in about 30 minutes) and cosmo­politan – and has been for some time.
The Otago gold rush of 1861 attracted Chinese prospectors who found their way to Wellington with their bounty, setting up a small Chinatown in what would become the new capital city in 1865.
Largest city in New Zealand: Auckland, population 1.4 million.
---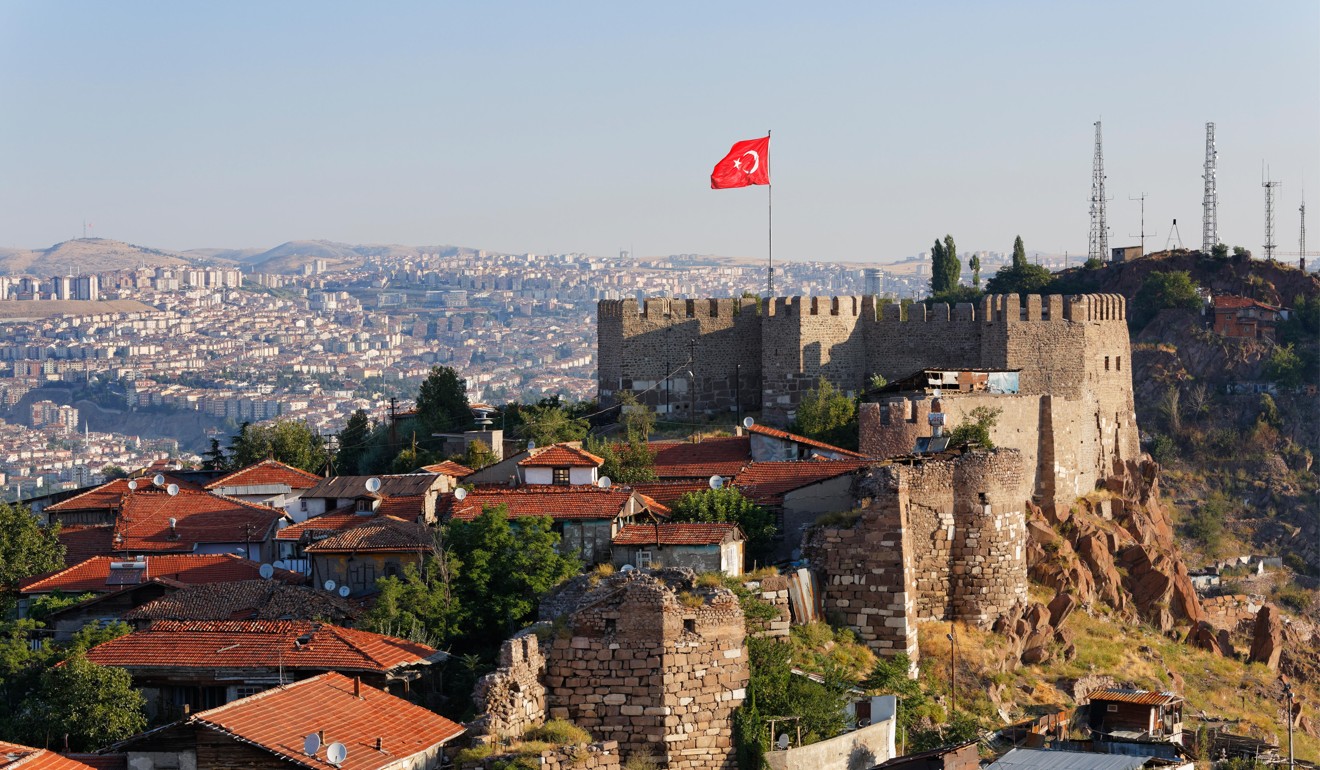 7 Ankara (Population 3.5 million)
Defeat in the second world war left the Ottoman Empire under Allied occupation so revolutionaries, including the soon-to-be first president of the Republic of Turkey, Mustafa Kemal Ataturk, decamped to Anatolia, the Asian rump of the present-day country, where they established a stronghold and a new parliament. There was no going back to the former capital, Istanbul, after the Turkish war of independence and Ankara was declared the new capital in 1923.
The good, bad and ugly sides to being a tourist in Istanbul
The city was known as Angora by Europeans and a number of animal breeds were given the name, such as the Angora goat, which produces mohair wool.
Largest city in Turkey: Istanbul, population 14.6 million.
---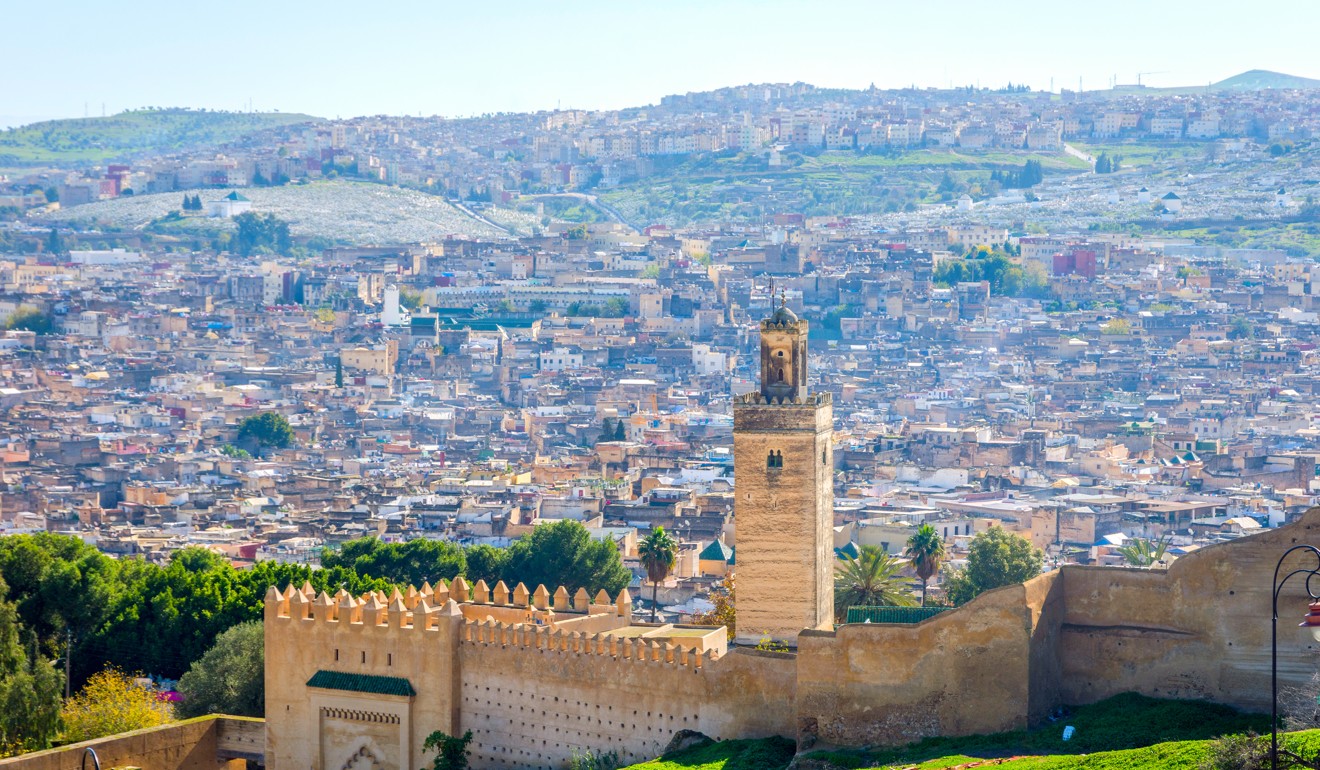 8 Rabat (Population 1.65 million)
The capital of Morocco catches out even veteran pub quizzers. Marrakesh is the accepted cultural epicentre, Casablanca the economic heart and the medieval movie set otherwise known as Fes can lay claim to being Morocco's spiritual home. In fact, Fes was the capital when the French invaded the North African country in 1912.
Hip Marrakesh: more than medinas to admire these days in Moroccan city
Resident-general Louis Lyautey wasn't fond of the walled city and its anti-French population, however, so he moved the capital to Rabat. After gaining independence in 1956, ruler Sultan Mohammed V saw no reason to move it back again.
Largest city in Morocco: Casablanca, population 3.14 million.
---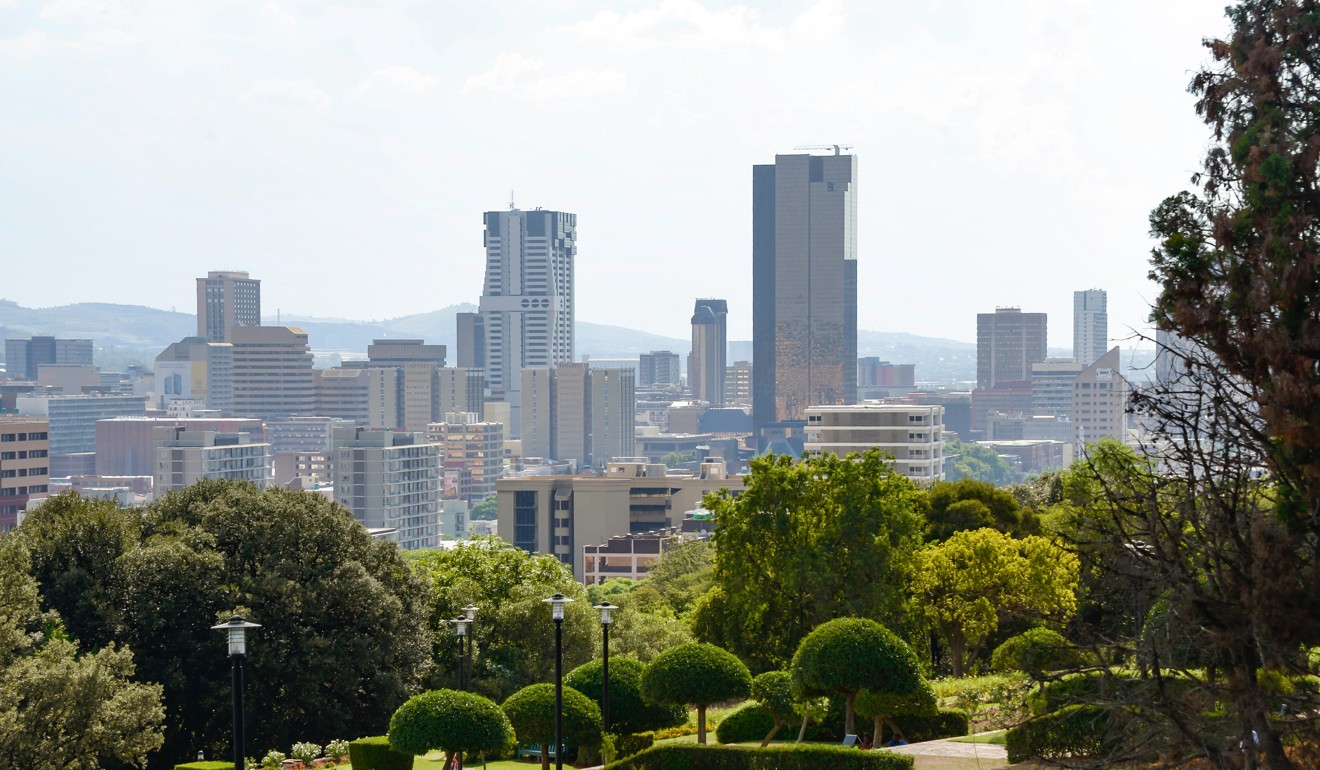 9 Pretoria (Population 2.1 million)
As a result of the compromise that led to the creation of the Union of South Africa in 1910, the sub-Saharan country has no fewer than three capitals: Pretoria (administrative and executive), Cape Town (legislative) and Bloemfontein (judicial). Johannesburg, which is the second biggest city on the African continent, after Cairo, doesn't even get a look in, having to settle instead for the distinction of being the world's largest city not built on a body of water.
Largest City in South Africa: Johannesburg, population 4.4 million.