Experiencing a selection of "real-world aircraft emergencies from the passenger's viewpoint, with the highest fidelity allowed by today's mobile devices" is probably not a great idea if you're already up in the air, or even within a few days of taking off. Or so I was thinking, as I virtually perished in half a dozen alarming ways while attempting to escape from a burning airliner.
Created by the Human-Computer Interaction Laboratory, at the University of Udine, in Italy, the Prepare for Impact app has been around for a while now, but has been updated several times since it was launched, and now lets you design your own in-flight nightmares according to a number of criteria.
Before being allowed to do this, though, you'll need to go through several unpleasant first-person scenarios, such as Runway Overrun, Water Landing, Ground Collision, Crash Landing, Rejected Take-off and Fumes in the Cabin under the urgent guidance of Italian-accented flight crew.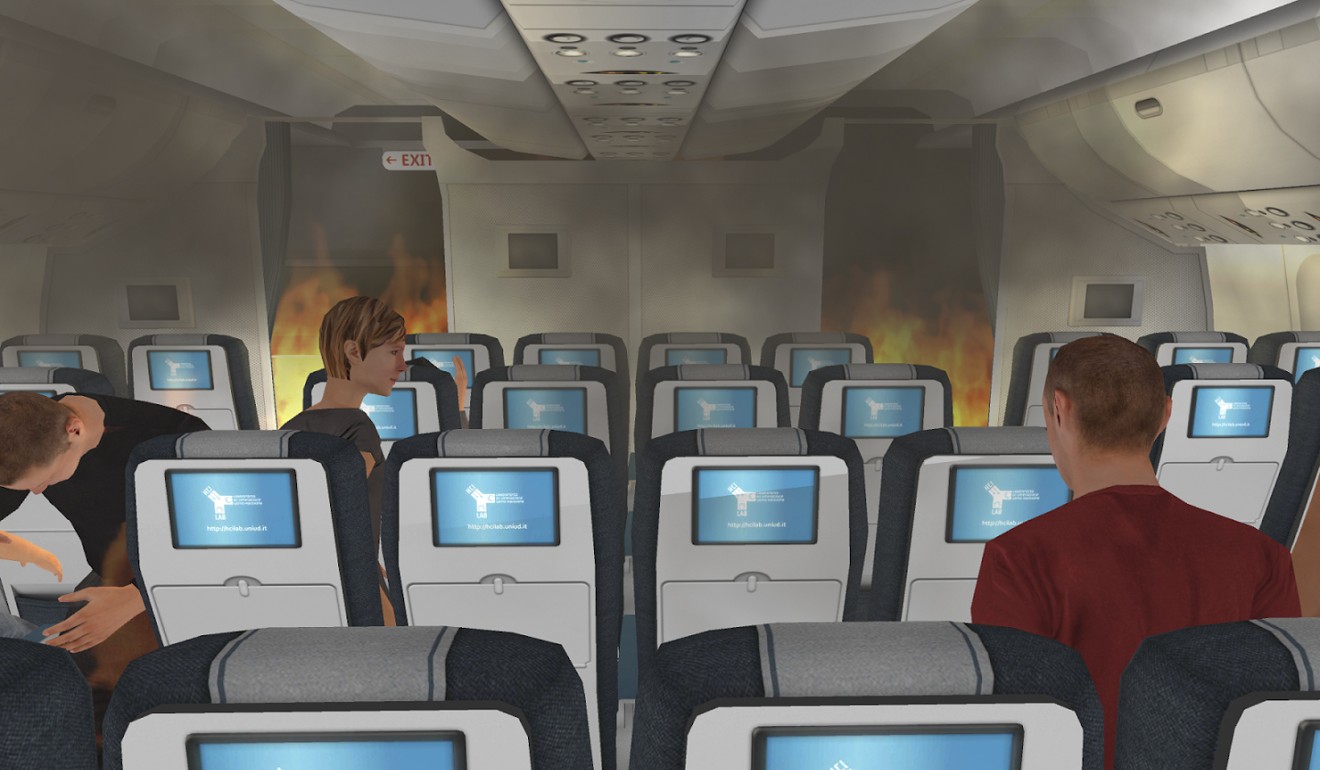 Prepare for Impact started out as a demo for the Oculus Rift virtual reality headset, and while the iPhone/iPad version doesn't offer anything like that level of reality (older players might even experience faint echoes of Windows 95 as they stagger towards the emergency exit), it should make you more aware, and prepared, than any on-board safety demonstration or video.
Go to hcilab.uniud.it for a look at this and other useful airline safety apps.
---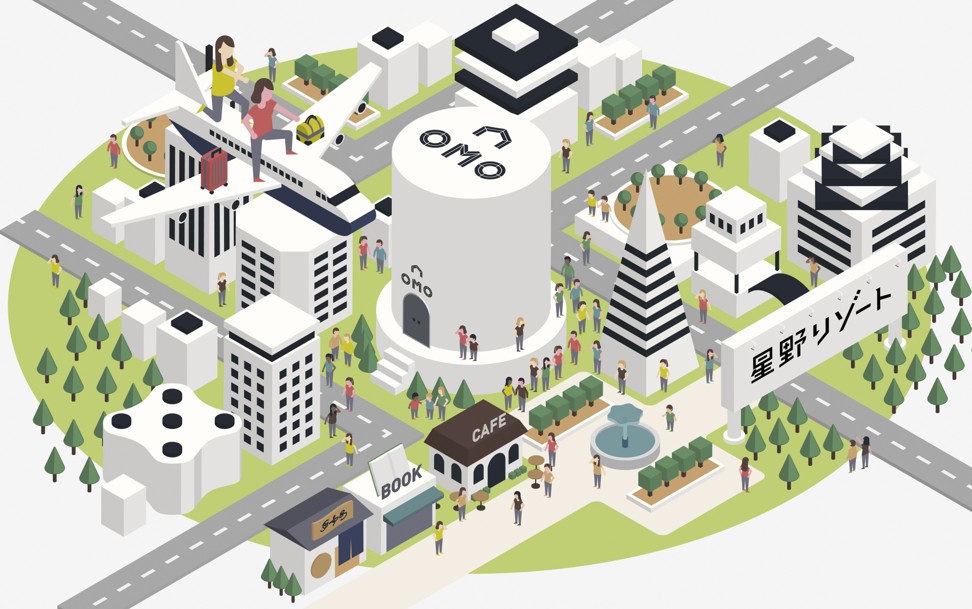 Scale factor
Japan's Hoshino Resorts will soon be unveiling the first hotels under its medium-range OMO brand, with OMO7 Asahikawa opening in central Hokkaido in April, followed by the OMO5 Tokyo Otsuka a couple of weeks later.
The number after the OMO indicates the level of services and facilities a hotel offers, with "0" denoting a no-frills experience and "9" signify­ing what the company calls "the complete OMO experience". It's a simple but effective way of communicating to potential guests what the hotel has to offer, or at least should be when it becomes more familiar.
Nightly rates at the Asahikawa hotel start from 5,000 yen (about US$44) per person, with free Wi-fi, while the Tokyo property starts from 7,000 yen. More hotels are on the way, and you can read more about the OMO ethos and watch a video at hoshinoresorts.com.
---
Capital return
The only "Grande Dame" hotel in the trendy Left Bank area of Paris, the Hotel Lutetia, in Saint-Germain-des-Prés, has long been a magnet for well-off artists, musicians, writers, Bohemians and other Rive Gauche habitués. It was opened in 1910 by the owners of the nearby Bon Marché – the world's first department store – as a pied-à-terre for its more affluent out-of-town clients, and is one of the most splendidly beautiful, though perhaps not one of the best-known, hotels in the city.
Over the years it has hosted such notables as Pablo Picasso, Henri Matisse, James Joyce, Josephine Baker, Marianne Oswald and, more recently, film director David Lynch (Eraserhead; Blue Velvet), after whom a suite has been named.
The grand art nouveau/art deco hotel joined cross-town counterparts the Ritz, the Crillon and the Plaza Athenée in closing for extensive renovations in 2014, and will finally open again this spring.
To find out more, visit hotellutetia.com.
---
Deal of the week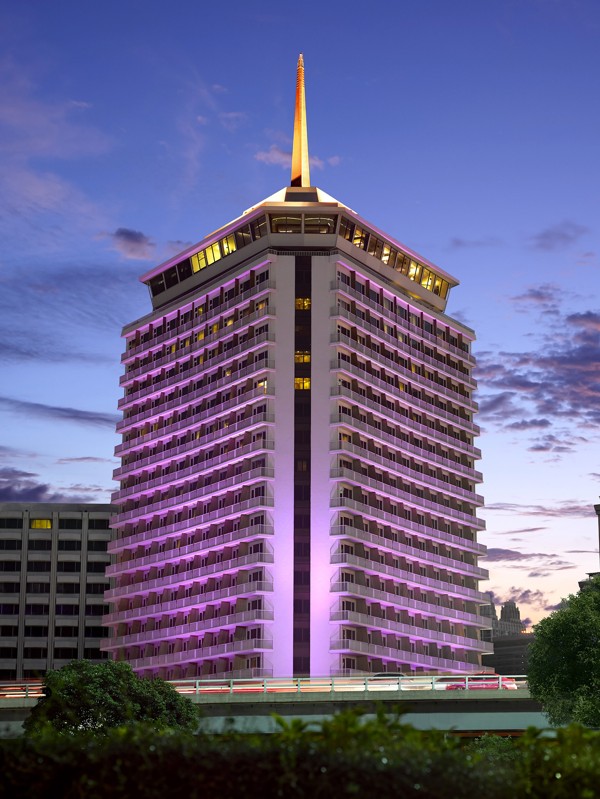 The good news from Bangkok this month is that the Dusit Thani, which was Thailand's first five-star hotel and first real skyscraper when it opened in 1970, will not close in April as previously planned. A new closure date of January 2019 has been suggested, but reading between press-release lines such as "inundated with messages from guests, customers and long-time fans of the hotel" and "there were also those who wondered how we could possibly embrace our heritage and continue our legacy in a new building", I suspect the hotel will go on for a good few years more.
Two people can share a room at the Dusit Thani between now and mid-April from HK$2,550 each, including flights with Cathay Pacific, with Connexus Travel's Bangkok Special Promotion.
For further details, other hotel choices and reservations, visit connexustravel.com.