I don't usually pay much mind to those attention-seeking travel lists put out by guidebook publishers, online hotel-book­ing companies and upmarket travel agents, but TripAdvisor's placing of sleepy Ishigaki atop its global list of "Destina­tions on the Rise" for 2018 caught my eye.
This tiny Japanese island, while undeniably appeal­­ing, didn't seem much like a burgeon­ing tourist Mecca when I was there a couple of months ago. And with only one inter­national scheduled flight serving the local airport, what tourists there were were mostly Japanese.
Great Escapes: not just a beachy getaway - test your limits in Ishigaki, Japan
TripAdvisor's reasoning for this unlikely accolade is buried in talk of algorithms, year-on-year increases and traveller feedback, and is clearly flawed since, even if this southwesterly outpost of Okinawa does catch on among international travellers, the options for getting there are severely limited.
Fortunately for Hongkongers, the only international flight is operated by HK Express from Hong Kong. It's a short one, too, taking less than 90 minutes (located just beyond Taiwan, Ishigaki is closer to Hong Kong than it is to the main Japanese island of Honshu). This means you can take the early morning flight from Chek Lap Kok, and be admiring coral from a glass-bottom boat off spectacular Kabira Bay, or even sunbathing on picture-perfect Kondoi Beach, on the neighbouring island of Taketomi, by mid-afternoon.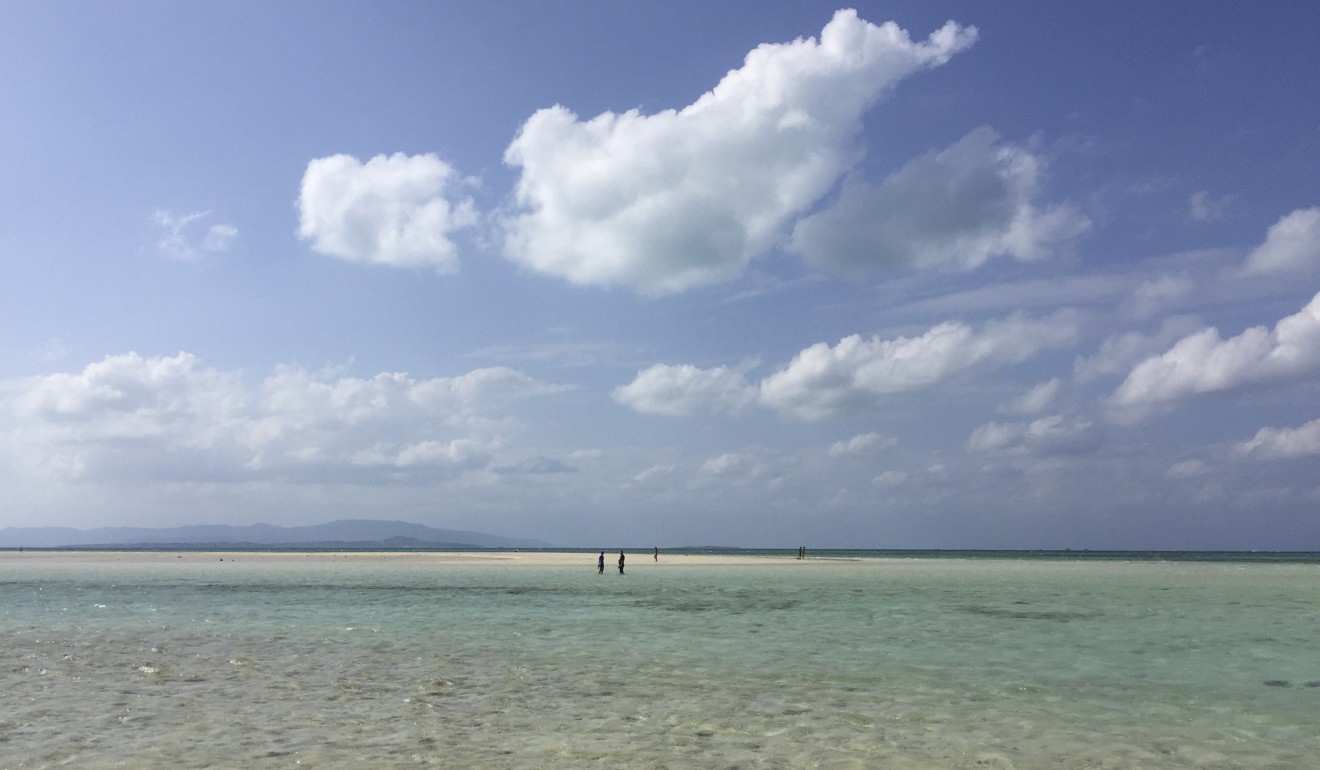 There are only two flights per week (on Tuesdays and Saturdays), but this will rise to five from late March, when the weather warms up. If you take only carry-on luggage, and avoid the inflight meal and insurance, return tickets can be had for less than HK$1,000 when the airline's frequent promotions are running.
Of course, in the unlikely event that TripAdvisor's forecast is correct, or if it becomes a self-fulfilling prophecy, you will probably need to book well in advance.
---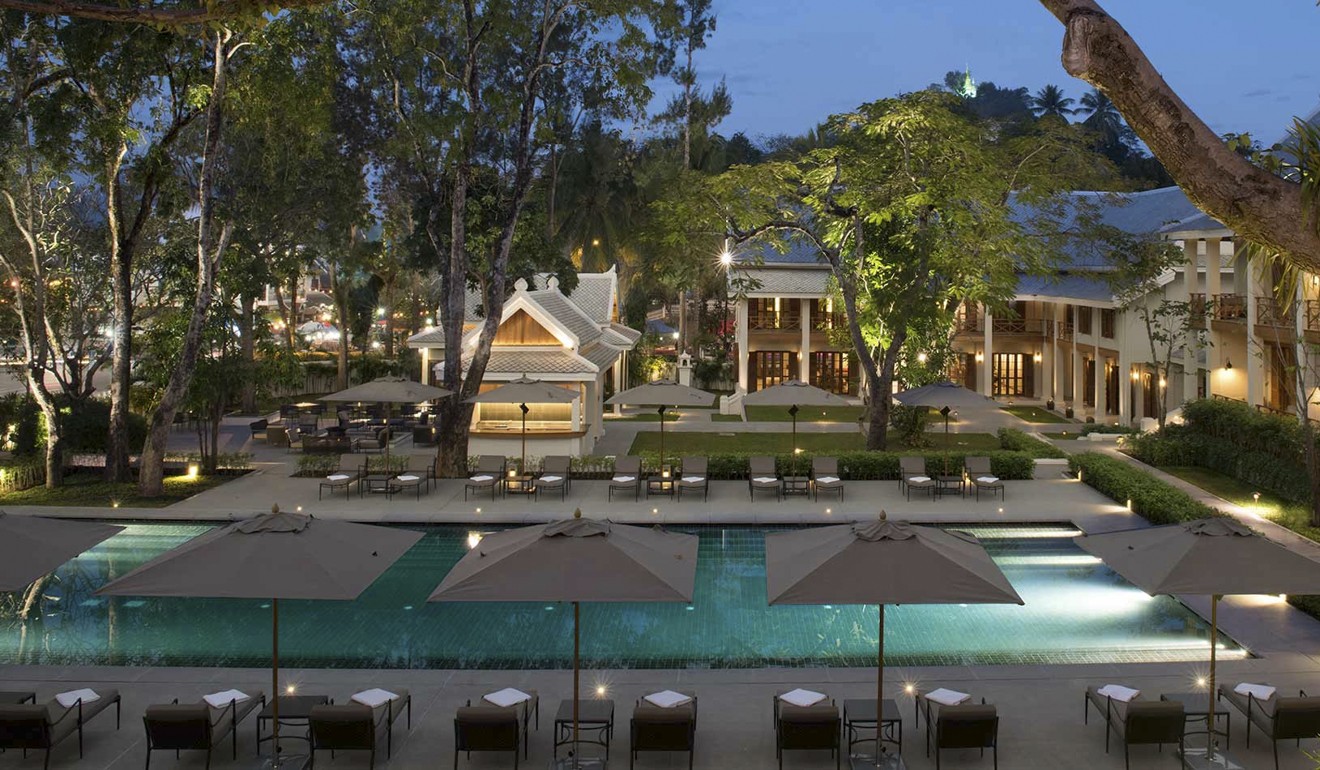 Changing places
Aman Resorts founder Adrian Zecha's latest hotel brand, Azerai, opened its first property less than a year ago, in Luang Prabang, Laos. Since then, just one more Azerai hotel has opened – in Can Tho, Vietnam – but the Laos venture is already about to be rebranded amid online rumours of high prices, low occupancy and differences of opinion with the owner.
World heritage-listed Luang Prabang may be best-preserved city in Southeast Asia but has increased tourism stripped Laotian town of its soul?
On March 1, the Azerai Luang Prabang will become the Avani Luang Prabang. If this sounds familiar, the Ananda Hua Hin, in Thailand, lasted about eight months before the Avani brand swooped in and took it over a few weeks ago.
Currently both Azerai and Avani are operating websites for the Luang Prabang hotel. Rooms on the Azerai site start from US$330 for the last Friday in February, while prices on the Avani site start from US$165, or exactly half the price, for the following Friday, March 2.
---
Getting on board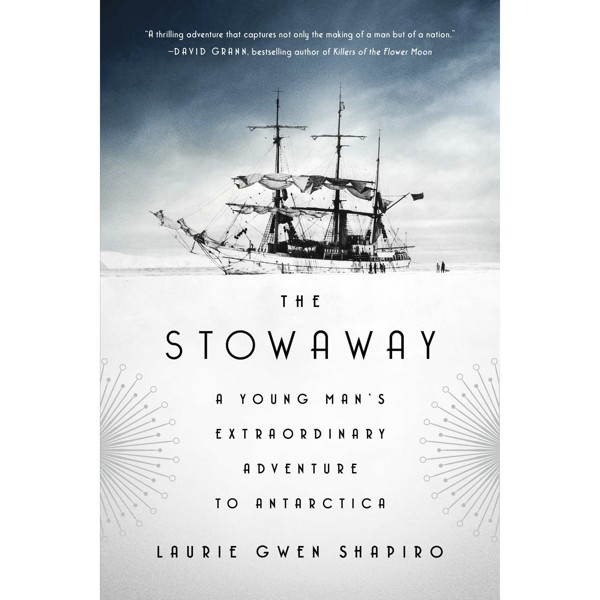 That most desperate of budget travellers, the stowaway has long been a figure of romance, at least in literature, and has been used to fictionalise the real-life exploits of explorers such as Captain Cook and Ernest Shackleton in books for younger readers, including Stowaway (2000), by Karen Hesse, and Shackleton's Stowaway (2005), by Victoria McKernan.
Published this month, The Stowaway: A Young Man's Extraordinary Adventure to Antarctica, by Laurie Gwen Shapiro, is the true account of Billy Gawronski, a New York teenager who hid aboard Richard Byrd's first Antarctic expedition ship and was caught and kicked off so many times that he was eventually made a crew member.
The Stowaway can be found at Amazon.com.
---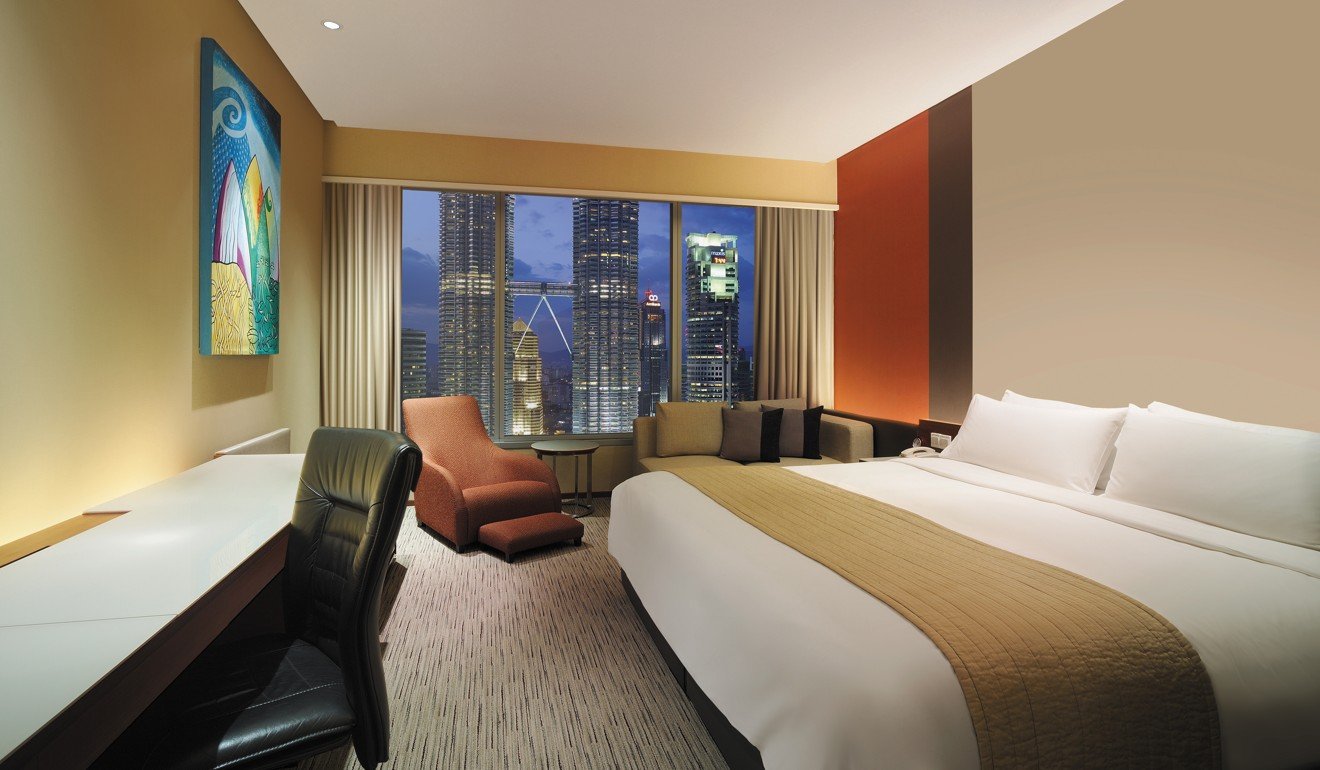 Deal of the week
Charlotte Travel's new Kuala Lumpur package starts cheaply enough, with two nights at the Novotel Kuala Lumpur City Centre from HK$2,050 per person, twin share.
From HK$2,350, though, you can stay at the Traders Hotel, where more impressive Deluxe Twin Tower View Rooms (above) are offered from HK$2,490.
Six ways to enjoy Kuala Lumpur whatever your budget
These prices include flights with Malaysia Airlines and daily breakfast, and will be available until the end of March. For more hotel choices and reservations, visit charlottetravel.com.hk.