THE GOOD
Ho Chi Minh City (HCMC) in Vietnam is an exhilarating, adrenaline-fuelled assault on the senses that demands your undivided attention – and that's just to cross the street.
The hyperactive Southeast Asian metropolis once known as Saigon is currently ranked the second most dynamic city in the world (behind Bangalore in India) based on factors that contribute to long-term economic growth such as innovation, inspiration, investment and infrastructure.
The Pearl of the Far East welcomed more than 6 million international visitors in 2017, a significant increase on the previous year that owed much to the introduction of e-visas for the citizens of 40 countries.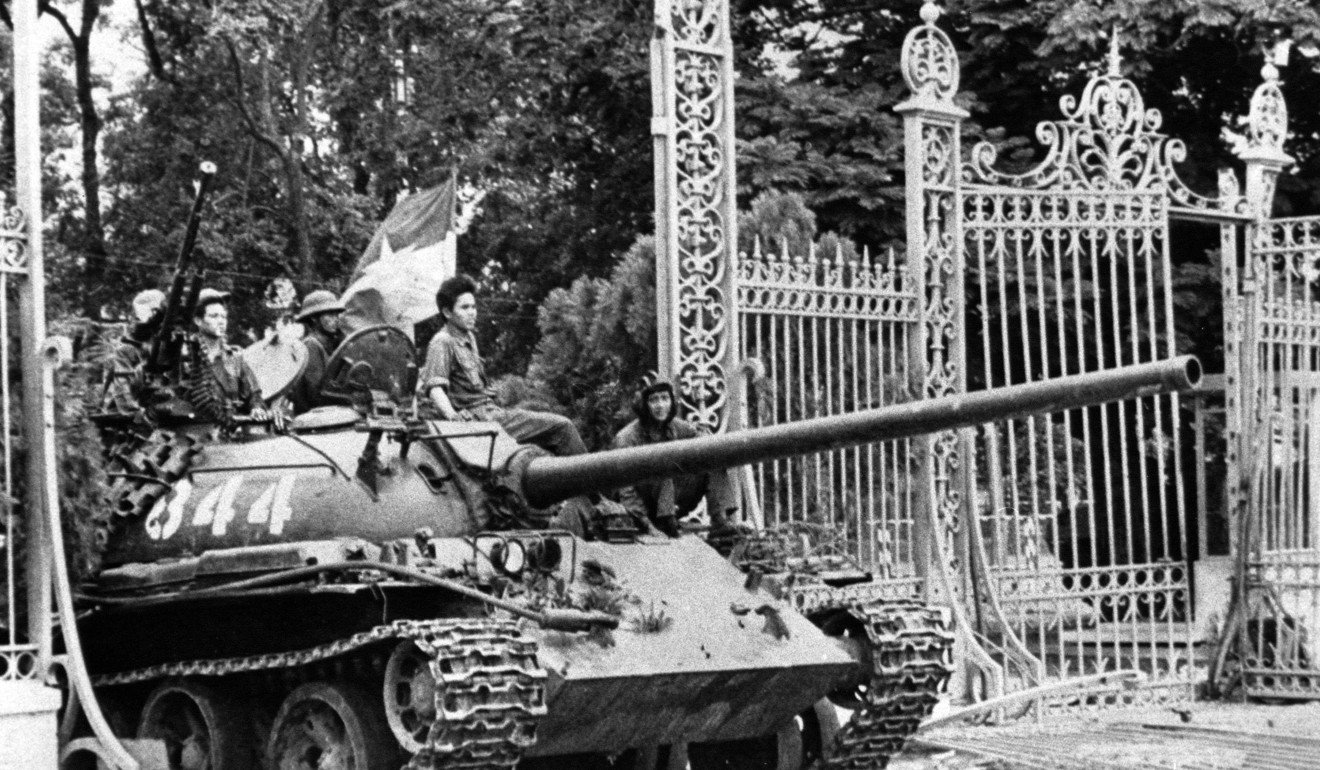 Motorcycles rule the roads and are a convenient way of getting around the sights. Begin at Reunification Palace, where decades of conflict, firstly with the French and then the Americans, finally came to an end in April 1975, when a North Vietnamese Army tank smashed through the main gates.
A 10-minute walk away is the War Remnants Museum, a thought-provoking, if somewhat biased, must-see that highlights the atrocities committed by American forces (and only American forces), such as the notorious My Lai massacre.
Also nearby is the striking Notre Dame Cathedral and the equally impressive Central Post Office, which both date from French colonial times.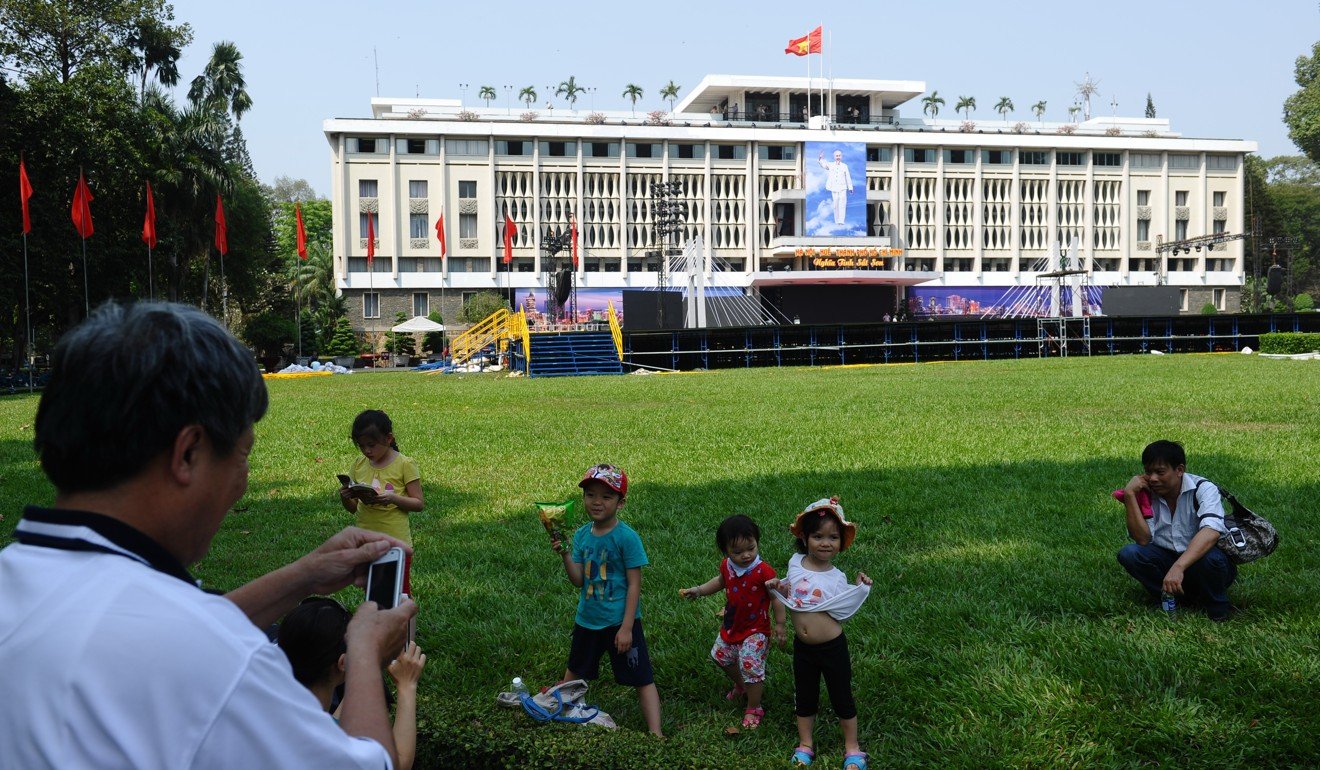 Military history buffs should stop by the Caravelle Hotel, one of the city's landmarks. During the Vietnam war, journalists would gather at the rooftop bar and, as the conflict drew ever closer to Saigon, they were able to see the front line and file reports without leaving their bar stools.
Why Ho Chi Minh has a culinary edge over Hong Kong, according to Chom Chom founder, who's returning for a pop-up
The hotel boasts half a dozen sophisticated restaurants, but if you fancy less formal surroundings, head to a local restaurant for a steaming bowl of pho, the spicy noodle soup regarded as Vietnam's national dish.
For a cheap snack on the run, pick up a French baguette sandwich (bánh mi) crammed with pâté, jalapeño peppers and vegetables, and a cup of excellent, locally produced coffee from any of the many street corner vendors.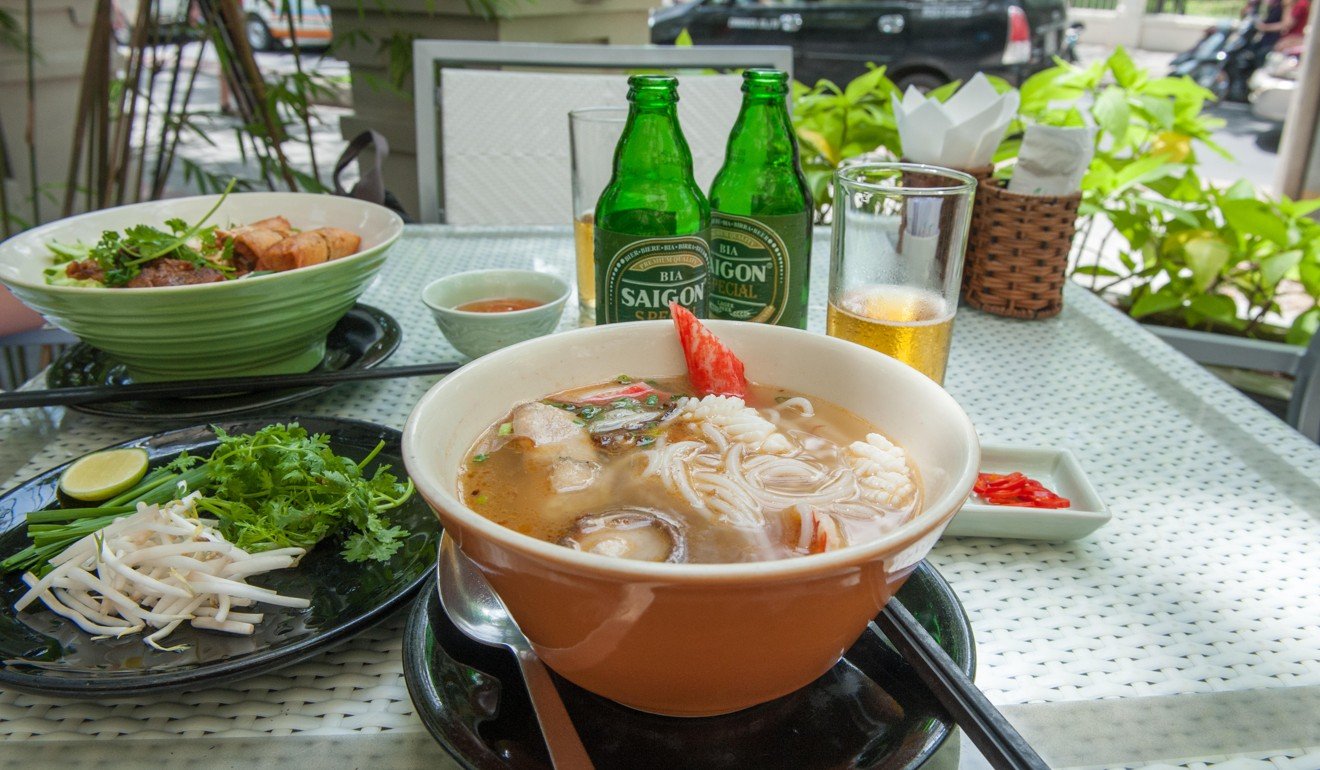 An alternative way of taking in the sights is by water bus. First and foremost a commuter service, the boats, which were introduced in November 2017, are also expected to attract tourists wanting to view the skyline from a different perspective. Five vessels will ply the Saigon River initially but, with a network of more than 100 rivers and canals criss-crossing the city, there is the potential to expand and more routes are being considered.
Seven of the best waterborne holiday adventures in Asia
Hire a motorbike (or a car and driver) for the hour-long ride to the tunnels at Cu Chi. Excavated by hand, the underground fortress was used by the Viet Cong as a supply route and hiding place, a food and weapons store, a hospital and living quarters. Many of the tunnels have collapsed but sections have been restored and widened to give tourists an idea of how claustrophobic life was for the troops.
An equally rewarding but longer side trip involves swapping the frenzy of the city for the slower pace of the Mekong Delta, a verdant region of rice paddies, rivers and wetlands where farmers nurse their crops, children lark about on water buffaloes and traders sell their wares at floating markets that begin before dawn.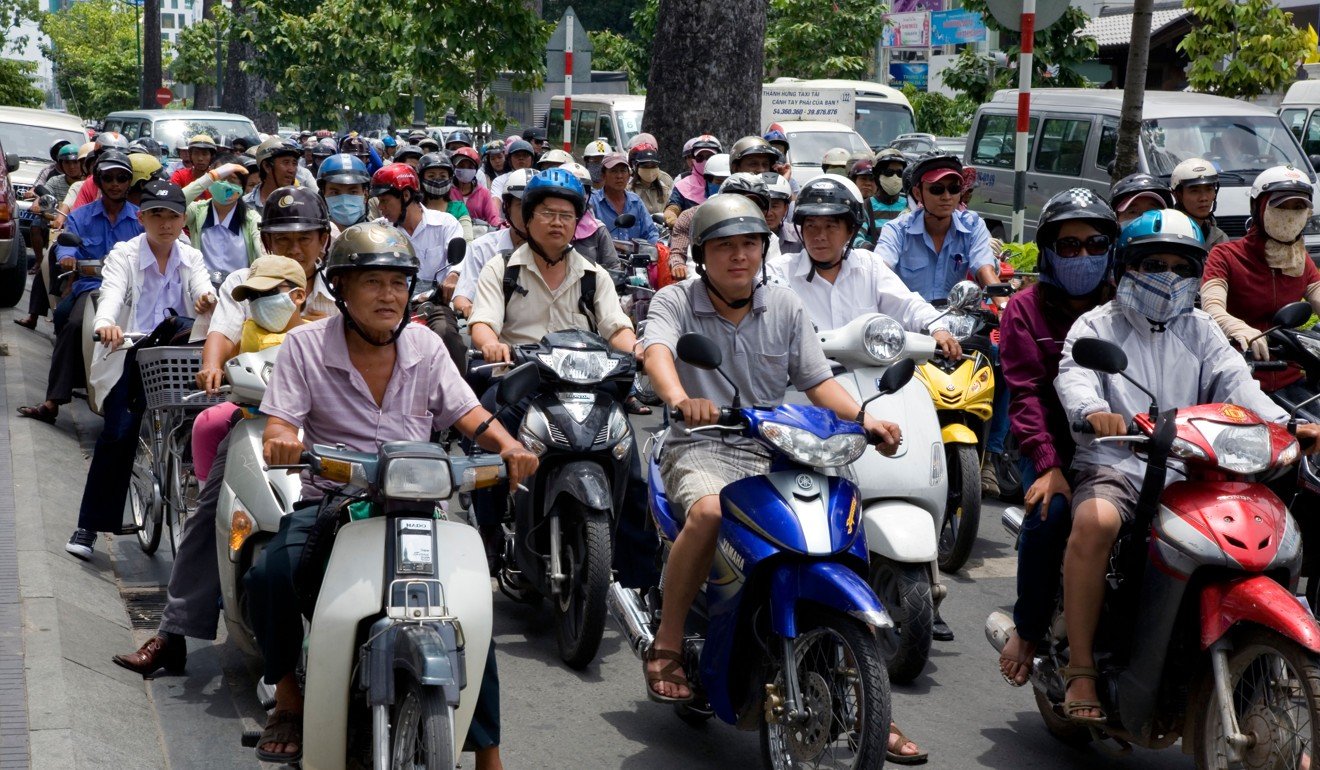 THE BAD
There are an estimated 7 million motorbikes on HCMC roads (or perhaps it's 8 million), with 1,300 vehicles joining the chaos every day. Vietnamese traffic fatality rates are the second highest in Southeast Asia, accord­ing to the World Health Organisation, and road accidents are the primary cause of death for 25- to 29-year-olds.
YouTube clips offer advice on how to negotiate the busy streets: using savvy local pedestrians as human shields is one suggestion. There's even an app, Vietnamese Road, with four stages to master and skill levels that become progres­sive­ly harder, thanks to increasing vehicle speeds and obstacles.
Are you really thinking of renting a motorbike? Borrowing a tank from the War Remnants Museum would be wiser.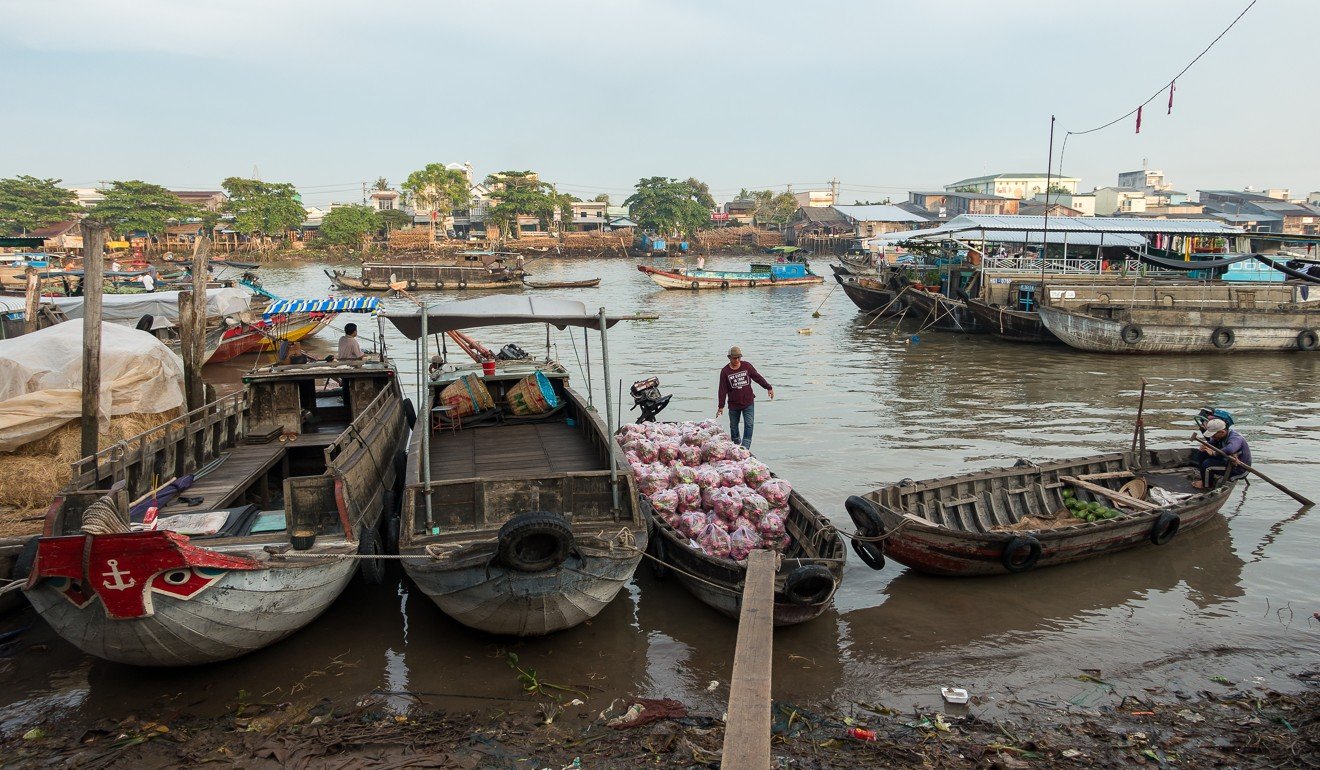 In the circumstances, the water bus service seems like a safe, sensible and serene way to see the city. So far, though, only three of the five boats have been delivered and long waiting times are the norm. And while we're on the subject of boats, tourists at Cai Rang floating market, in the Mekong Delta, have to share the waters with discarded produce, plastic bags, engine-fuel spills and human waste, as locals have a habit of relieving themselves in the river.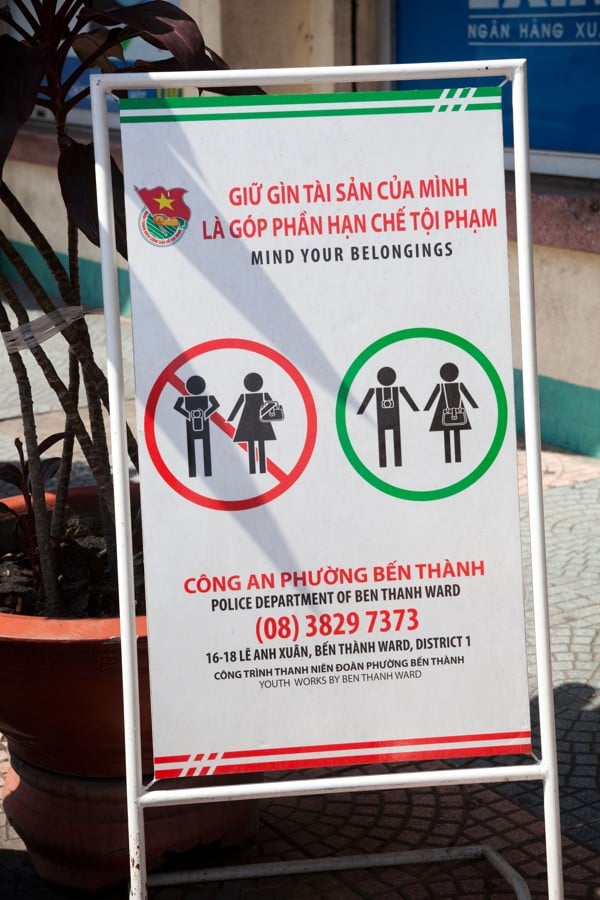 HCMC is hoping to entice 7.5 million inter­national visitors in 2018 and tourism author­ities have set an ambitious national target of 20 million foreign visitors a year by 2020. This is despite an annual promotional budget of only US$2 million, a minuscule amount considering the industry generates almost 10 per cent of the nation's gross domestic product. (By comparison, Thailand spends US$105 million a year promoting itself).
How to Spend a Weekend in Ho Chi Minh City
It's estimated that only 6 per cent of first-time visitors ever return; again, this compares poorly with Thailand, where about 60 to 70 per cent of arrivals are repeat visitors. Theft, traffic congestion, poor food hygiene and rude taxi drivers are among the reasons tourists aren't rushing back.
In September, an American diplomat was set upon and robbed in an HCMC taxi and, although tourist hotlines have been intro­duced to report such incidents, they aren't manned outside office hours – which is when they are most likely to be required. Nor are staff qualified or experi­enced enough to deal with the wide range of situations they're faced with.
Authorities are considering establishing a tourism police force in Vietnam's largest city but, besides the issue of language barriers, victims of crime rarely come forward due to stifling bureaucracy.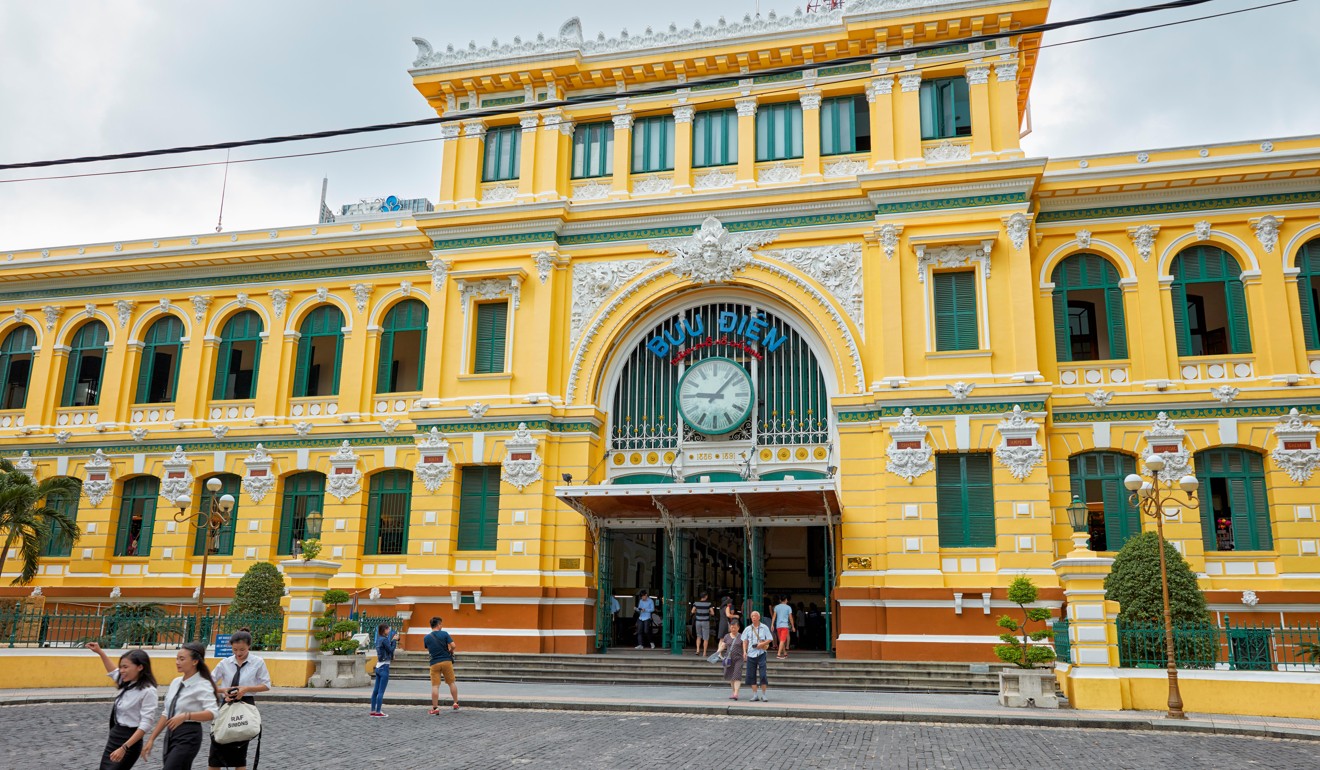 THE UGLY
Once affectionately known as the Paris of the East, Ho Chi Minh City's colonial architecture is rapidly being torn down to make way for high-rise towers – a scenario that British historian and Vietnam specialist Tim Doling believes is short-sighted.
Underground in Ho Chi Minh City: insider's guide to the places to eat, drink, party and shop
"The problem is that in the absence of any kind of inventory of historic buildings or protection, this built heritage – which should be at the centre of any tourism development initiative – is being systematically destroyed," he says.