Naming airports after national heroes and illustrious residents is all the rage, but next time you rush through a terminal building, pause to ponder how anyone got to be so famous that they had an entire airport dedicated to their achieve­ments.
New York's JFK needs no explanation, but why did the operators of the airport in Palermo, Sicily, choose to immortalise Giovanni Falcone and Paolo Borsellino?
And who, exactly, was O'Hare?
1 Aviators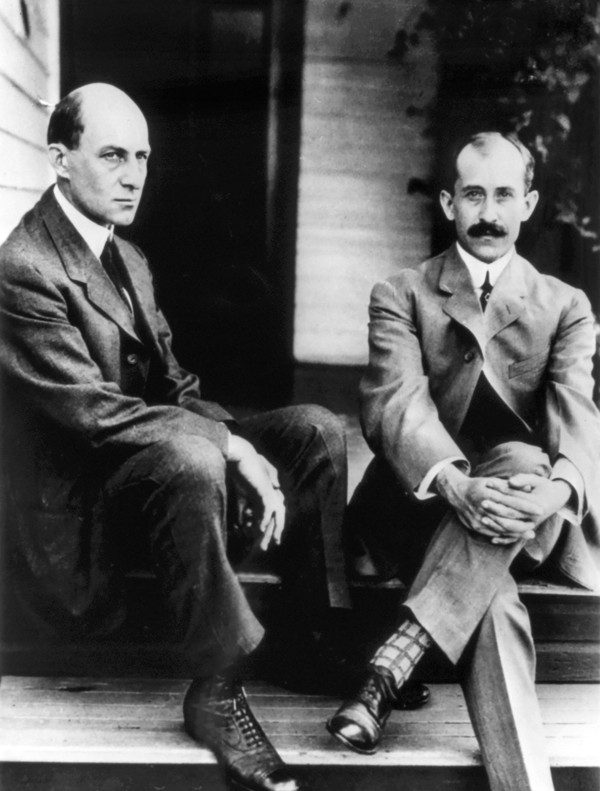 Let's start in Ohio, in the United States, where Montgomery County Airport was renamed Dayton-Wright Brothers Airport in 1995 to honour the inventors of the first successful powered aircraft. Nitpickers could point out that only Orville Wright was born in Dayton, and that Kitty Hawk – the town in North Carolina close to where the first powered flights took place, in 1903 – is more than 1,000km away.
Book review: The Wright Brothers - how an idea took flight
Chicago O'Hare International Airport, meanwhile, is named after a second world war US Navy pilot who single-handedly prevented an attack on an aircraft carrier by shooting down six Japanese bombers. Edward Henry "Butch" O'Hare was awarded the Medal of Honour in 1942.
He died a year later while on a night mission.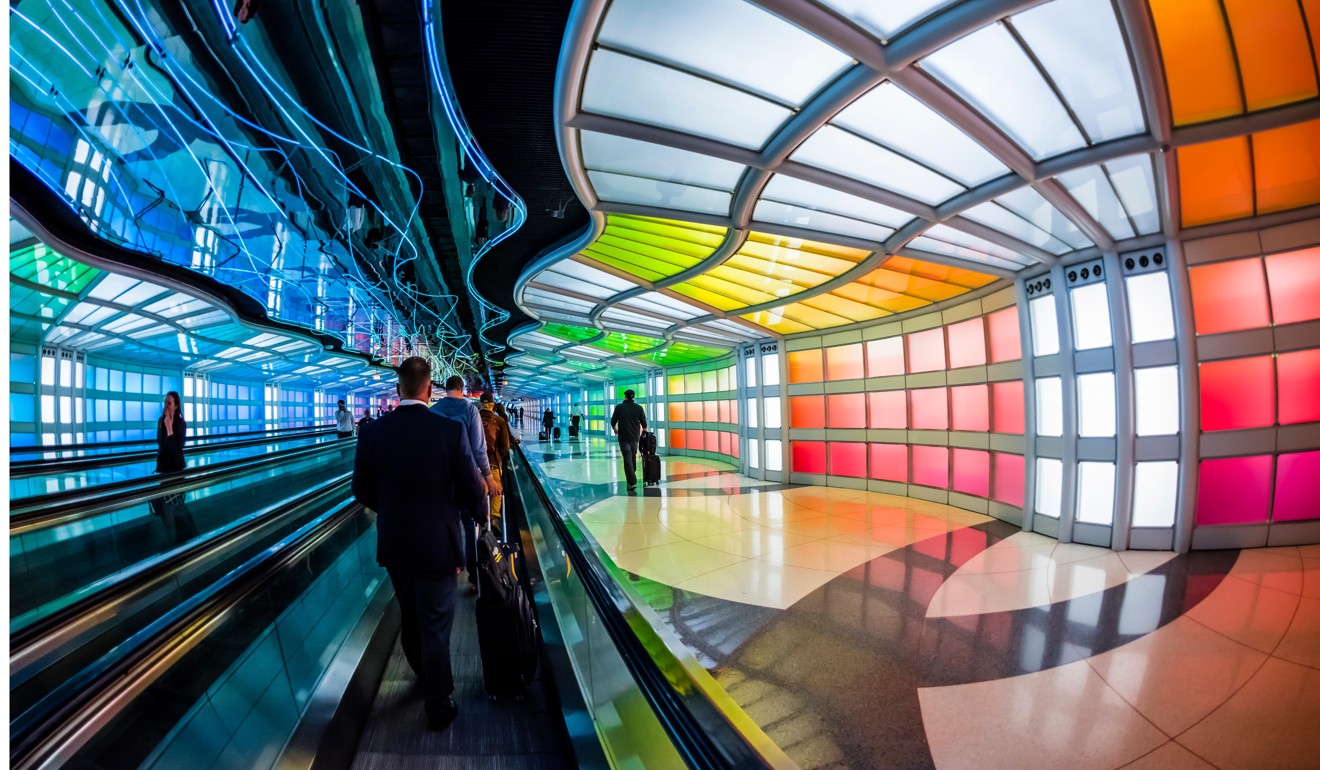 2 Crash victims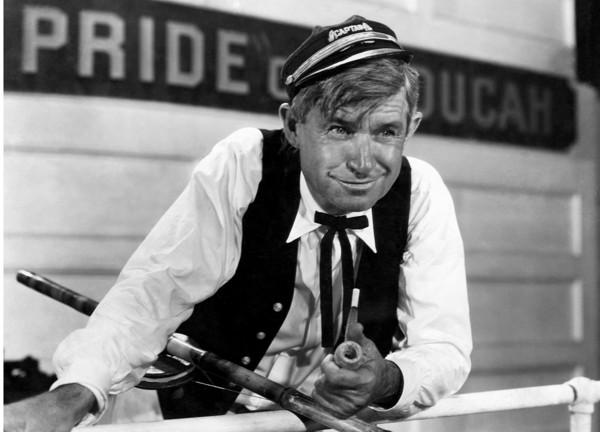 At least two airports are named after victims of civilian plane crashes. Will Rogers World Airport, in Oklahoma City, celebrates the much-loved American vaudeville star who perished in Alaska in 1935, when the engine of a sightseeing aircraft failed. The tragedy stunned the nation and prompted Hollywood studios to advise their actors against air travel.
The international airport is the only one in the US that uses the title "world" without actually referring to its location. Nearby, Wiley Post Airport com­memorates a distinguished flier and close friend of Rogers who died in the same crash.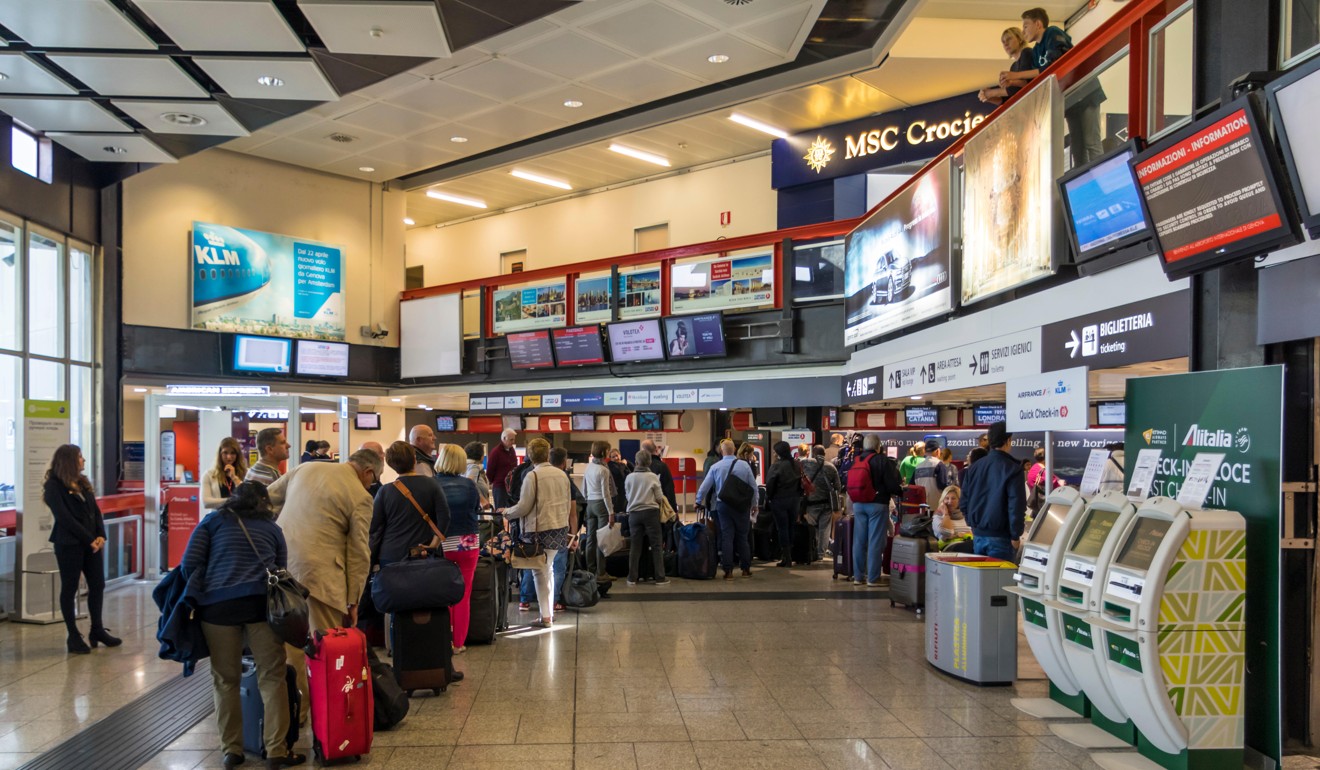 3 Explorers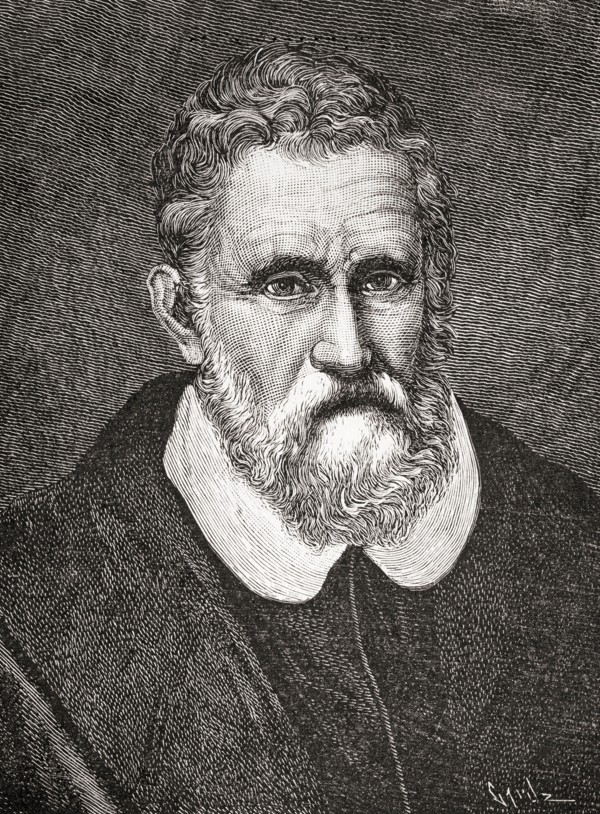 Officials in Italy's "Queen of the Adriatic" probably didn't spend long deciding on the name Venice Marco Polo Airport for their aviation transport hub.
Born into a local merchant family in about 1254, Marco Polo was one of the first Westerners to travel in China, spending time with Mongol ruler Kublai Khan in what is now Beijing. (Chinggis Khaan International Airport, in the Mongolian capital of Ulan Bator, is named after the latter's grandfather, the original Belt and Roader himself, Genghis Khan.)
The search for Genghis Khan's tomb
Fly to the Italian maritime city of Genoa and you'll land at Genoa Cristoforo Colombo Airport, named for Christopher Columbus. The navigator is credited with discovering the Americas, although he believed he'd arrived in Indonesia or India.
Modern-day explorers flying to the American continent only to find their luggage diverted to Asia will have some sympathy for the disoriented seafarer.
4 Artists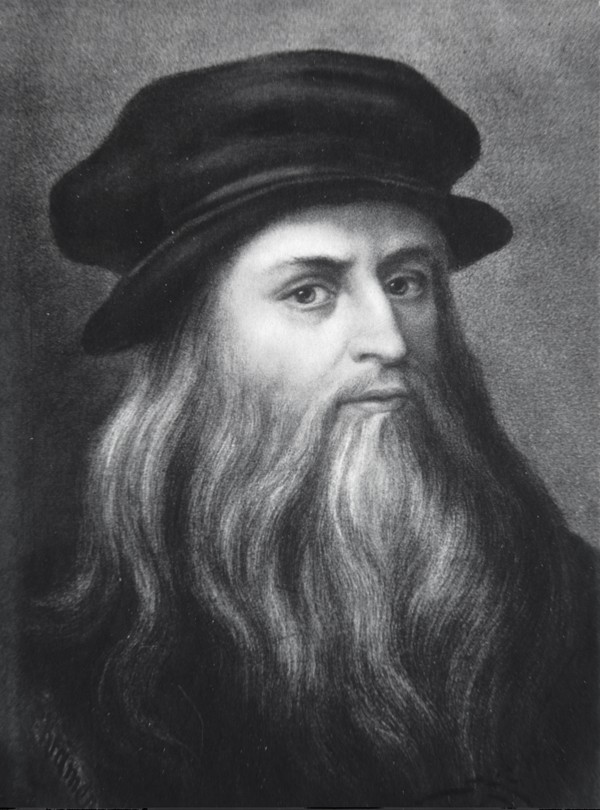 In a nod to another legendary Italian, the country's busiest airport is Rome's Leonardo da Vinci-Fiumicino Airport.
The Tuscan Renaissance polymath was way ahead of his time – as long ago as 1480 he designed a series of helicopter-like winged flying machines. He also painted The Last Supper, which is something passengers might consider skipping as online reviewers of the airport gripe about rude, aggressive waiters and the awful selection of food.
Author asks: was Leonardo da Vinci's mother a Chinese slave?
At the other end of the artistic spectrum, the airport in Sonoma County, California, was renamed Charles M. Schulz-Sonoma County Airport soon after the cartoonist's death, in 2000. The creator of comic strip Peanuts lived in the area for more than 30 years. His most famous creation, Snoopy, features on the airport's logo.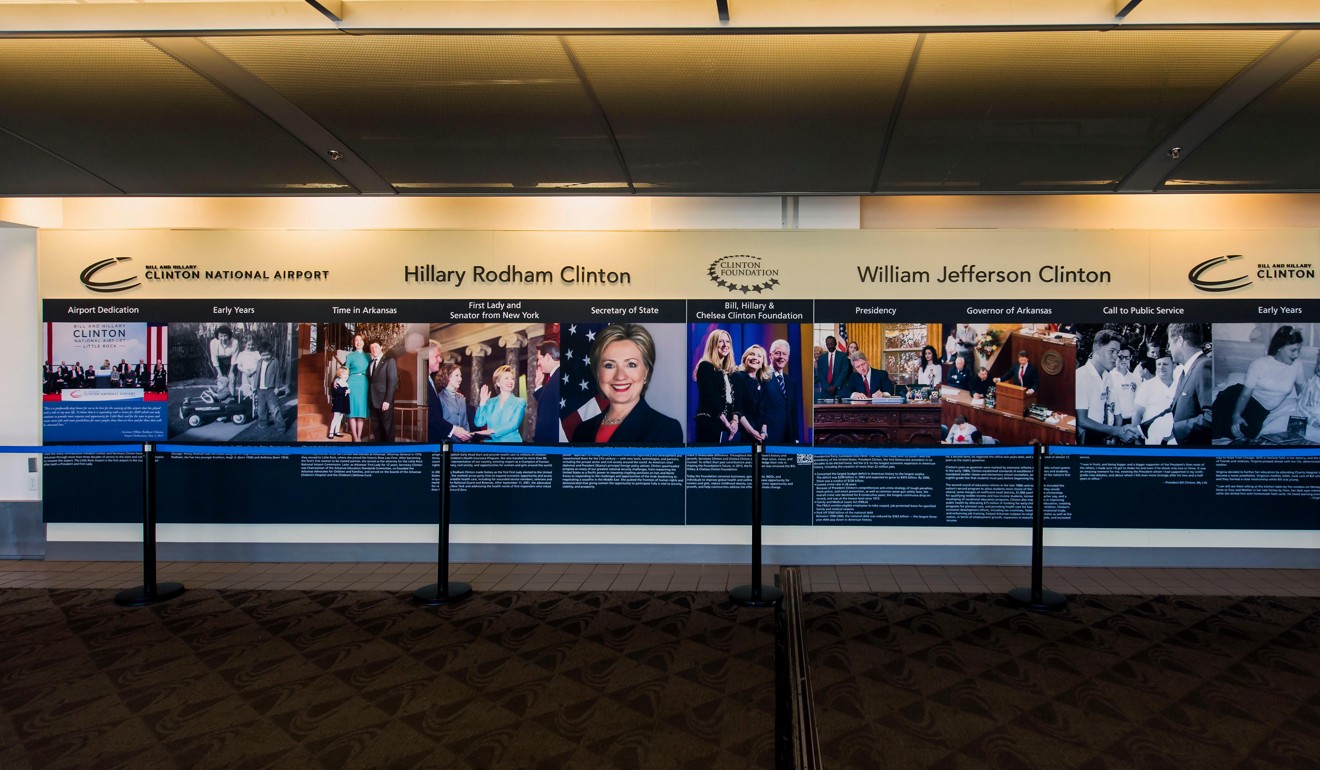 5 Double acts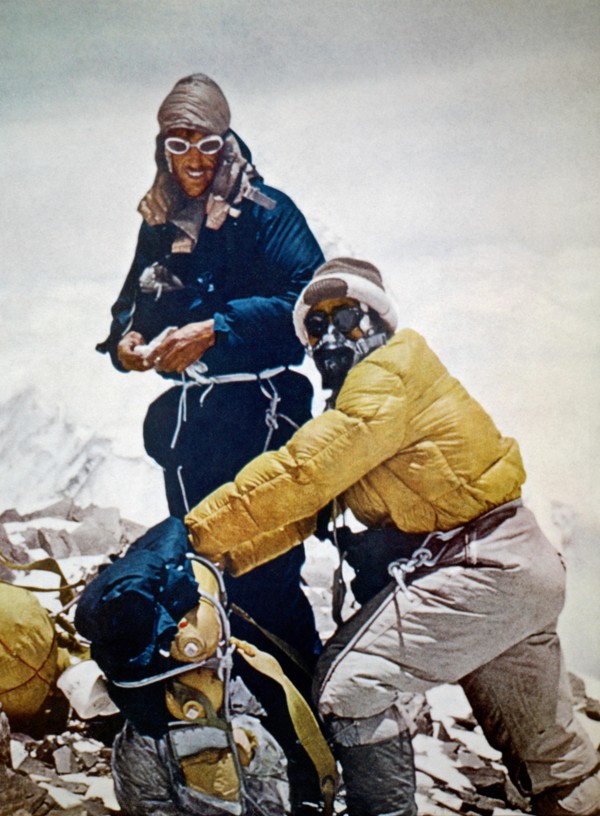 A few airports are named after not one but two people. The aforementioned Falcone and Borsellino were judges who fought tire­lessly against the Sicilian mafia. Described as "walking corpses", they were eventually murdered in separate incidents in 1992.
Little Rock Airport, in the US state of Arkansas, is better known as Bill and Hillary Clinton National Airport, while Tenzing-Hillary Airport in Lukla, which serves Mount Everest Base Camp, honours another Hillary (Edmund) and Sherpa Tenzing Norgay, the first climbers to reach the summit of the world's highest mountain, in 1953.
The good, bad and ugly sides to climbing Mount Everest
Eleven years after their triumph, New Zealander Hillary bought a patch of steeply sloping land and laid out the original airfield with the help of villagers, who flattened the site by performing a traditional foot-stomping dance.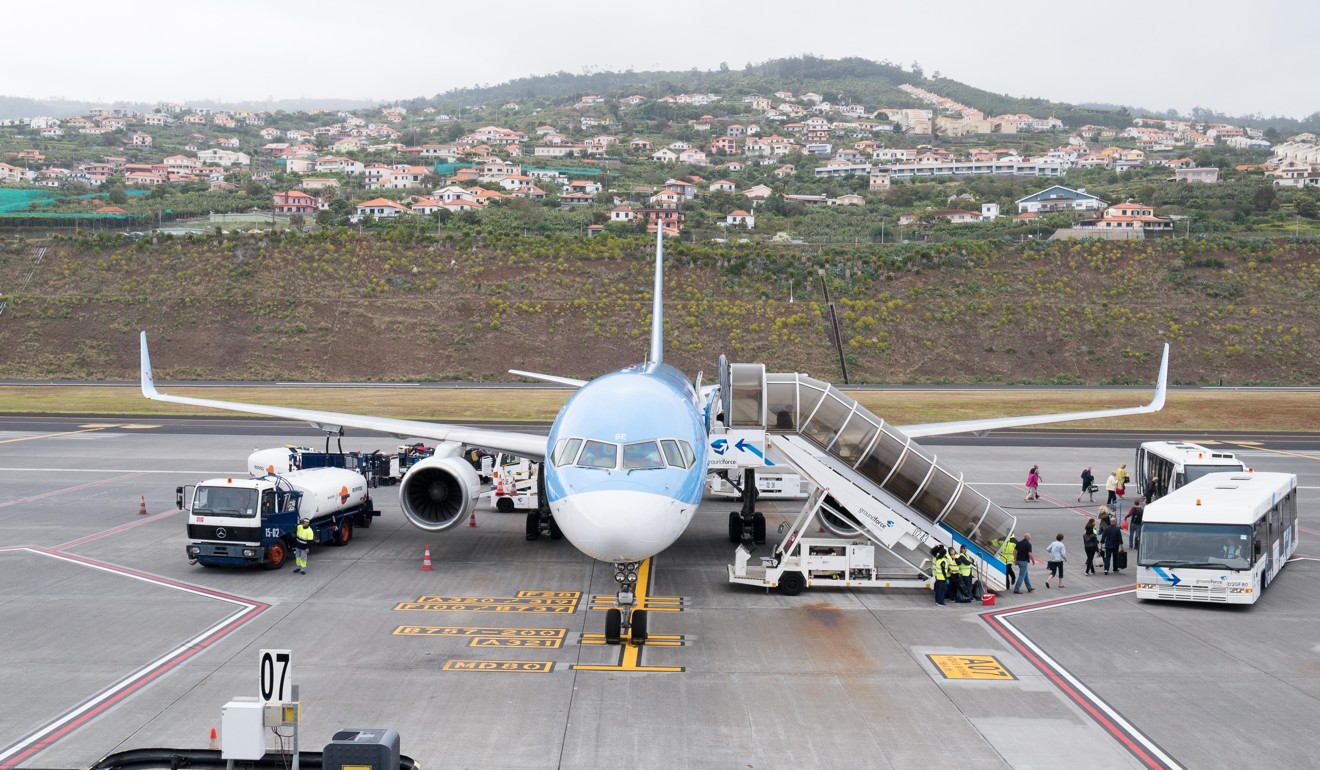 6 Footballers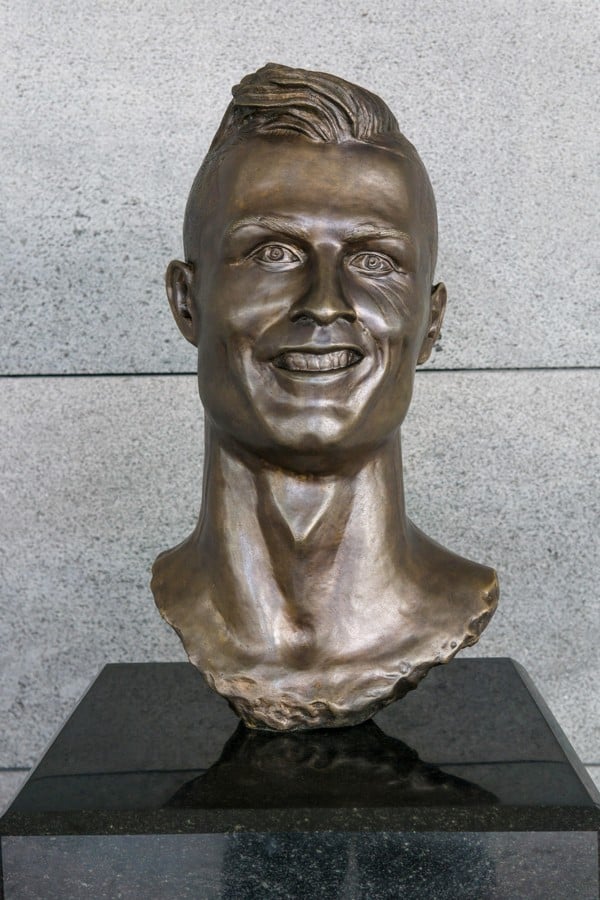 Renaming Madeira's aeropuerto as Cristiano Ronaldo International in March 2017 didn't impress everyone on the remote Portuguese island, where the footballing superstar was born. A hotel and museum also draw on the player's name, and some residents fear it won't be long before the place is renamed Ronaldo Island.
Dicing with death in Cristiano Ronaldo's birthplace, Madeira
Still, the unveiling of a peculiar-looking bronze bust lightened the mood and was variously described as an "unlikeness", "horrifying" and "hideous".
George Best, another iconic figure to have worn the red of Manchester United, was regarded by many as the greatest footballer of the 1960s. In 2006, Belfast City Airport became George Best Belfast City Airport, commemorating the life of a player renowned as much for his off-field antics as those on it.
Naming the duty-free concession after the Northern Irishman might have been more appropriate.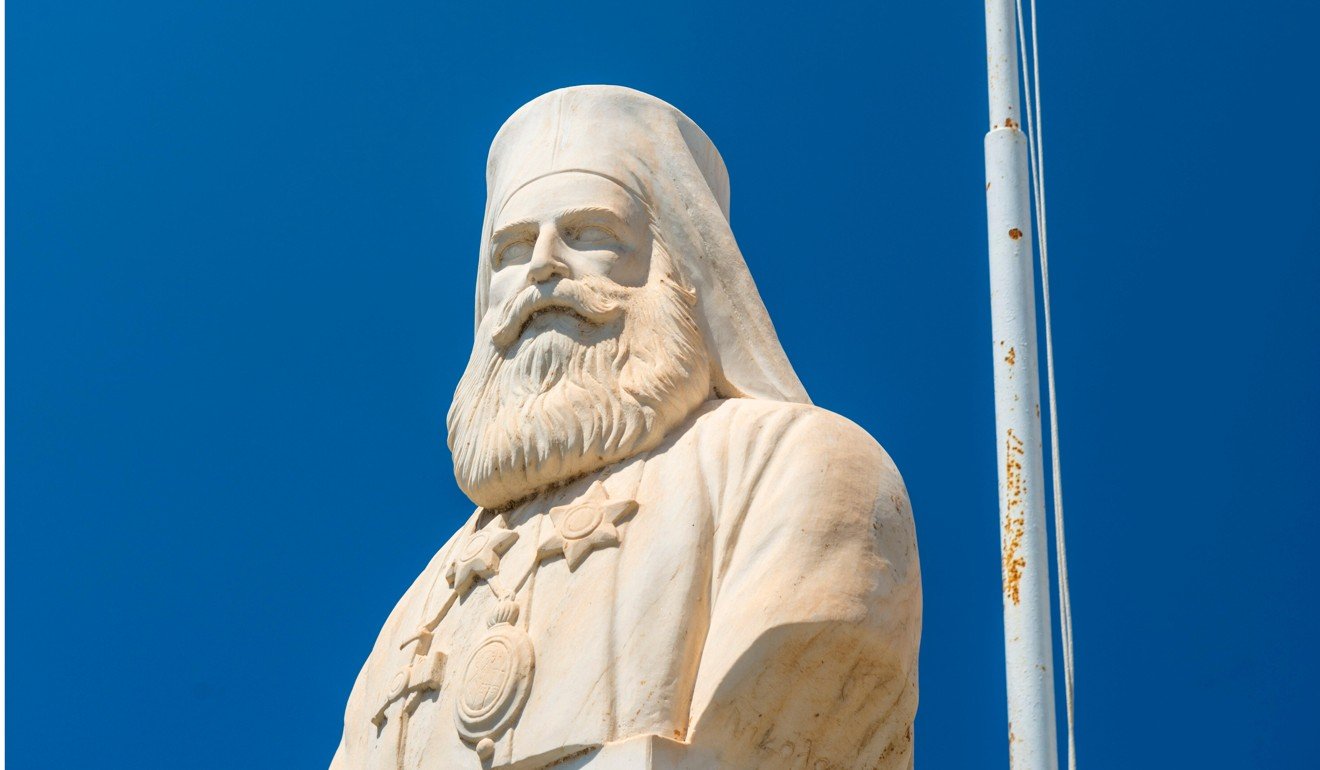 7 Authors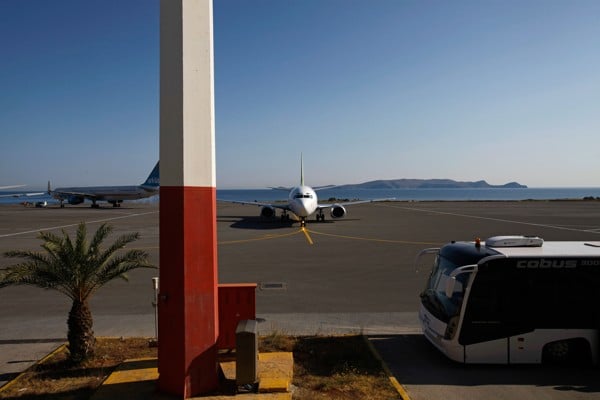 A Londoner and part-time resident of Jamaica who wrote more than a dozen novels about a British spy called James Bond was posthumously honoured when a 2011 rebranding resulted in the Ian Fleming International Airport. Protests ensued as many felt the honour should have gone to a Jamaican (Usain Bolt, for example).
Tim Pile takes the rough with the smooth in Crete
Authorities on the island of Crete faced no such dilemma in renaming Greece's second-busiest landing strip Heraklion Nikos Kazantzakis International. Native-born novelist Nikos Kazantzakis, famed for his masterpiece Zorba the Greek (1946), was nominated for the Nobel Prize in Literature no fewer than nine times.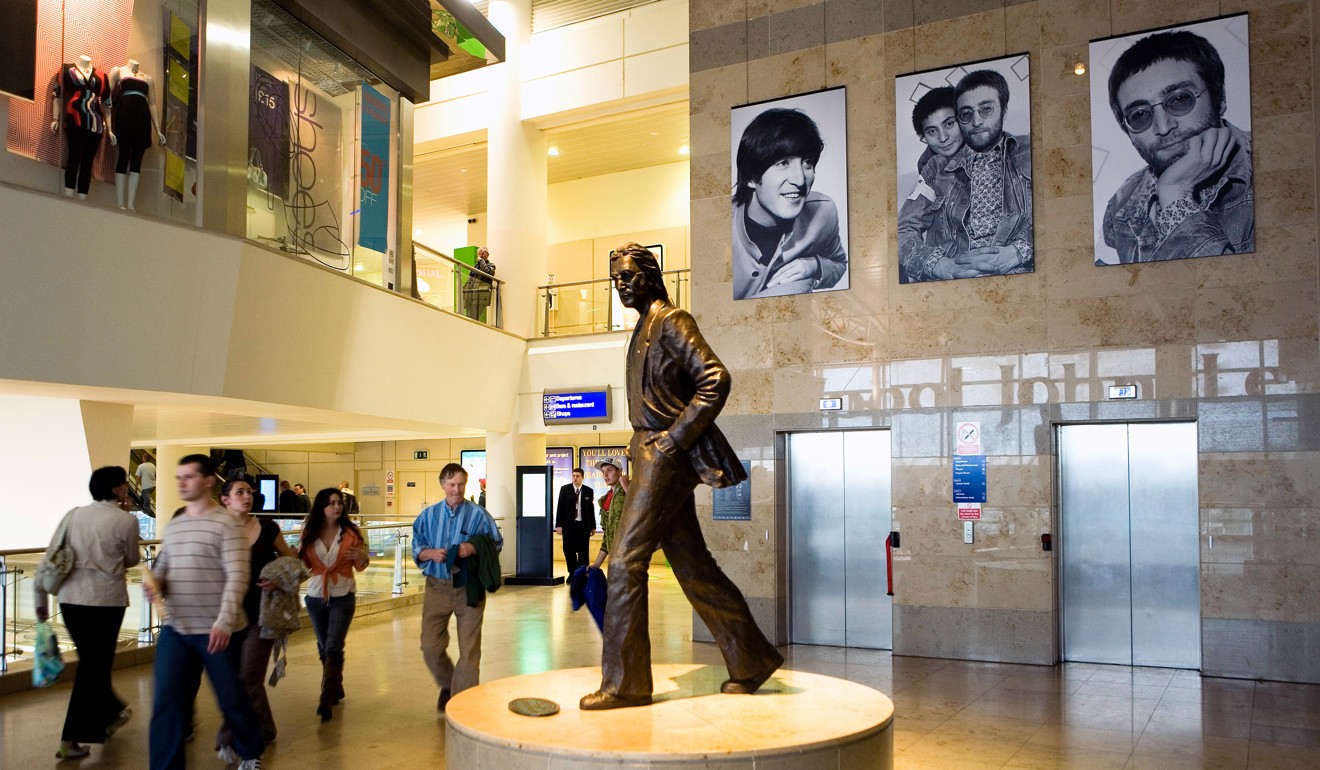 8 Musicians
Salzburg would have been out of tune with popular opinion if it hadn't named Salzburg Airport W.A. Mozart after its most celebrated son. In a Ronaldo-esque feat of branding, the delightful Austrian destination also boasts a Hotel Mozart and a Mozart Square, and students of music can study at Mozarteum University Salzburg and stop for a caffeine fix at Café Mozart.
A medieval road trip from Bavaria to Salzburg via Mad King Ludwig's fairy-tale castle
Meanwhile, the first British city to join the naming game was Liverpool, authorities deciding on John Lennon Airport in 2001. A seven-foot statue bearing a striking likeness of the late Beatle graces the check-in hall (eat your heart out, Ronaldo).
Another statue, this one of a gravel-voiced trumpeter, stands at the entrance to the Louis Armstrong New Orleans International Airport, which was rechristened in 2001 to mark the 100th anniversary of the jazz legend's birth.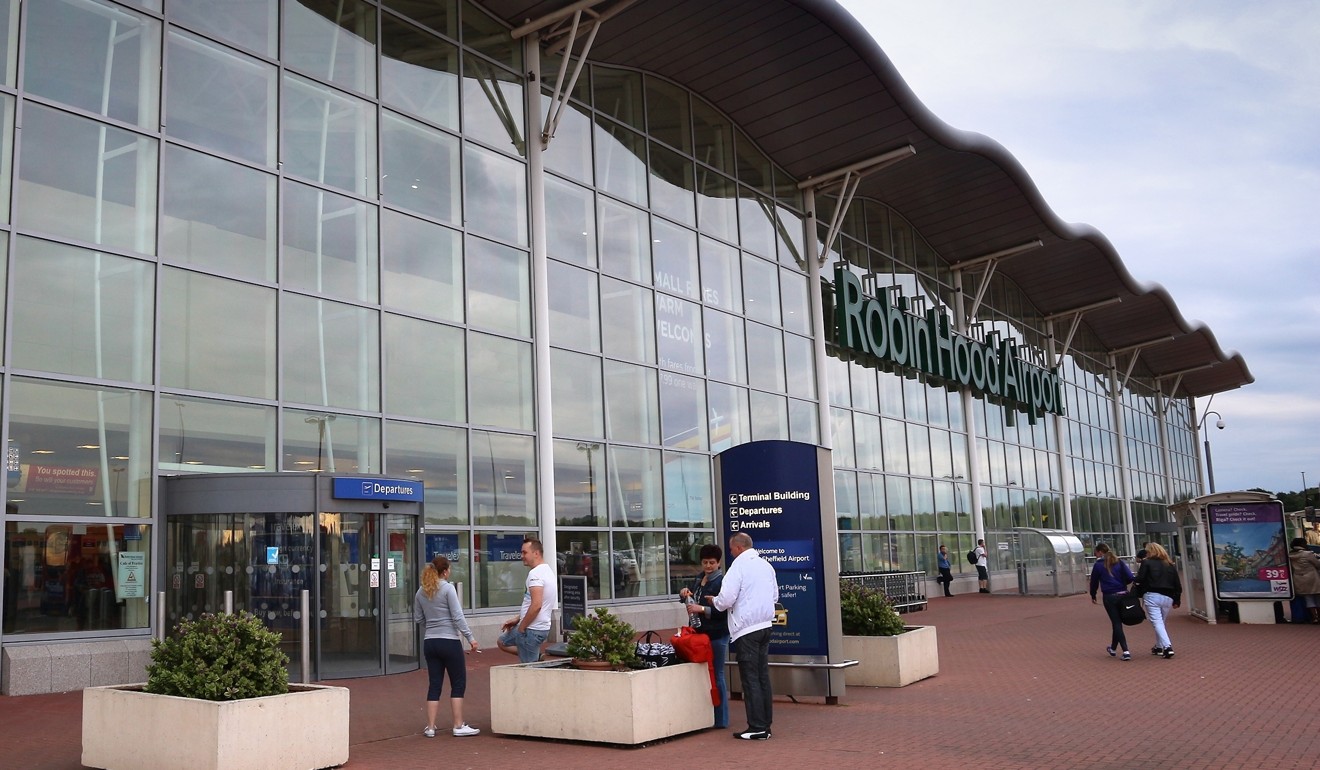 9 Philanthropists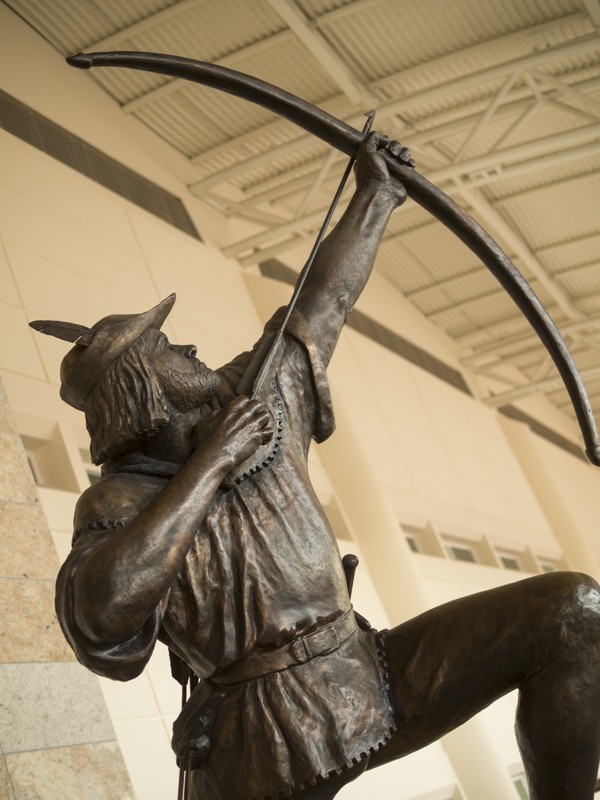 A long-running disagreement between the English counties of Nottinghamshire and Yorkshire over exactly where a renowned robber of the rich went about his business led to Robin Hood Airport Doncaster Sheffield being renamed Doncaster Sheffield Airport in 2016.
Altruism and compassion aren't totally out of fashion in aviation circles, however, as Tirana International Airport Nënë Tereza proves. (It could have been worse; Mother Teresa's real name was Anjezë Gonxhe Bojaxhiu.)
Born in Skopje, the capital of Macedonia, she lived much of her life in Ireland and India but, in 2001, was posthumously awarded the aero-accolade as a result of her Albanian forebears.