The Don Quijote discount store in Osaka's busy Dotonbori shopping, dining and nightlife district has finally reopened its once-popular fairground ride. Fixed to the front of the store, the ride broke down about 10 years ago but was this month relaunched in the hope of attracting "both foreign tourists and locals".
It might not offer views like the London Eye Ferris wheel, and is only about half the height, but this is one of those "crazy Japan" experiences that shouldn't be missed if you're in the area. The 32 four-seat cabins take about 15 minutes to go around, and the ride is open from 11am to 11pm, weather permitting, costing 600 yen (US$5) per person.
See scenic southern Japan by seaplane; Tokyo, Osaka next
Even more impressive is the half-pipe roller coaster that the Don Quijote store in Tokyo's Roppongi Hills built – on its rooftop in 2006. Sadly, though, that has been unable to open due to protests by local businesses and residents, and still stands silent above the capital's streets, awaiting official approval that may never come.
---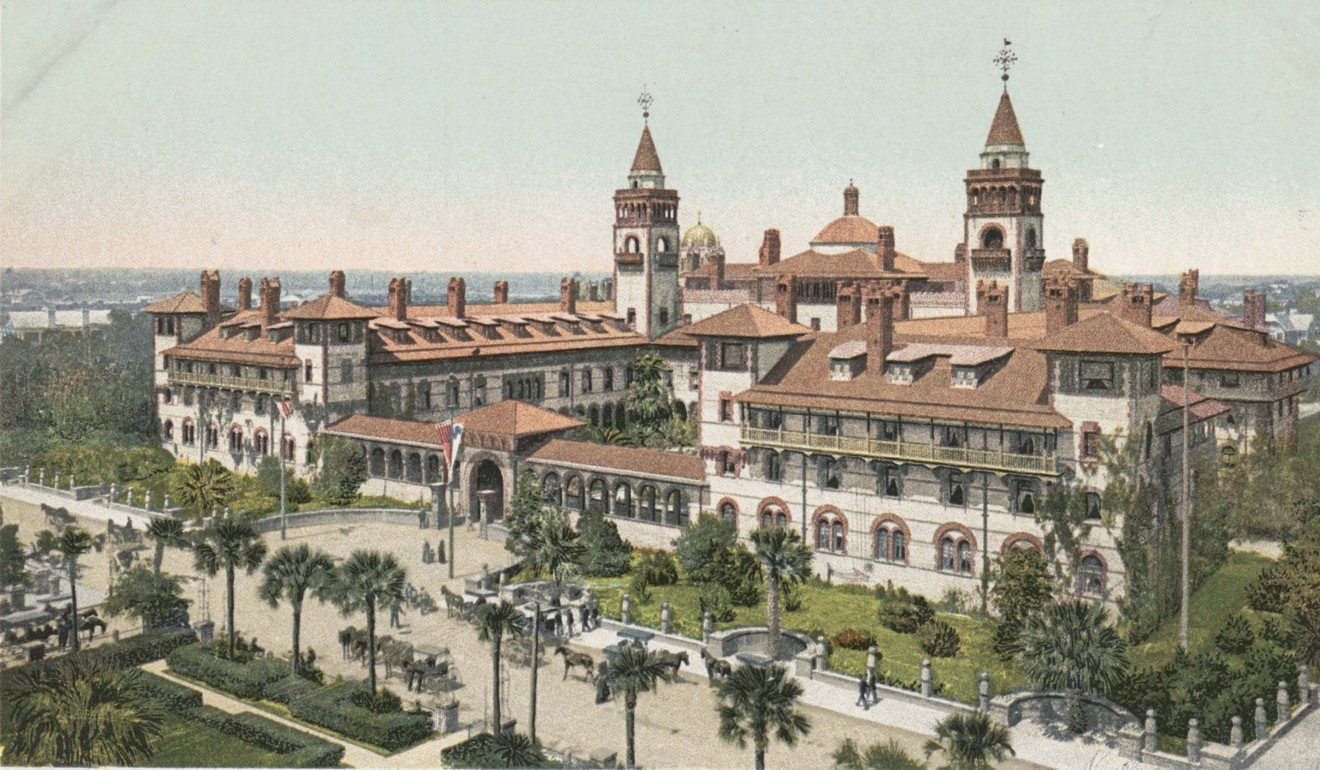 American beauties
130 years ago, at the beginning of 1888, two spectacular resort hotels opened on opposite sides of the United States. The Spanish Renaissance-style Ponce de Leon Hotel began welcoming guests in St Augustine, Florida, on January 10, as one of the first hotels to be made from concrete and one of the first buildings constructed with a built-in electrical supply. (Staff had to be hired to turn room switches on and off for anxious guests.)
Anbang's bid to buy landmark US hotel near naval base called off due to security concerns
The sprawling Hotel del Coronado opened the following month in Coronado, California. Said to have been the world's largest resort hotel, this Queen Anne-style Victorian beach property is still the second largest wooden building in America, and one of the more interesting places to stay in California. One of its many claims to fame is as a prominent location in Billy Wilder's 1959 romantic comedy Some Like It Hot, and during the 1920s and '30s, it was filled with Hollywood stars.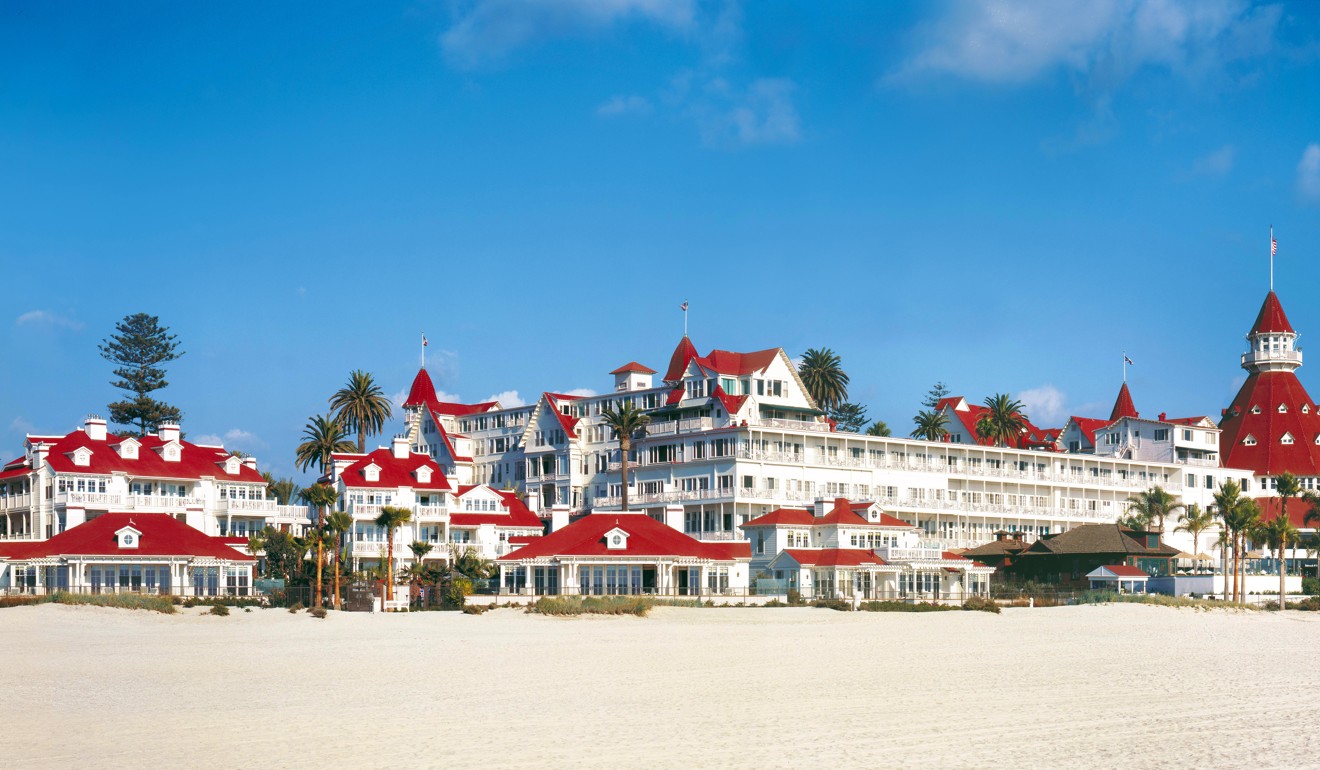 Encumbered since last year with the name Hotel del Coronado, Curio Collection by Hilton, it was recently inducted into the National Trust for Historic Preservation's Historic Hotels of America programme.
The Ponce de Leon was converted into a college in the 1960s, but can be admired from the smaller Casa Monica Resort & Spa across the street, which opened a few days earlier, on New Year's Day, 1888. It, too, belongs to Historic Hotels of America, which lists more than 300 fine old hotels and resorts across the country at historichotels.org.
---
Latest resort
With exotic high-end properties already open in Tunis, the Maldives, Zanzibar and Mauritius, Cenizaro Hotels & Resorts brings its Residence brand to the Indonesian island of Bintan next month.
Usually reached through Singapore (at least by non-Indonesians), Bintan has seen notable tourism development in recent years, mostly in its north, where Bintan Resorts rules the roost, with more than a dozen properties (bintan-resorts.com).
Indonesia's Cempedak Island resort is barefoot luxury at its finest
The Residence Bintan is located in the remoter southeast, and getting there involves a one-hour ferry trip from the Tanah Merah Ferry Terminal, near Singapore's Changi Airport, followed by a drive across the island.
Opening rates at the 127-room resort start from about HK$1,475 (US$189) per night, and you can take a closer look at its as-yet rather limited website, and download a more informative brochure at cenizaro.com.
---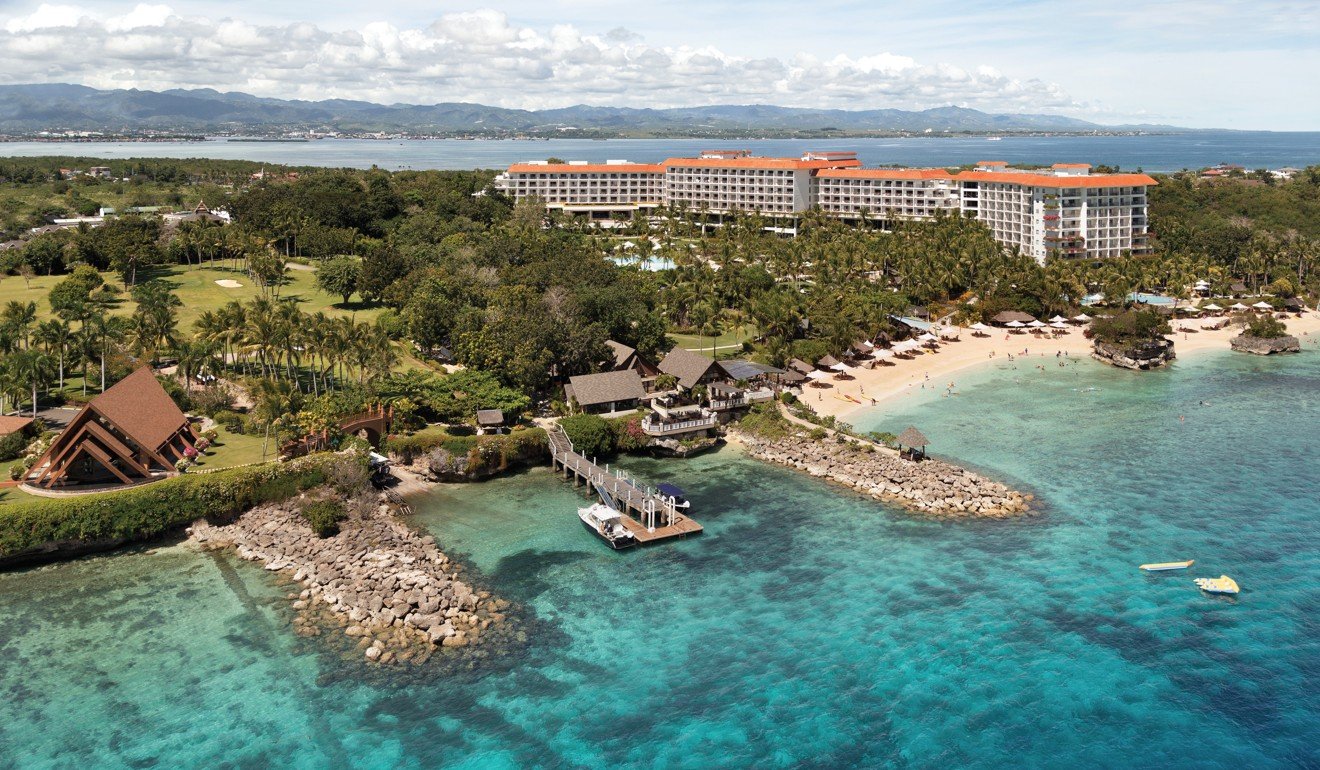 Deal of the week
The Marco Polo Plaza is a nice place to stay if you don't mind being in the hills overlooking Cebu rather than down among the resorts of Mactan Island. Two nights here cost from HK$2,560 per person, twin share, with TLX Travel's new Cebu Special Promotion.
How Cebu became centre for world-beating design
The best seaside option is Shangri-La's Mactan Resort and Spa, which is offered from HK$3,670, while the nearby Movenpick Hotel and Plantation Bay Resort & Spa to the south are slightly more affordable alternatives, priced from HK$2,950 and HK$2,660, respectively.
For details and reservations, go to tlxtravel.com.