Singapore's Bencoolen Street was Backpacker Central in the 1980s and '90s, with Lonely Planet's Southeast Asia on a Shoestring sending us penny-pinching readers off to semi-legal "crash pads" such as Peony Mansion and Goh's Homestay. These days, the street is altogether more respectable, with not a mouldy foam mattress in sight, but it's still a popular place with tourists in search of affordable hotels.
Forgotten Singapore: evicted islanders grieve for lost 'paradise'
The latest is 30 Bencoolen, which opened recently in the old Bayview Hotel building after an extensive, year-long renovation. The emphasis at this 131-room hotel with rooftop pool is on hi-tech communications, with staff reachable via WhatsApp, and an in-room monitoring system that lets maintenance know if anything needs fixing.
For a closer look at the hotel, which is offering 30 per cent off on all room categories with free breakfast until the end of this month, go to www.30bencoolen.com.sg.
---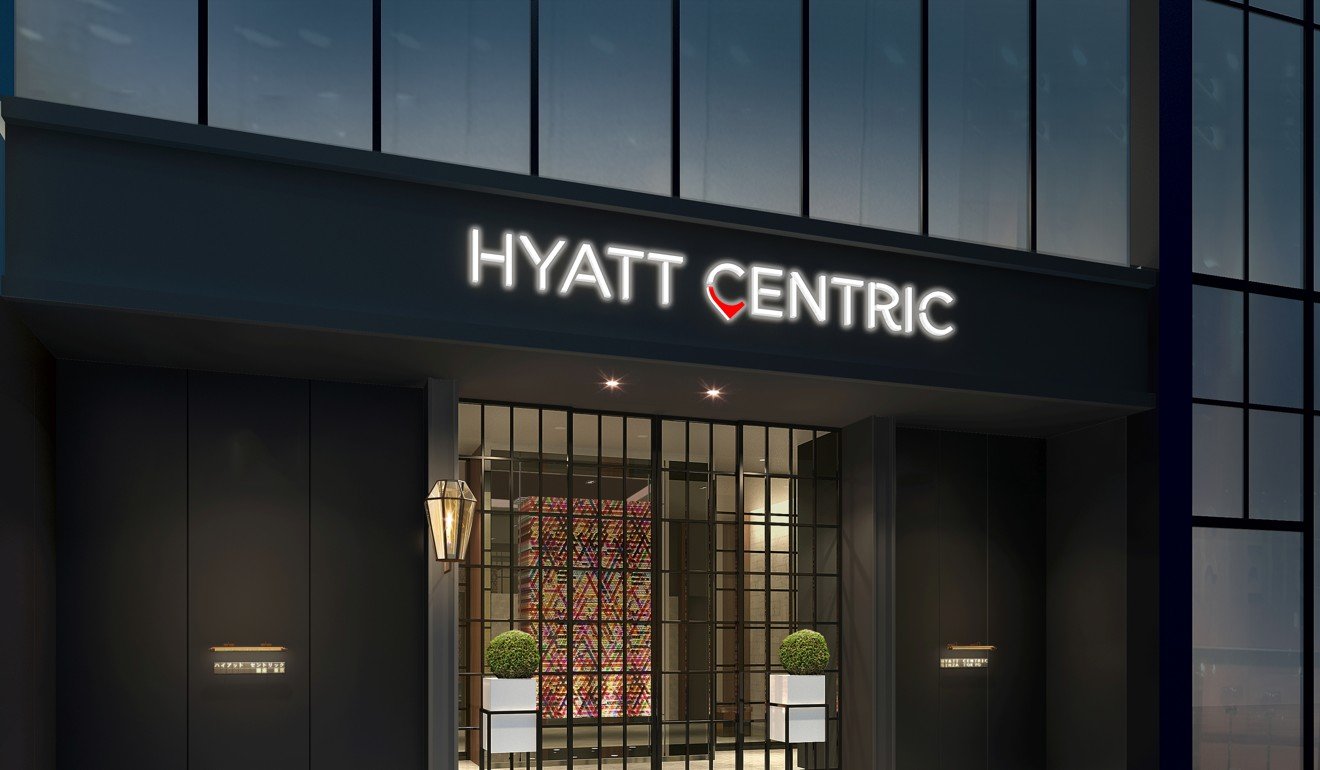 Two firsts
Hyatt Centric, a millennial-focused "lifestyle" hotel brand launched by Hyatt two years ago, has just opened its first Asian property, in Japan. The 164-room Hyatt Centric Ginza Tokyo occupies a 12-storey building on the site of the old Asahi Shimbun newspaper offices on upmarket Namiki-dori street, in the Ginza district.
For a closer look at the hotel, opening rates and offers, visit ginzatokyo.centric.hyatt.com.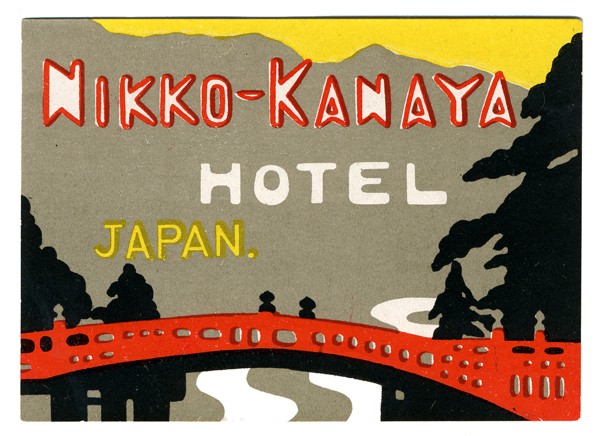 A couple of hours north of Tokyo, meanwhile, Japan's oldest Western-style resort hotel is reportedly trying to attract the attention of foreign tourists. The Nikko Kanaya Hotel dates back to 1873, and has hosted the likes of Isabella Bird, Frank Lloyd Wright, Albert Einstein and Charles Lindbergh.
The most recent celebrity visit claimed by the hotel's website, though, is that of Britain's Princess Anne, in 1983, and judging from the sparse English-language reviews on TripAdvisor (only seven last year), the old place is ripe for rediscovering, and perhaps some refurbishment.
Find out more at www.kanayahotel.co.jp/eng.
---
Bad air days
The second world war was already under way when the British Overseas Airways Corporation (BOAC) was formed, upon the merger of Imperial Airways and British Airways. By this time, the world was well covered by airline networks offering long-haul services between Europe and Asia, Africa, Australia and the Americas.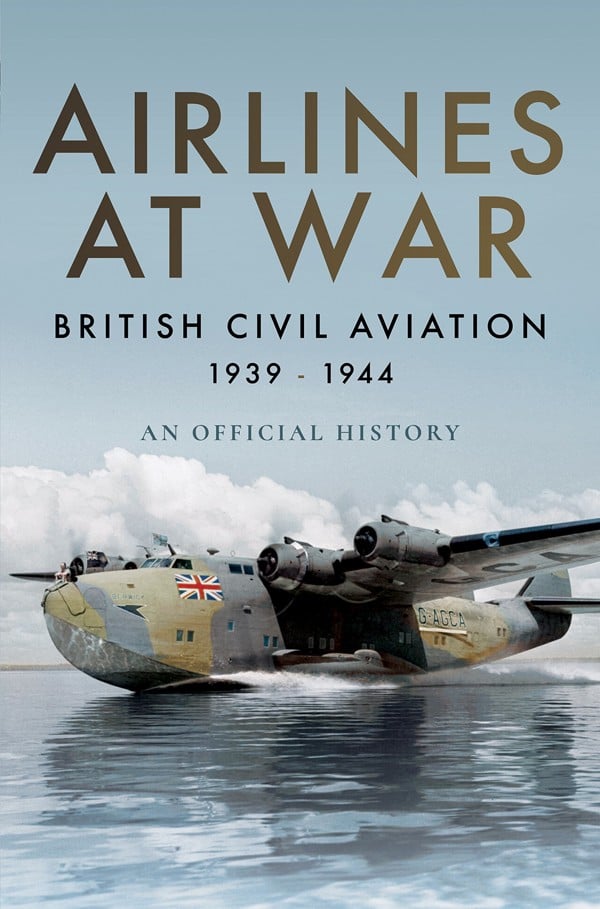 BOAC inherited the largest of these, serving the sprawling British Empire with an 54,000-mile (86,900km) global network, and operating more than 80 planes flying some 30 million kilometres a year. How the airline, which would become British Airways in 1974, and its flight crews managed to maintain a global operation during the conflict, and "kept wartime Britain connected with its colonies and the free world, often under enemy fire", is the subject of a new book by Simon Wills; Airlines at War: British Civil Aviation 1939-1944.
By the same author, The Wreck of the SS London (2016) tells the little-known story of the tragic and unnecessary sinking of that ill-fated ship in 1866, when more than 200 passengers and crew perished on their way from England to Australia. At a time when, as the author notes, more people were lost in shipwrecks every week than were lost on the Costa Concordia disaster in 2012, this was one of the most infamous maritime disasters.
Both books are available at Amazon.co.uk.
---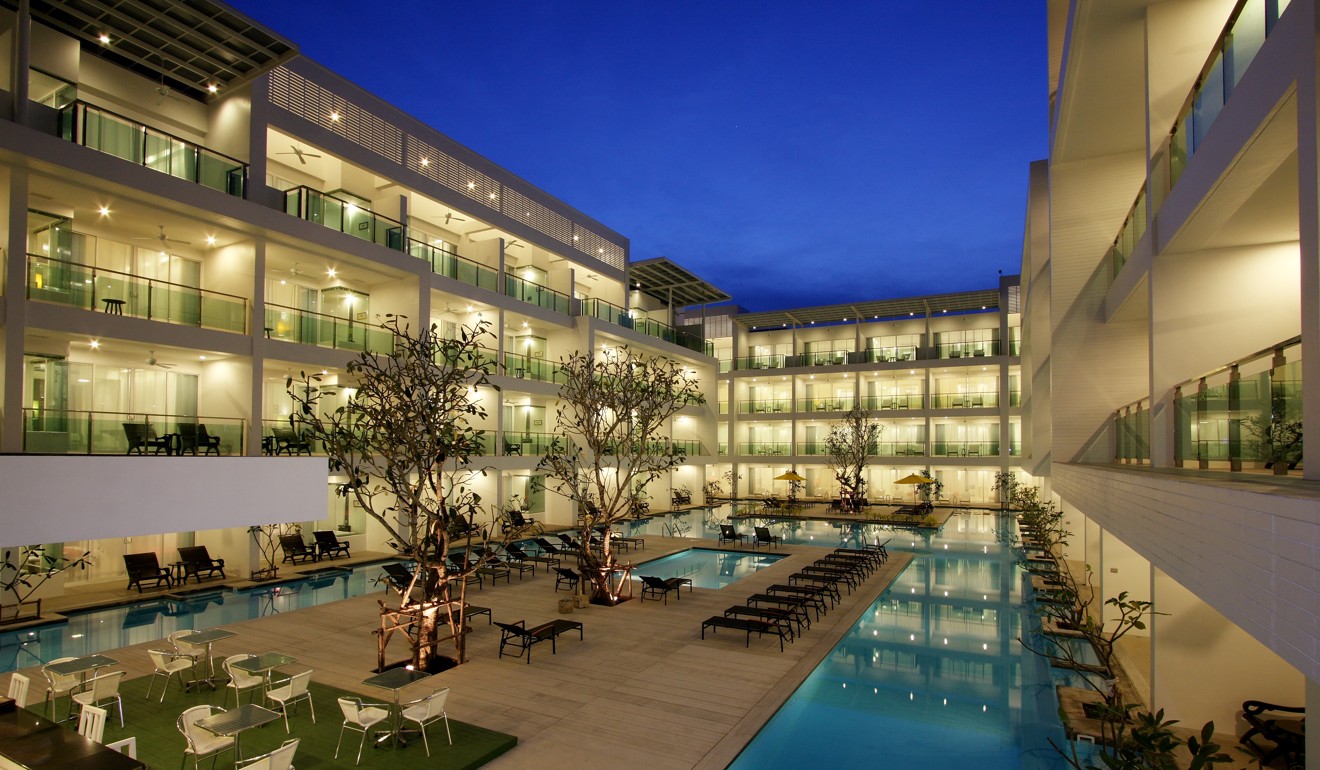 Deal of the week
Farrington Vacations' Phuket package starts from HK$2,930 per person (twin share) for two nights (if you stay in April) at the Manathai Surin Phuket, which gets mostly very positive online reviews. Also good value is The Old Phuket resort at Karon Beach, which is offered from HK$3,070.
Click the packages link at www.farringtonvacations.com.hk for more information and a longer list of hotels and resorts all over Phuket. Prices include flights on Cathay Dragon and daily breakfast.