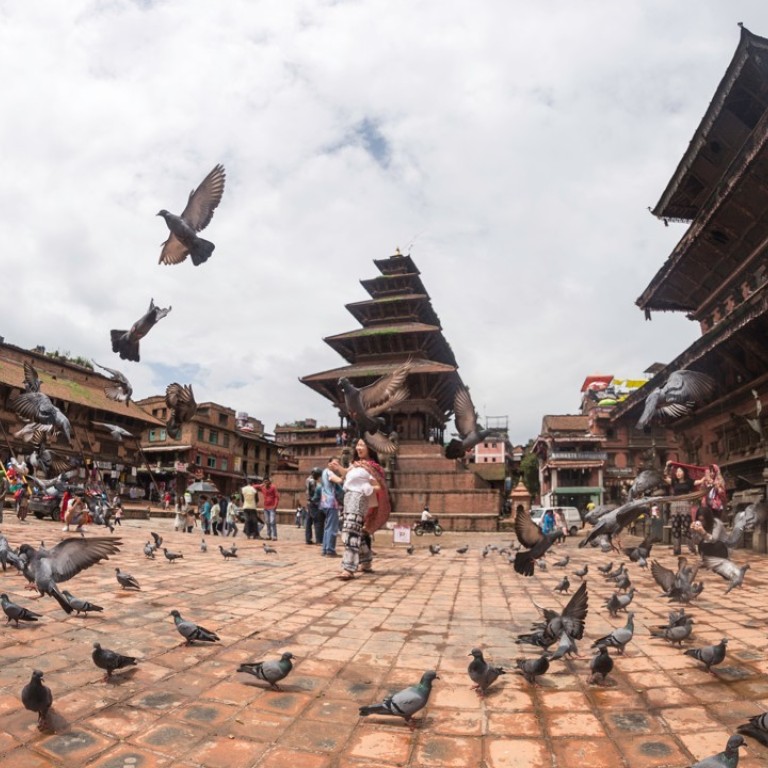 Kathmandu reborn: where to stay, eat, drink and hang out in Nepalese capital rebounding from earthquake and turmoil
Nepalese capital embraces coffee culture, hip hotels, international cuisine and 21st-century nightlife while maintaining historic charm
If anyone doubts that – as Rudyard Kipling once mused – "the wildest dreams of Kew are the facts of Kathmandu", they need only take a squint at the 2018 version of the Nepalese capital. While this century didn't get off to a good start, the city being roiled by civil war, the murder of almost every member of the royal family, a devastating earthquake and a ruinous trade stand-off with India, Kathmandu has bounced back to become one of Asia's coolest spots.
It all starts in Thamel, the cosmopolitan neighbourhood that puts a whole new slant on higgledy-piggledy. Campaigning travel writer Norman Lewis titled one of his anthologies The Happy Ant-Heap (1998), and the phrase slots the tight-knit web of winding streets and alleyways into the neatest of nutshells.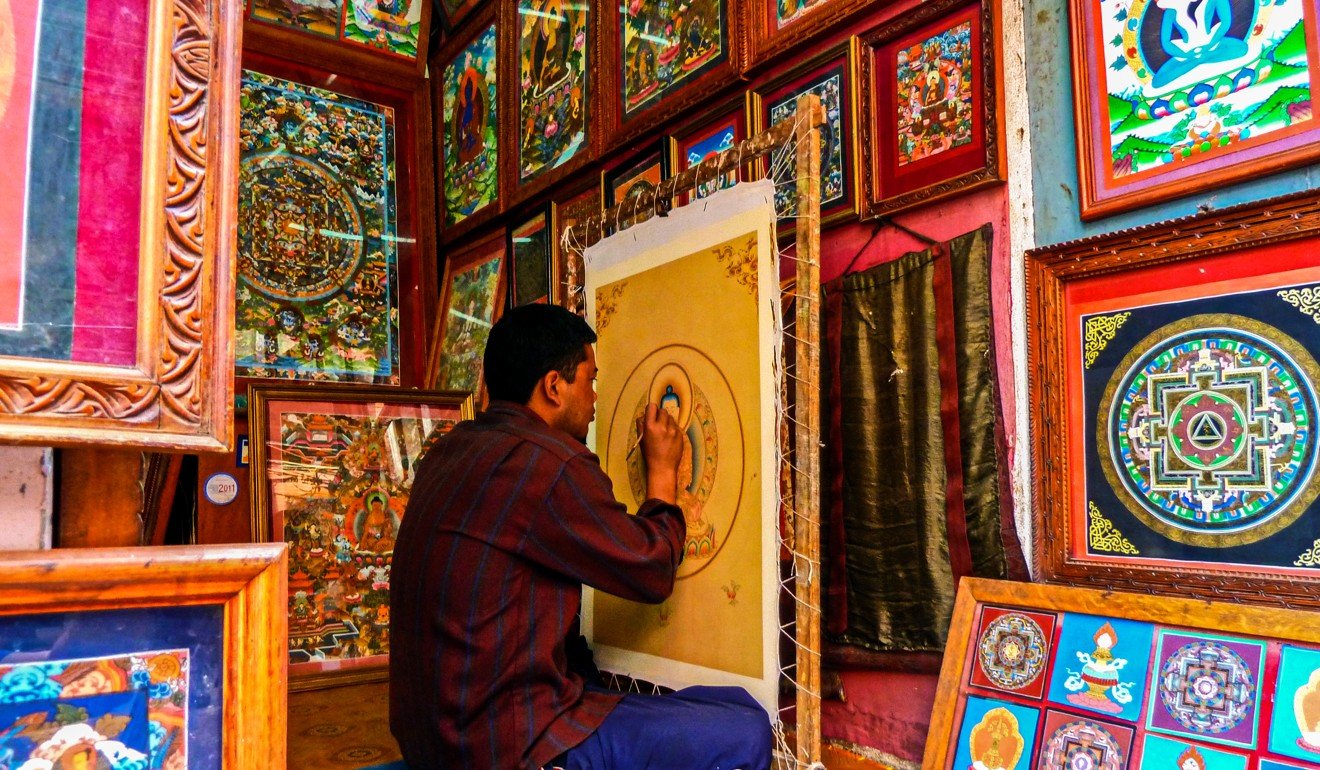 Thamel's a bazaar, it's a buffet, it's a labyrinthine global rendezvous with every sort of place to catch some zeds, from doss house to boutique hotel. Wi-fi and ATMs have added 21st-century gloss, but otherwise the area still has the free­wheeling ambience that lured hippies travelling the overland trail between Kabul and Kuta half a century ago. Trekking gear, high fashion, knock-offs and second-hand clothing are all up for grabs; minimarts do a roaring trade in Khukri rum and Himalayan salt; souvenirs run the gamut from hand-carved walking sticks to erotic statues; and teenage touts gabble the virtues of artworks they swear blind they painted themselves to fund their schooling.
Among the shops, a smorgasbord of cafes and restaurants trumpet Kathmandu's genius for cooking. Given that the national dish (dal baht) is little more than rice and lentils, it's perhaps no surprise that the capital has taken just about every form of international cuisine to its heart. A 10-minute stroll takes in joints serving up pizza, Thai, French, Mexican, Tibetan, barbecue and health food. And, slightly late in the day considering that Nepal produces more than 400 tonnes of coffee a year, Kathmandu has latched on to the global fascination with java.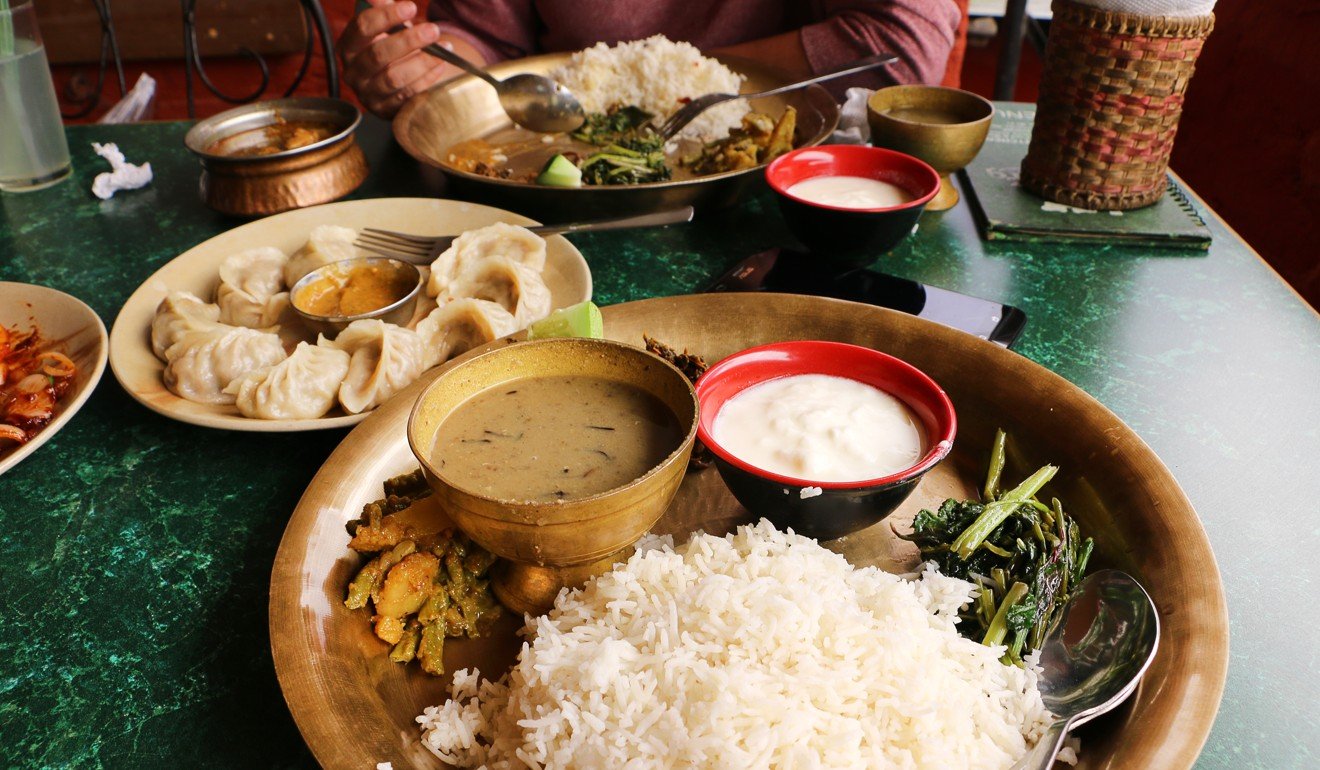 All our beans are sourced direct from small co-operatives in Nepal and can be traced back to the farmer who plucked them," says Birgit Lienhart, who runs the laid-back, super-sustainable and ultra eco-friendly Kar.ma Coffee, in Patan, south Kathmandu. "Every stage of coffee production, from the actual farming to the women sorting the beans to the roasting, grinding and packaging is done by hand and gives employment to local people."
If the coffee scene is changing, then the city's accommodation is undergoing a mini revolution. Gone are the days when Thamelites would put up travellers for free if they paid for their dinner on site, but plenty of hostels still offer a bed for the night for less than HK$100.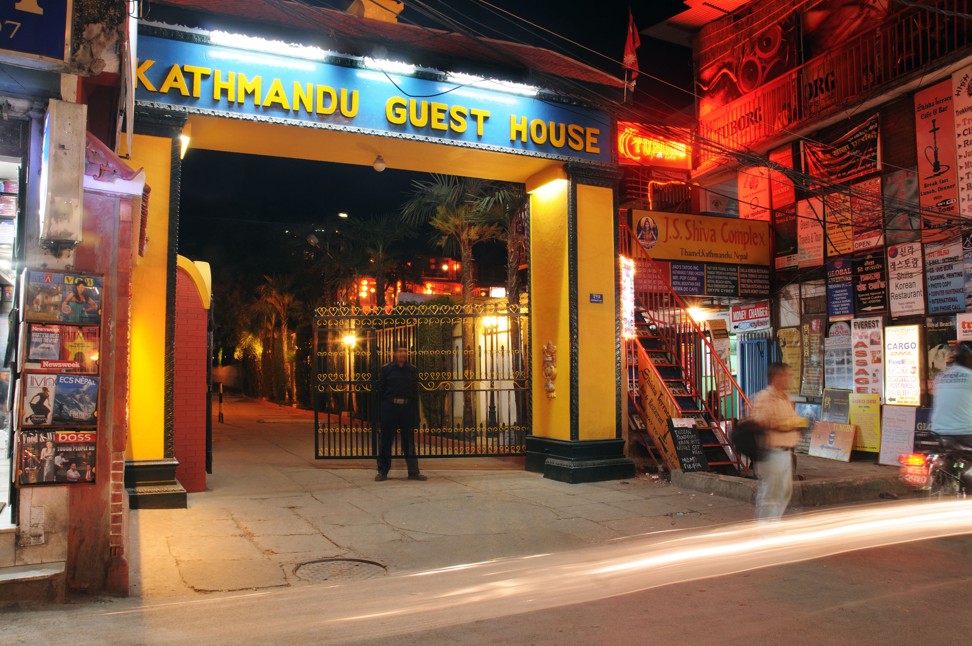 Several rungs higher on the accommo­dation ladder, Kathmandu Guest House celebrates its 50th anniversary this year. Slap in the heart of Thamel, built around an enchanting garden and counting singer Ricky Martin and actor Joel Edgerton among its guests, as well as a string of grizzled mountaineers, it is the sort of place that 70-somethings fondly recommend to their gap-year grandchildren.
When Thamel's frantic version of fun begins to pall, it's a short walk to the former royal palace – now a museum, with a grisly guided tour detailing the 2001 royal massacre – and the perfectly named Garden of Dreams. Step through the gate, cough up 200 rupees (HK$15) and discover lawns, ponds, pergolas, pavilions and a mini amphitheatre all laid out for hours of enjoyment. Constructed in 1920, the garden was originally part of the now-deserted Kaiser Mahal palace; painstakingly restored, it's a triumphant example of sustainable tourism, with the century-old former royal enclave transformed into an inner-city oasis where children romp, courting couples sink into secluded corners, and anyone in search of a moment's peace and quiet can settle down simply to contemplate.
To one side of the garden, the Kaiser Café Restaurant & Bar dispenses seafood timbale and Wiener schnitzel with equal aplomb, seating guests on a broad terrace or in cosy alcoves beneath towering sal trees.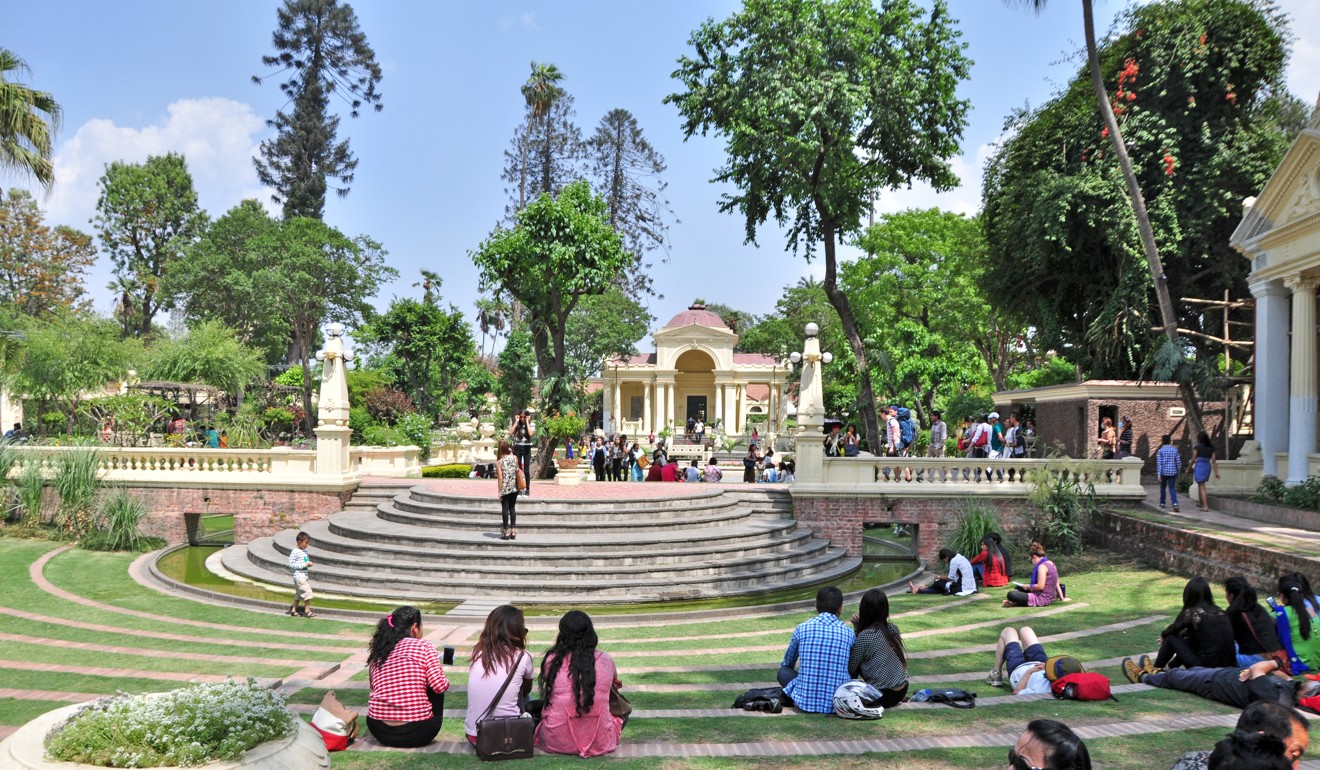 While many temples and palaces in the city – still distinctively medieval in parts – remain scarred by the 2015 earthquake, by way of compensation, there's a wealth of new activities to dive into. Rather than simply Instagramming potters or painters, visitors are encouraged to join in, for a modest fee, and take home a handmade souvenir.
"Making the dumplings called momo is one of our most popular gigs, but there's more esoteric stuff, like meeting monks to talk about Buddhism," says Raj Gyawali, gung-ho founder of Socialtours. "We're entertaining visitors but at the same time staying sensitive to the environment and the culture, and contributing to the local economy."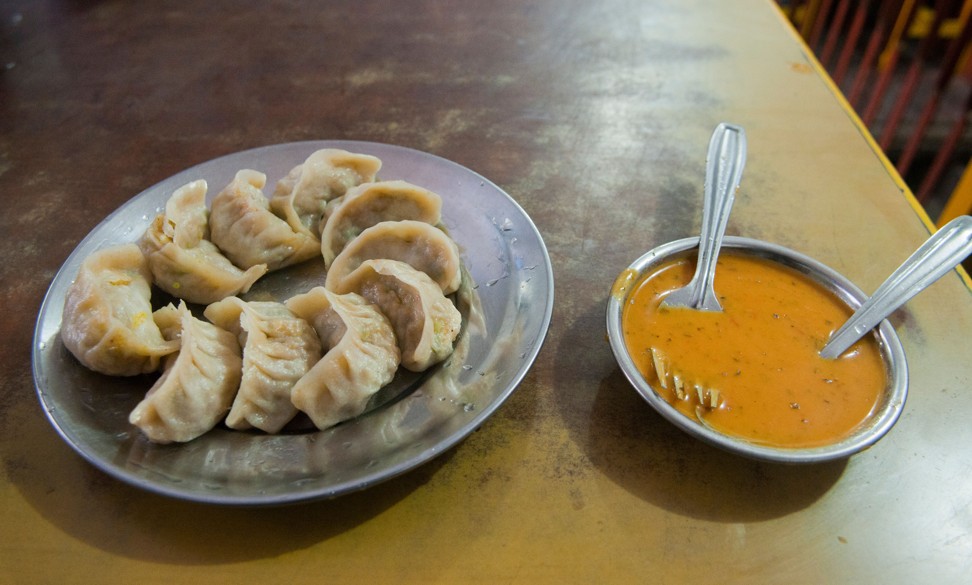 Late-night Kathmandu used to be no more racy than a final round of drinks while watching the closing scenes of a pirate DVD on a bar's wall-mounted television. The winds of change have invigorated the city's jazz scene, while parts of Thamel are now blighted with so-called dance bars – with high prices and low lifes watched over by bouncers whose sullenness seems all the stranger given Kathmandu's legendary amiability. But some things shrug off the passage of time.
For a gentler dose of nightlife, head east of the main part of the city to Bhaktapur, whose temples and palaces still bear the legacy of the quake but whose lanes and alleyways could almost have been lifted from medieval times. Goldsmiths sit cross-legged outside their shops, fashioning delicate earrings by the light of hurricane lamps. A wedding party, led by splendidly drunk tailors, who traditionally provide the music on such occasions, sways down the street in a fantas­tic blend of formality and hilarity. Children spin tops, teenagers herd goats into a pen for the night, ancients gossip on street corners.
It's a scene light years from TripAdvisor, untrammelled by marketing initiatives and perfectly, utterly, deliciously genuine.
Getting there
Cathay Dragon and Nepal Airlines fly direct from Hong Kong to Kathmandu.