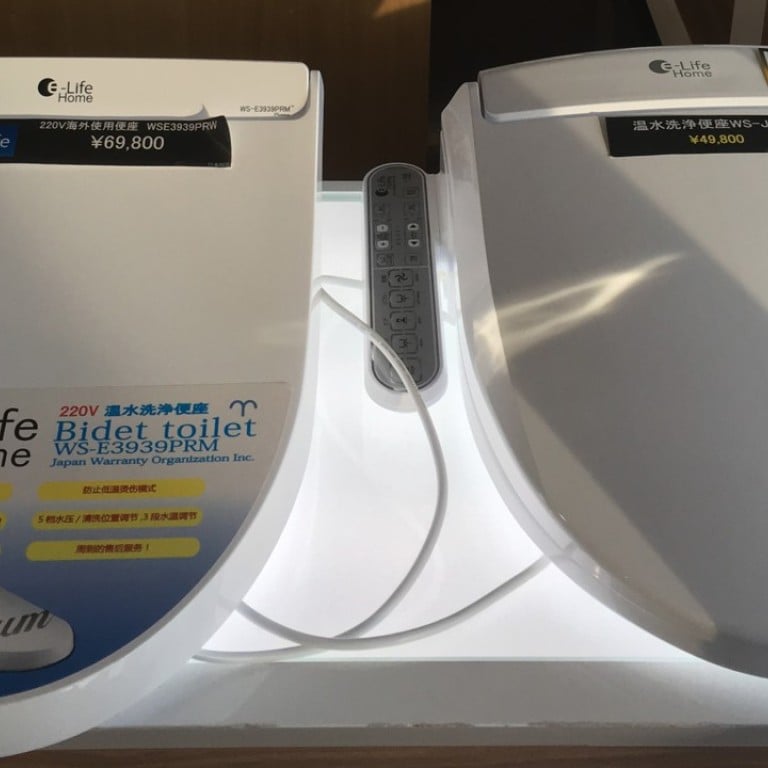 Opinion
Travellers' Checks
by Adam Nebbs
Travellers' Checks
by Adam Nebbs
After China, Japan plans toilet revolution: by 2020 Olympics in Tokyo public restrooms will all be hi-tech
Ahead of the Summer Olympics in Tokyo, Japan aims to swap squat-type toilets for smart ones at the country's popular tourist locations
Japan has an unusual fascination with toilets. You can buy models of various types in hobby shops or pick up a computerised toilet seat from airport duty-free shops, as I recently discovered in Hiroshima.
But the well-known and frequently reported hi-tech aspects of the nation's lavatorial advances belie the fact that about 40 per cent of public toilets at the country's popular tourist locations are of the squat type.
In an effort to reach its target of attracting 40 million tourists a year by 2020, the government is hoping to modernise all of them in time for that year's Summer Olympics.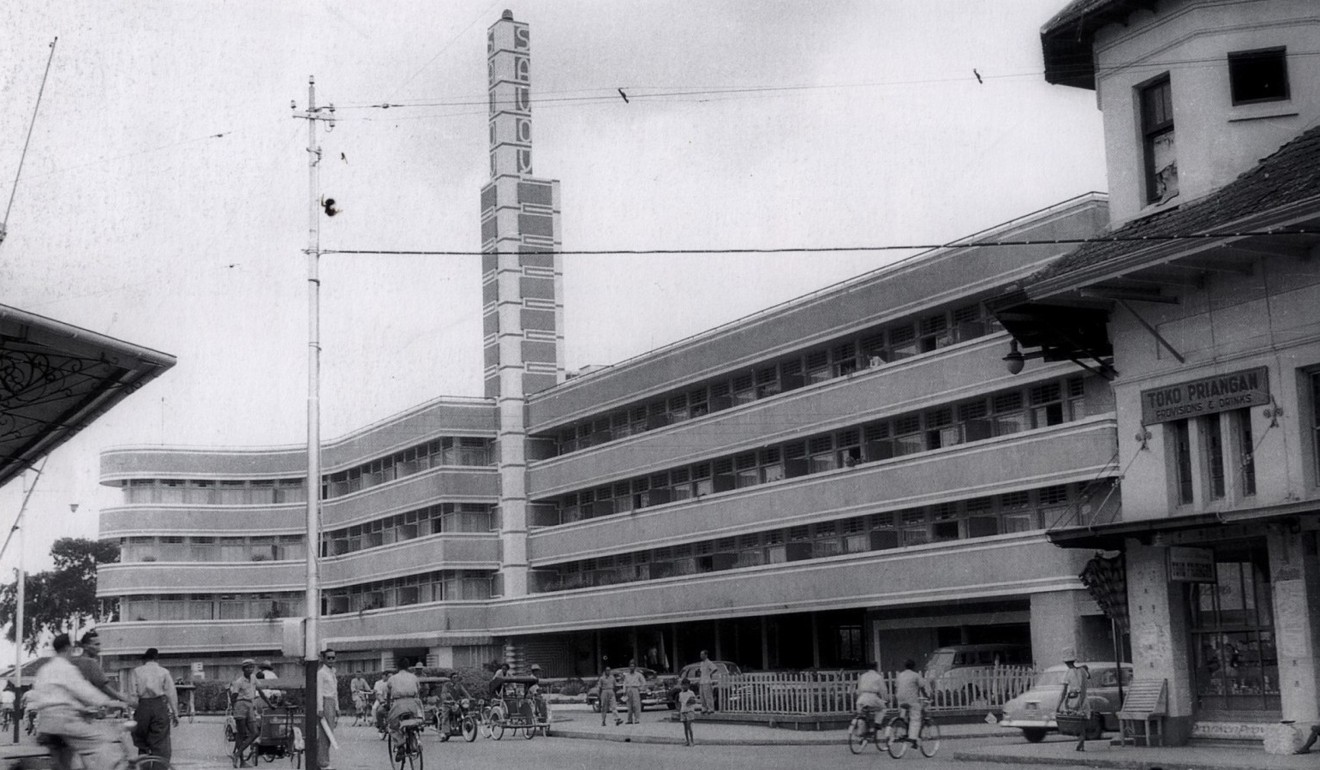 Double deco
Thailand's U Hotels & Resorts will open its second Indonesian property, in Bandung, next month. The 119-room U Janevalla Bandung will allow guests to stay for a full 24 hours after they check in, and take breakfast "whenever, wherever" they choose in the hotel. Opening rates are advertised from US$63 per night including breakfast, until the end of October.
Marriott's trendy Moxy brand, which launched in Milan, Italy, in 2014, also arrived in Bandung recently, as one of only three Moxy hotels in Asia (the other two are in Japan, in Osaka and Tokyo).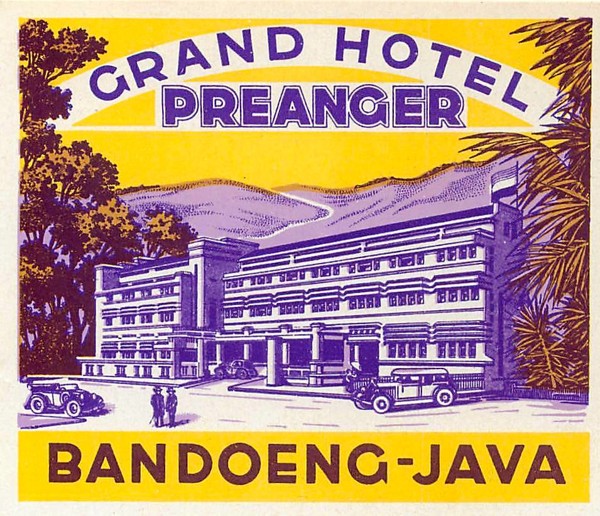 This apparently burgeoning university city saw an art-deco building boom in the 1920s and 30s, when it was known as the Paris of Java (at least by its Dutch colonisers), and many buildings from that era still exist, including a couple of hotels.
The more upmarket of the two is Hotel Bidakara Grand Savoy Homann Bandung (aka Savoy Homann) while just around the corner lurks the more attractive Prama Grand Preanger Bandung, which Hollywood legend Charlie Chaplin noted in 1932 as being the only hotel in Java where one could indulge "in a hotel bath in European fashion". Both offer rooms from about HK$300, but the Savoy is alcohol-free.
Bandung can be reached from Hong Kong by air and train, via either Jakarta or Surabaya. The latter is the longer journey (about 12 hours), but you can stop in Yogyakarta and visit Borobudur (the world's largest Buddhist temple) along the way, and the last hour into Bandung is particularly attractive. From Jakarta, it's about three hours. "Eksekutif"-class tickets cost about HK$200 and HK$60 each way, respectively.
Airway to heaven
All kinds of travel "firsts" are connected with German airships. The first revenue-earning airline (Delag, founded 1909) operated them, and the first transatlantic passenger air service was begun in 1928 by the LZ 127 Graf Zeppelin, which the following year carried the first woman passenger to travel around the world by air.
Lady Grace Hay Drummond-Hay, a British journalist, was, with three other staff, put aboard the aircraft by American newspaper publisher William Randolph Hearst, who paid for the publicity-garnering exercise.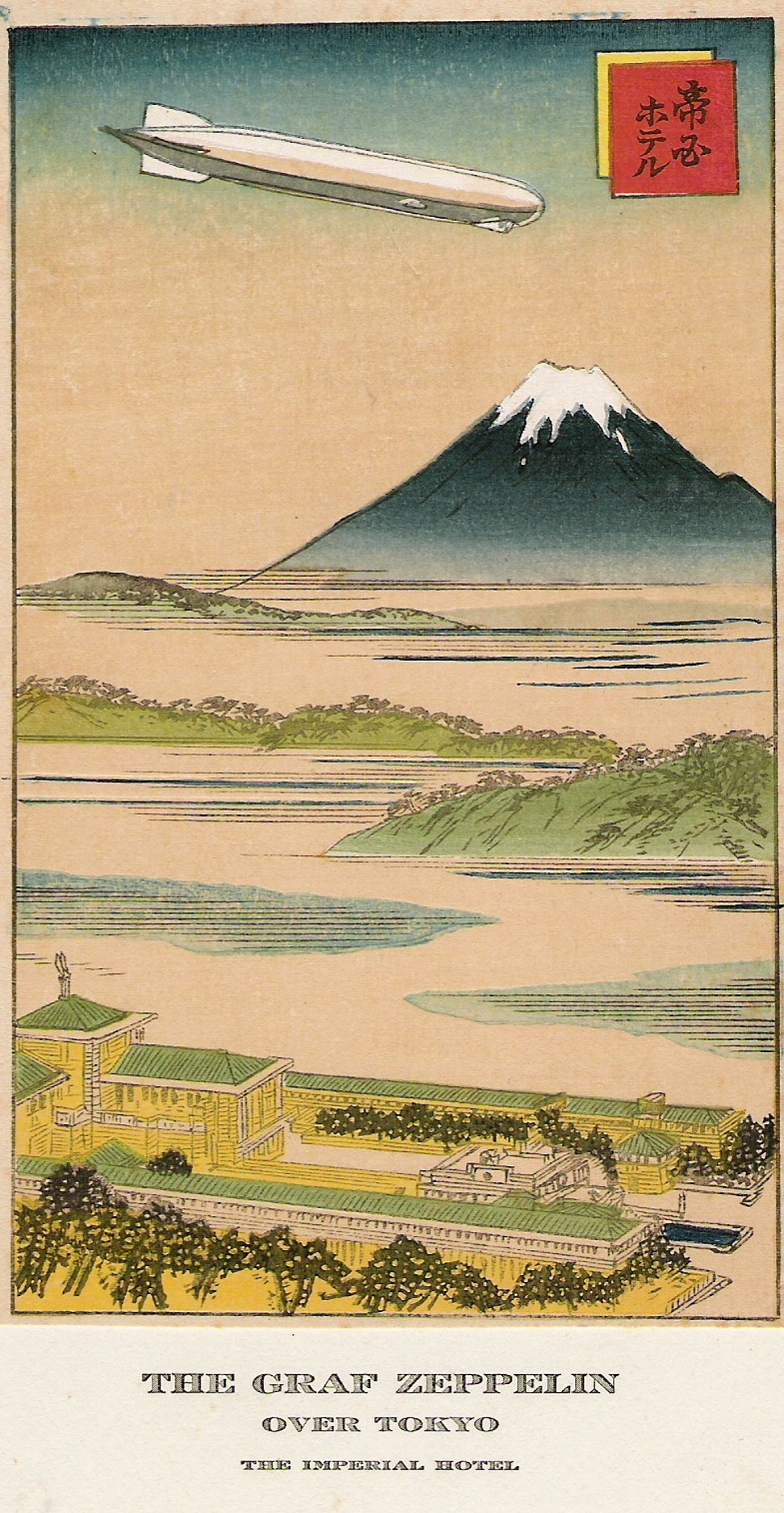 A crew of about 40 and a handful of passengers (the number varied as not all went on the entire journey) took 21 days to travel to and from New Jersey, in the United States, via Germany and Japan, with another stop in Los Angeles. It was the fastest circumnavigation in history at the time.
The Graf Zeppelin subsequently spent much of the 1930s crossing the Atlantic several times faster than luxury cruise liners, and offered similar comforts. In 1936, she was joined by the Hindenburg, which the following year crashed in a ball of flame, signalling the end of the era of these magnificent aircraft.
A book titled The Zeppelin: The History of German Airships 1900-1937, by aviation writer Christopher Chant, will be published next month.
A semi-fictional, 82-minute BBC film containing spectacular footage of the circumnavigation, can be found on YouTube with a search for "Zeppelin 1929" (above).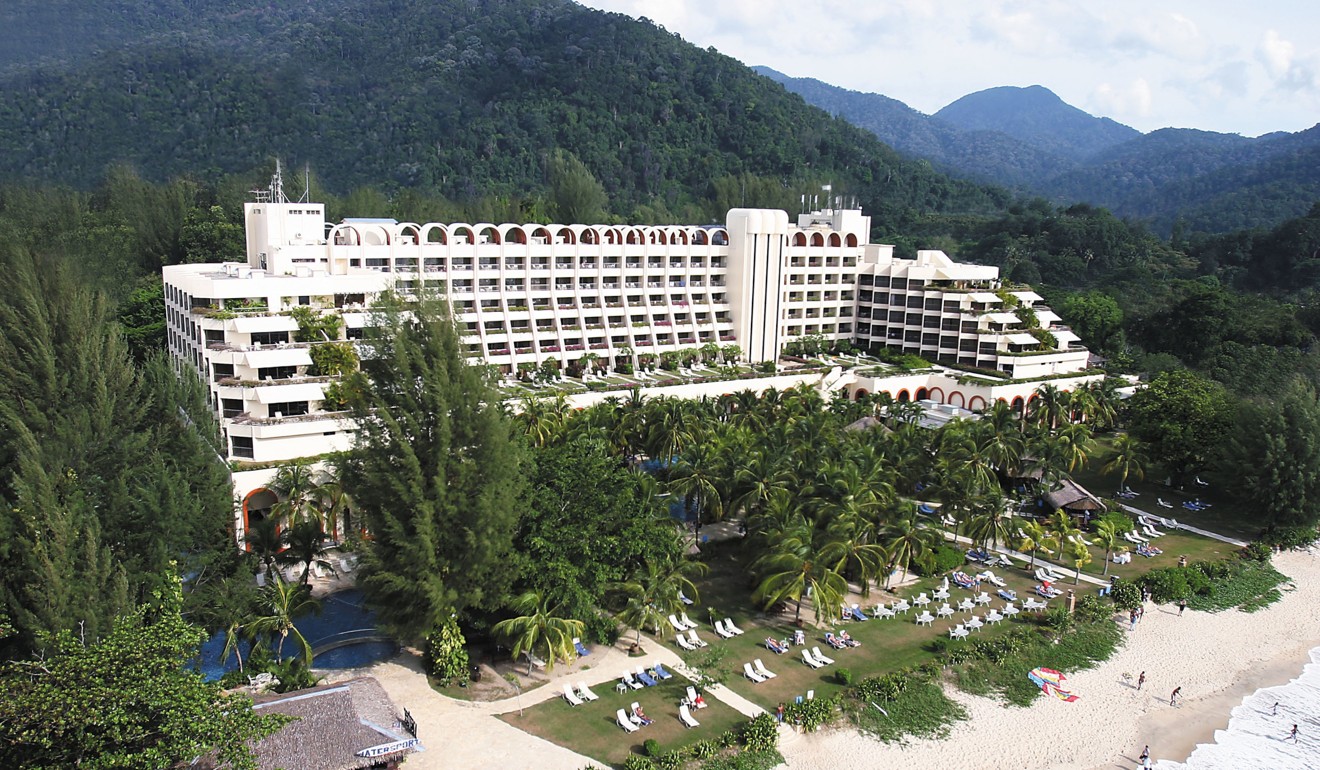 Deal of the week
A small but good selection of hotels and resorts is offered with Connexus Travel's two-night Premium Hotels Selections package to Penang, in Malaysia. Offerings in the capital, George Town, include G Hotel Kelawai and nearby G Hotel Gurney (from HK$2,790 and HK$2,890 per person, twin share, respectively), and Eastern & Oriental Hotel (from HK$3,120).
On the north coast at Batu Ferringhi, Parkroyal Penang Resort is priced from HK$3,070. Prices include breakfast and flights with Cathay Dragon, and will be available with occasional peak-season surcharges until the end of March.