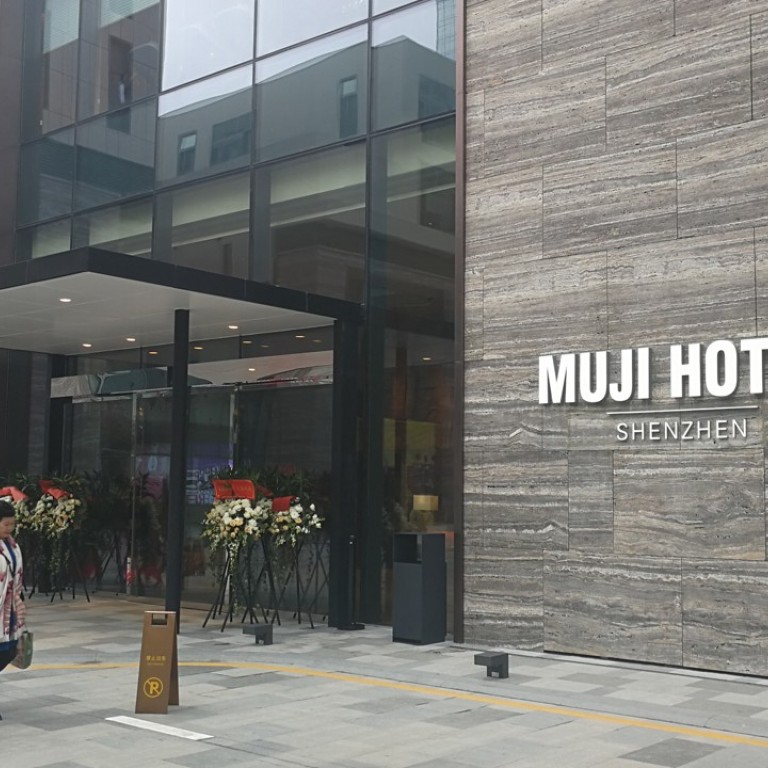 At first Muji Hotel, in Shenzhen, minimalism tops convenience
Japanese lifestyle brand's first hotel, in southern Chinese tech hub, is suitably stylish but suffers from poor attention to detail
First impressions? From the window of our taxi we saw the big Muji logo shining in the distance; a beacon drawing us to the crowds thronging the pavement outside, selfie-sticks waving above their heads. Standing outside the entrance were large flower arrangements with good luck messages from neighbours and business partners, the hotel having opened just two days earlier.
What's it like inside? The lobby was a hive of activity, too, every square inch being committed to smartphone memory card. If you're familiar with the Japanese retailer, you might be able to imagine the interior; the stylish minimalism in natural materials is typical Muji. The staff speak good English, the welcome was warm and Irish banjo music streamed from speakers. The hotel's 79 rooms are spread over six floors and integrated with a restaurant and a massive Muji store. The library on the third floor has books on, of course, interior design and architecture.
So why has Muji moved into the hotel business? The brand already sells everything from beds and night lights to toothbrushes and pyjamas, and runs cafes and bakeries, so perhaps it was only a matter of time before it would open a hotel. And why in Shenzhen? "Why not," said deputy hotel manager Joe Guan.
Thirsty guests must trudge into the street, through the crowded shop and then the even-more crowded restaurant to get a drink. Guan explained that the shop and hotel are run by separate companies (Muji runs the shop and property giant Shum Yip the hotel) and the bar appears caught in the middle.
The hotel has no pool, sauna or spa and there is little in the gym other than treadmills. And that Irish music mentioned earlier follows you everywhere – the same song on repeat, all day long. It's enough to drive you crazy, especially while engaging in the battle of elbows that is checkout.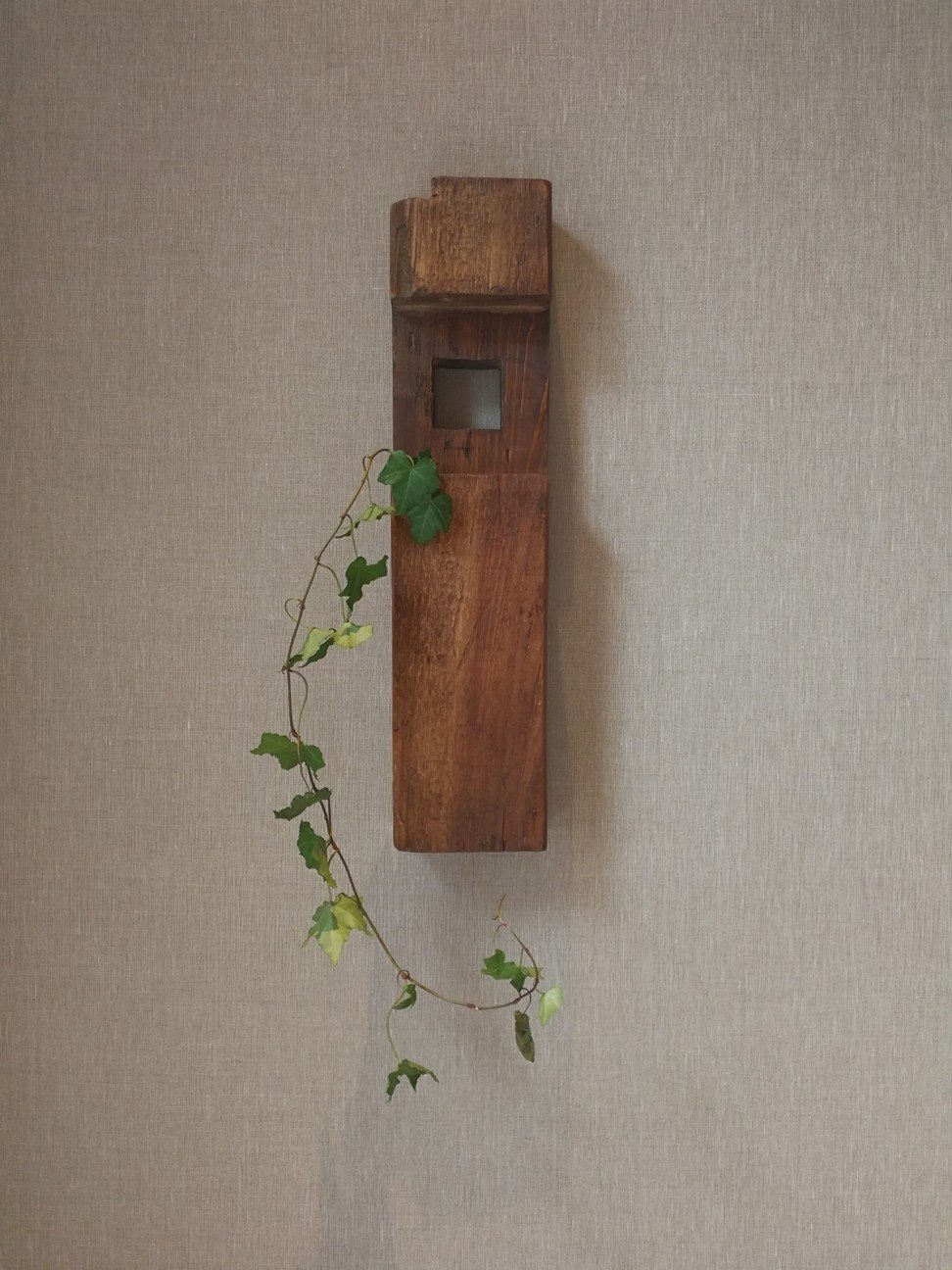 You mentioned a restaurant. What's that like?
Breakfast also leaves a lot to be desired. At one serving station in the 118-seat Muji Diner, light dishes such as miso soup and fruit were available, but to get hot food like sausages or dim sum, one had to queue for almost half an hour. Global-inspired home cooking is offered at other times, and is proving popular, judging by the lack of empty tables.
What's the bottom line? Prices range from 950 yuan (US$150) to 2,500 yuan for the largest double room, similar to those at the Hilton or Marco Polo. "And there is a chocolate fountain at breakfast there," pointed out my disappointed 11-year-old son.
Lasting impression? I was reminded of something singer Ola Salo, of Swedish glam-rock band The Ark, once told me. "Scandinavian minimalist design is fantastic until you add that pink lump of meat." What lump of meat, I asked. "People," he said. This hotel is a paradise for Instagramers but a little frustrating for regular people, of any hue.