The good
A travel poster come to life, Rajasthan is India at its most quintessential. Teeming cities give way to arid desert, fairy-tale palaces rub shoulders with audacious forts and clothes come in colours dazzling enough to cause cataracts. The piquant regional cuisine is fit for a maharaja and you won't have to wait long until the drums start thumping and another festival gets under way.
The popular Golden Triangle tourist route reaches into Rajasthan at Jaipur but don't leave the Land of Kings for the other corners of Delhi and Agra before you've had a thorough look around India's largest state.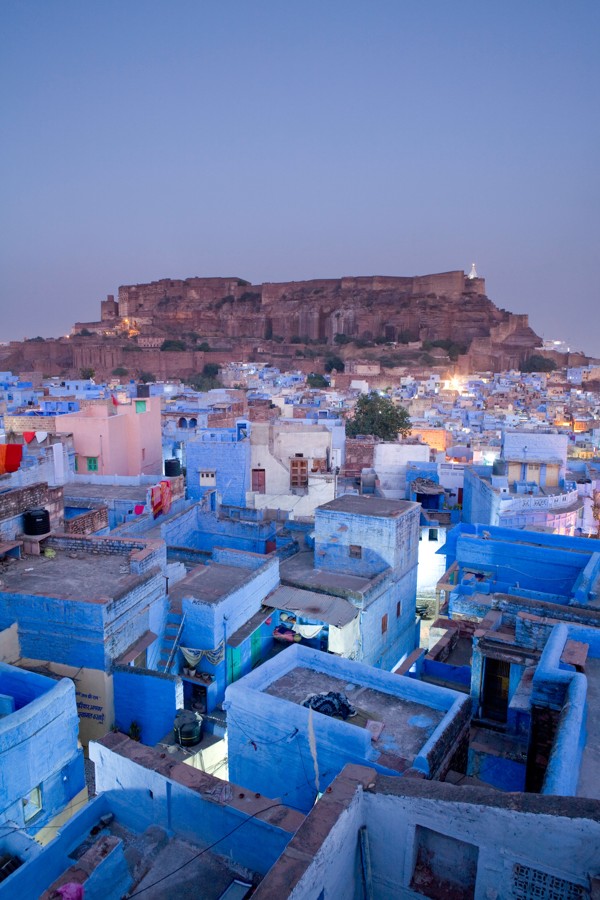 The Pink City of Jaipur is where you'll find mesmerising Amer Fort and the Blue City of Jodhpur is home to the 15th-century Mehrangarh Fort. Udaipur is a collision of serene lakes and raucous bazaars, and a setting for the 1983 James Bond film Octopussy.
Best of the best India travel guide: six places to holiday this winter
Huddled around a holy lake, the temple-rich town of Pushkar is on the bucket lists of Hindu pilgrims and tourists alike. If you're in the market for a ship of the desert, you've come to the right place – up to 300,000 people converge on Pushkar each November for the world's largest camel fair.
Shimmering like a mirage and within (camel) spitting distance of the frontier with Pakistan, the Golden City of Jaisalmer is a cross between an open-air museum, a giant sandcastle and the setting for a tale from the Arabian Nights.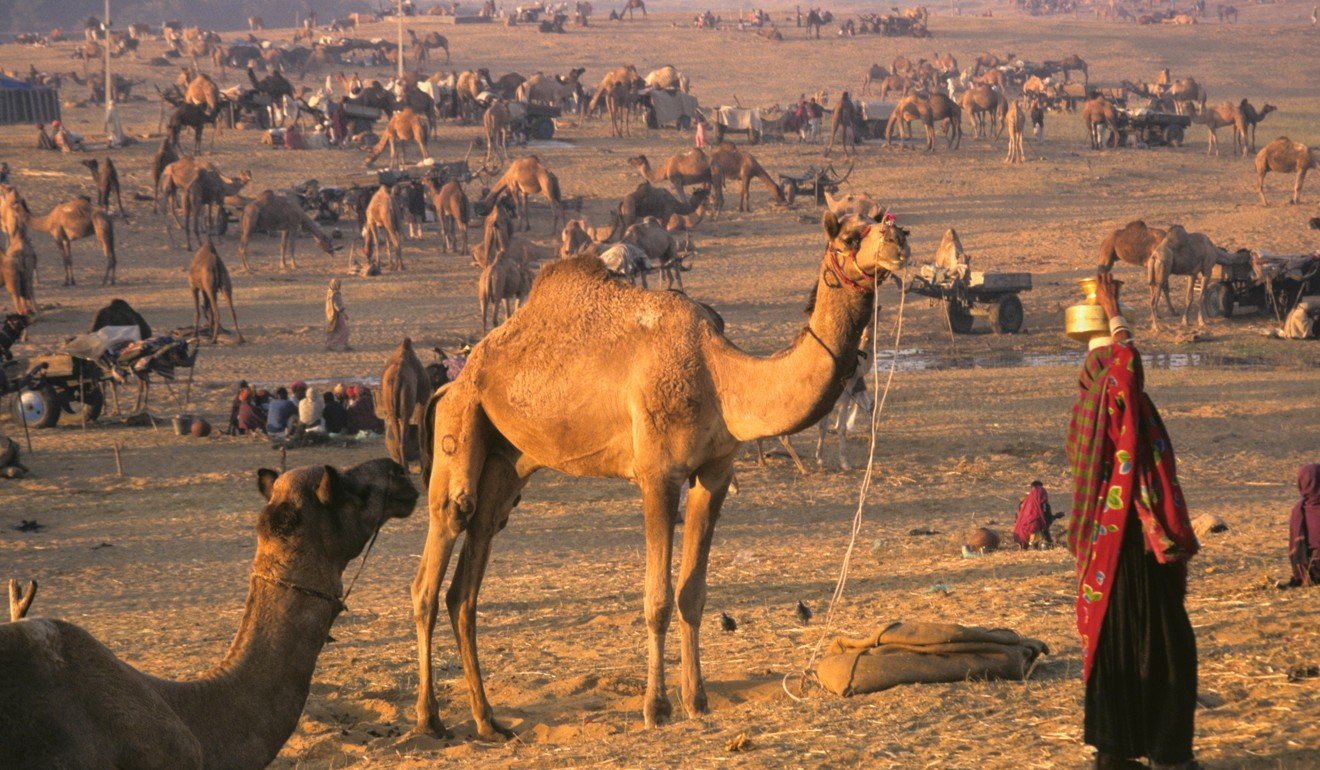 The Rajasthan government is aiming to attract 50 million domestic and foreign tourists by 2020; there's even talk of hiring Hollywood stars Richard Gere, Julia Roberts and Angelina Jolie as brand ambassadors.
The state boasts an abundance of lodging options in all categories, from budget digs to hip heritage hotels. Former royal residencies such as the Rambagh Palace, in Jaipur, and Lake Palace, in Udaipur, cater to top-end travellers while for train buffs the Palace on Wheels and newly launched Royal Rajasthan on Wheels provide a pampered way of experi­encing this most fascinating corner of India.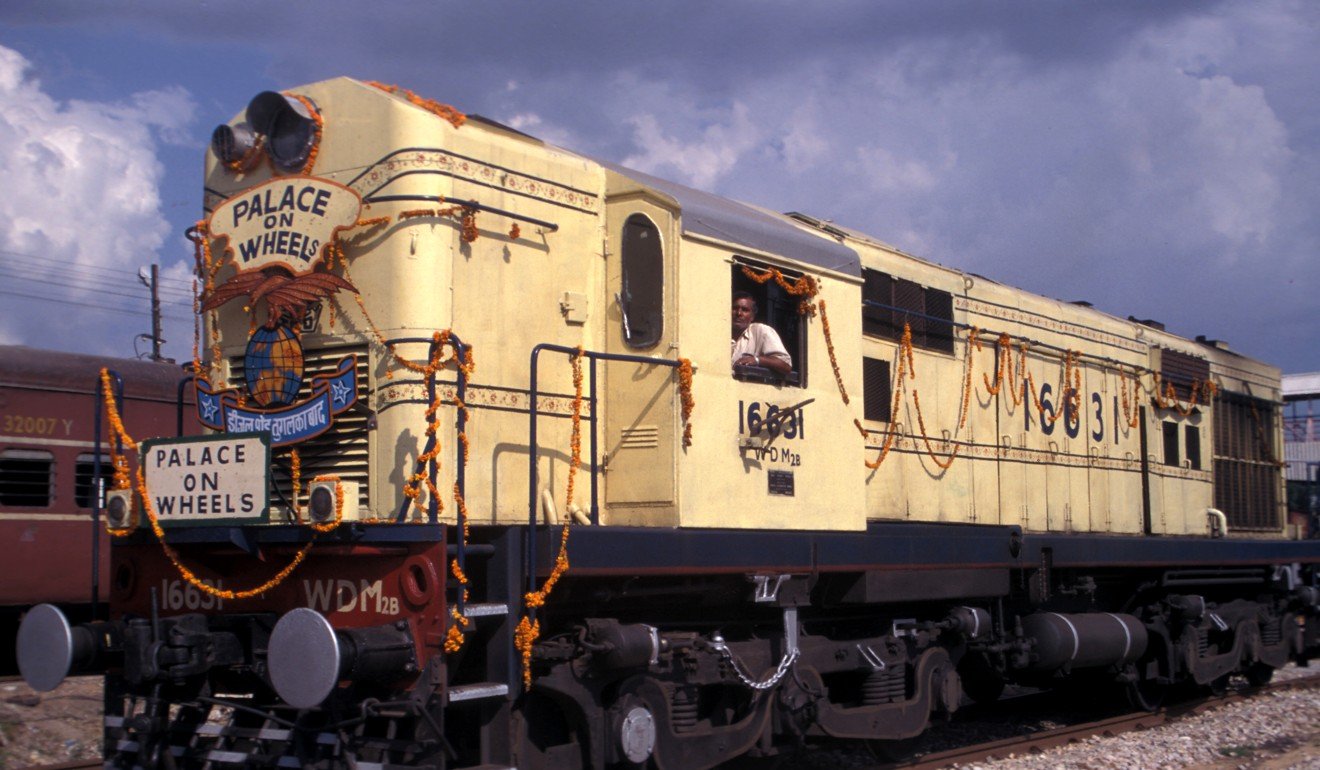 Tourism is the state's third largest employer and it is hoped that prior­itising the hospitality industry will help create more jobs for women in a region where employment opportunities have traditionally been limited. To this end, off-the-beaten-track villages are marketing themselves as "the real Rajasthan" by offering an authentic alternative to the mainstream circuit with clean, comfortable boutique hotels and home-cooked food.
Rajasthan's Jawai Leopard Camp - luxury safari, no crowds
Rajasthan hosts a procession of high-profile cultural events from the three-day Desert Festival, in Jaisalmer, to Gangaur, a statewide female celebration of marital happiness. Promoted as a sumptuous feast of ideas, the Jaipur Literature Festival is now the largest free gathering of its kind in the world and draws renowned authors, politicians, business leaders and thinkers among the more than 350,000 attendees.
---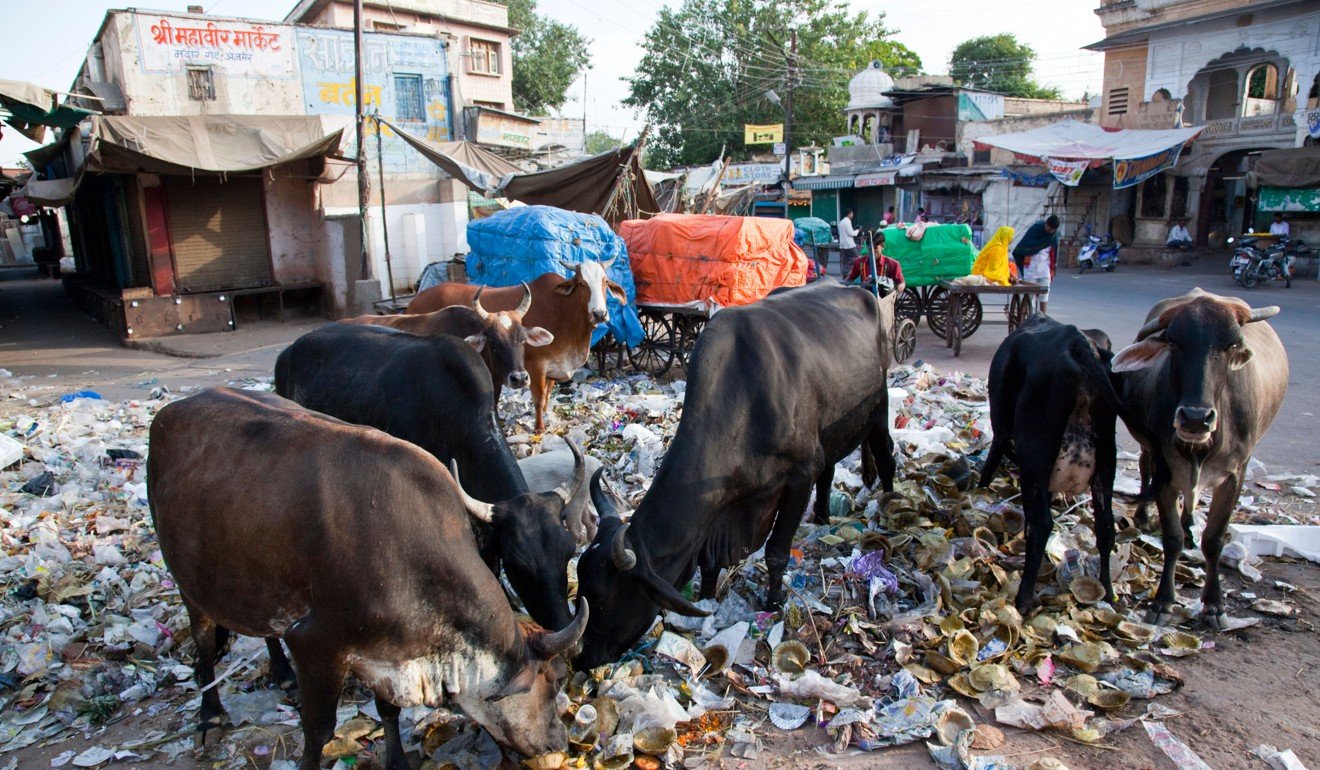 The bad
A disjointed approach to tourism promotion means that India's largest state receives fewer foreign visitors than the temple complex of Angkor Wat, in Cambodia. In some parts of Rajasthan it seems as if every other building is either a hotel or a guest house although many struggle to attract custom. And despite an increase in the number of inter­national visitors in 2017, thanks in part to the introduction of bureaucracy-busting e-visas, some formerly buoyant sectors are struggling.
How to get to know India through its food: an insider's guide to some must-try experiences
The Palace on Wheels and Royal Rajasthan on Wheels are suffering from a decline in the popularity of luxury train travel, with Indian Railways claiming that not enough is being done at government level to promote the heritage services.
It's hoped that com­petitive pricing (hefty discounts) will encourage people to sign up for high-end railway adventures although special offers and reduced fares can be the start of a slippery slope that ends up destroying brand value and reputation.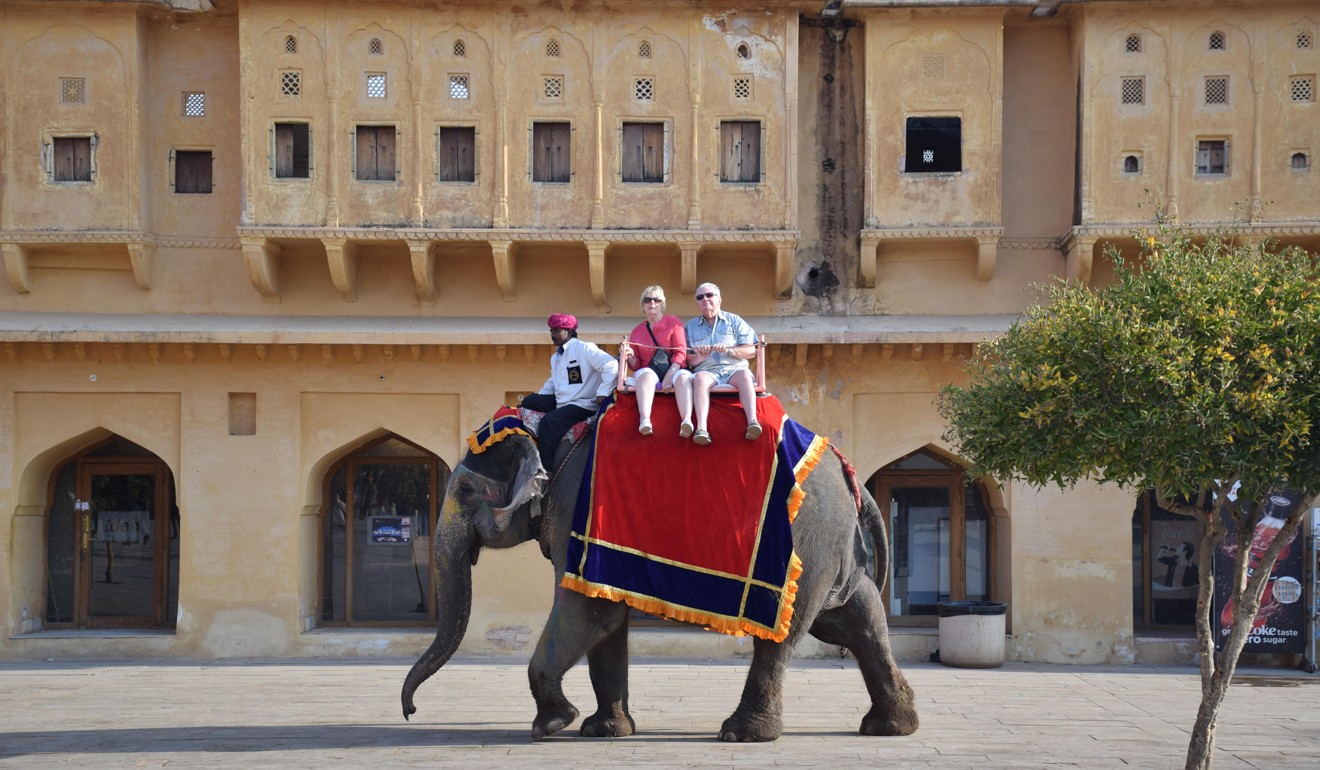 Most visitors complete the final few hundred metres of their journey to Amer Fort on elephant back. According to animal welfare groups and vets, the placid pachyderms are overworked, underfed and endure repeated beatings.
Much is made of Rajasthan's stark sandy vistas but bear in mind that temperatures in the Thar Desert can reach a brain frying 45 degrees Celsius in May and June. Nor is the scenery always as impressive as it's cracked up to be
Elephants are not native to Rajasthan and they struggle in the stifling heat but illegal trafficking and the use of forged certificates ensures a steady supply of replacements from impoverished Indian provinces such as Bihar where they are captured as young calves.
Are you contributing to animal abuse? Attractions to avoid on your next holiday
Talking of stifling heat, much is made of Rajasthan's stark sandy vistas but bear in mind that temperatures in the Thar Desert can reach a brain frying 45 degrees Celsius in May and June. Nor is the scenery always as impressive as it's cracked up to be. The dunes at Jaisalmer have become a dumping ground for beer and water bottles, plastic packaging and other litter left by tourists, which is then buried under the sand by tour operators.
As one TripAdvisor reviewer put it: "The camels are fun, but the place is filthy."
Of course, not all of Rajasthan's problems are unique to the royal state. Rubbish-strewn landscapes, open sewers, persistent touts and the relentless South Asian soundtrack of shrieking car horns are the norm rather than the exception from Kolkata to Kochi.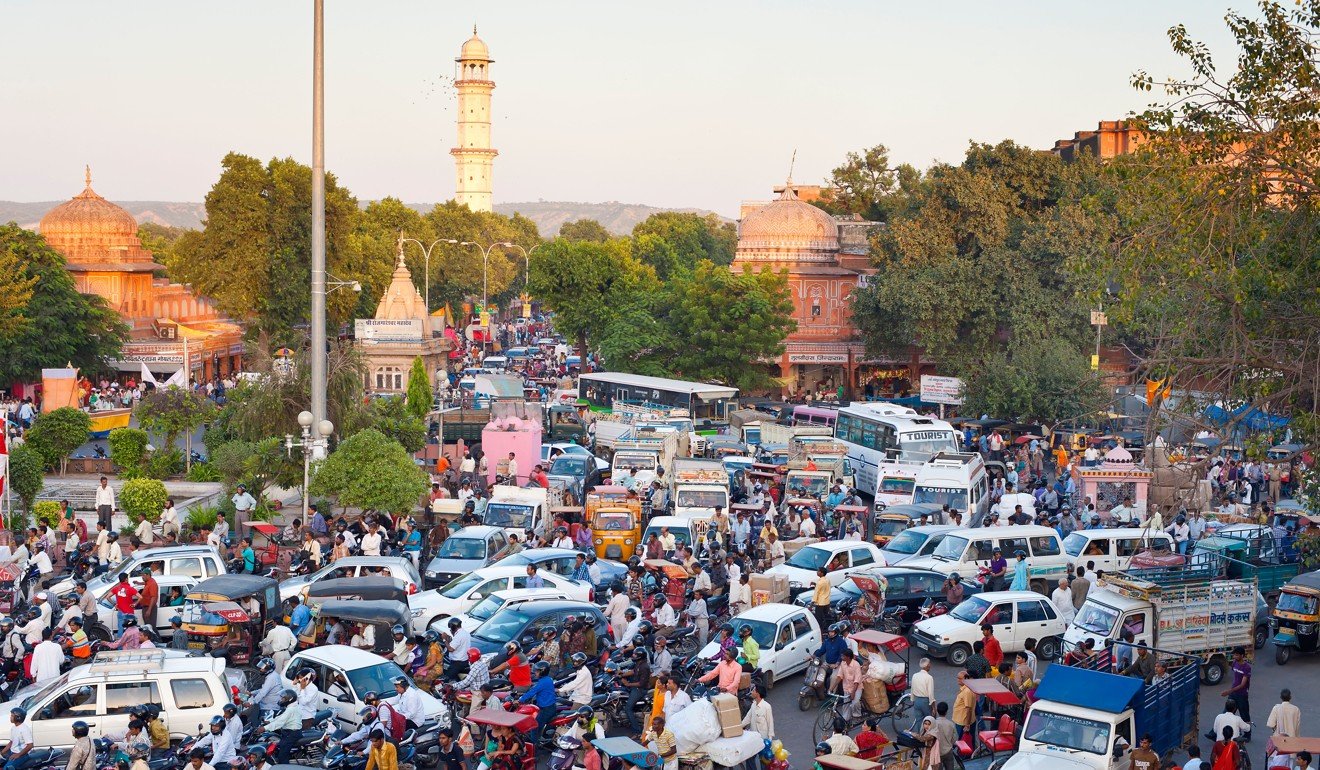 The India-wide dilemma of how to deal with pestering beggars is also an issue in Rajasthan but it can at least be dealt with sensitively in most situations. On the other hand, sexual harassment (staring, groping, stalking) can and does result in assaults. Subcontinent travel forums are filled with female travellers seeking online reassurance and safety tips (dress conservatively, sit next to other women on public transport, book a top bunk on long-distance trains to avoid groping, or worse).
China warns citizens not to stray into restricted areas in India
Only in India could the innocent practice of snapping selfies be cause for concern. Foreign tourists are regularly approached by Indian men, for whom a photo with a fair-haired foreigner is seen as an achievement that earns them social-media bragging rights. It doesn't always stop there, however. Women are sometimes groped while the photos are taken and anyone unwilling to pose runs the risk of being verbally abused or worse. Last October, a Swiss couple were pelted with sticks, stones and cricket bats after refusing to smile for the camera.
---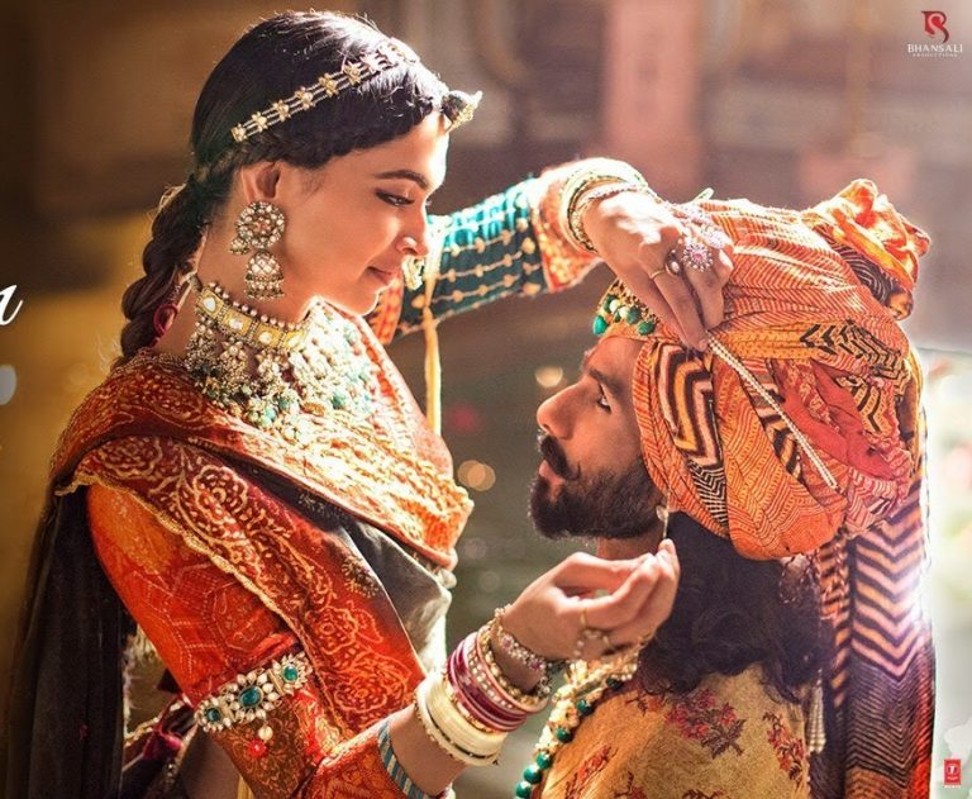 The ugly
On the subject of violence, visitors to last month's Literature Festival in Jaipur could have been forgiven for thinking they had arrived at a G7 summit. The event was monitored using facial-recognition software; headcount scanners and emergency evacuation plans were in place.
Security was further bolstered by 550 police bomb and dog squad personnel and 600 volunteers, due to fears that a screening of controversial Bollywood epic Padmaavat (2018) would lead to civil disorder.