It appears that the Queen Elizabeth 2 – more commonly known as the QE2 – is about to be put to good use after a decade spent languishing in Dubai. Reports suggest the imminent opening of a floating hotel, and a new but sketchy website at qe2.com implies as much.
All kinds of rumours and speculation have surrounded the former Cunard flagship since she was sold to a Dubai investment company in 2008. As well as possible scrapping in China, and a return to Britain, floating-hotel plans go back at least as far as 2009, when she was expected to be sent to Cape Town to serve as such. Hong Kong and Singapore were also suggested as possible locations in 2013, but she has barely moved since 2008.
Launched in 1967, the QE2 first dropped anchor in Hong Kong in 1975, on her maiden round-the-world tour, and visited the city several times.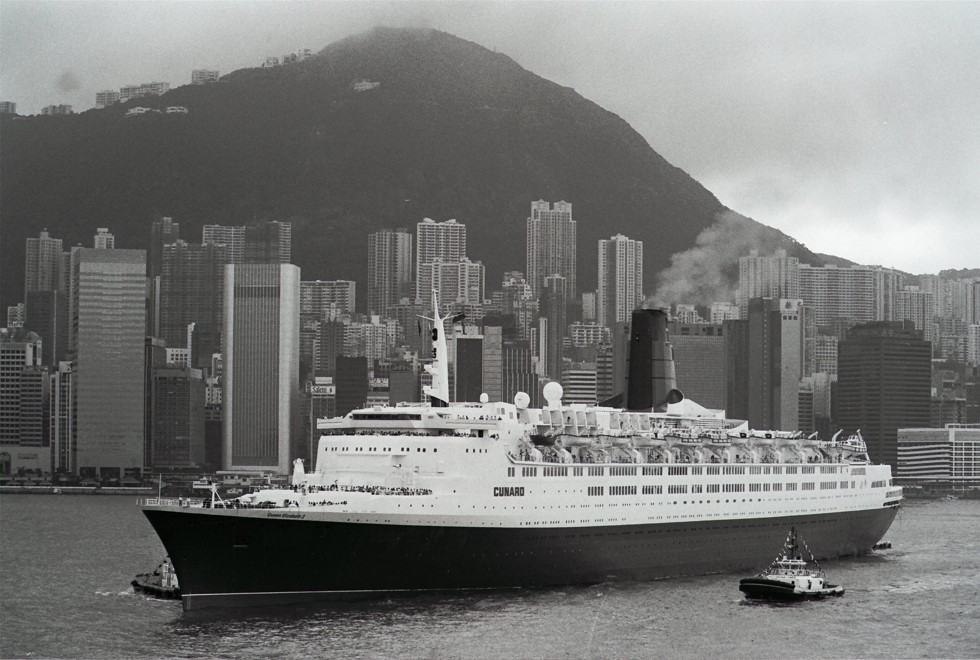 Another regular visitor to Hong Kong was the MV Doulos, which tied up alongside Ocean Terminal many times to sell cheap, mostly Christian-themed books to hordes of local readers in the 1990s and 2000s.
Cruising the Med aboard 'the most luxurious ship ever built'
Renamed the MV Doulos Phos, and having been built in 1914, she was said to be the oldest operating seagoing passenger ship when she was retired in 2009, and is also awaiting conversion to a floating hotel while moored on the north coast of Indonesia's Bintan Island, near Singapore. Most recent reports suggest that might happen sometime this year.
Watch this space for further developments.
---
Railway lines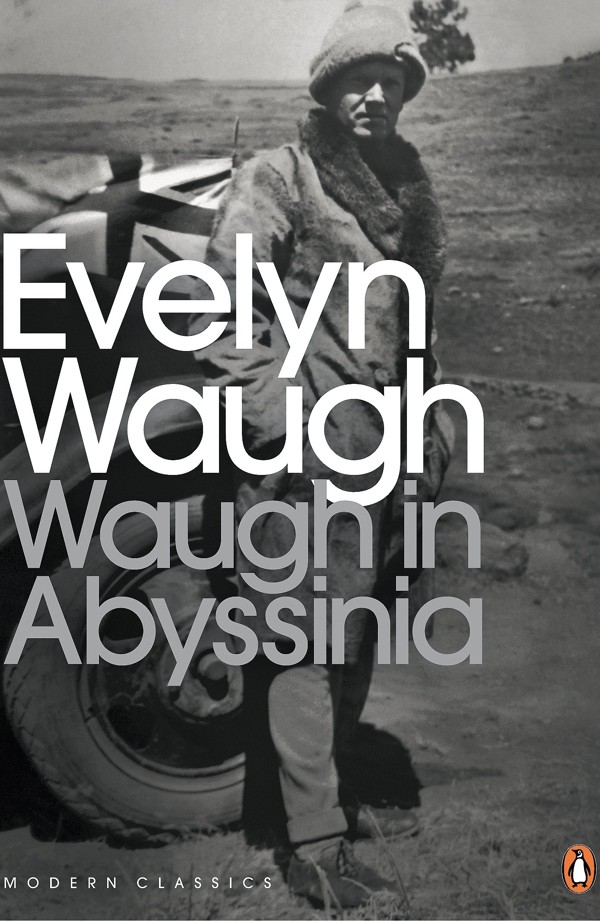 The new Chinese-built railway linking the Ethiopian capital, Addis Ababa, with Djibouti, on Africa's eastern coast, has been moving cargo since 2016, but started carrying passengers only last month. Train travel website The Man in Seat 61already carries several first-hand passenger reports in place, with detailed and sometimes quite alarming feedback, which makes for interesting reading even if you have no plans or desire to make the trip.
The Lunatic Express: how Kenya's colonial railway compares to new China-built line
The new railway line follows the same route as the old Ethio-Djibouti Railways, which was built by the French in the early 20th century. British journalist Evelyn Waugh used it a number of times in the 1930s during his travel-writing period, and his experiences are recorded both in Remote People (1931) – described with some justification by publisher Penguin as "perhaps the funniest travel book ever written" – and Waugh in Abyssinia (1936), and fictionalised in Black Mischief (1932) and Scoop (1938).
Ethiopian Airlines connects Hong Kong with Addis Ababa daily, should you be up for some real old-world adventure.
---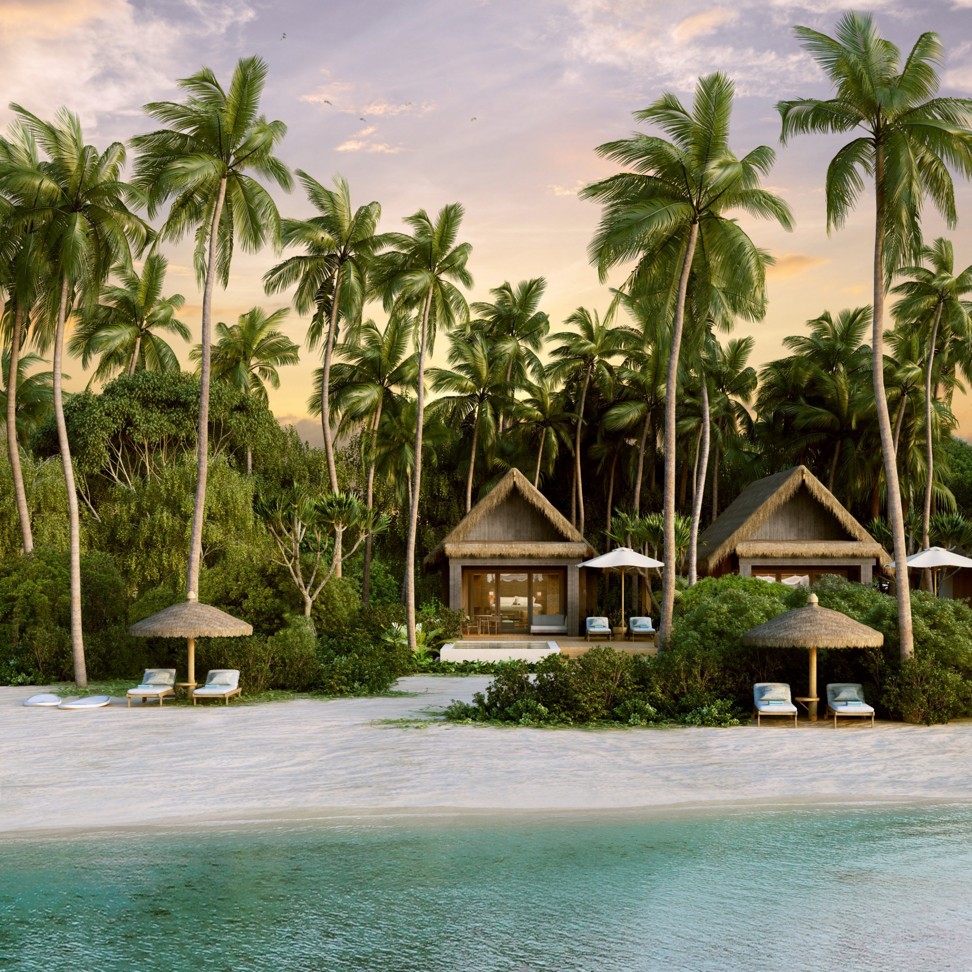 Room charges
Six Senses will open its first South Pacific resort on April 14, in Fiji. Located on Malolo Island, just off the main island, and about 35 minutes away by speedboat, Six Senses Fiji will offer just 24 one- and two-bedroom pool villas, and 10 larger private residences, and promises to be 100 per cent solar-powered using Tesla batteries.
Laucala, a Fijian island paradise, with free Red Bull
Guests booking stays up to the end of May can get a fifth night free, or free ninth and 10th nights if booking eight. Visit sixsenses.com for more information and a virtual tour.
Fiji Airways currently flies five times a week between Hong Kong and Nadi, which is about 25km from the resort.
---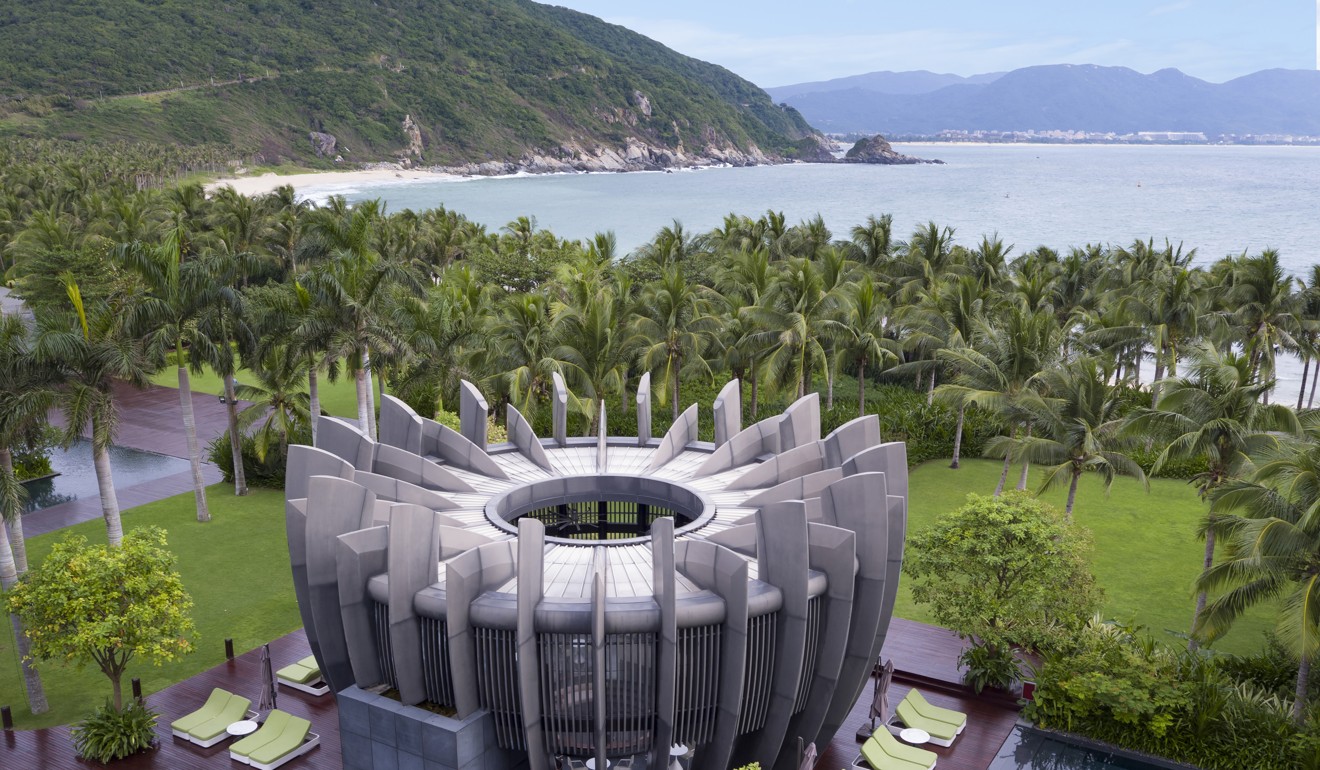 Deal of the week
The Pullman Oceanview Sanya Bay Resort & Spa gets Charlotte Travel's two-night package to Sanya, on Hainan Island, off to an affordable start from HK$1,890 per person (twin share).
What to see and what to miss in Sanya, China's top beach getaway
Other places on offer include The Westin Sanya Haitang Bay Resort (from HK$2,090), the Intercontinental Sanya Resort (from HK$2,750), the Park Hyatt Sanya Sunny Bay Resort (from HK$2,850) and the Banyan Tree Sanya (from HK$4,250). These prices, which include flights with Cathay Dragon and daily breakfast, will be available until the end of next month, or the end of June if you stay at the Pullman or Park Hyatt.
For further details and reservations, visit charlottetravel.com.hk.