What is it? The Raja Ampat Islands, in Indonesia's remote West Papua province, appear on the bucket list of many a diver. Some stay in the handful of low-key resorts, others reach the islands by liveaboard dive boat. Another way is by creating a bespoke tour, with itinerary and companions of your choice, and this is where charter vessel Rascal comes in. Launched in mid-2017, the wooden phinisi cruiser, built by traditional Konjo boat builders of Sulawesi, offers a new perspective on these islands, and it's not just for divers.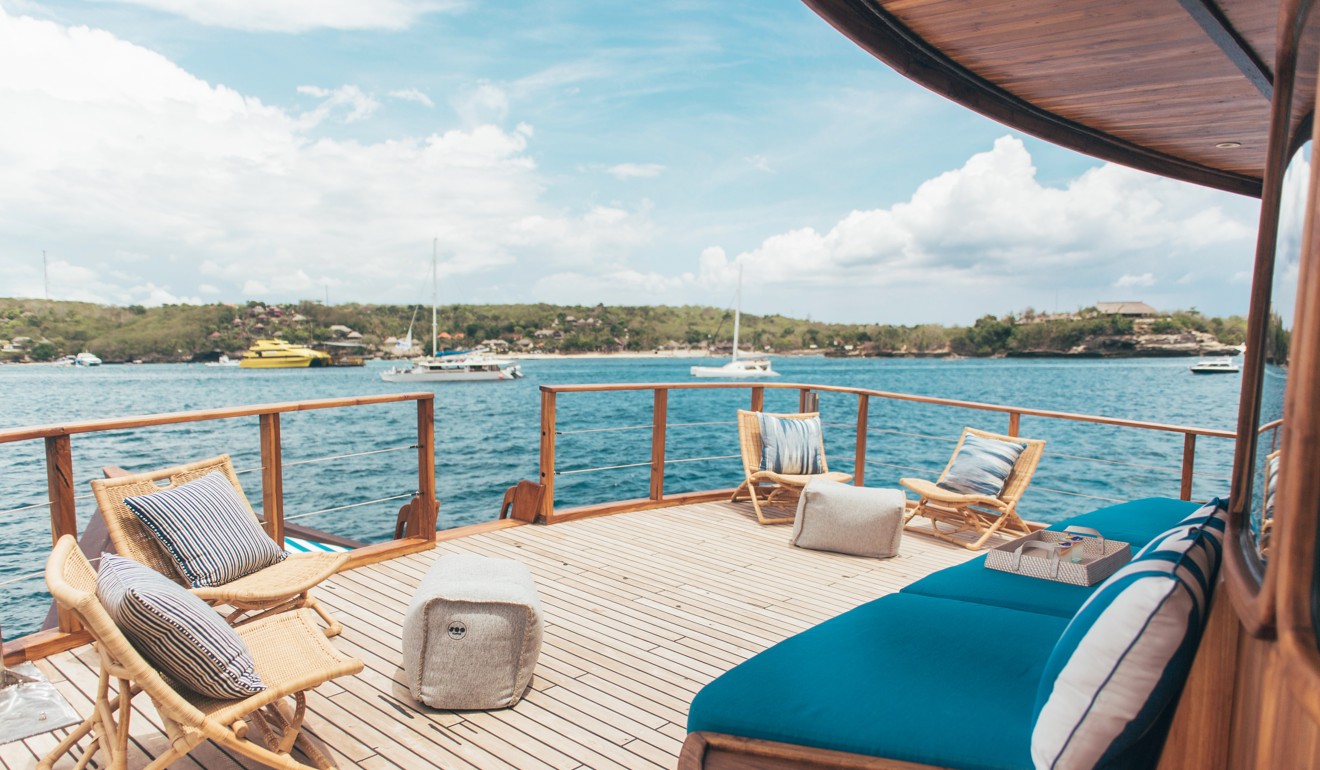 How is this new?The boat's owners decided to forgo the largely ornamental sails and masts of a typical phinisi, instead provi­ding four large deck areas for socialising. According to co-owner Erik Barreto, this is the only phinisi charter boat in Indonesia with five double cabins, all of which are above deck, meaning everyone gets a view.
The interiors of most rival boats are dark; this one is built from light timber, with neutral colours and nautical blue-and-white cushions. Cabins have modern, Hamptons-themed styling, spacious bathrooms and plenty of storage space. And as the Rascal is crewed by a staff of 10, there's always someone to anticipate a guest's next whim.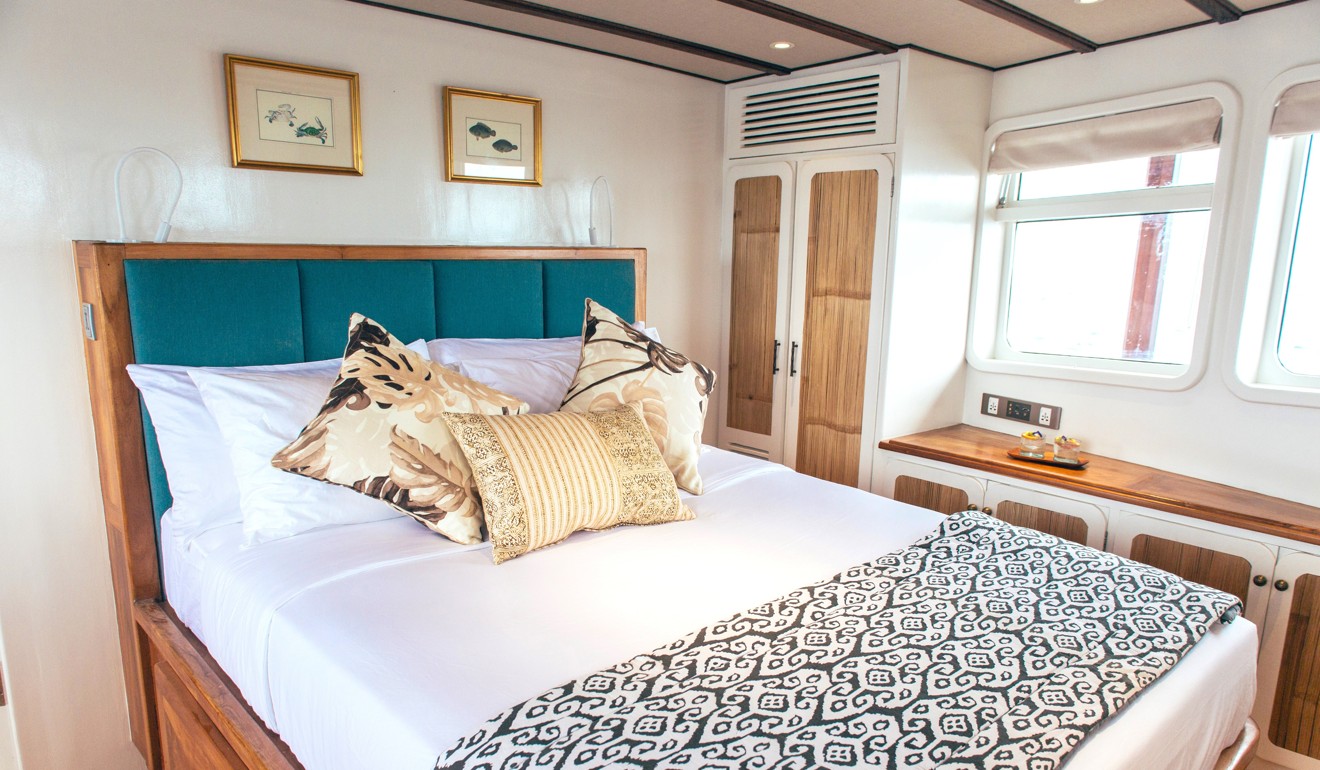 Why go to Raja Ampat? Getting to the islands is challenging, admittedly, but that's why they still feel untouched. Some areas are so remote that they are – gasp! – beyond phone networks, so there will be no contact from work (don't worry, there's a satellite phone for emergencies). Aside from splendid isolation, the area is touted as having the richest marine environment on the globe. A big claim, perhaps, but the world record for the highest number of fish species counted in a single dive was set at Cape Kri. That's 374 types, in case you're thinking of trying to beat it.
Five secret Indonesian destinations that will amaze even the seasoned traveller
Is it worthy of the hype? Oh yes! This is the stuff of tropical island dreams. Jungle-clad isles are separated from a turquoise ocean by white beaches, limestone cliffs or mangroves. Cockatoos screech between tree­tops while spinner dolphins leap from the bow wave and frigate birds dive on schools of squid. Underwater, corals in gaudy colours offer little evidence of the bleaching affecting other reefs worldwide. The vast schools of barracuda, jacks and reef fish must be seen to be believed and, at a couple of sites, huge manta rays routinely show up for a fishy cleaning service.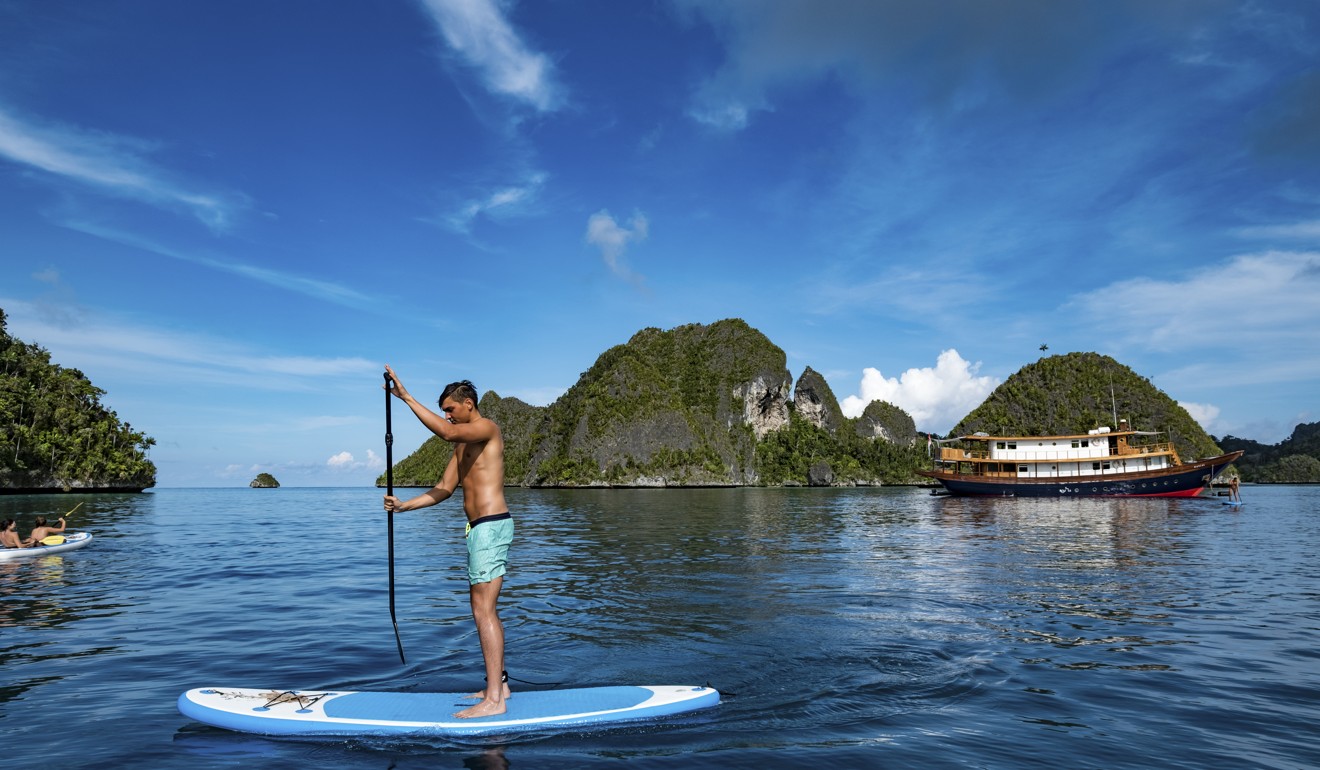 What activities can I look forward to? If your group includes divers, you'll visit some of the region's best sites, and non-divers are offered a Try Scuba experience. Snorkel­ling here is equally impressive, and whether off deserted islands or under village jetties, expect to see everything from soft corals to hawksbill turtles. Land-based activities may include a clamber up Mount Pindito. Sure, it's a steep and sweaty climb, but at the top, a crew member will offer you a chilled towel while you immerse yourself in the view over mushroom-shaped islands and coral-rimmed lagoons.
Phinisi yachts say goodbye to hi-tech gadgets and hello to laidback luxury
Bird watchers might like to take a 4.30am hike with local guides, and search for the rare Wilson's bird-of-paradise. Alternatively, of course, an afternoon on a beach with only your invited guests for com­pany is not to be sniffed at; tootling around on kayaks and stand-up paddle boards, taking a dip or snoozing on cushions under a gazebo with a cooler box of drinks. How about a beach barbecue dinner, complete with hanging lanterns in the trees and a long, candlelit table?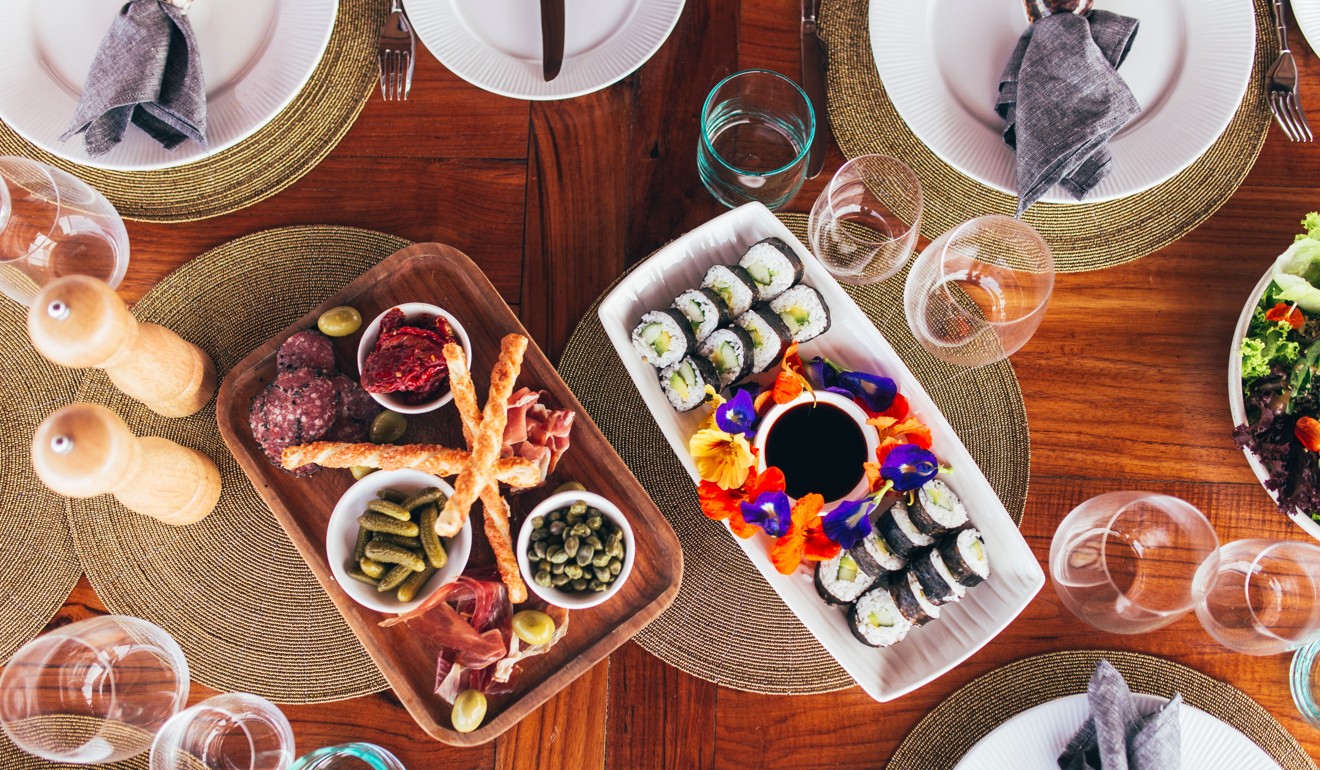 Speaking of which, how's the food on the high seas? Throw your diet over­board, as chef Dony produces restaur­ant-quality food all day long, deftly catering for fussy children and dietary needs. The à la carte breakfast is followed by a two-course lunch and three-course dinner, including whole snapper, steak, fresh salad and home-made cakes.
And the boat carries enough fine wines and beer to keep everyone constantly squiffy. In the evening, adjourn to the rooftop for a cocktail while reclining on beanbags. With no light pollution, the show above is spectacular.
Five-star travel takes to the water in Southeast Asia
Where can I get on this boat? Rascal sails from the port of Sorong from October to April, with flexible departure dates. Flights to Sorong can be taken from the Indonesian cities of Jakarta, Makassar and Manado. The boat operates in Komodo National Park during the rest of the year.
The bottom line The entire boat must be chartered (rascal-charters.com) and that includes food, non-alcoholic drinks, activi­ties, snorkelling, diving and airport transfers. The price is US$9,500 plus 10 per cent tax per night for a trip through the Raja Ampat Islands, and US$8,500 plus 10 per cent per night while in the Komodo Islands.