Of all the hoteliers who have given their names to, or had them taken by, the international hotel industry – men such as Conrad Hilton, Hyatt Robert von Dehn, John Willard (JW) Marriott and William Waldorf Astor – none is as synonymous with luxury and fine living as César Ritz.
The first great hotelier, Ritz and his chef de cuisine, Auguste Escoffier, were already well known across Europe when they were invited to run the revolutionary new Savoy Hotel, in London, in 1889. Together they laid the foundations for the modern luxury hospitality industry, and the pair thrived until 1897, when they were dismissed for fraud. With reputations intact, however, and unlimited financial backing, they quickly opened the Ritz Paris in 1898 and the now-demol­ished Carlton Hotel, in London, in 1899.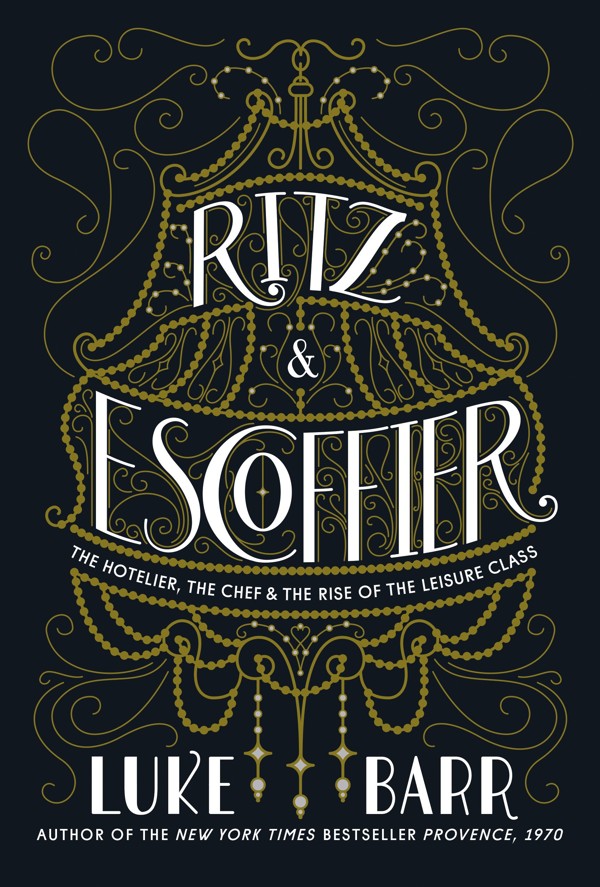 The cancel­lation of a meticulously planned post-coronation banquet for King Edward VII at the Carlton in 1902 is said to have sparked the depression that caused Ritz's withdrawal from the hotel business. He took little interest in the opening of his namesake hotel in London in 1906, and even less in the one in Madrid, Spain, in 1910.
Langkawi welcomes Malaysia's first Ritz-Carlton resort
The following year, an American businessman bought the rights to use the Ritz-Carlton name, and today's thriving Ritz-Carlton Hotel Company is merely a descendant of that initially unsuccessful venture.
Ritz and Escoffier: The Hotelier, The Chef, and the Rise of the Leisure Class is the title of a new book by Luke Barr – "a tale replete with scandal and opulence" – that will be published on April 3, and which has received a good selection of mostly positive advance reviews.
You can read those, and order the book in hardback or for Kindle, at Amazon.com.
---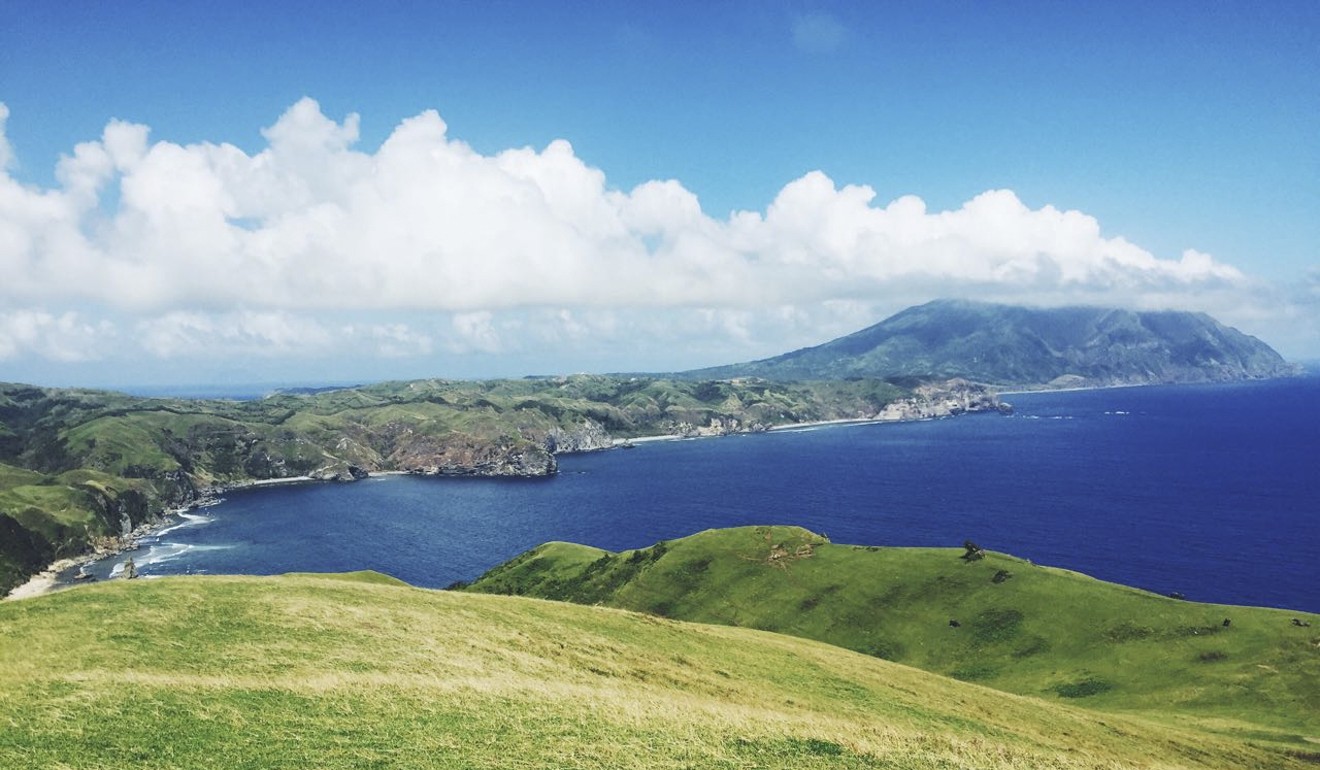 Cebu Pacific to fly from Manila to Basco by popular demand
Located roughly midway between Luzon and the southern tip of Taiwan, Batan Island was where Japanese forces first made landfall in the Philippines during the Pacific war. It's a curious place, with rolling green hills and meadows, and old stone buildings, and is not often visited by foreign travellers. Landscape comparisons with Scotland and New Zealand are often made, and the island is said to be virtually crime free.
The small and pleasant capital, Basco, was recently chosen by Cebu Pacific, following a crowdsourcing Facebook campaign, to be a new summer destination this year, and daily flights will operate from Manila from March 25 to October 27.
Where the hipsters hang in Manila: a guide to Poblacion, former red-light district and midget boxing magnet
To get there from Hong Kong, you will need to take Cebu Pacific's evening flight to Manila, then catch the 6.20am Basco departure the next morning (two other airlines fly the same route and leave at about this time). Coming back should be more straightforward as Cebu Pacific has three afternoon or evening flights to Hong Kong from Manila.
See the recently updated Batanes Budget Travel Guide at thepinaysolobackpacker.com for a detailed look at Batan and neighbouring islands Itbayat and Sabtang, and go to cebupacificair.com for online bookings.
---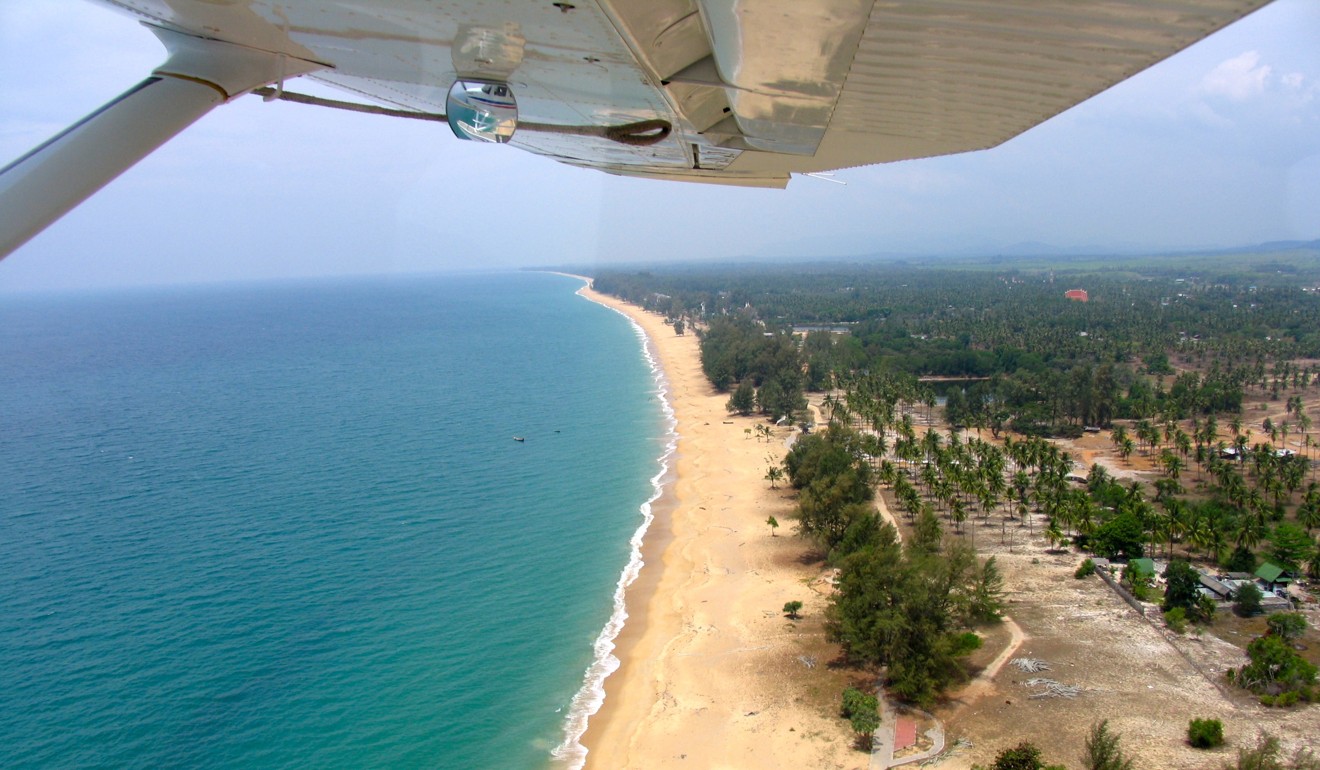 Island hopping – between Phuket and Penang
Malaysian airline Firefly will increase the frequency of flights between Penang and Phuket from four times a week to once a day from March 25 and until at least the end of October. This will make short hops between the two destinations – or even open-jaw trips if flying down with Cathay Dragon to or from either place – easier to plan this summer.
The good, bad and ugly sides to a holiday in Phuket
Firefly operates a fleet of a dozen 70-seat ATR 72-500 turboprop aircraft, which take just over an hour to make the afternoon flight.
For more information and online reservations, visit fireflyz.com.my.
---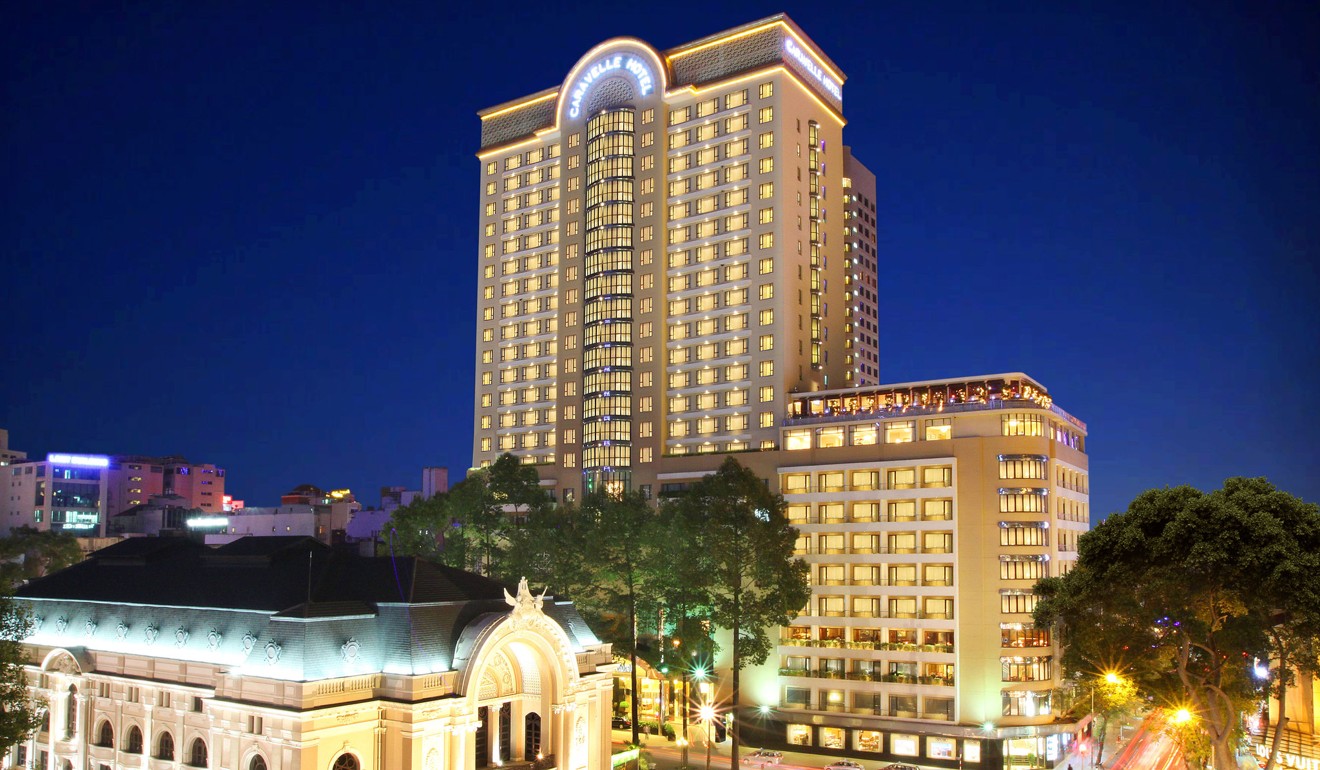 Deal of the week – Ho Chi Minh City
Novotel Saigon Centre is the cheapest hotel choice with Farrington Vacations' two-night Ho Chi Minh City package, which starts from HK$2,380 per person, twin share. It looks like an acceptable place to stay, with good facilities and a fairly convenient location, but the Caravelle Saigon is a better option from only HK$100 per person more.
The good, bad and ugly sides to being a tourist in Ho Chi Minh City
Even better value is the Sofitel Saigon Plaza, which is priced from HK$2,720 and offering a third night for free in March. For a splurge, try the nearby Park Hyatt Saigon, which is offered from HK$4,260. Prices for this package, which runs until the end of April, include breakfast and flights with Cathay Pacific.
Visit www.farringtonvacations.com.hk for more information and reservations.