What is this? There are no locks on doors, no reception desk and no fixed restaurant at the 14-room Dar Ahlam hotel, in the oasis town of Skoura, Morocco, but there are plenty of desert and mountain experiences to impress even the most world-weary traveller.
It looks way off the beaten track on Google Maps. Sandwiched between the Atlas Mountains and the Sahara Desert, to say Dar Ahlam is out of the way is an understatement. From the city of Marrakesh, the hotel is a four-hour drive through those breathtaking ranges. If you fly into Ouarzazate, the drive takes only an hour or so. Either way, expect a bumpy ride to the middle of nowhere, but that's the point. If you're looking for a typical resort, you may want to think about a weekend in Boracay, instead.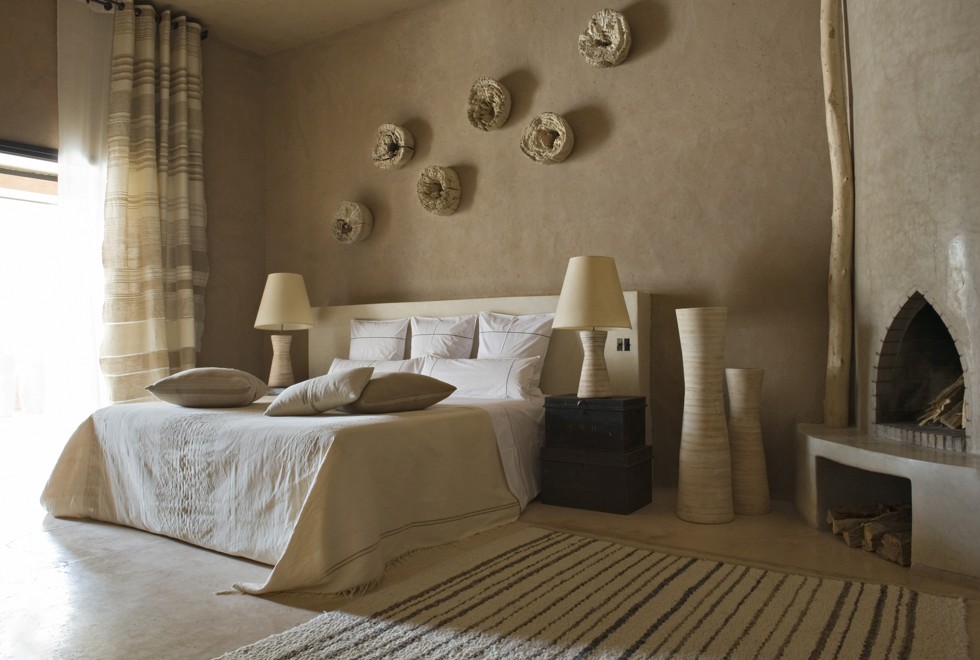 The architecture looks vaguely familiar. Where have I seen it before? Eagle-eyed fantasy nerds will recognise the distinctive local architecture from HBO's Game of Thrones (it's used for the slave city on the continent of Essos), which is filmed in the neighbour­hood. Actually, moviemaking is big business in this part of Morocco: the famed Atlas Studios, where Lawrence of Arabia (1962) and Gladiator (2000) were shot, is a short drive away.
Osama bin Laden and Morocco's other unsung screen stars wait for next Hollywood payday
What about the hotel? Is it a real kasbah or modern knock-off? Oh, it's very real. The rammed-earth kasbah is 200 years old, but it has been updated, of course, with essentials such as air-conditioning.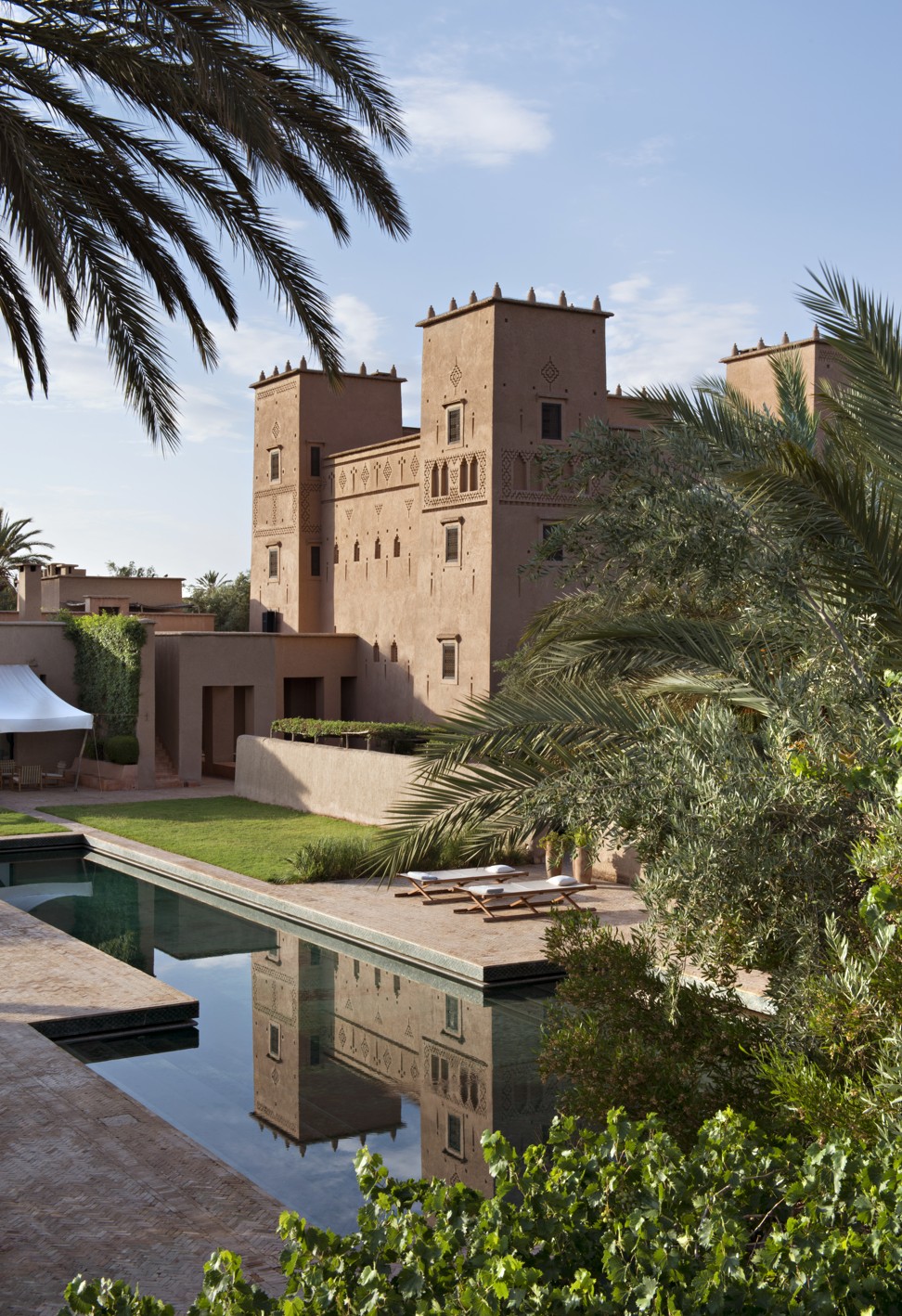 However, if you are expecting such mod-cons as cable television or a gym, then you'll be disappointed (or not, as the case might be). There is Wi-fi, so you're not totally off grid, but the chances are you'll end up feeling guilty for using it, given the serene, lo-tech surroundings. And there's a pool – perhaps not the most traditional Moroccan amenity, but a godsend given the heat.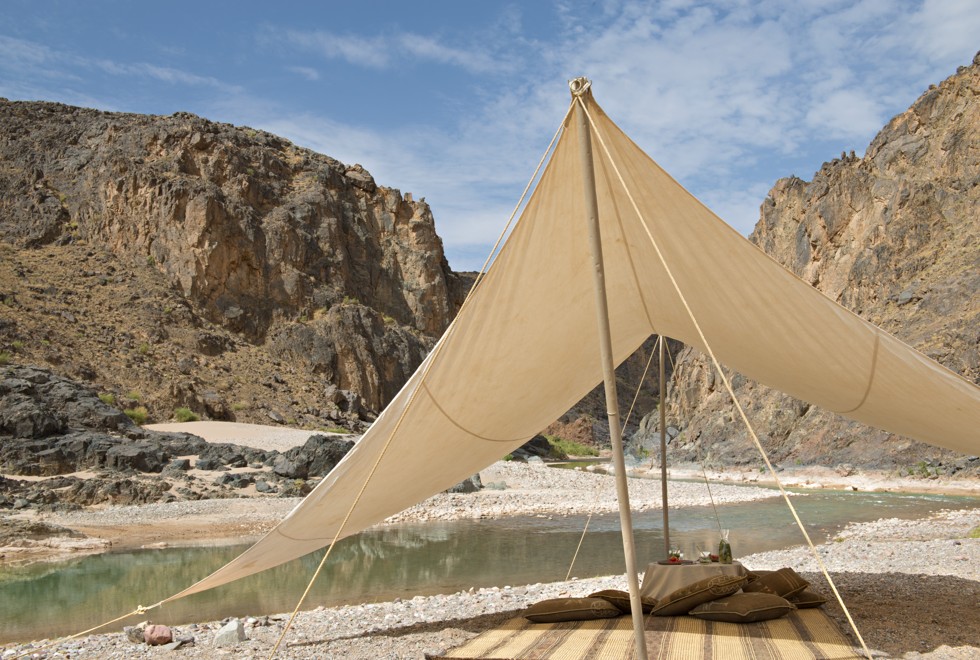 What's with the no locks, no reception desk, no restaurant gimmick? The notion of having no locks on your room is – at first, at least – strange, especially for people who are used to hotel safes and key cards. Learn to let go and stop worrying. You won't even think about it after a few hours. The lack of a reception desk is less of an issue as you're never far from a member of staff waiting to cater to your every whim.
Hip Marrakesh: more than medinas to admire these days in Moroccan city
The real revelation is the lack of a restaurant, with the whole kasbah and its grounds acting as a rotating dining venue. Breakfast might be served on the roof, lunch in the orchard and dinner in the library, and it will all change the following day. If you're feeling adventurous, they'll even take you out to the desert to eat lunch like Berber royalty. You will more than likely never eat in the same place twice, depending on how long you stay.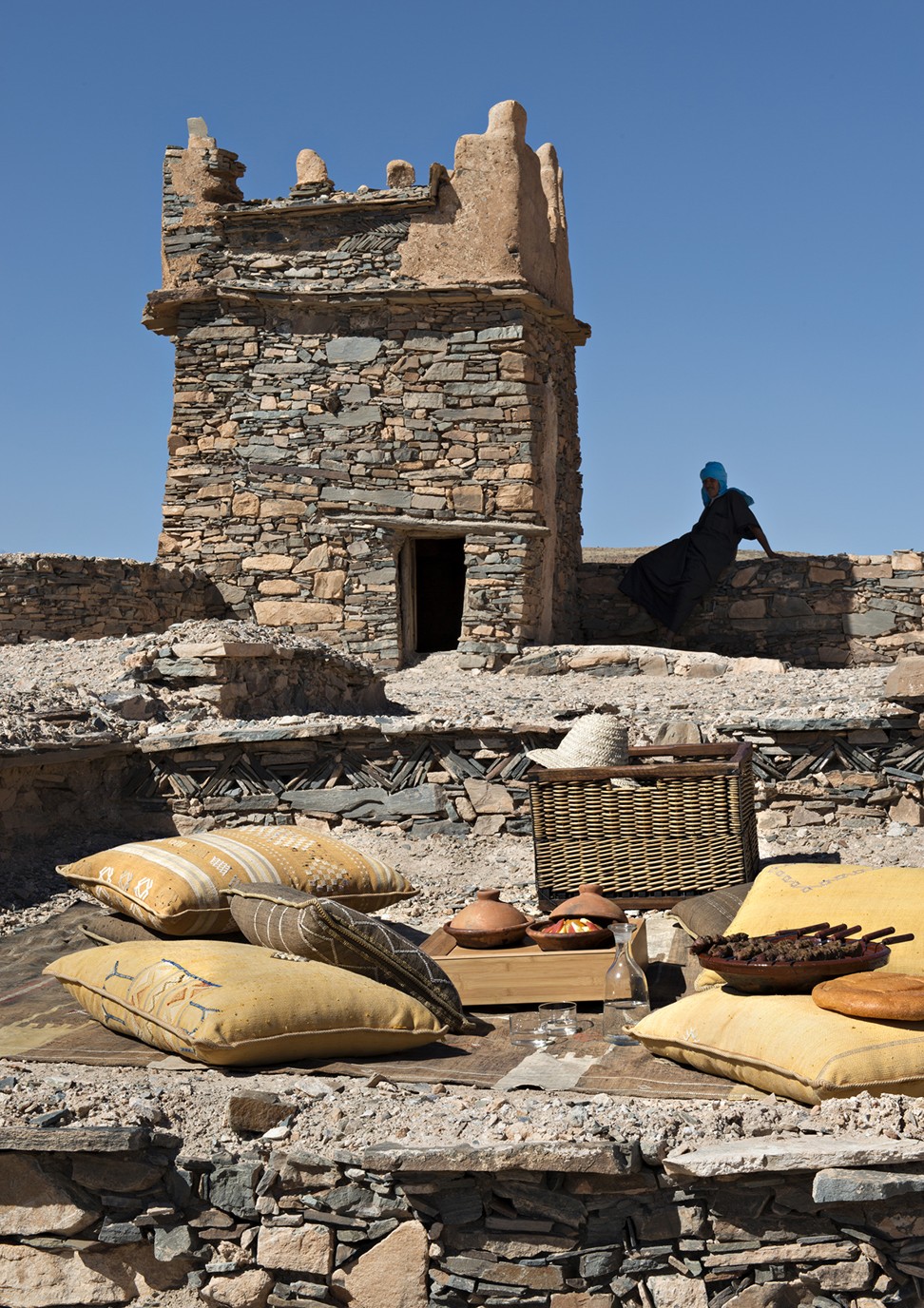 What is there to do? Dar Ahlam is ideal for people who just want to switch off and escape from the world, but if you're the active type, the hotel does offer a number of tick-it-off-your-bucket-list excursions.
Depend­ing on the season, there's an oppor­tunity to spend a night or two at the hotel's desert camp, where you can enjoy lunch in the sand dunes and dinner under the stars. If you've got the time, you could arrive along the Route du Sud, which starts at Marrakesh and takes a leisurely journey through the interior of Morocco, stopping at desert oases and finally ending up in Dar Ahlam, all in a custom-equipped 4x4 that comes complete with a butler.
Recreate your film fantasy in Casablanca
So what's the bottom line? It's quite pricey, but if you've come this far, its arguably worth splashing out on a little luxury. The current rate, including taxes, is HK$9,340 a night for a junior suite, and HK$14,000 for a superior suite. Rates vary according to season, and can fall significantly.
Getting there
Connecting flights from Hong Kong to Marrakesh are available with Lufthansa and Qatar Airways.