A six-day, self-guided walking tour that takes in part of a celebrated route followed by the 17th-century Japanese poet and haiku master Matsuo Basho has been launched by Hong Kong-based Walk Japan.
Basho's classic, poetic travelogue Oku no Hosomichi ("The Narrow Road to the Deep North") was the result of five months spent walking and ruminating around the island of Honshu, and the Penguin Classics' English translation would be required reading for full appreciation of the experience.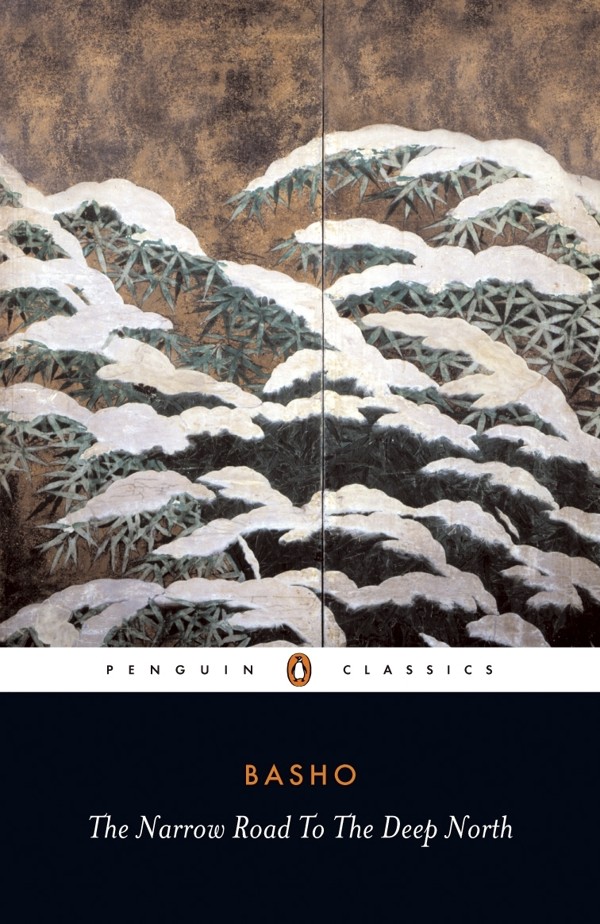 Walk Japan will arm you with a detailed walking guide and route map, set you up with five nights' accommodation with dinner and breakfast along the way, and provide vehicular transfers. Available from mid-May to November, the hiking route looks reasonably easy, beginning in Sendai (a couple of hours north of Tokyo by train) and ending in Yamadera.
A walking tour of the Izu Peninsula, an hour from Tokyo by bullet train, where tradition meets tranquillity
The price per person starts from 212,000 yen (about US$1,990), not including flights, and you can find the full itinerary and sample pages of the guide material for this and other self-guided and fully guided walks at walkjapan.com.
Around the world in 180 days – cruise with a difference
Promoted as the "most diverse ever offered", the itinerary for Oceania Cruises' recently announced 2020 Around the World Voyage is indeed an unusual one. The MS Insignia is scheduled to cross three oceans and visit 38 countries on four continents, but will completely bypass Europe, Australasia and the South Pacific – three staple destinations of luxury cruising – in favour of less travelled sea lanes.
Beginning and ending in the United States (passengers can embark either in Miami on January 8 or San Francisco on January 26), the six-month voyage puts in at ports around Central and South America until March 20, before crossing the Atlantic.
Rather than making for Gibraltar and the Mediterranean, though, the ship will visit the west coast of Africa, dropping anchor at Cape Verde, Senegal, the Gambia, Ivory Coast, Ghana and Togo, before setting sail for a lengthy five consecutive nights at sea on the way down to Namibia. Another five nights with no sight of land will be spent between Mauritius and the Maldives.
The most luxurious suites at sea? These three cruises may take the title
The Asian leg of the cruise is more routine – heading up to Japan via the usual Southeast Asian ports and Hong Kong – but then turns sharply north towards remote Petropavlovsk-Kamchatsky for a day on Russia's Kamchatka Peninsula.
Then it's out across the North Pacific towards the remote Aleutian Islands and Alaska, and back to San Francisco for July 4, or Miami for July 20.
If the Mediterranean/Australasia/South Pacific option sounds more enticing, then Oceania's January 2019 World Cruise, which was announced this time last year, still has berths available, and takes in all three, bypassing South America and Africa.
For details of both cruises – which start from US$39,909 per person – visit oceaniacruises.com.
---
Riviera reads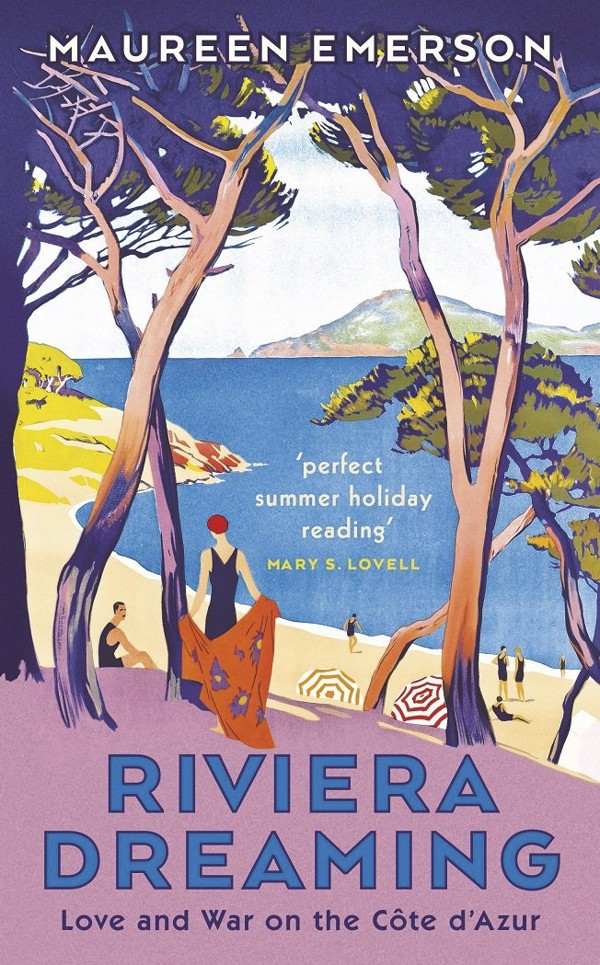 Encouragingly described as "perfect summer holiday reading" by fellow author Mary S. Lovell, Maureen Emerson's new book, Riviera Dreaming: Love and War on the Côte d'Azur, looks at the life, work and famous clients of the American architect Barry Dierks, who designed dozens of distinctive villas along the French Riviera from the 1920s to the '60s.
One of the most spectacular of these was the Château de l'Horizon, near Cannes, which, with its residents including Rita Hayworth, Winston Churchill, Noel Coward and Britain's King Edward VIII, is the backdrop for Lovell's The Riviera Set (2016). A worthy pairing, and an interesting look at the region in its hedonistic heyday, if you're heading for the sun loungers of the south of France this summer.
---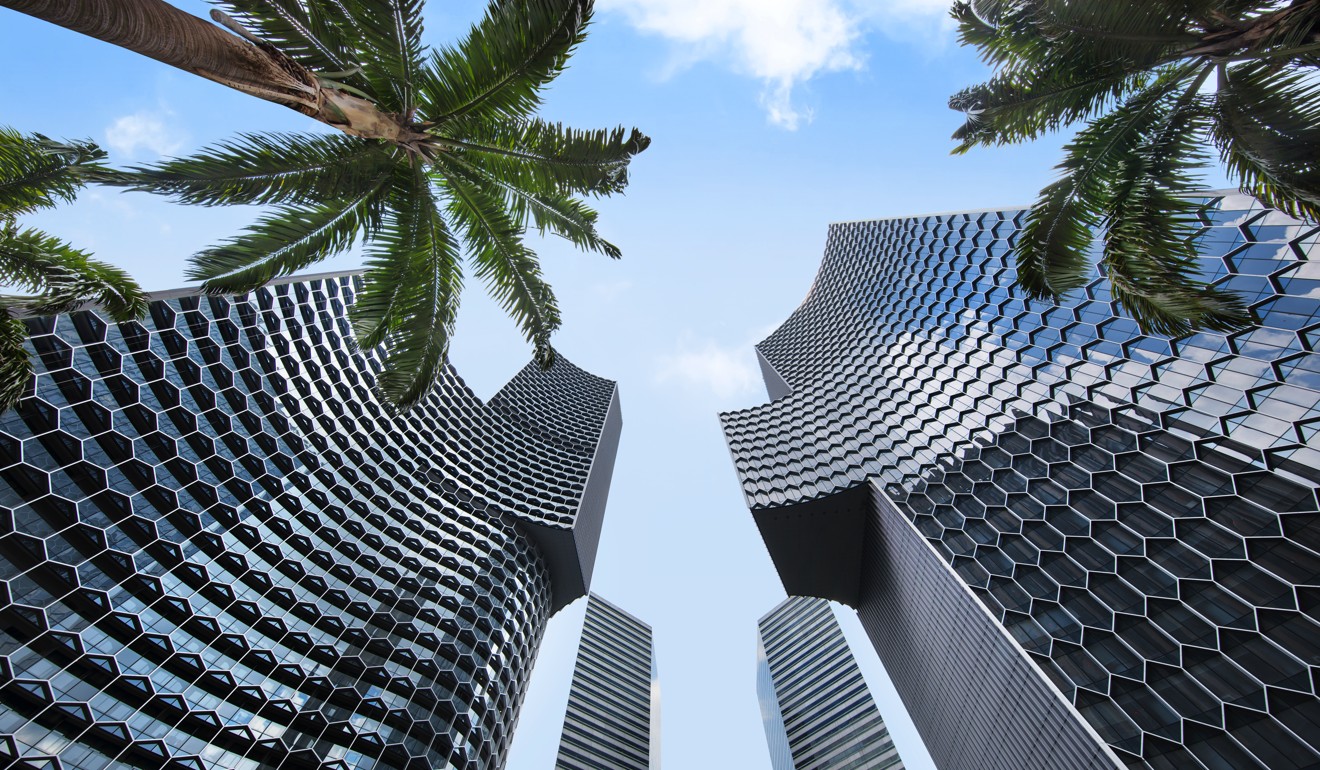 Deal of the week
Connexus Travel's two-night New Hotel Collection package to Singapore features two properties that opened in the Lion City late last year. The cheapest, starting from HK$3,250 per person (twin share), is the Yotel Singapore Orchard Road.
Probably better value, though, is the Andaz Singapore, which starts from HK$3,720. The package will be available all year, with occasional seasonal surcharges, while both hotels charge an extra HK$180 and HK$360 per night, respectively, for stays from Monday to Thursday.
For full details and reservations, visit connexustravel.com.