If it's brown
Voted Best Island in the World by readers of Condé Nast Traveler magazine last year but slammed as a "cesspool" in 2018, how the mighty island of Boracay has fallen. Philippine President Rodrigo Duterte recently called for its temporary closure, on account of overdevelopment and dangerous levels of sewage that threaten to stain its famous white sands a far less appealing shade of sludge, in addition to various environmental concerns.
Boracay: the good, bad and ugly sides to Philippine island for tourists
According to The Philippine Star, on March 15 the country's Department of Environment and Natural Resources, led by environment secretary Roy Cimatu, seconded Duterte's suggestion to shutter the island to allow for, among other things, solid waste management facilities to be installed.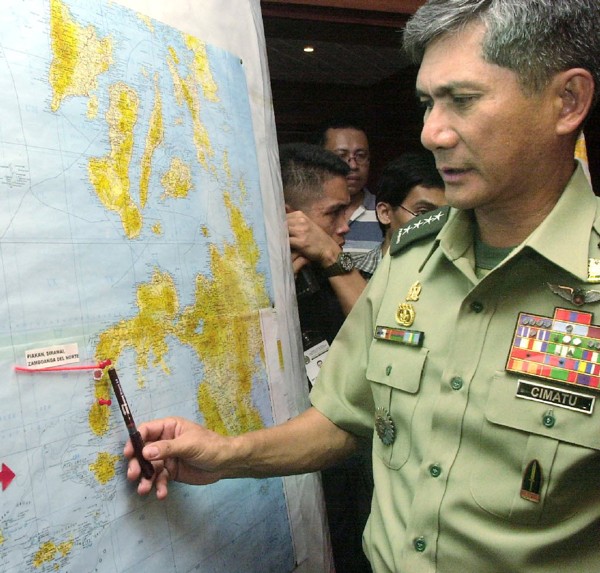 "For public health, public interest and general welfare, I recommend to the president the closure of Boracay island as tourist destination for a maximum of one year effective one month after the declaration," Cimatu said.
Duterte slams popular Philippine tourist island Boracay as 'cesspool', threatens to close it
However, it doesn't look like things will be changing in a hurry. Should the drastic move be made, only businesses found to be non-compliant with regulations would be closing.
And to add insult to injury, the day after the announcement was made, government-controlled casino operator Philippine Amusement and Gaming Corporation chairperson Andrea Domingo told GMA News that Macau-based casino operator Galaxy Entertainment Group and its local partner, Leisure & Resorts World Corporation, would be signing a contract to build a US$500-million integrated casino resort on Boracay, slated for completion three years from now.
Boracay for Best Island in the World 2021?
---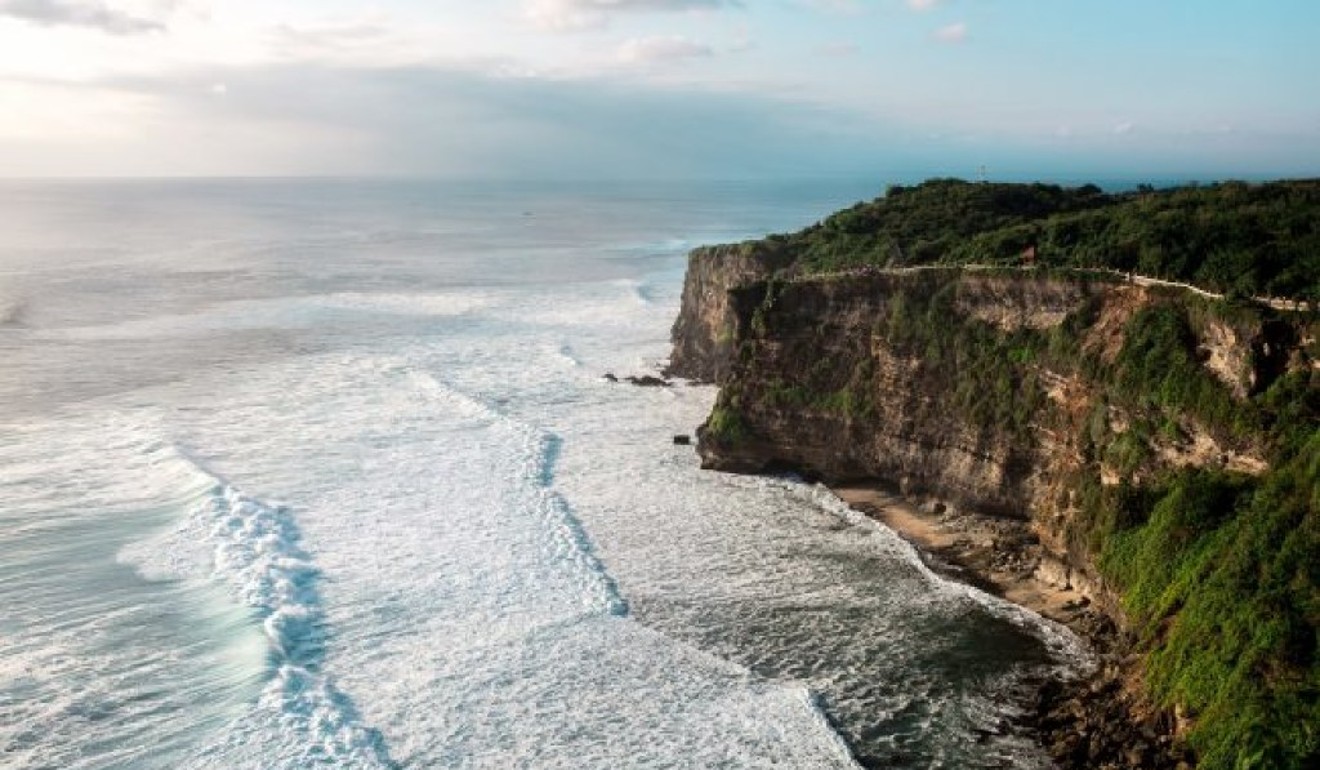 Droning on
The perils associated with taking selfies, that most narcissistic of sports, have been widely documented – at least anecdotally. Now droning, the selfie's less conceited cousin, has acquired an extreme edge courtesy of a Mexican tourist who fell down a rocky cliff face at Bali's Uluwatu beach while searching for his flying camera, website Coconuts Bali reported on February 28.
Can China help tourist-hungry Indonesia create 10 'mini Balis'?
The tourist, known only as Reinier, reportedly split his head open and broke multiple bones, but miraculously survived his plunge. Whether the missing drone was found is unknown.
---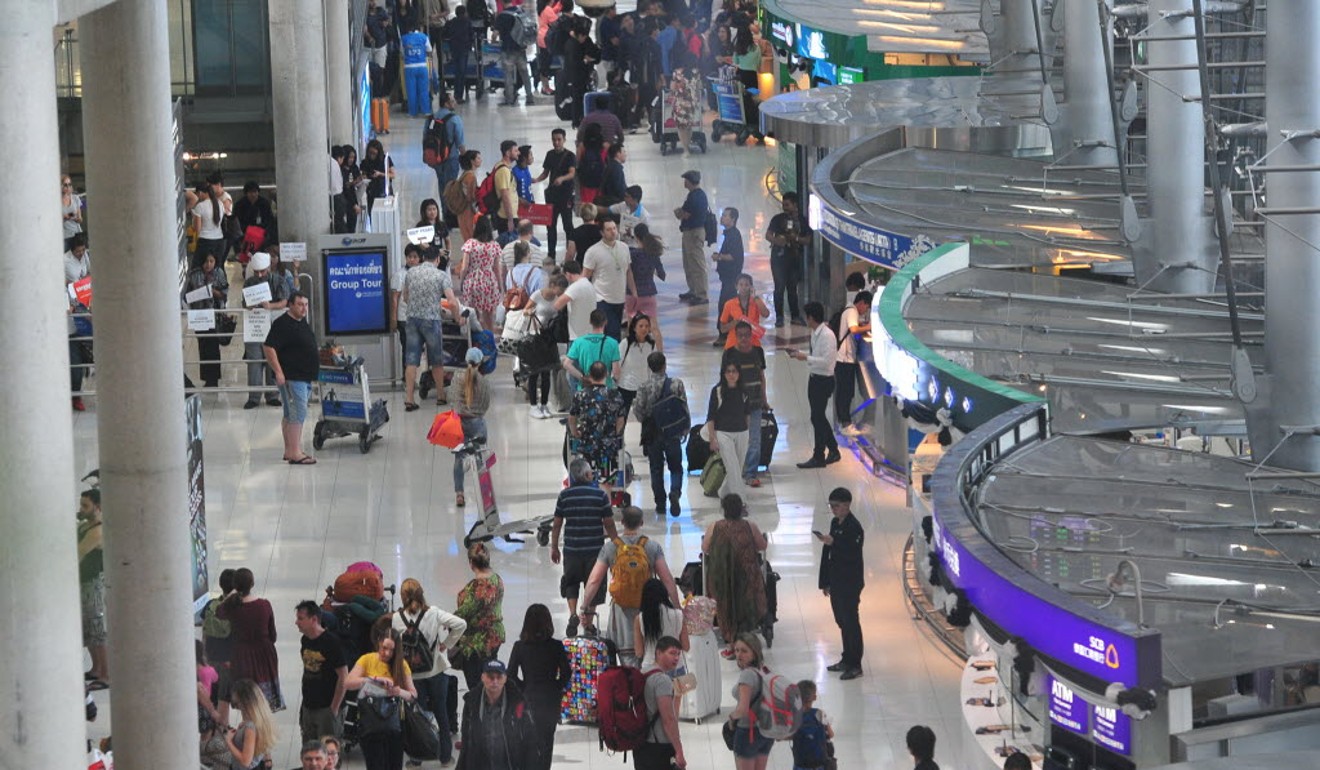 Sticky fingers
If your wallet feels a little lighter when flying from Bangkok's Suvarnabhumi Airport, it might not just be a case of overindulgence in the duty-free shop.
Thai PBS television network reported that security guard Busakorn Somngamdee was caught with 4,000 yuan (US$632) that she had liberated from a Chinese tourist's handbag as it passed through a security scanner on March 12. It was just the latest in a spate of opportunistic crimes against travellers.
Forget long queues: Thailand to offer Hongkongers passport scanning at Bangkok airports
Other incidents detailed by Thai PBS include a French national who happened upon a bag, belonging to an Egyptian tourist, containing US$10,170 at the airport and was later arrested with US$9,200 of it on his person, and eight baggage handlers arrested for stealing more than 180 valuable items from an airline's duty-free stock.
It's not all bad news, however. On February 14, Thailand's The Nation newspaper carried a story about a Vietnamese tourist at the airport who was reunited with a lost handbag – still containing US$5,000 and an iPhone X – after just 15 minutes apart, proving that happy endings are possible, even in transit.