When the Lao People's Democratic Republic first opened to independent travellers in the late 1980s, the village of Vang Vieng was just an overnight stop on the slow and officially prohibited overland journey from the capital, Vientiane, up to Luang Prabang.
Getting there involved a bus, taxi, boat and truck, fair weather and clear roads. A guided walk to its caves and waterfalls – and a visit to the local opium den – were the main attractions.
By the mid-2000s, Vang Vieng was one of the booze and drug capitals of Southeast Asia, peaking in debauchery in about 2011, when backpacker deaths from drunken and drug-addled antics on the Nam Song River reached a reported 27.
The government then stepped in, closing most bars, and things quietened down, but it's still a party town.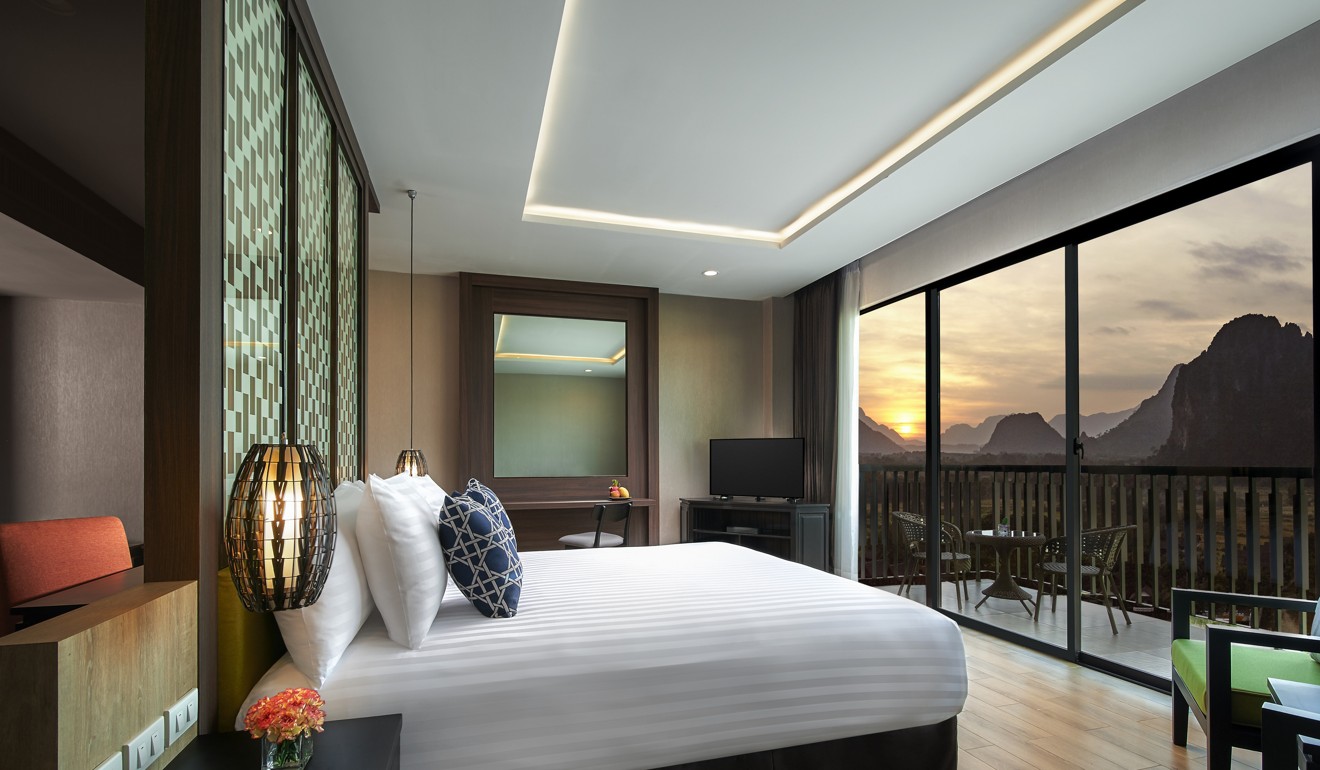 This month, a planned change of direction for Vang Vieng begins with the opening of its first international hotel, the 160-room Amari Vang Vieng. Travel time from Vientiane has been cut from three days to four hours since the late '80s, and while Amari's invitation to "discover the undiscovered, experience the untouched, explore the unknown" comes about 30 years too late, it might be worth taking up.
Opening rates start from US$60 per night (marked down from US$115) with an upgrade to Superior River View accommodation at amari.com/vang-vieng. Several airlines make the one-hour flight from Bangkok to Vientiane daily. Just be sure to look up "Vang Vieng" on YouTube before making any plans.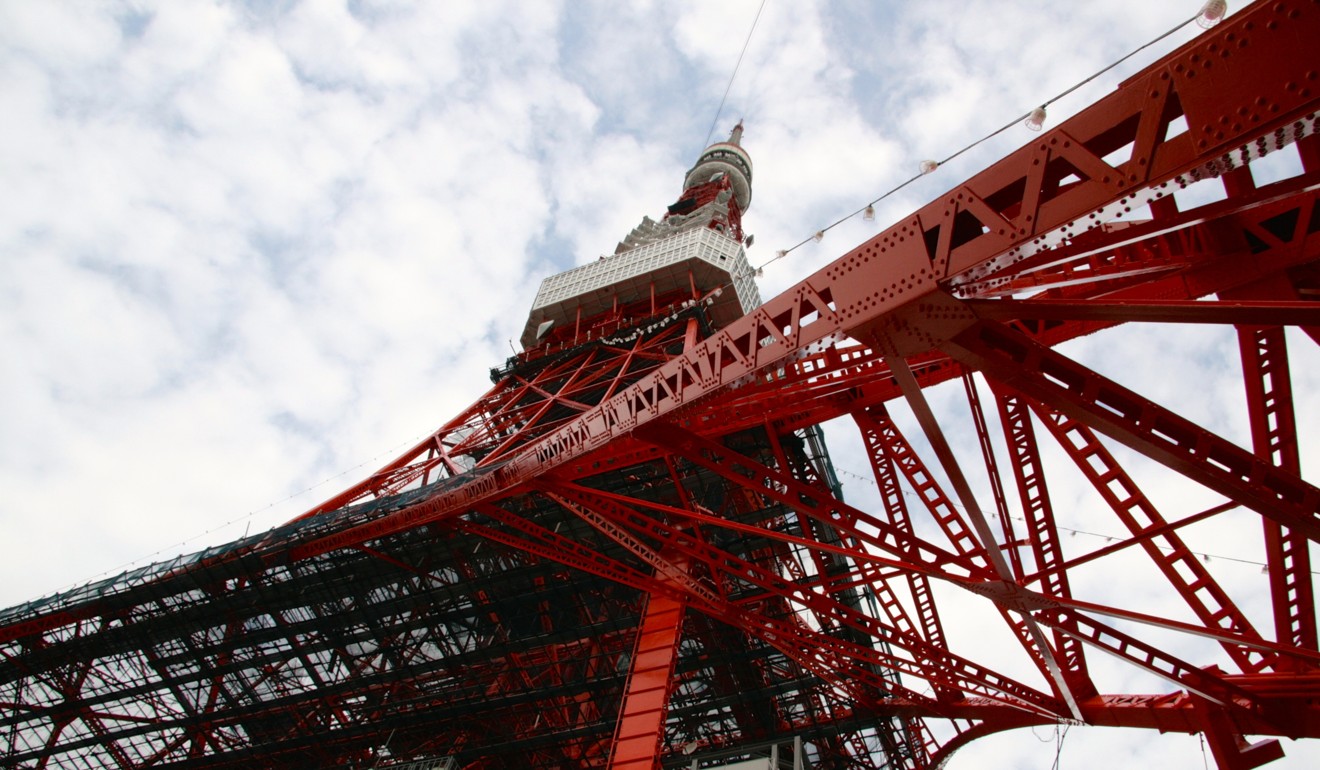 Capital highs
One of Asia's first modern tourist attractions, Tokyo Tower turns 60 this year. To mark the occasion, its highest observation level has just been reopened and renamed. Said to have been partly built from United States Army tanks used in the Korean war, the 333-metre-tall tower in Tokyo, Japan, opened in December 1958.
Five ways you can save money on your next Tokyo trip – on meals, drinks, attractions, a place to stay and getting about
Although its primary purpose was to transmit television signals, it received more than 5 million visitors the following year, having surpassed the Eiffel Tower, in Paris, France, as the world's tallest freestanding structure. A 250-metre-high Special Observatory was opened to the public in 1967. It closed for renovations in October 2016, and this month reopens with a new name, Top Deck, and a new tour, with its own website, where tickets can be booked. The main deck, located halfway up the tower, is still undergoing works but is mostly open.
Top Deck Tours run every 15 minutes from 9am to 10.15pm. Tickets cost 2,800 yen (HK$208) for adults, 1,800 yen for children aged seven to 15 and 1,200 yen for four- to six-year-olds.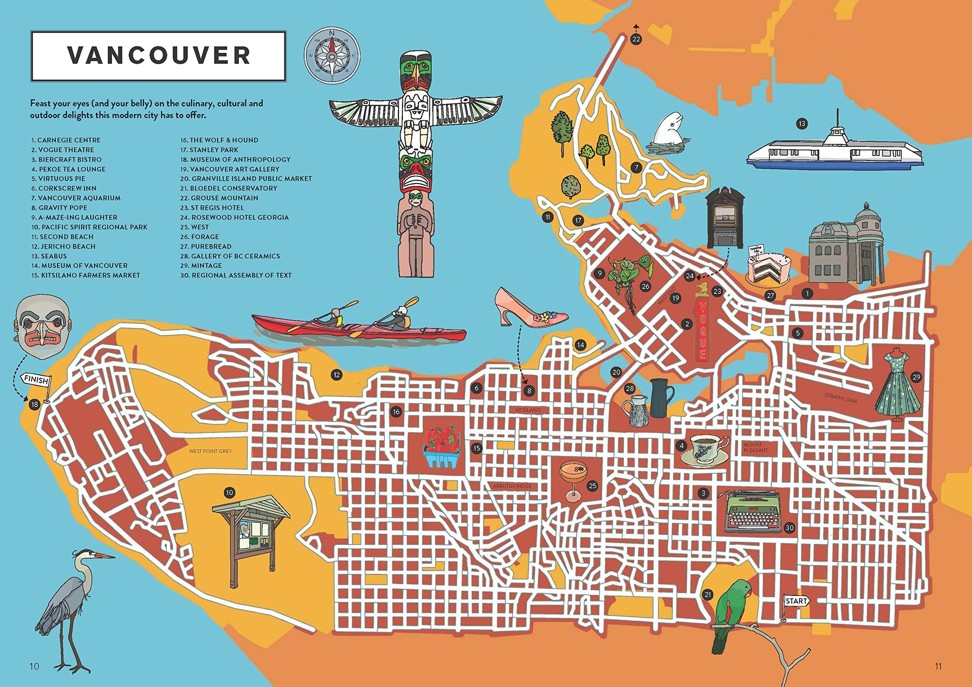 Puzzling plans
Lonely Planet's new book City Mazes offers an amusing way for travellers to get familiar with the layouts and attractions of 30 cities around the world. From Berlin and Beijing to Cape Town and Kyoto, you can trace your way around city streets and sightseeing spots before you arrive, and get an idea of what to see and how to get there when you do.
10 Instagrammable travel experiences you can't miss
Sample pages are up for preview at amazon.com, where City Mazes is also on sale.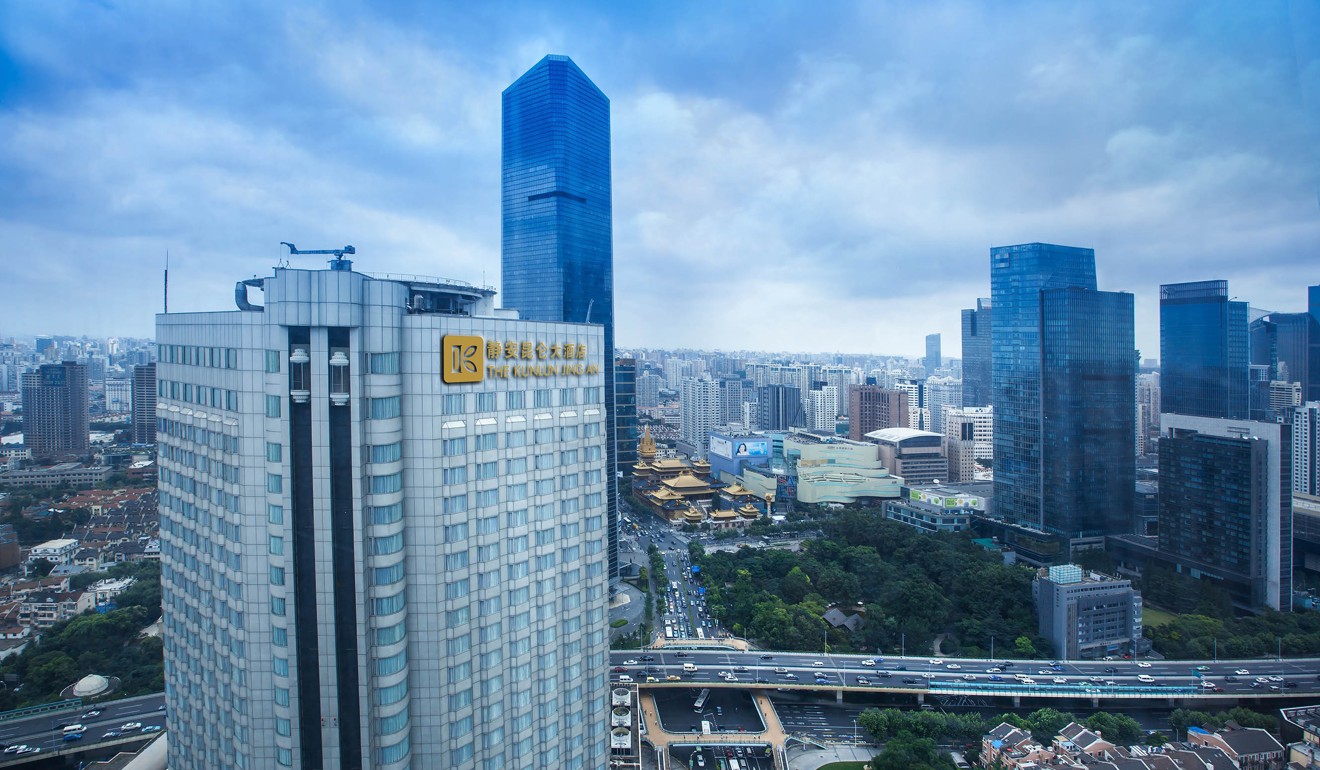 Deal of the week
Hilton Shanghai was the city's first foreign-owned five-star hotel when it opened in 1988. In January this year, it was rebranded Kunlun Jing An Hotel, and has since been getting mixed reviews.
It's one of the options with Charlotte Travel's two-night Shanghai package, with Deluxe doubles starting at HK$2,550 (per person, twin share) from June 1 onwards.
Until then, you can stay at Okura Garden Hotel Shanghai from HK$2,450, New World Shanghai Hotel from HK$2,350 or the more upmarket PuLi Hotel and Spa from HK$4,190.
6 reasons to visit Shanghai – and how to experience it like a local
These prices are available until December, with occasional high-season surcharges, and include flights with Cathay Dragon. For more details and reservations, visit charlottetravel.com.hk.