There is a page on Wikipedia showing the world's most-travelled people, or rather a "List of people by number of countries visited". Among the more familiar names are Britain's Duke of Edinburgh (143 countries since 1939), Pope John Paul II (129 from 1978 to 2005) and Michael Palin (96 since 1980). In first place is Sascha Grabow, a German photographer and tennis coach who claims to have visited 207 countries between 1987 and 2016 (and who, unsurprisingly, runs a website called greatestglobetrotters.com).
Hong Kong beats Bangkok and London to title of most visited city in the world for eighth consecutive year
In 11th place is Mike Spencer Bown, whose 2017 book, The World's Most Travelled Man: A Twenty-Three-Year Odyssey to and Through Every Country on the Planet, suggests a higher placing, or perhaps a different title, might be in order. "Most-travelled" is, of course, a difficult term to define. To his credit, Bown claims to have "never made my living from Instagram or lifestyle blogging or podcasting or any of the other modern technological methods, whereby travel can be sustained by sharing one's experience with a view to monetizing it".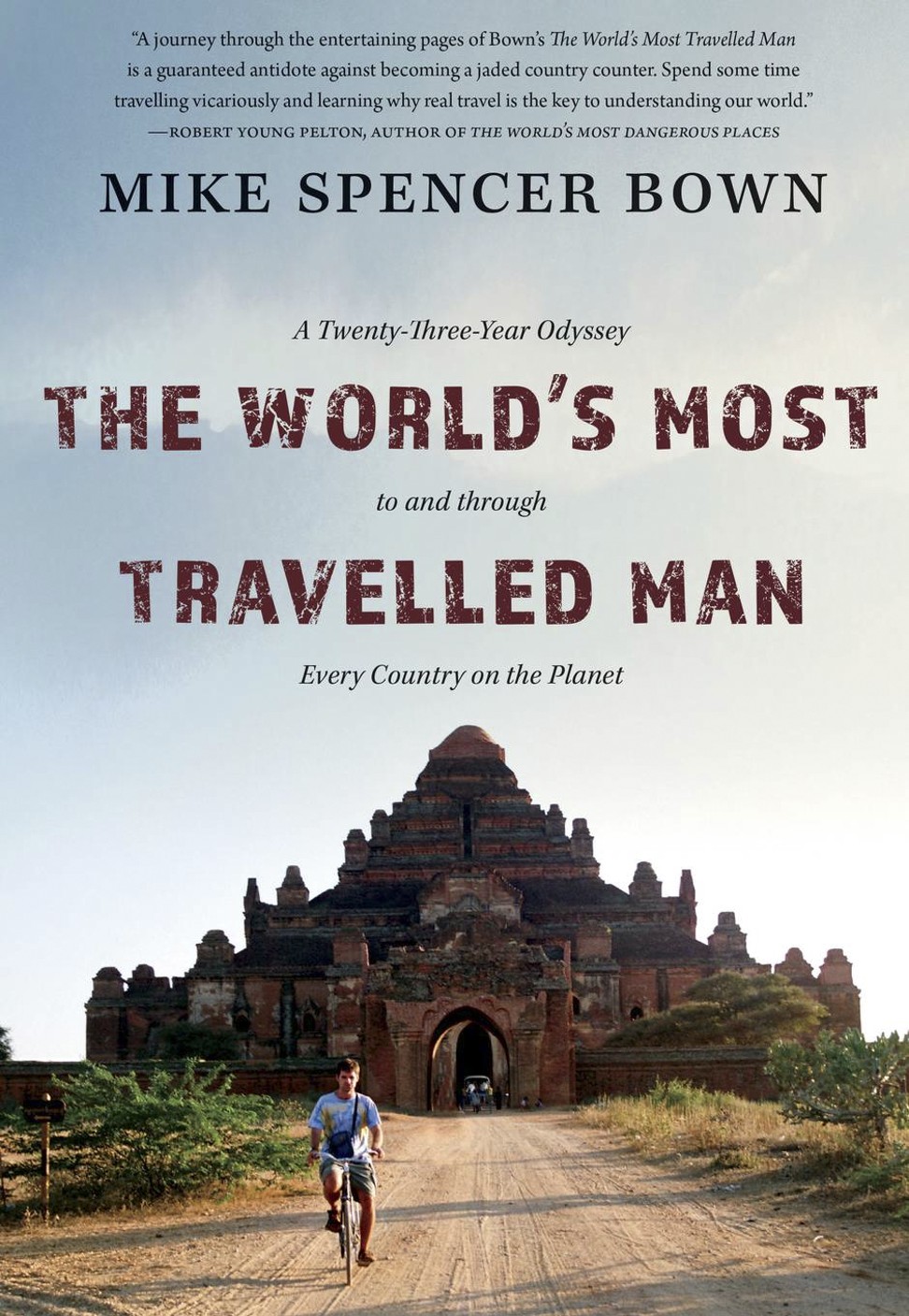 The same cannot be said of the highest-ranked woman on the list – and eighth overall – Cassandra De Pecol, who visited 196 countries between July 2015 and February last year, and whose hunger for publicity and perceived self-promotion through social media drew an overwhelming amount of online criticism and cyberbullying.
Instagram the most damaging social media platform for young people's mental health, study says
Perhaps the most interesting entry, though, is the little-known (at least outside his native Romania) Dumitru Dan, who visited 76 countries between 1910 and 1923, on his epic walk around the world. He started with three friends, but they were all dead by 1915: one from opium poisoning, another from falling off a mountain and the last from the effects of having both legs amputated due to gangrene. By the time Dan claimed his 100,000 franc prize from the Touring Club de France, inflation had reduced it to a paltry sum. No book about Dan appears to exist, at least in English. Bown's The World's Most Travelled Man, which was published in his native Canada in October, will be available at the United States and British Amazon sites from April 30, and can be pre-ordered now.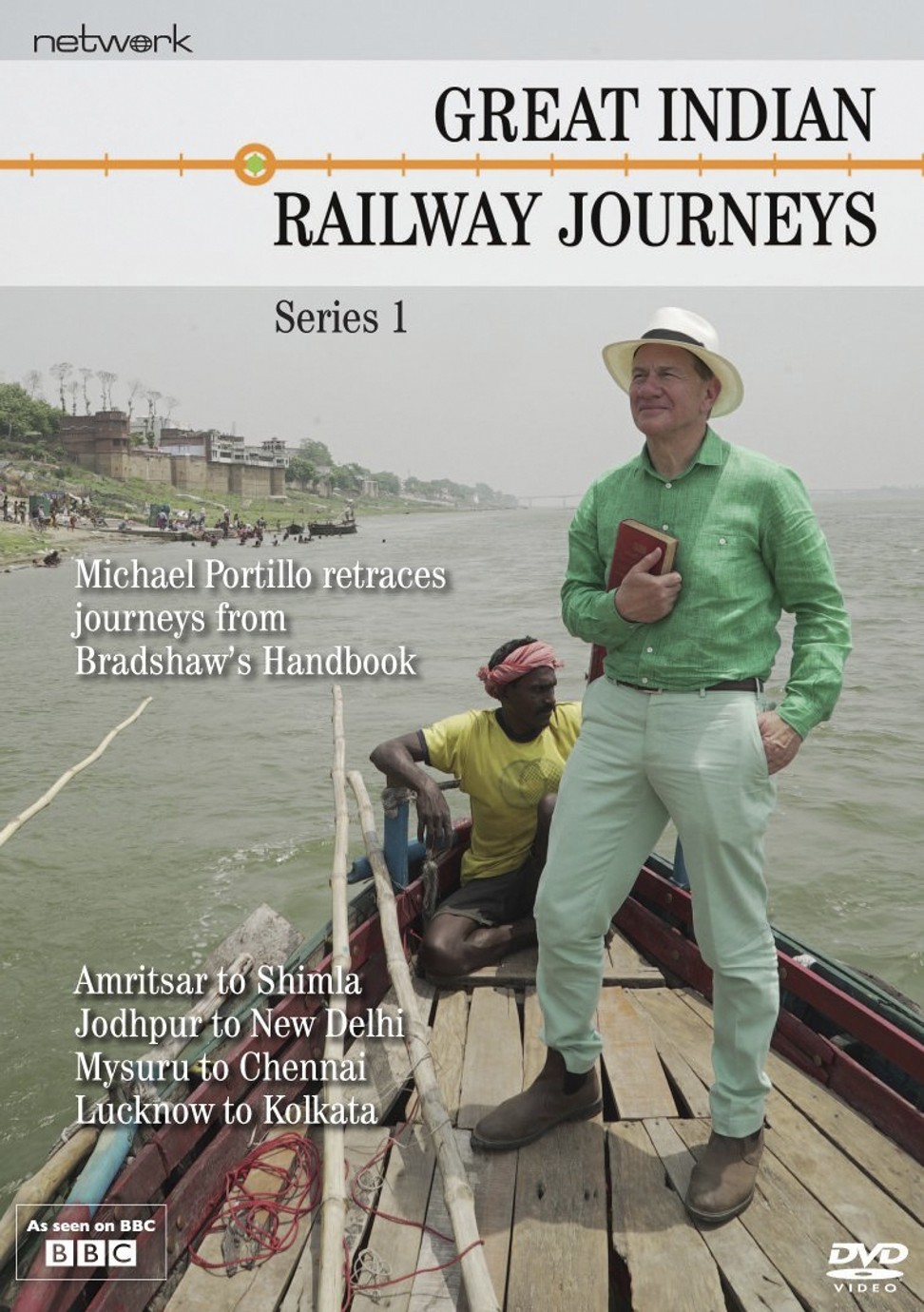 Back on track
The latest of British journalist Michael Portillo's many televised railway adventures – Great Indian Railway Journeys – is currently showing in four weekly episodes on BBC Two in Britain. As with his long-running Great Continental Railway Journeys, the former Conservative govern­ment minister is relying on a 1913 Bradshaw's Guide for reference and inspiration.
Seven Asian rail journeys you'll remember for a lifetime
The four journeys include Amritsar to Shimla, Jodhpur to New Delhi, Mysuru to Chennai (or Mysore to Madras, in Bradshaw's) and Lucknow to Kolkata (or Calcutta). Like most of Portillo's earlier series, this one can be expected to show up on local television at some point, but if you can't wait, then a cheap box set of the series (£10.83/HK$120) – with a cover showing Portillo inexplicably standing on a boat, mid-Ganges, with not a train in sight – will be released on April 30, at networkonair.com.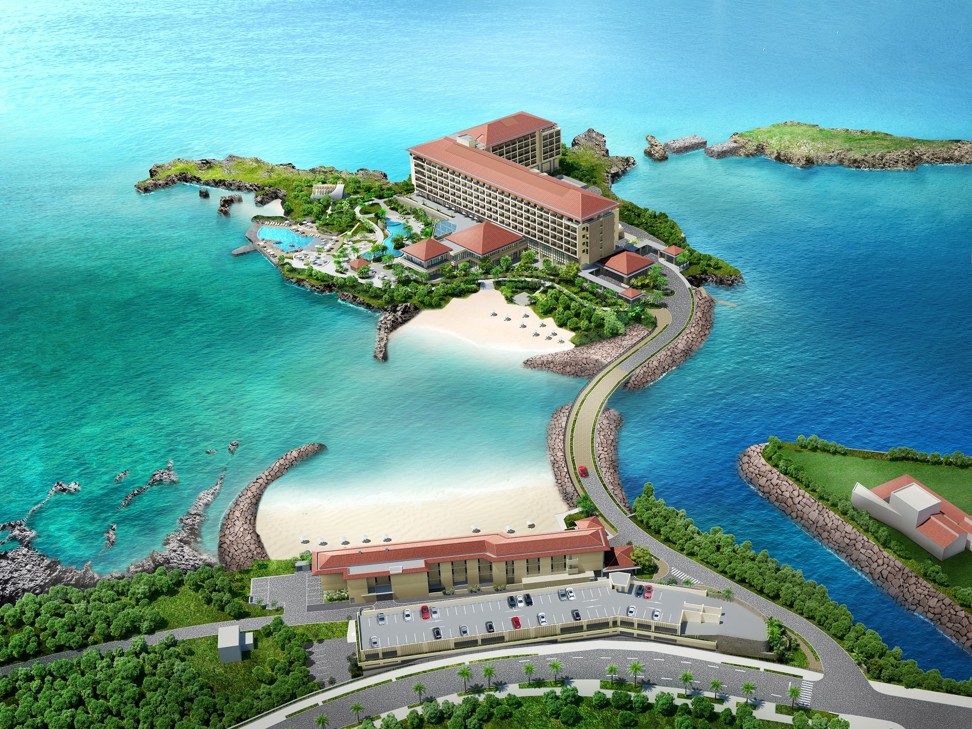 Advance notice
Still under construction, the Hyatt Regency Seragaki Island Okinawa has started taking reservations for dates from September 1. Located on the tropical Japanese island's west coast, about an hour's drive from the airport, the 344-room resort is still only sending out a slightly enhanced version of the computer-generated exterior image offered when the project was first announced, in 2016. But even so, it does look promising, with private beaches and a quiet, offshore location. For a closer look, opening rates and reservations, visit seragakiokinawa.regency.hyatt.com.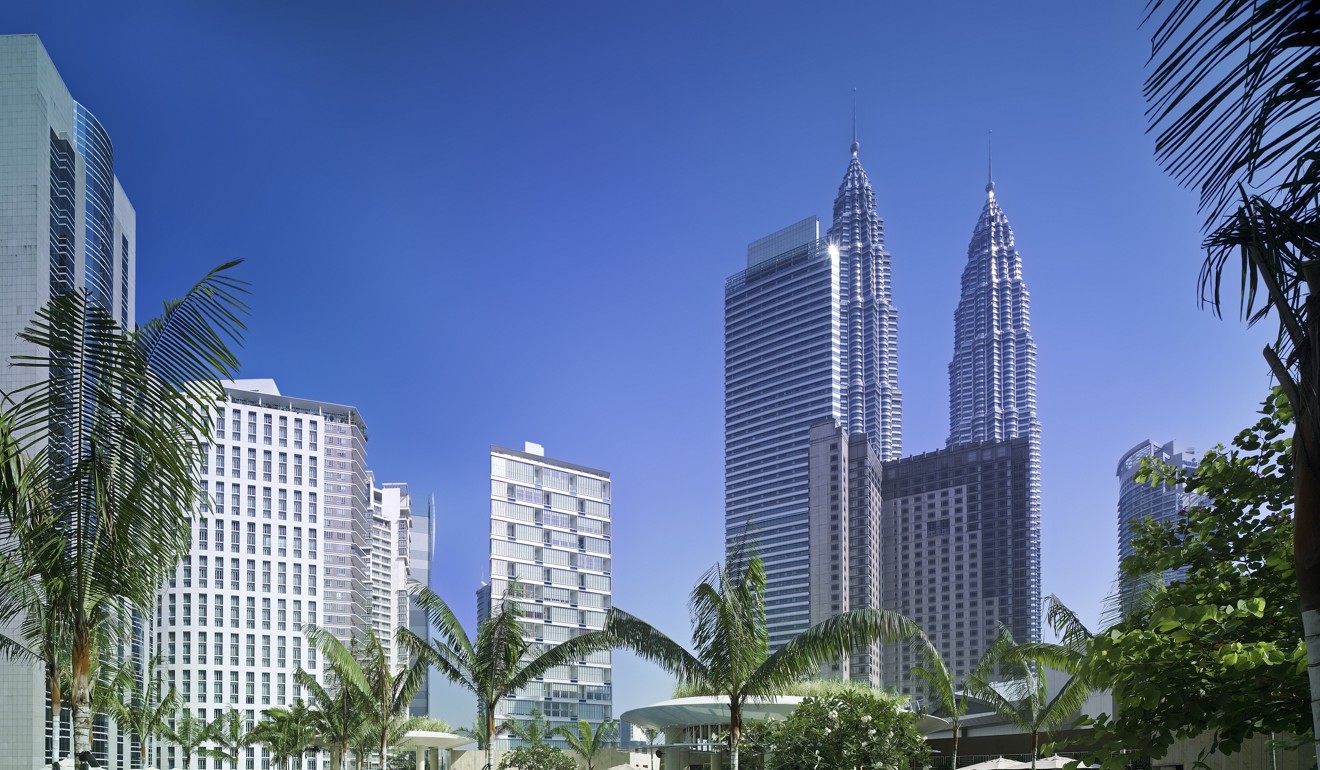 Deal of the week
A highlight among TLX Travel's choice of hotels for its two-night Kuala Lumpur package is the old Majestic Hotel, which is offered from HK$2,910 per person, twin-share. Others include the Ritz-Carlton (from HK$2,810) and the Grand Hyatt (right; from HK$3,190). These prices will be available until the end of this year – with occasional peak-season surcharges – and include flights with Cathay Dragon and daily breakfast. For a longer list of hotels, more details and reservations, go to tlxtravel.com.