Albert Einstein was awarded the Nobel Prize in physics on the same day that he first set foot in Hong Kong – November 9, 1922. "It is the prettiest landscape I've seen up to now on the entire voyage," he wrote, after driving around Hong Kong Island and riding on the Peak Tram, oblivious to the honour. The following morning, he and his wife, Elsa, departed aboard the Kitano Maru, the cruise ship that was carrying them from France to Japan.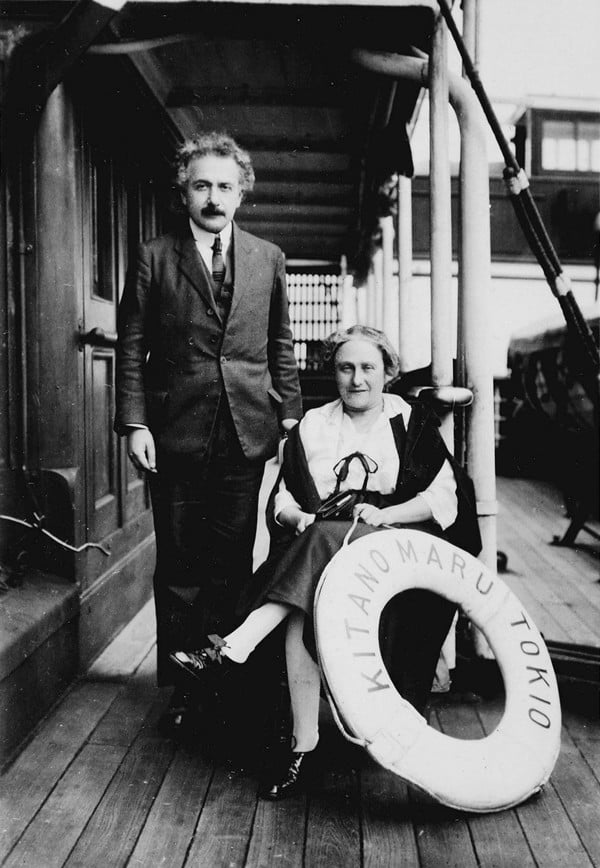 Einstein received the Nobel news by telegram, on his arrival in Shanghai three days later, and was sightseeing in Kyoto when the awards ceremony was held in Stockholm, Sweden, on December 10. After spending almost six weeks travelling around Japan, the Einsteins returned home along much the same route, briefly revisiting Shanghai, Hong Kong ("In hope of being left in peace for once, we secretly go ashore …"), Singapore and Colombo. They then toured the Holy Land and Spain.
How Einstein taught me a great lesson
Einstein's detailed record of the half-year-long trip – the first of several recounting his foreign travels – is soon to be published in full for the first time in an extensively annotated and supplemented volume, The Travel Diaries of Albert Einstein: The Far East, Palestine & Spain, 1922-1923. Pre-orders of the book can be made at Amazon.
---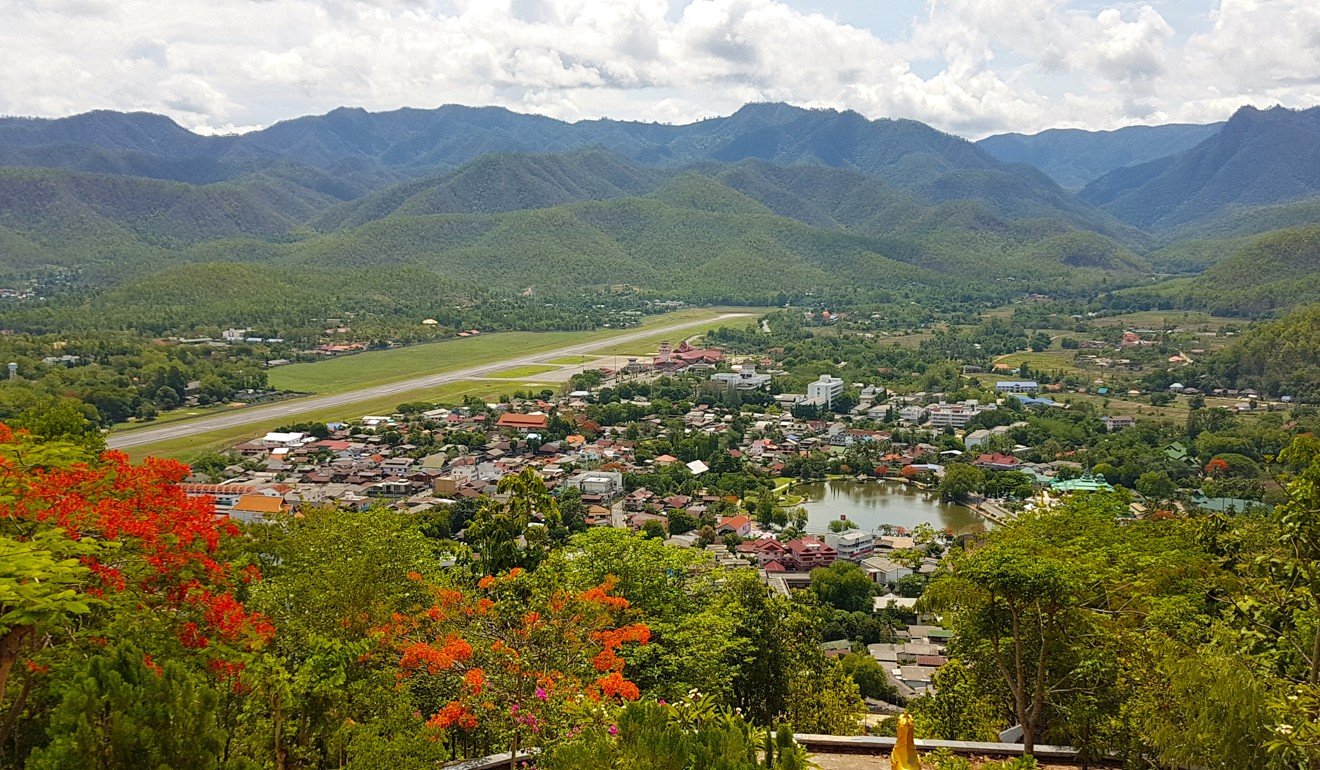 Off the beaten track in Mae Hong Son, Thailand
Direct flights between Bangkok and Mae Hong Son, a town on Thailand's remote northwest border with Myanmar, have just resumed, after being suspended for many years. Popular with backpackers for decades, and more recently with domestic package tourists, Mae Hong Son province is still an attractive proposition for anyone looking to get off the beaten track.
Nok Air flight DD 8214 departs Bangkok's Don Mueang Airport every Sunday, Wednesday and Friday at 7.30am, arriving in Mae Hong Son at 9.20am, and returning half an hour later.
Six of the best airports to sleep in – from Hong Kong to Tallinn – and two of the worst
Thai AirAsia flies from Hong Kong to Don Mueang three times a day, with the last flight arriving at midnight. Sleeping in the terminal, should you be game for it, seems to be generally recommended at sleepinginairports.net, where cheap airport hotels are also listed. Note that Mae Hong Son can also be reached by air via Chiang Mai in the late afternoon, with several flights connecting from Hong Kong daily.
---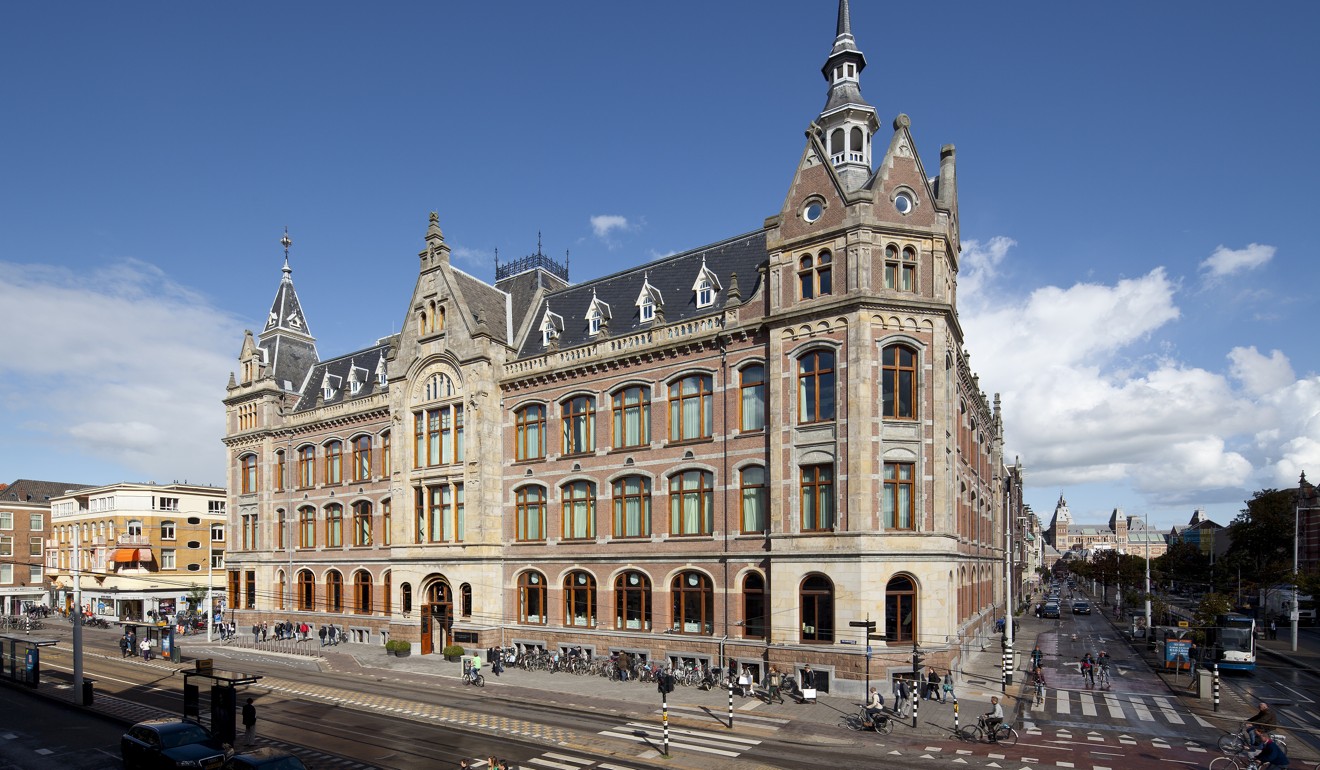 Starry nights in Amsterdam with Vincent van Gogh
Vincent van Gogh's deep relationship with Japanese art is the subject of an unusual exhibition that will run until June 24 at the Van Gogh Museum, in Amsterdam, in the Netherlands.
Just around the corner, the grand Conservatorium Hotel is running a Van Gogh Suite package that includes a night in one of two specially furnished suites, a suitably inspired afternoon tea, two tickets to the "Van Gogh & Japan" exhibition and a welcome letter from the artist's great-grandnephew and museum founder, Willem van Gogh. Prices start from €920 (US$1,130).
For more information, visit conservatoriumhotel.com.
---
Deal of the week – Cebu
Connexus Travel is selling a two-night, single-resort package to Cebu, in the Philippines, with a choice of four types of accommodation at Shangri-La's Mactan Resort & Spa.
Prices start from HK$3,970 for a Main Wing Deluxe room, from HK$4,130 for a Main Wing Deluxe Sea View room, from HK$4,380 for an Ocean Wing Premier room and from HK$4,720 for an Ocean Wing Ocean Club room. See shangri-la.com/cebu for a closer look.
These prices include flights with Cathay Pacific, round-trip airport transfers in Cebu and daily breakfast, and will be available, with occasional peak-season surcharges, until the end of January 2019.
For more information and reservations, go to connexustravel.com.