A load of rubbish
Southeast Asia's beaches have been in the spotlight for all the wrong reasons recently, with the closure of Boracay, in the Philippines, and Thailand's Maya Bay (of 2000 film The Beach fame) drawing attention to the trappings of too much tourism.
However, these once-paradisiacal destinations aren't the only ones reeling from a huge influx of visitors, with many wondering who's next on the hit list.
Philippines: workers on tourist island Boracay fear paradise will be lost with closure
Philippine President Rodrigo Duterte's Department of Environment and Natural Resources is keeping busy. Popular dive area Coron Bay was recently found to be unsafe for swimmers because of dangerous levels of faecal coliform – a type of bacteria found in human and animal excrement – in the sea.
Last year, the highest level recorded was more than 25 times the threshold, according to a March 25 report in The Philippine Star, proving a threat to the nearby mangroves as well as the health of tourists and locals.
This comes just six months after the Philippine Daily Inquirer declared that Coron was "the next big thing in Philippine travel".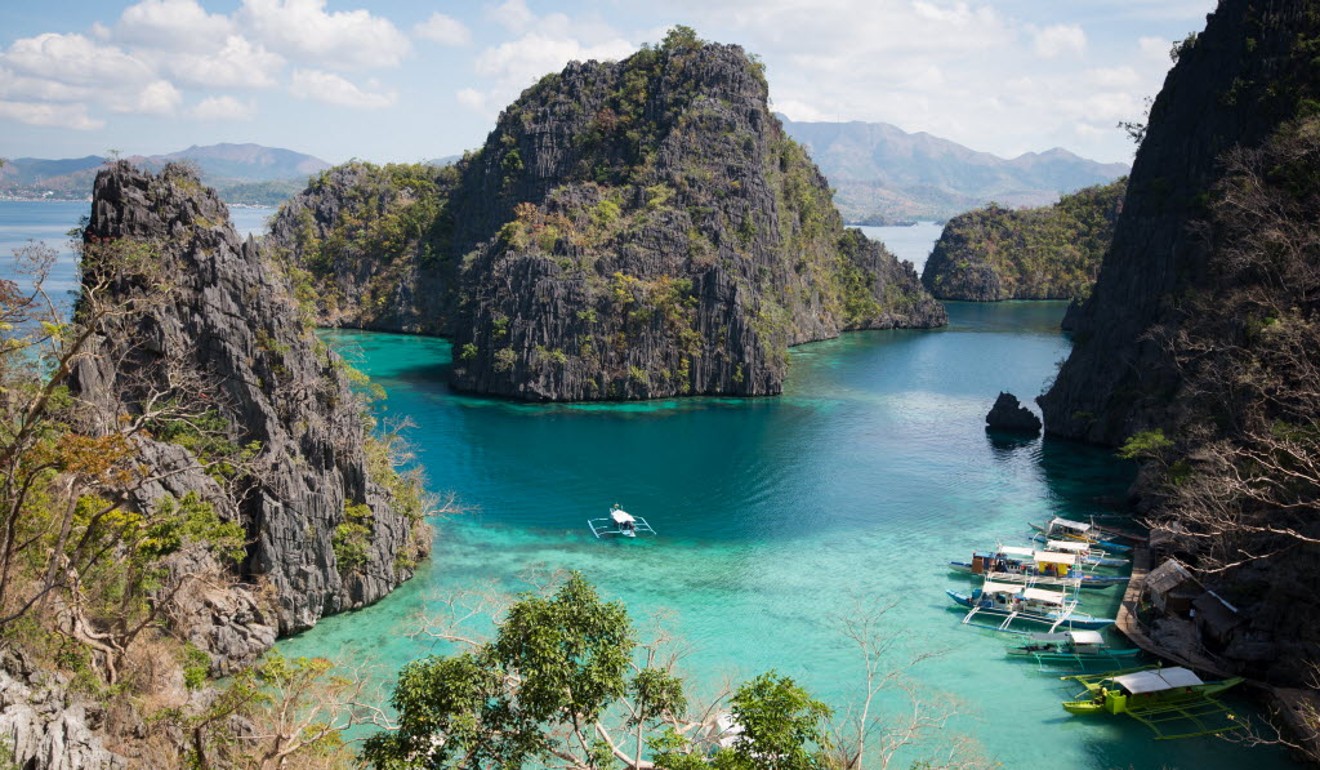 Elsewhere in the region, the outlook isn't much rosier. Phuket welcomed a record 8.4 million visitors in 2017, an increase of 11.3 per cent on the previous year, according to market research provider C9 Hotelworks. That is a lot of people for an island with a population of 500,000, and they bring with them not insignificant amounts of rubbish. Online portal Phuket News reported on March 25 that the island's incinerators were unable to keep up with the volume of waste received during high season, leading to the build-up of a "trash mountain".
Diver films shocking underwater video of plastic garbage wasteland in Bali
Phuket is far from alone in battling rising tides of refuse. Bali's own ocean of plastic is well documented, accountable more to the fact that Indonesia is the second-largest contributor of marine plastic pollution after China than to tourism. From December to March, visitors to Bali were greeted with thousands of tons of rubbish, leading authorities to declare a "garbage emergency", according to a report in British newspaper The Telegraph on December 28.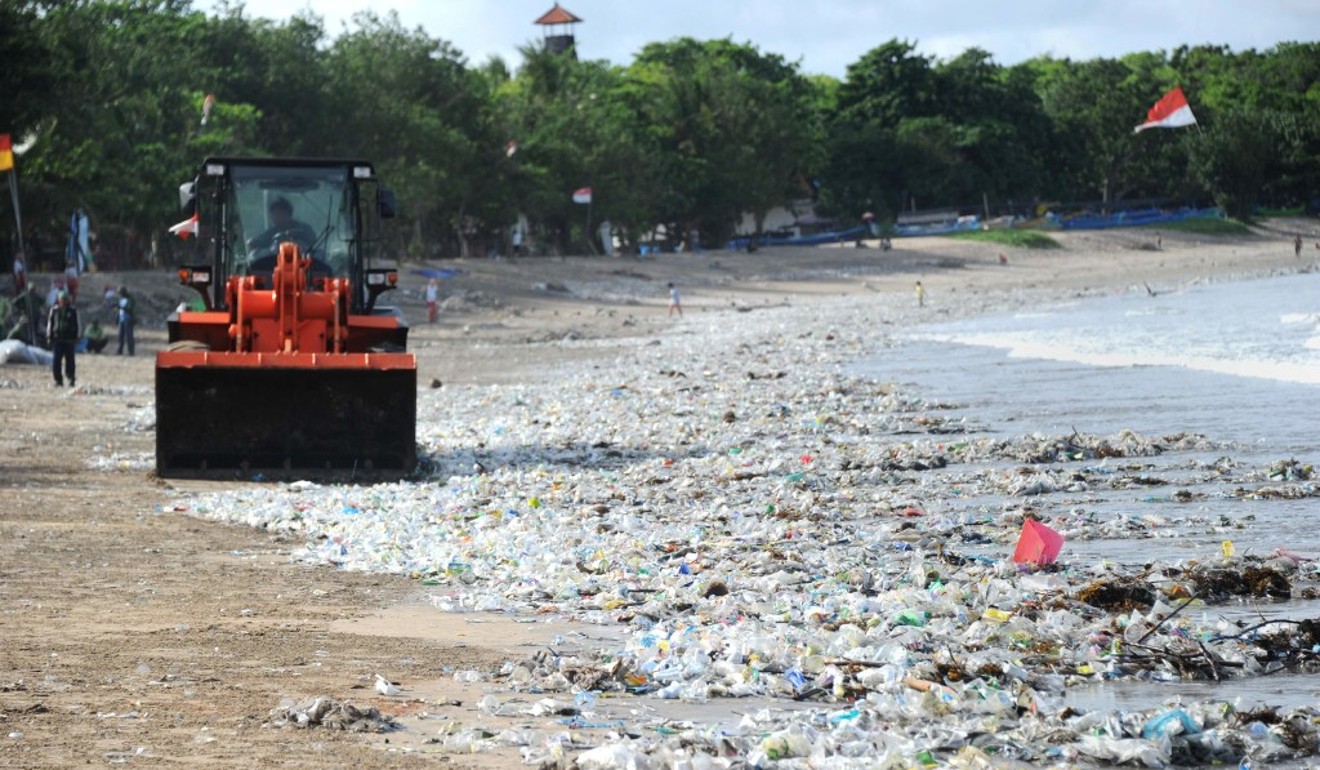 Unless these issues are addressed, it seems reasonable to expect additional closures might be on the horizon. In the meantime, we should all remember to be responsible tourists and, at the very least, take our rubbish away with us.
---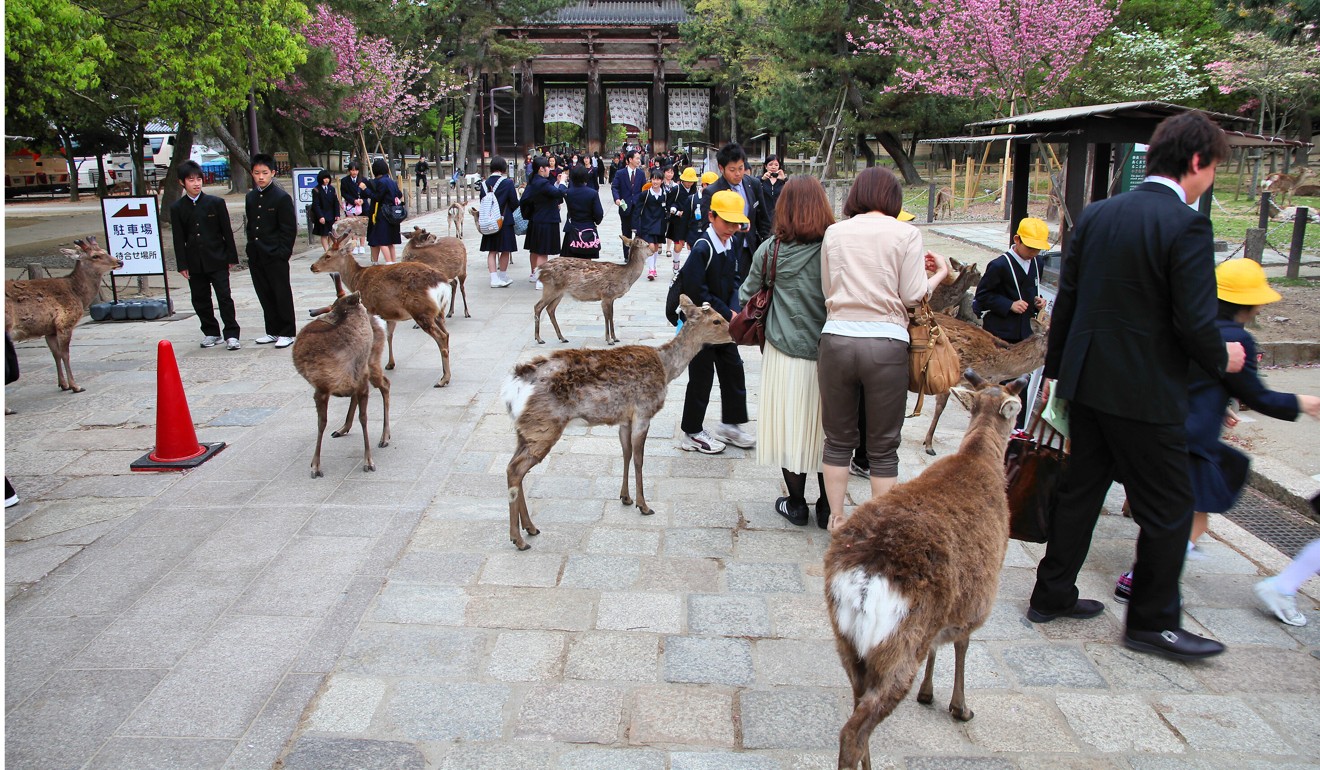 Oh deer! Chinese tourists attacked in Nara
The compact city of Nara ranks consistently among the top 10 tourist attractions in Japan, with people flocking to the country's first capital to visit the impressive Todaiji Temple and get up close and personal with its furry inhabitants: about 1,500 wild deer.
Considered to be messengers to the gods in the Shinto religion, the animals are significantly less welcoming than they appear on most marketing materials. On February 8, The Japan Times reported that there had been a record number of deer bites between April 1 last year and January 31. Of the 164 cases, about 80 per cent involved tourists, most of them Chinese.
Japan's Nara Park issues warning after deer bite hundreds of tourists, many of them Chinese
Nips were often incurred while trying to compose the perfect picture, which, in certain cases, included teasing the deer with crackers or even trying to climb onto their backs, prefectural official Yuichiro Kitabata told The Japan Times.
The message from the heavenly couriers seems clear – please leave them alone.
---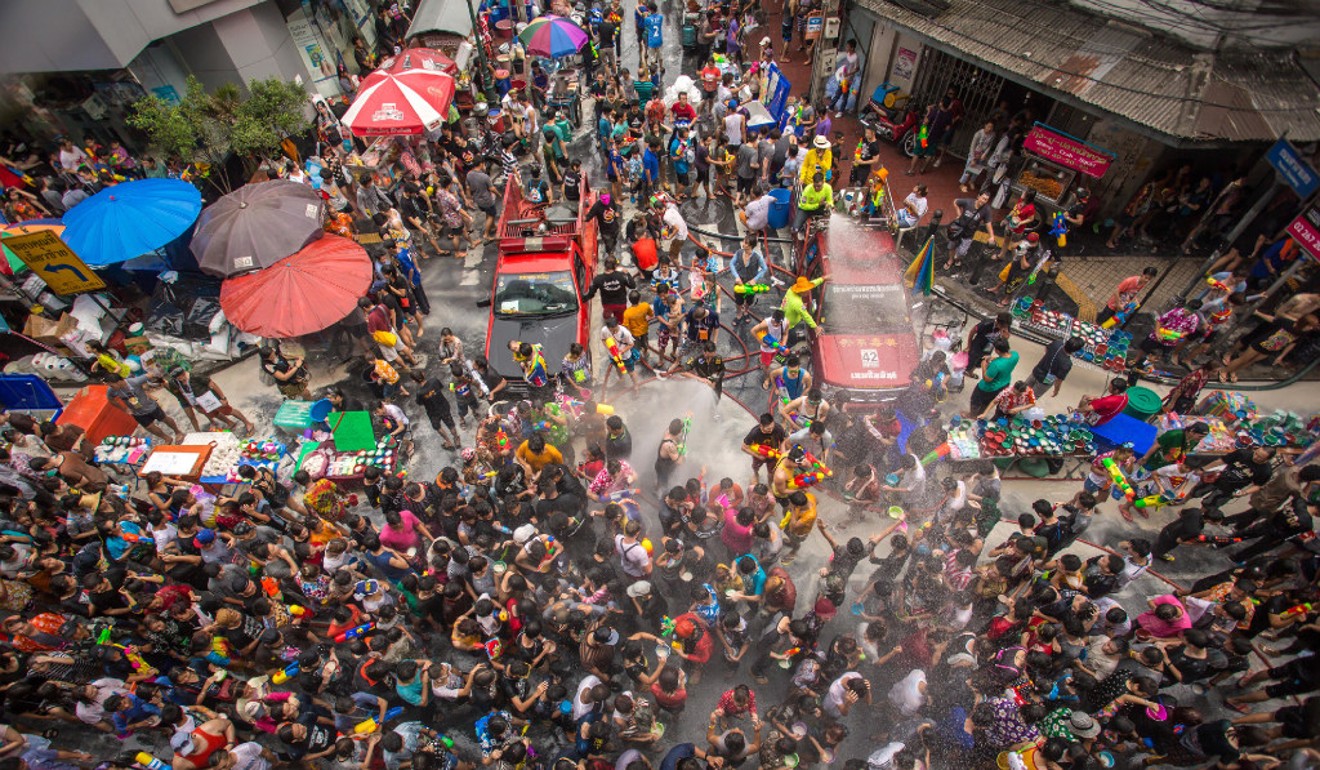 Don't dress 'sexy' during Songkran, says Thai government
Songkran splashes down on April 13 to usher in the traditional Thai new year. The annual festival has its roots in religious rituals but is better known as a rather protracted water fight. It is also, unfortunately, a hotbed of sexual assault, according to a 2016 survey conducted by Thailand's Women and Men Progressive Movement Foundation, which indicated that more than half of the 1,800 women asked had suffered sexual harassment during the festivities.
Songkran, everything you need to know about Thailand's famous new year water fight
Ahead of this year's revelries, the Department of Local Administration released a controversial public-safety announcement telling women to dress appropriately and not to "dress sexy" to avoid becoming victims of sexual harassment, the Bangkok Post reported on March 22 – spectacularly myopic "advice" that does nothing to address the problem.
Stay safe if you're celebrating.