India's mystical Andaman and Nicobar Islands are best known for their remote location, uncontacted tribes (most notably the infamously inhospitable Sentinelese), beautiful beaches and snorkel­ling and scuba-diving sites. The three old passenger shipping routes from Kolkata, Chennai and Visakhapatnam still serve the capital, Port Blair, but take several days each way and are best suited to the time-rich, cash-poor and strong-of-stomach.
Last tribe stuck in a Stone Age time warp
Most foreign visitors fly into Port Blair from one of several major Indian cities, and the once hard-to-get Restricted Area Permits are now issued on arrival; but the islands are still relatively undiscovered by foreigners. This may soon begin to change, though, with the arrival of the Taj Exotica Resort & Spa, Andamans – the archipelago's first international luxury property.
Head­quartered in India, Taj operates several high-end properties around the world, including London's Taj 51 Buckingham Gate Suites (one of the best hotels in the British capital) and the neighbouring St James' Court, A Taj Hotel, as well as The Pierre New York, just off Central Park on Manhattan's Fifth Avenue.
Are tropical islands in Myanmar Asia's last untouched paradise?
The sprawling new 19-hectare resort in the Andamans is located on Radhanagar Beach, on Havelock Island, named after the now little-remembered Major General Sir Henry Havelock (1795-1857; other tributes include a statue in London's Trafalgar Square, and Havelock MRT station in Singapore). This lovely stretch of sand was ranked eighth among TripAdvisor's top 10 beaches in the world for 2017, and was the only beach in Asia to make the list.
See taj.tajhotels.com for a closer look, opening rates and a rather discouraging "Getting there" section, and visit exploreandaman.com for useful travel and historical information about the islands.
---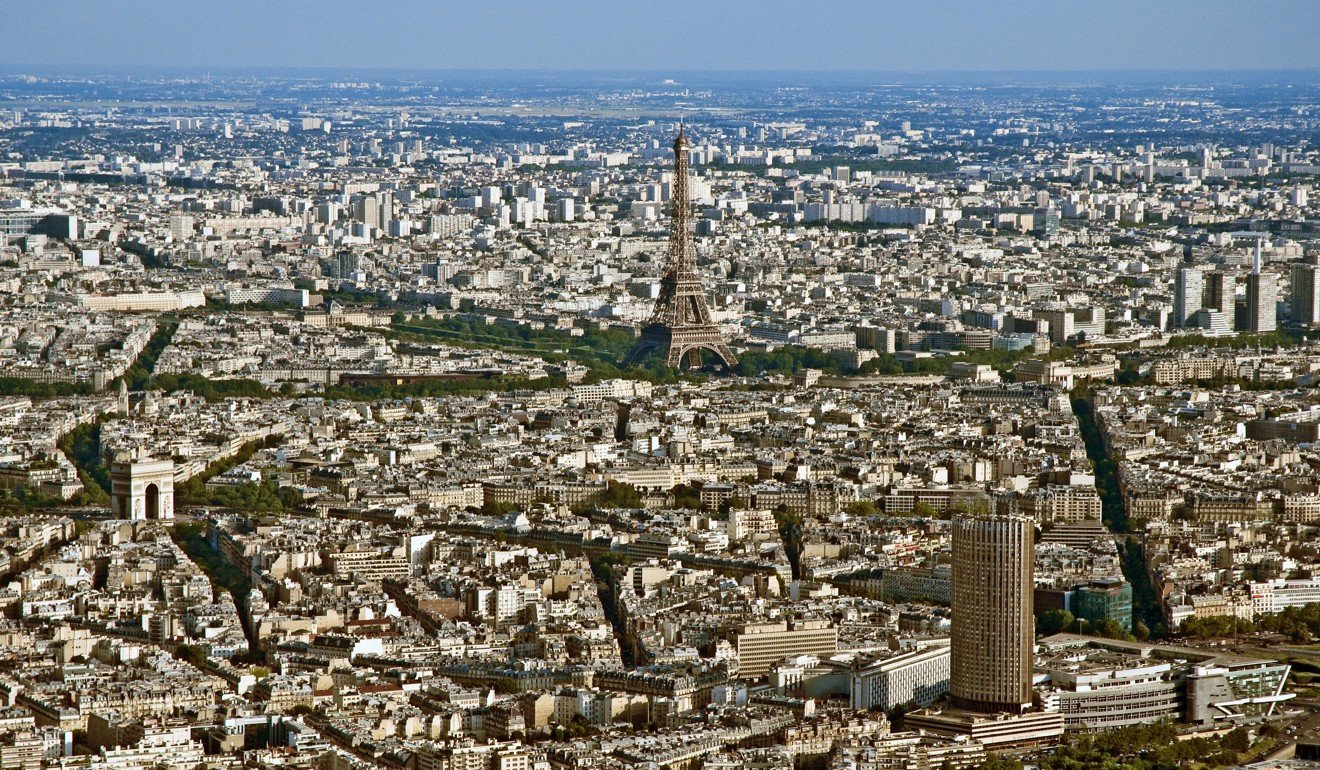 The hotel to check into for the best views of Paris
The hideously misplaced, 58-floor Tour Montparnasse was so heavily criticised after its completion in 1973 that the city of Paris soon put a decades-long ban on any new buildings higher than seven storeys. Unfortunately, the decree came too late to stop the Hôtel Concorde La Fayette, which opened across town near the Bois de Boulogne in 1974.
Paris: the good, bad and ugly sides to visiting the City of Light
The 33-floor hotel, standing out like a sore thumb but known for having some of the best views in the city, became the Hyatt Regency Paris Étoile in 2013, and is the third-tallest building in Paris. It has been undergoing extensive and much-needed renovations for the past couple of years, but has always remained open – which might explain its current TripAdvisor ranking (at time of writing) of 1,271 out of 1,811 hotels in Paris.
Claiming to be the "only skyscraper hotel offering spectacular views over Paris and its most beautiful monuments", the Hyatt also offers less inspiring vistas of the La Défense business district, so avoid rooms on that side. Otherwise, just visit the top-floor Panoramic Bar, which should reopen in June. Go to parisetoile.regency.hyatt.com for more details, opening rates and reservations.
---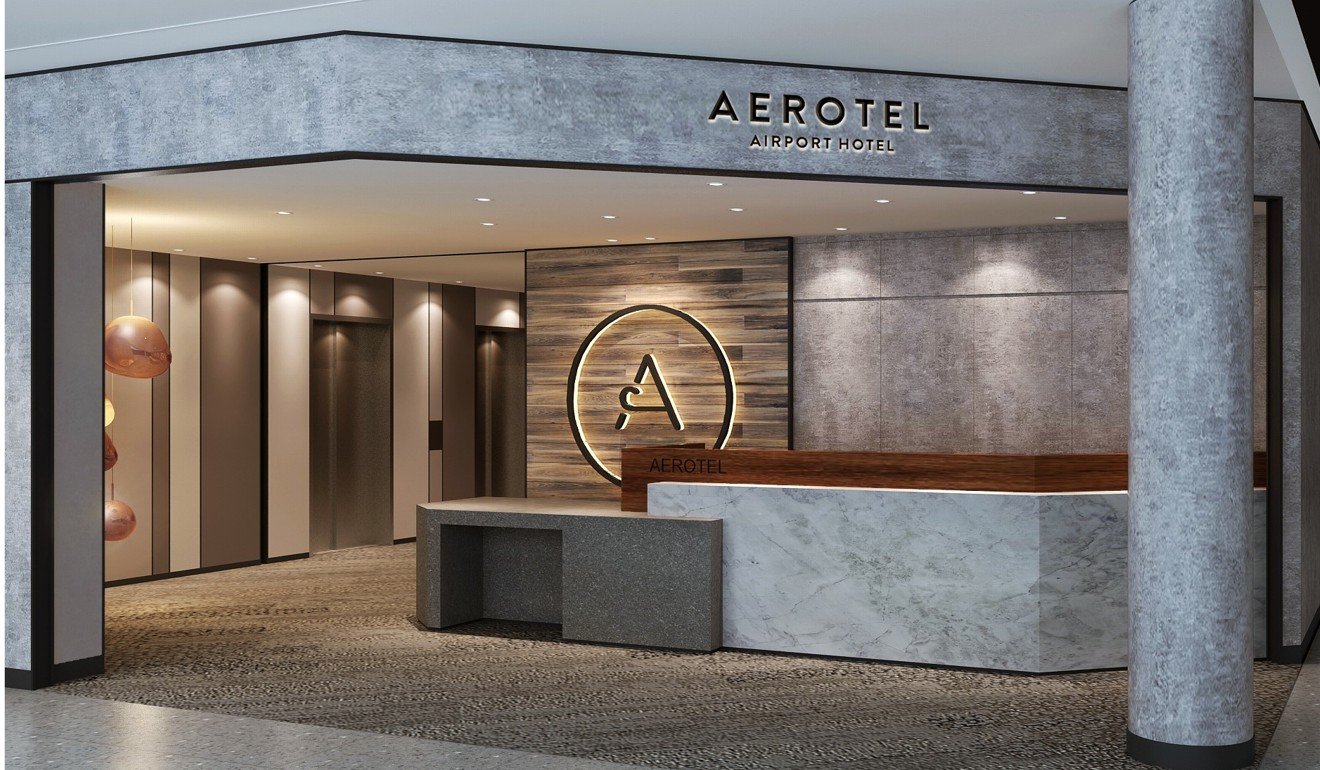 Heathrow auction: everything in Terminal 1 up for grabs
The Aerotel London Heathrow opens on May 1 in the Terminal 3 arrivals area, which is where most passengers arriving from Hong Kong emerge. Owned by the Hong Kong-based Plaza Premium Group, the hotel – which offers shorter "transit-friendly" stays from six hours – might be useful if you have a long layover, or a very late or early arrival or departure.
Six of the best airports to sleep in – from Hong Kong to Tallinn – and two of the worst
Aerotels currently operate in Singapore, Kuala Lumpur, Abu Dhabi and Rio de Janeiro airports. An opening discount of 30 per cent is being offered on stays until July 1 at myaerotel.com.
On a related note, the entire remaining contents of Terminal 1, which closed in 2015, will be auctioned off live online, on April 21 at cagp.com from 6pm Hong Kong time. Everything from baggage carousels and signage to artwork and wall clocks will be up for grabs.
---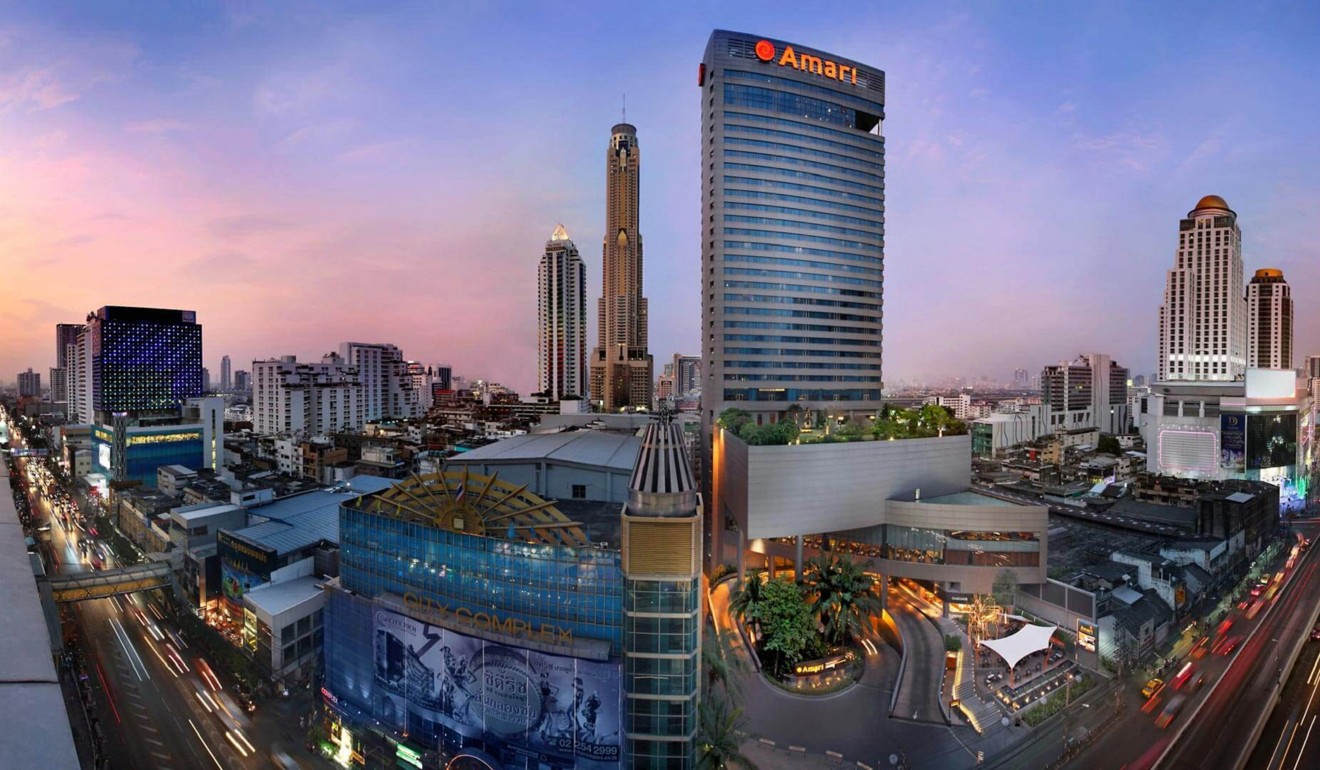 Deal of the week - Bangkok calling
Farrington Vacations is selling a two-night business-class package to Bangkok that starts from HK$5,300 per person, twin share, with a Deluxe room at the Amari Watergate. Other hotels offered include the Shangri-La (from HK$5,930) and the Banyan Tree (from HK$6,020).
The package will be available until the end of October, and includes flights with Cathay Pacific. For more details and bookings, go to farringtonvacations.com.hk.