As Southeast Asia approaches the end of its cooler dry season and Hong Kong nears the beginning of the Big Damp, Europe is coming out of hibernation. Greece, Spain and Italy are often wet, windy and cold in the winter but, by April, the clouds have cleared, temperatures have started to climb and sunbeds are magically reappearing on the sands. The holiday hordes won't be arriving for another couple of months yet the climate is just about perfect – if you know where to go.
Here are seven European islands that offer the best chance of balmy blue sky days and low humidity in the next few weeks. Don't forget your sunscreen.
The 10 best European beaches featured in Post Magazine
1 Cyprus
Your best bet for an early-season Euro tan, Cyprus is geographically in the Middle East but culturally Greek and Turkish. Aphrodite's Island averages 326 days of sunshine a year and boasts some of the toastiest winter temperatures in the Mediterranean – hardly surprising when you consider it's nearer Baghdad than Athens.
The picturesque suntrap has plenty to keep visitors busy, from ancient Greek cities and Roman temples to vineyard tastings and scuba-diving sites (preferably not on the same day). Unfurl a towel on one of the many beaches or hire a car and enjoy a lazy lunch in a timeless rural village (nutritionists claim the traditional Cypriot diet is among the world's healthiest).
Cyprus: divided, dysfunctional but with a definite charm
Getting there: From Hong Kong, Royal Jordanian flies to Cyprus via Amman, which throws up the tempting possibility of a visit to Petra en route. Low-cost carriers connect the island with European destinations including London, Rome and, for April heat seekers, Chania.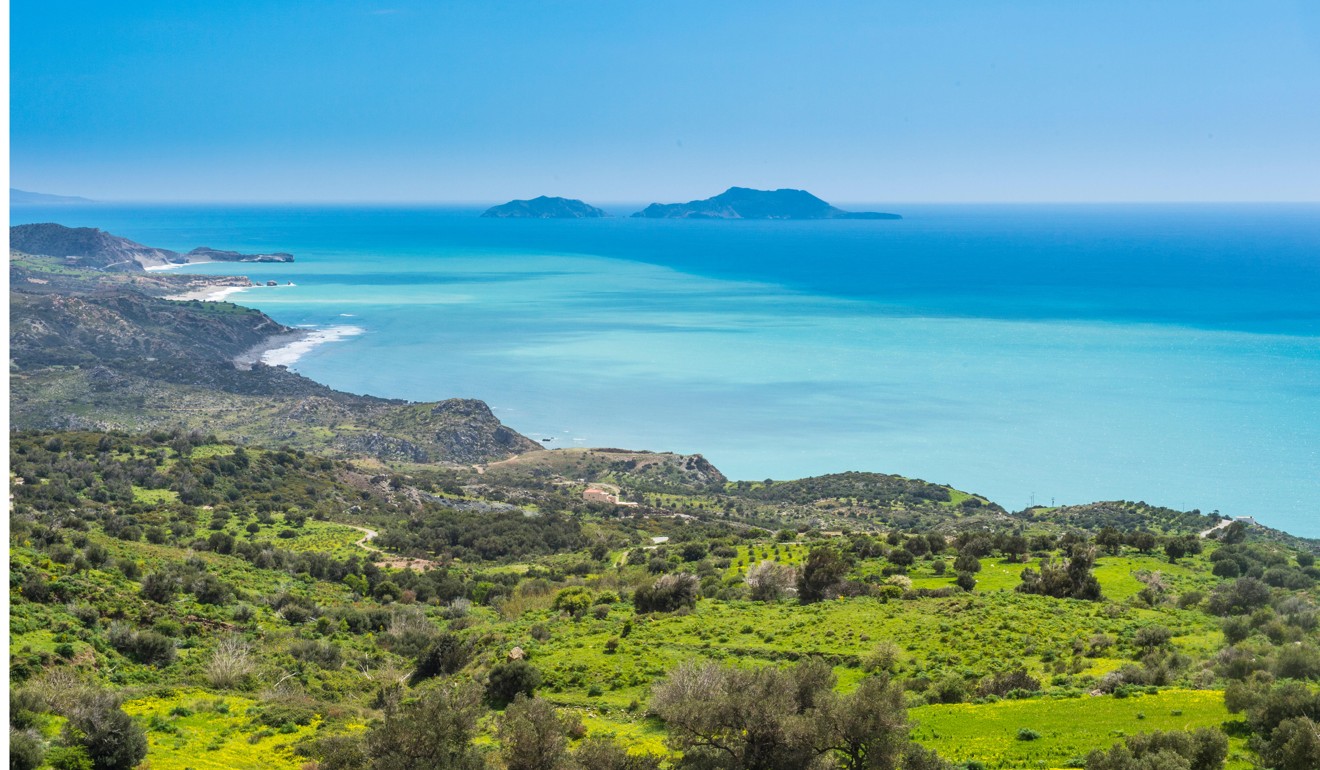 2 Crete
A 90-minute flight from Cyprus, Chania serves as a gateway to the western half of Crete, Greece's largest island. Besides spectacular mountain scenery, the region includes some of Europe's most gorgeous beaches – Elafonisi, Balos and Kissamos appear to have been transplanted from Thailand or the Caribbean.
Travel: Tim Pile takes the rough with the smooth in Crete
Built on a peninsula that extends into the Libyan Sea, the likeable, laid-back town of Paleochora is warmed by sultry North African breezes. Traffic is mercifully minimal, so find an outside table, order a drink and allow all those nagging Hong Kong problems to evaporate.
Everyone falls in love with Paleo and ends up staying longer than planned but travellers who do manage to drag themselves away from their sunbeds will discover that April is the perfect month to hike the stunning Samaria Gorge, which is the longest in Europe.
Getting there: Cathay Pacific and Swiss fly from Hong Kong to Heraklion via Zurich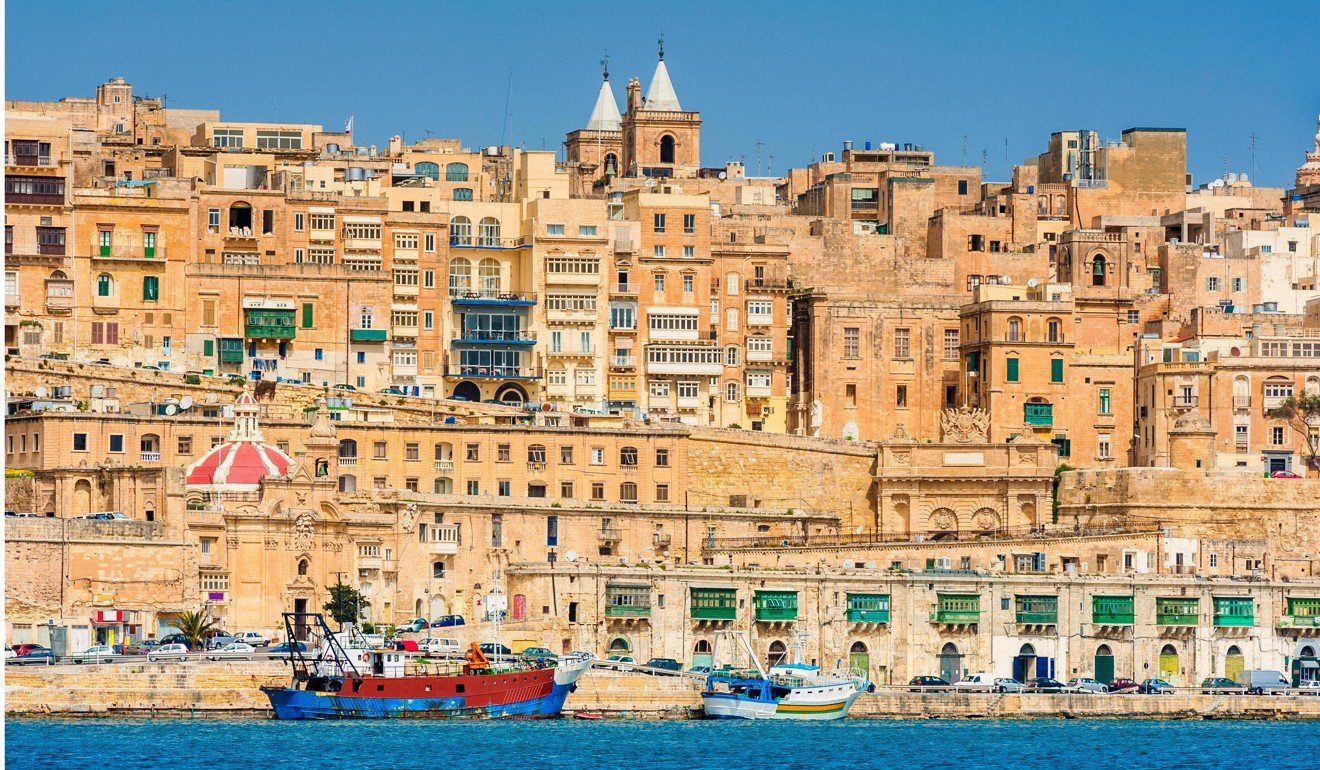 3 Malta
As Europe continues to heat up, it's time to head a little further north in the search of agreeable weather. Malta retains remnants of its British crown colony past (widespread use of English, red telephone boxes, fish and chips) and small but perfectly formed Valletta is both Europe's sunniest city and the 2018 European Capital of Culture.
Nine low-season travel destinations
The parched hilly landscapes of neighbouring Gozo merit at least a day's exploration and few can resist a swim in the Blue Lagoon off the tiny island of Comino. Exuding an atmosphere unlike anywhere else in Malta, the caramel-coloured ramparts and narrow lanes of the ancient walled citadel of Mdina are best visited at dusk, by which time the coach tour groups will have returned to their beach resorts for dinner.
Getting there: Turkish Airlines flies between Hong Kong and Malta via Istanbul, and Lufthansa does so via Frankfurt. There are direct flights between Malta and Cyprus, as well as 11 other European countries, plus Tunisia.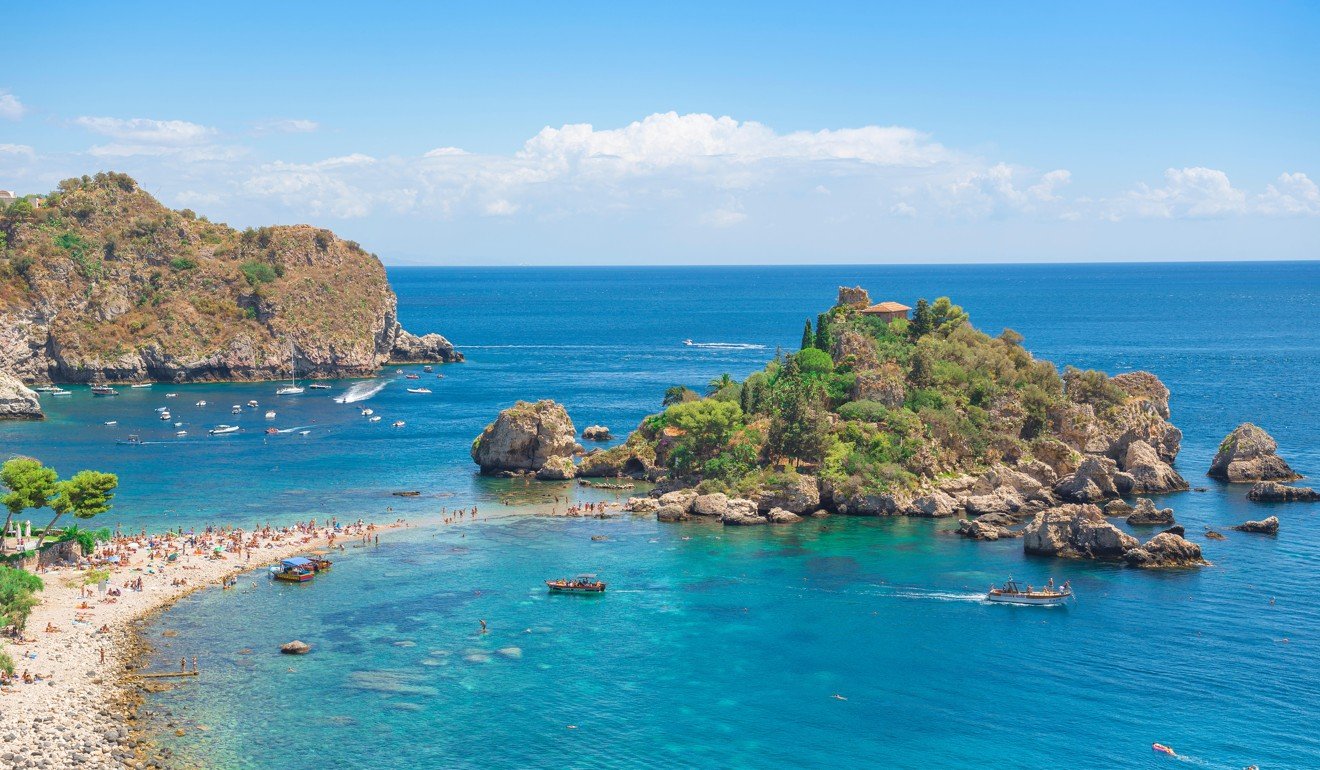 4 Sicily
The next stop in our sun worshipper's tour is Sicily, which, at the time of writing, is a€€25 (HK$240) Ryanair flight from Malta. Italy's southernmost island gets the nod over rival tourist honeypots such as Capri and Ischia.
Cities rarely visited by tourists are gaining popularity with luxury travellers
Admittedly, the enchanting towns of Taormina and Syracuse can get busy at peak times but Sicily is big enough to absorb the crowds without feeling swamped, particularly in April and May. Other highlights include the hilltop town of Corleone, which helped inspire the Godfather film series, the Greek ruins at Agrigento and Ragusa, a heritage jewel of baroque palaces, indestructible churches and astonishing vantage points.
Getting there: Lufthansa flies from Hong Kong to Palermo and Catania via Munich. Turkish Airlines flies to Catania via Istanbul. Catania is served by flights from nine European countries, and other Italian airports.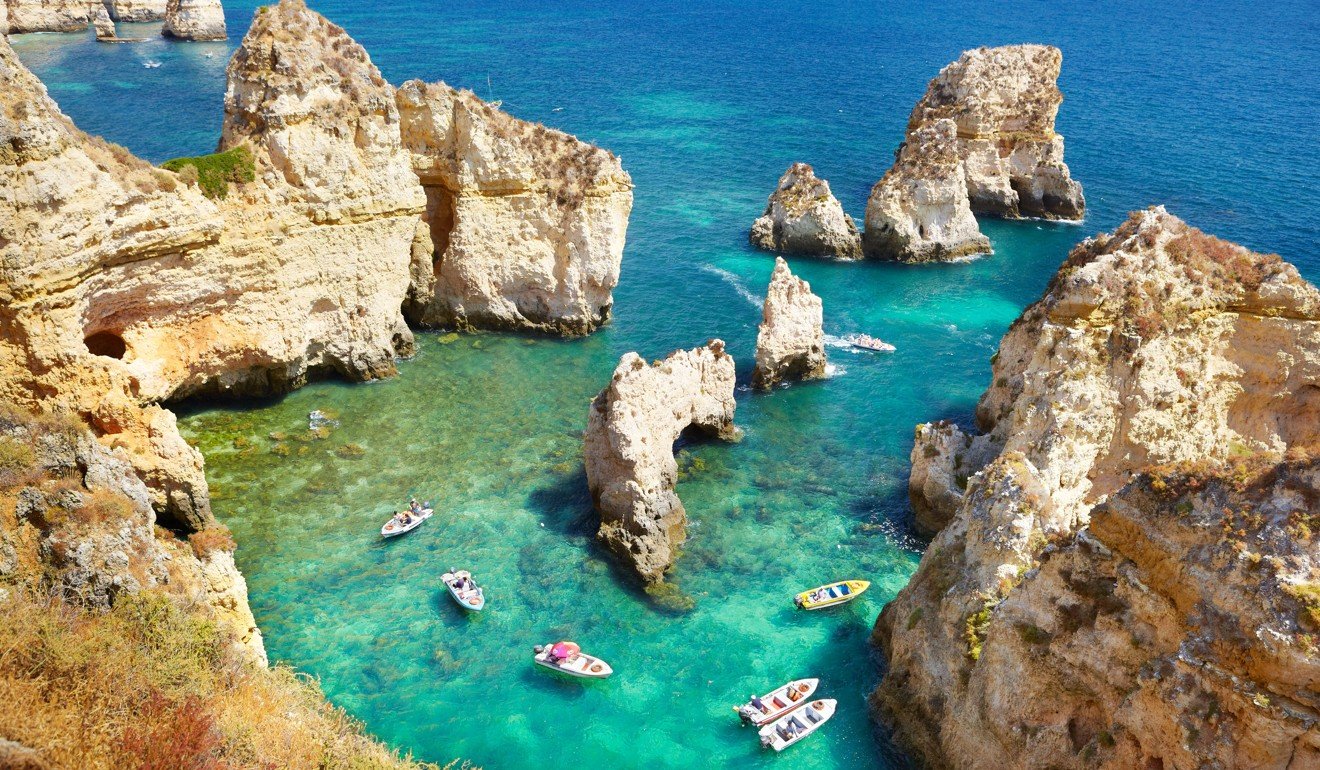 5 The Ilhas of Olhão
It might have a Mediterranean climate and diet but the ocean lapping Portugal's sandy shoreline is the Atlantic. The Algarve is the nation's premier holiday destination, renowned for its beaches, golf courses and simply prepared, straight-off-the-boat seafood.
10 Instagrammable travel experiences you can't miss
For an under-the-radar getaway, head to the gritty fishing port of Olhão and hop on a ferry to the ilhas, or islands, of Armona, Culatra or Farol. Your fellow passengers are likely to be Portuguese holiday-home owners and bucket-and spade-toting tourists from Porto rather than foreign beachcombers.
Waves thump onto the ocean-facing coastline while the turquoise waters on the lagoon side of the sprawling sand­banks are calm enough for young children. By the start of May the weather on this underdeveloped stretch of the central Algarve should be warming up nicely. I'll keep it a secret if you do.
Getting there: the nearest airport to Olhão is Faro. Turkish Airlines, via Istanbul, and Lufthansa, via Frankfurt or Munich, fly between Hong Kong and Faro.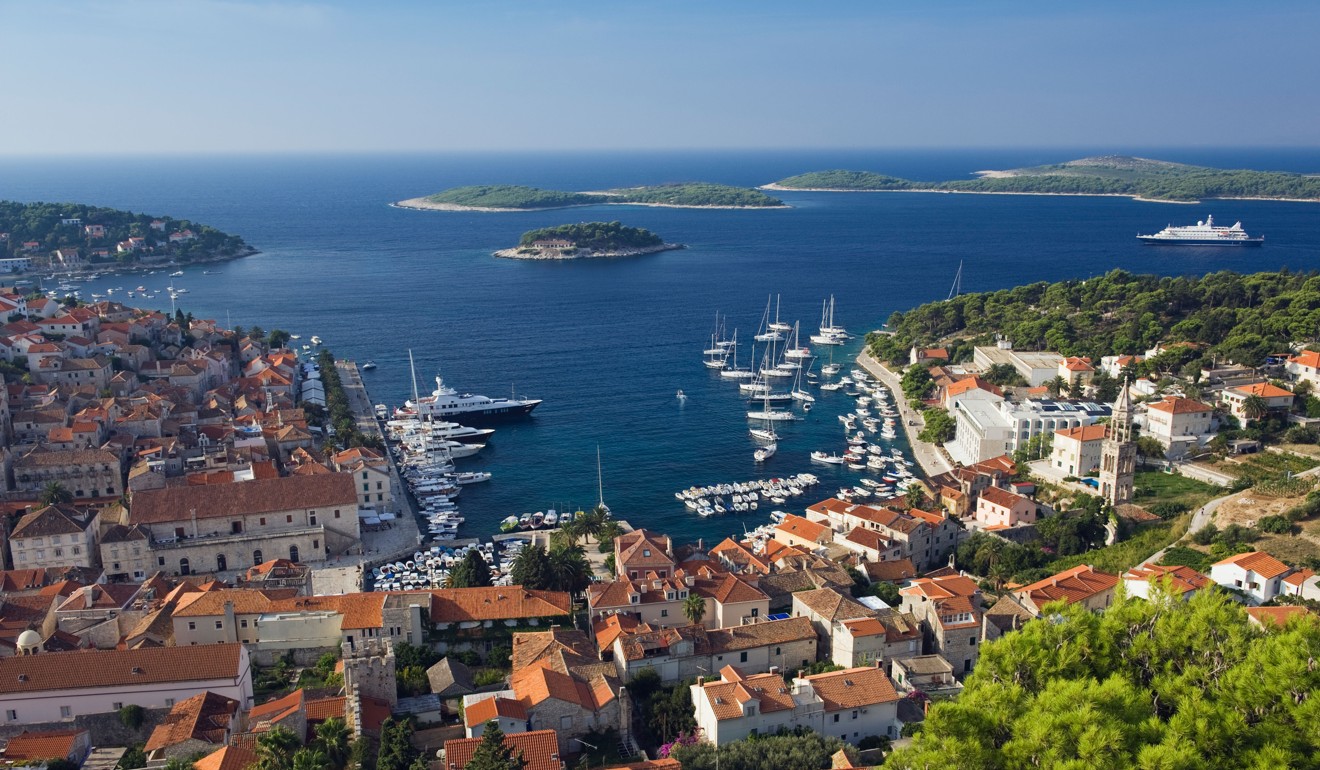 6 Hvar
Steeped in history and blessed with numerous inviting cobalt coves, the Croatian holiday isle of Hvar features in almost every World's Most Beautiful Islands list. The Adriatic overachiever boasts a Unesco heritage site – the fertile Stari Grad Plain is farmed in much the same way it was in the 4th century BC – and a roll-call of invaders has bestowed Hvar with an aesthetically pleasing architectural legacy.
Ibiza losing summer music festivals crowd to Croatia
Modern-day A-list invaders include Prince Harry, Gwyneth Paltrow and Steven Spielberg. Hvar is one of the sunniest islands in Europe and, give or take the odd thunderstorm, the weather should be mild in April and reliably warm by May.
Getting there: Cathay Pacific and Croatia Airlines fly from Hong Kong to Split via Frankfurt. Split is served by direct flights from Germany, Italy and the UK.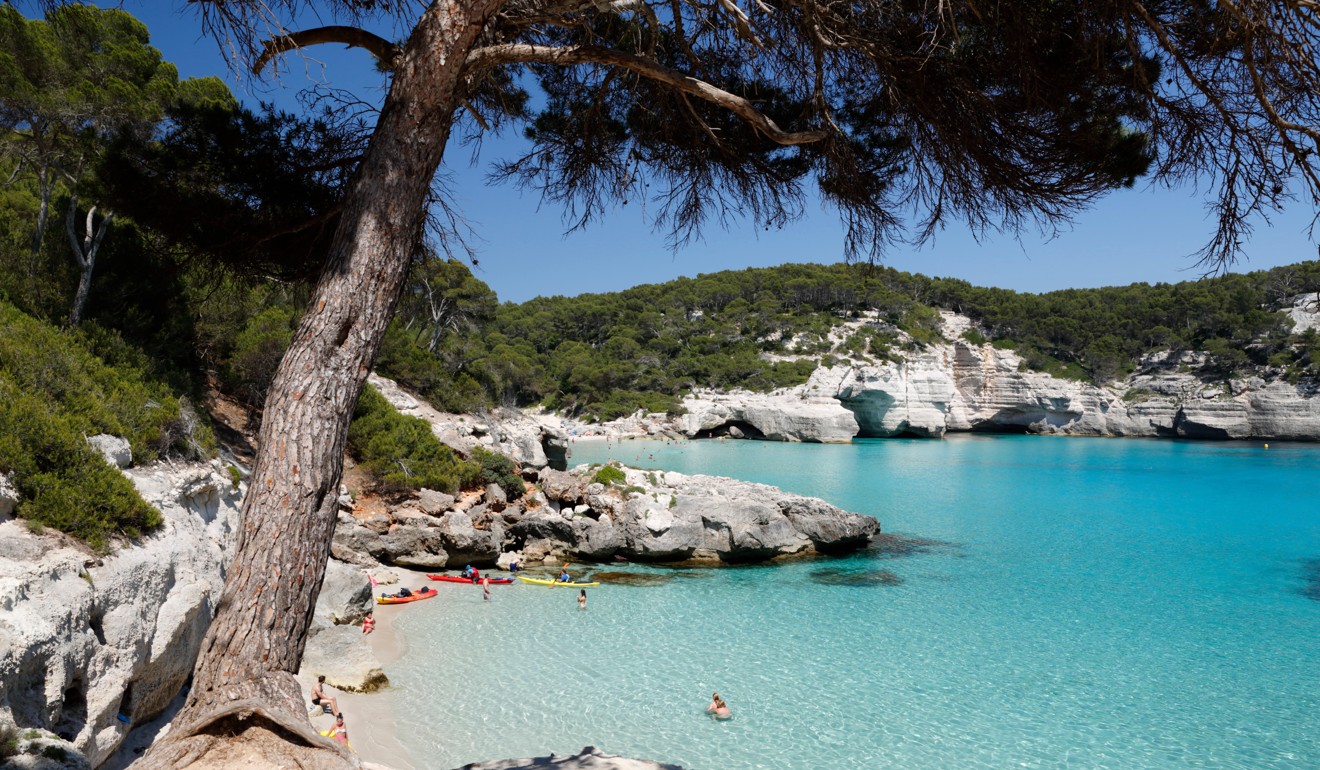 7 The Balearics
At about the same time, sunbathing conditions will be tempting vitamin-D-deprived souls from colder climes to the Spanish Balearic Islands of Majorca, Ibiza, Menorca and Formentera.
Ibiza and its Balearic siblings have far more to offer than DJs and drinking dens
If the translucent waters aren't quite warm enough for an early-season dip, lace up your hiking books and head for the (Majorcan) hills – it'll be your last chance before cloudless skies and baking sun become the norm in June. By then, however, the seven islands in this list will be facing competition from northern European destinations, which will be enjoying a half-baked summer of their own.
If you've ever dreamed of visiting Norway's Lofoten Islands, Denmark's Faroes or Scotland's Isle of Skye, the long, light evenings of June and July are the time to go.
Getting there: Cathay Pacific and Iberia, via London Heathrow, and KLM, via Amsterdam, fly between Hong Kong and Ibiza. Cathay Pacific and partner airlines fly to Majorca via Barcelona, London, or Zurich