So, when did the story begin? The opening of India's first authentic French patisserie and boulangerie, L'Opéra, in the capital New Delhi, is a story that goes back to 2008. But this is not that story. What we are talking about is the opening of L'Opéra's 17th outlet, in the spectacular setting of Bikaner House.
Majestic and elegant, the only thing missing from the art-deco building was a salon de thé in which visitors could enjoy an earl grey with a nice millefeuille. L'Opéra, a chain launched by Frenchman Laurent Samandari and his family, filled the gap on February 10.
The good, bad and ugly sides to a holiday in India's Rajasthan state
Tell us about Bikaner House. Built in the 1930s for the royal family of Rajasthan, the house was later used by the Bikaners as a residence when they visited the city to meet the British viceroy in the days of the Raj. In 1971, the princely pile was taken over by the Rajasthani government and gradually fell into disrepair.
Last year, it opened to the public after an extensive renovation. The heritage building now functions as a social and cultural centre – one of only a few examples of India using its historical buildings to benefit the public. It has an exhibition hall, a ballroom used for book launches and seminars, a boutique, a restaurant and a large piazza in which a farmers' market is held on Sundays.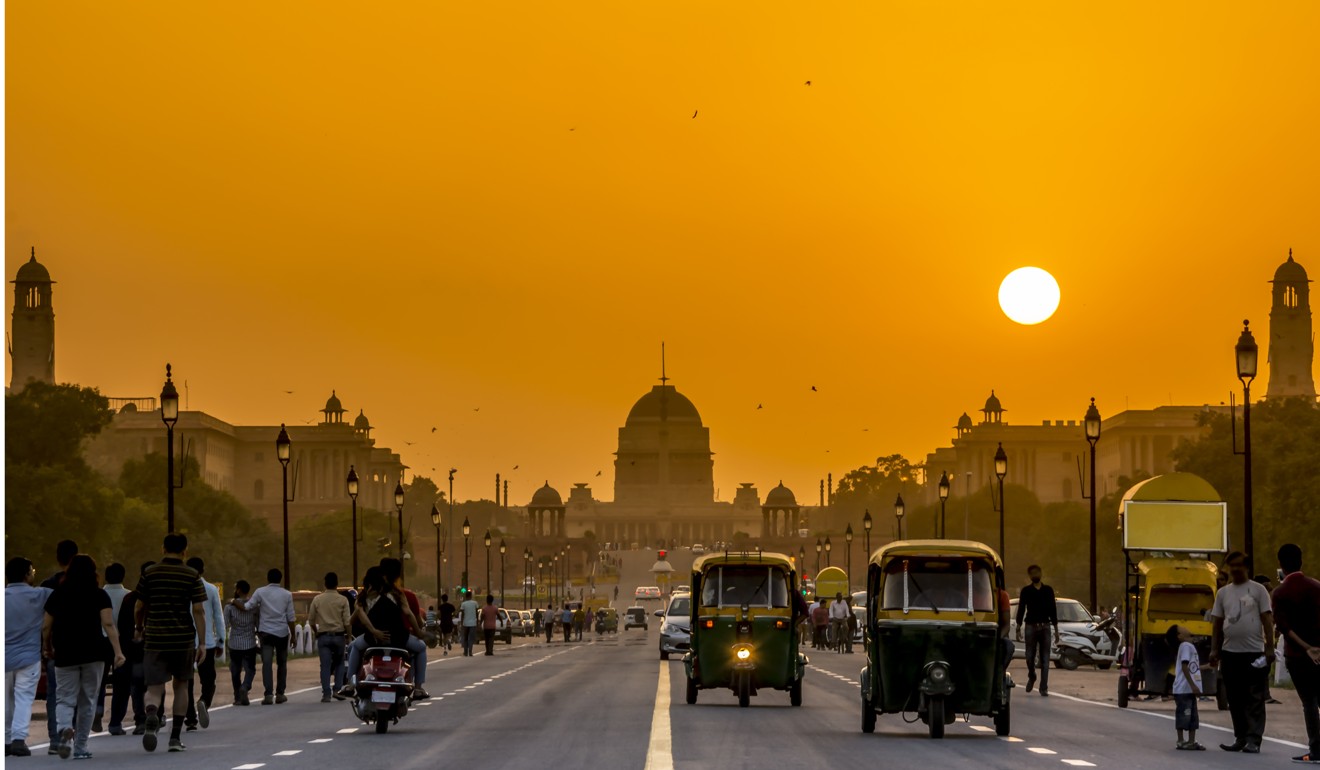 Why open a patisserie when so many French restaurants in india have failed? Many Indians don't like the form­ality of French fine dining. But Samandari was right in thinking that an informal salon de thé would work.
In any case, he had been missing good croissants while living in New Delhi and had taken to making them himself. Before he opened L'Opéra, locals had to go to the pastry shops of luxury hotels to get French breads and pastries.
Where to find Hong Kong's best croissants? We asked for some French help
What makes the 17th outlet so charming? It is a classical salon de thé, the gilt mirrors, chandeliers and ruched curtains providing an ideal setting for très belles patisseries made to the exacting standards of Parisian patissiers.
Most cafes in the city are small, poky and noisy; L'Opéra's high ceilings, mirrored walls and huge windows overlooking Bikaner House's piazza provide a sense of spaciousness and tranquillity.
So how exacting are these standards?Picking up a croissant, Papa Kazem, Samandari's father and business partner, breaks it in half and says, "Look, a croissant has to have 16 buttered layers of pastry. The golden hue has to be just right. It has to be flaky and crispy. Take a macaron. It's not just coloured egg white with jam in the middle. The shell is made of almond paste and in the middle is ganache, not jam."
Kazem is passionate about perfection. Despite being an engineer by trade, he has been described by the French ambassador as a "culinary diplomat".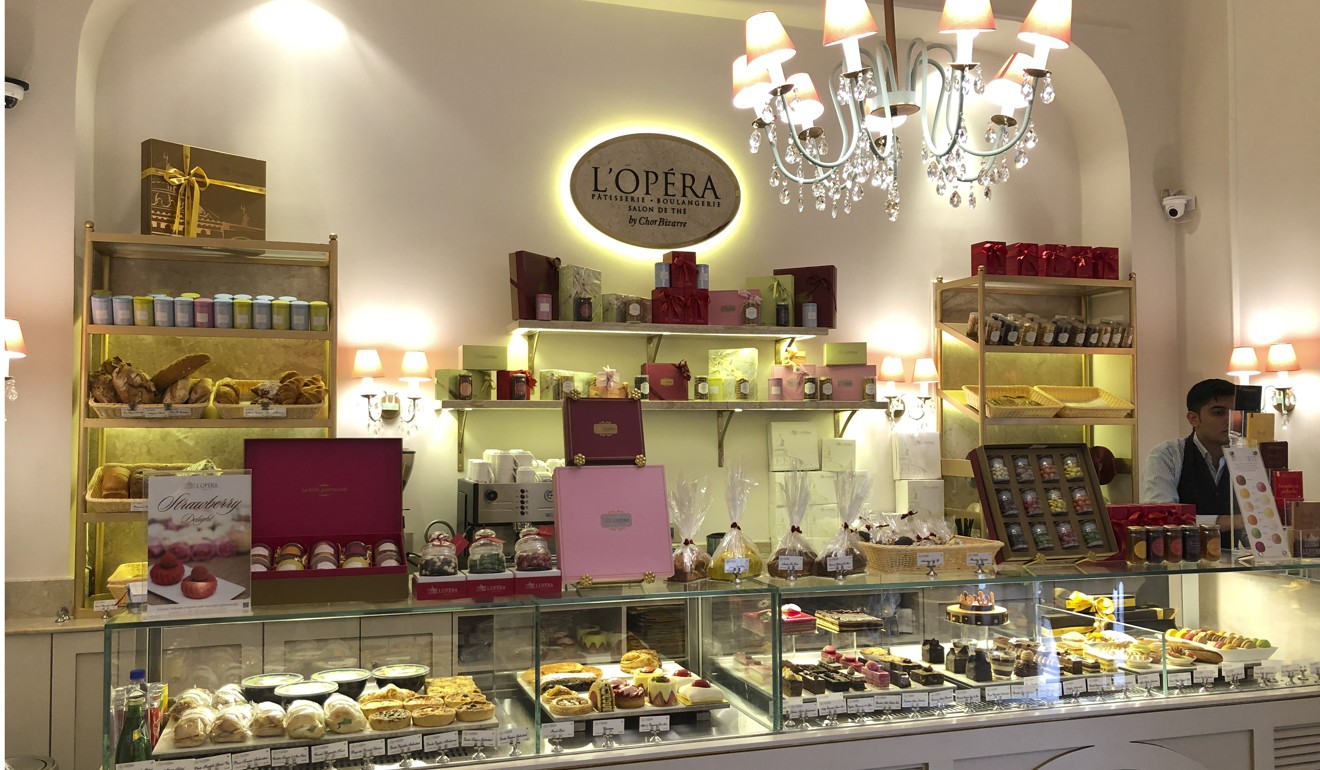 Were you won over? I dipped a madeleine into my tea, like Proust, and was instantly transported back to the streets of the Marais quarter in Paris, which I walked years ago as a struggling journalist. So, yes.
What's this about canine fans? How did you know? The unsold bread from the chain is given to a dog shelter every morning and mixed into the dog food. One day, Kazem says (and the shelter later confirms), the delivery wasn't made. The dogs refused to eat their food without the added bread.
India's exotic, untouched Andaman Islands get first luxury hotel
What's on offer? Patisseries, breads, Viennese pastries, quiches, croque-monsieurs, savoury feuilletés, vol-au-vent, hachis parmentier.
What's the damage? A pot of earl grey tea and two patisseries cost about 700 rupees (US$11).
Getting there
Cathay Pacific and Jet Airways both offer daily, direct flights between Hong Kong and New Delhi.