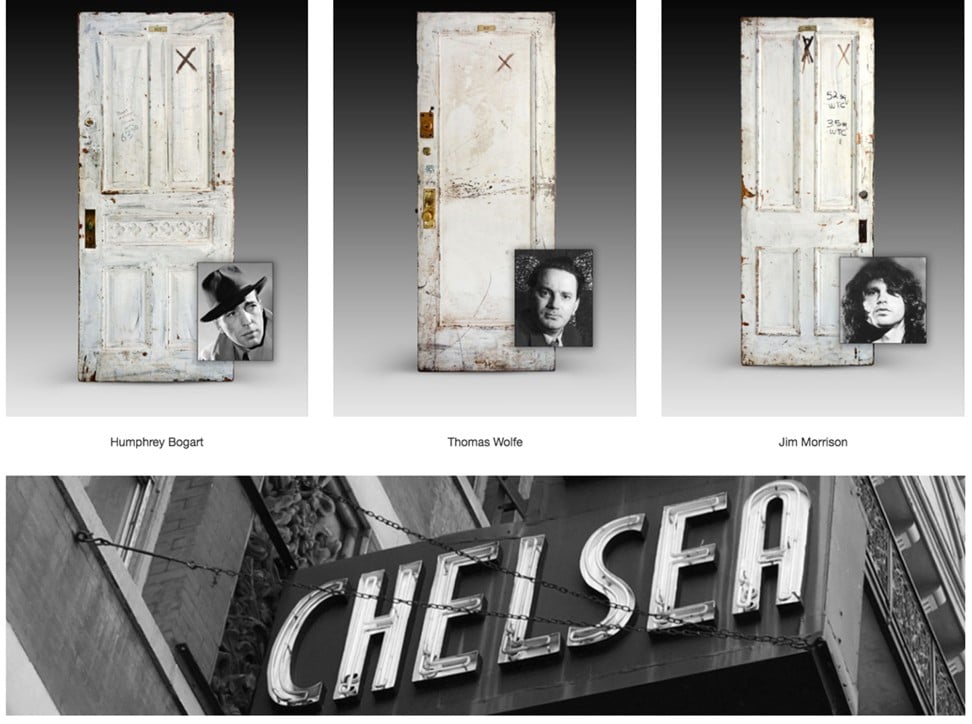 The extensive renovation of New York's Chelsea Hotel has resulted in another unusual auction. Last year, the art collection of former manager and Manhattan legend Stanley Bard went under the gavel and, now, 52 of the hotel's guest-room doors have just been likewise sold. Salvaged from the street outside the hotel by one-time tenant Jim Georgiou, many of the doors were linked (with his research and interviews) to famous people who once stayed at the Chelsea.
Chelsea Hotel in New York a haven for artists and free thinkers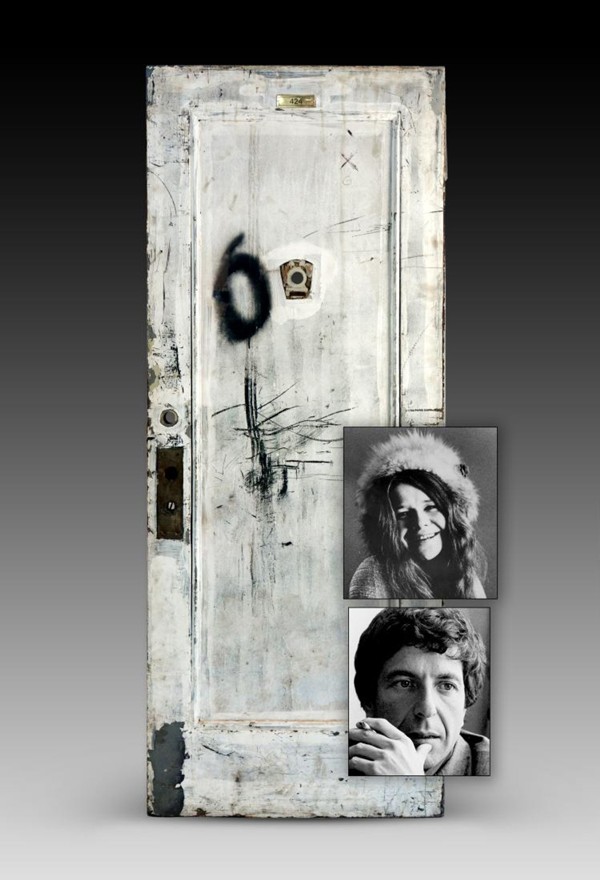 Several doors were connected to more than one person, resulting in some curious pairings. Staying in the same room at different times, for example, were actress Bette Davis and singer Iggy Pop, actor Humphrey Bogart and writer Paul Bowles, former Rolling Stone Brian Jones and actor Liam Neeson, writers Mark Twain and Brendan Behan, and play­wright Tennessee Williams and rocker Jon Bon Jovi.
The door to a room that singer Bob Dylan is said to have stayed in fetched the highest bid – US$125,000 – while one shared at various times by singers Janis Joplin, Leonard Cohen and Joni Mitchell was runner up, raising US$106,250. Comparative bargains included former doors to one-time rooms of painter Jackson Pollock (US$8,750) and singers Bob Marley (US$8,750) and Jimi Hendrix (US$16,250). Bidding interest in The Doors' late front­man Jim Morrison's door was also surprisingly low, at US$10,000.
Pass the butter: New Zealand seller auctions off unique Donald Trump toastie
Several doors with no provenance at all sold for US$1,250. Giorgiou was down and out when he spotted the doors being dumped by workmen, but must have done quite nicely out of the sale. To his credit, he has reportedly shared the profits with a charity that distributes uneaten food in the city. The illustrated auction catalogue can be viewed at guernseys.com.
---
Ship shape – floating hotel QE2 opens in Dubai
Mentioned here in February as possibly opening soon, the hotel accommodation aboard the Queen Elizabeth 2 in Dubai is finally taking guests. Having been stranded in the emirate for a decade, the QE2 is now being touted as "a 13-deck hotel, dining, entertainment and events destination".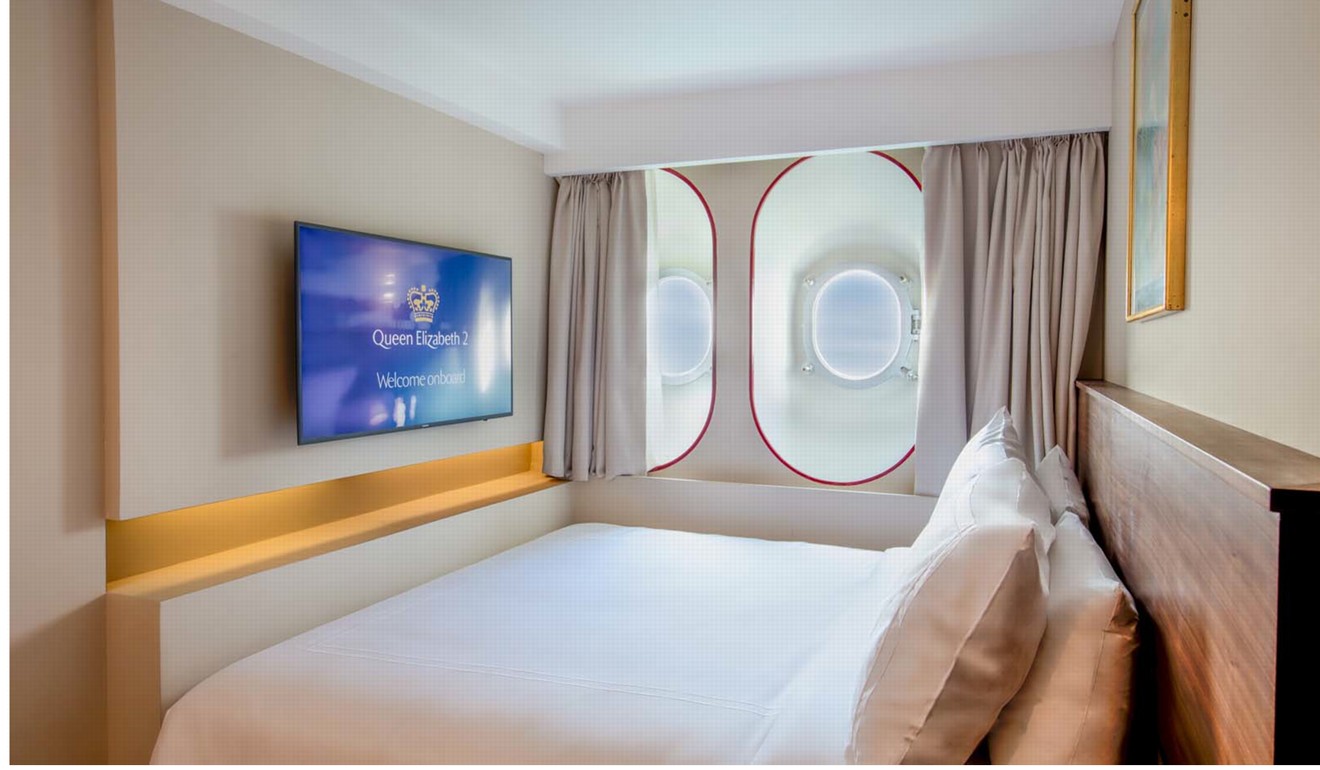 Categories begin with the blandly named Standard Rooms, which are, at least in photos, more reminiscent of Chungking Mansions than luxury cruising, with a double bed wedged into a space between two walls. The rest of the accommodation looks more promising, although waking up in a ship's cabin in the same location each morning, rather than in a new and exotic port, might begin to grate after a couple of days.
Queen Elizabeth 2 luxury ocean liner to become floating hotel in Dubai
Several restaurants have kept their original names and decor. The Queens Grill offers a tasting menu that recreates "a classic selection of dishes from 1969" and the old Golden Lion pub is also back in business. Go to qe2.com for a look around.
---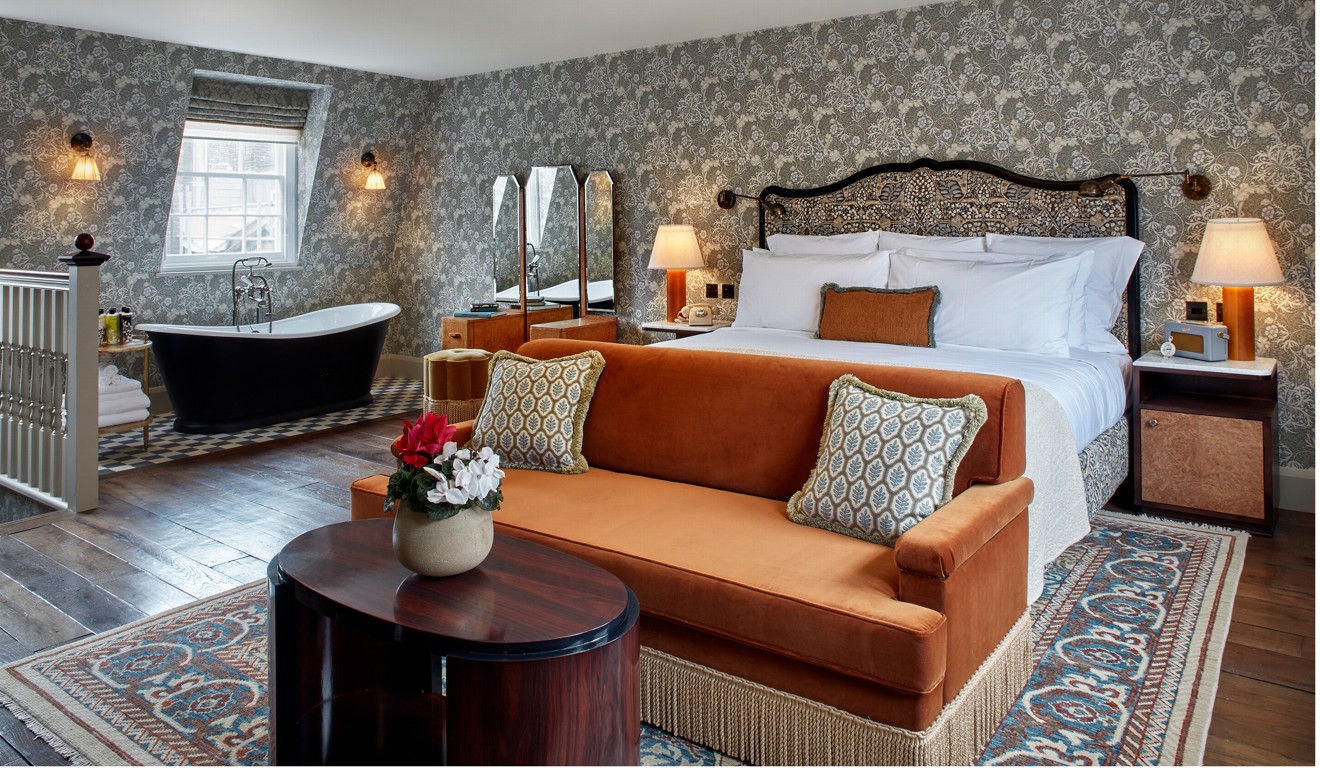 Soho House opens London hotel on the site of the city's first French restaurant
Kettner's was one of London's first French restaurants when it opened in Soho in 1867, and it helped set the bohemian tone that the area once enjoyed. Celebrated diners over the years are said to have included play­wright Oscar Wilde, writer Agatha Christie, actor Bing Crosby, politician Winston Churchill, King Edward VII and his mistress, actress Lillie Langtry.
The Ned, for your next stay in London - a taste of history in the heart of the City
It became a pizza restaurant in 1980, then one of those ubiquitous French brasseries in 2008, before closing in 2016, after 149 years in business. It was bought by private members' club Soho House for a hotel conversion, and opened recently as Kettner's Townhouse.
There are 33 bedrooms, including the Medium Plus, each with a "1920s-inspired design", and some apparently are none-too-roomy – the first four categories are Tiny, Tiny Plus, Small and Cosy. French dining has returned to the restaurant space, along with a piano bar and champagne bar. Go to kettnerstownhouse.com for a virtual visit and room rates.
---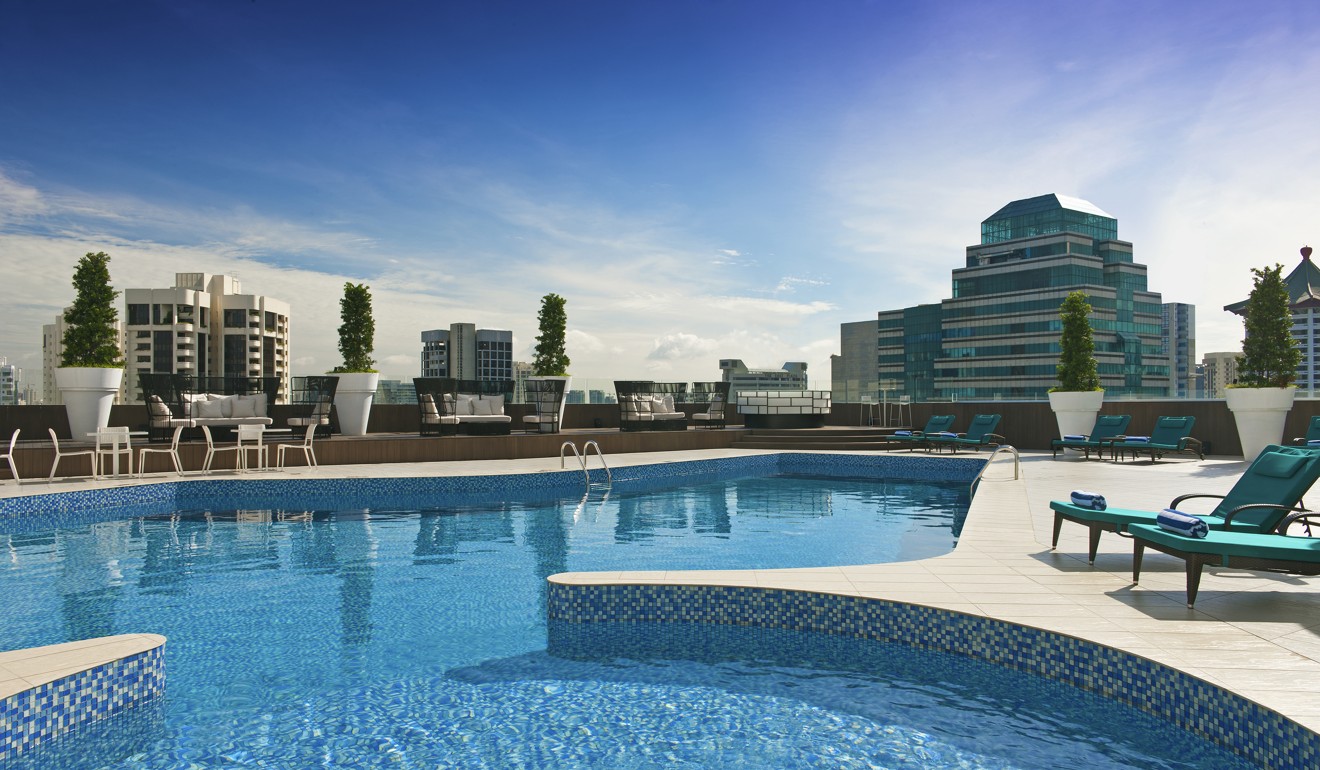 Deal of the week – Singapore short stays
The neighbouring Days and Ramada hotels in Singapore's Zhongshan Park get Charlotte Travel's two-night package to the Lion City off to a cheap start from HK$2,750 and HK$2,950 per person (twin share), respec­tively.
The best of alternative Singapore: an insider's guide to exciting new bars, clubs, restaurants, beers and more
Better value is the Hilton Singapore on Orchard Road, which starts from HK$3,250. Approaching its half-century, this is one of Singapore's oldest five-star international hotels, but it still gets good reviews, has a great location and a nice retro-style rooftop pool. For a longer list of hotels, with prices – which include flights with Cathay Pacific and daily breakfast – available until September 30 (or June 30 for the Hilton), visit charlottetravel.com.hk.