The good
On Saturday, May 19, Britain's Prince Harry will marry American Meghan Markle at St George's Chapel, in the grounds of Windsor Castle, 30km west of London. At about the time you're reading this, a handful of determined (eccentric) royal devotees will be bagging the best spots along the wedding parade route and marking out their territory with bunting and banners.
Some may even have come straight from St Mary's Hospital, in Paddington, where they camped out hoping to glimpse Harry's brother, Prince William, and his wife, the Duchess of Cambridge, after the birth of their third child.
Besides family and friends, the royal wedding guest list includes 2,640 members of the public who have been invited to join Harry and Meghan in the castle grounds. A further 100,000 spectators are expected to gather at selected viewing areas to watch the ceremony on giant screens, after which the bride and groom will greet the crowds as they make their way through Windsor by carriage.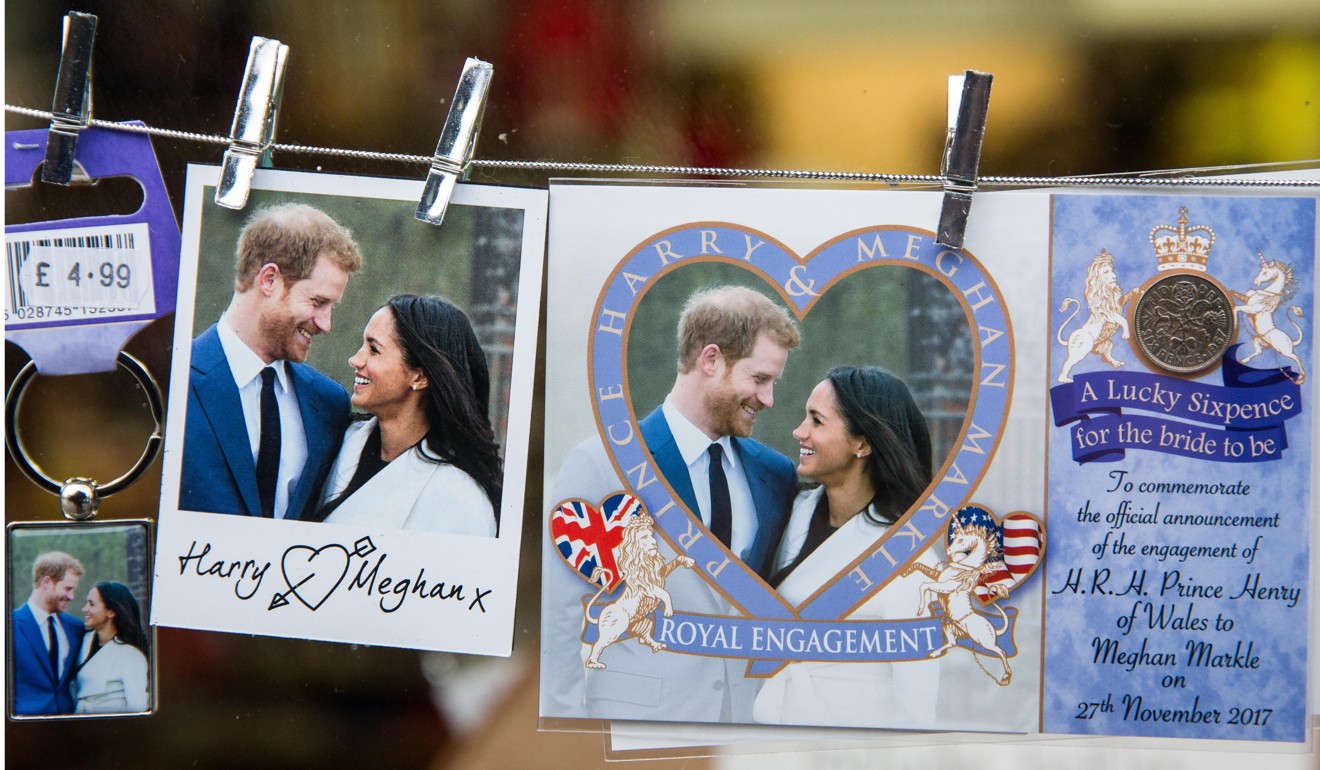 At this late stage, finding accommodation is about as easy as marrying into the royal family. Rooms on the parade route have been changing hands for up to £2,000 (US$2,700) a night on Airbnb and nearby towns such as Slough are experiencing a spike in interest from wedding watchers put off by high prices in the Royal Borough.
If your wedding invite has been lost in the post or you'd prefer to visit at a slightly quieter and less expensive time, Windsor offers plenty to keep visitors busy throughout the year. Start with a stroll amid the glorious surroundings of Windsor Great Park, formerly a private hunting ground, now home to 500 deer. The tree-lined Long Walk provides spectacular views of the Copper Horse statue in one direction and the 11th-century castle in the other.
Here's what you need to know about the royal wedding
Having been home to 39 monarchs, the royal residence is the oldest and largest inhabited castle in the world. Sweeping vistas can be enjoyed from the Thames Path during a leisurely hour-long walk to the quintessential English village of Datchet. Alternatively, book a boat trip along Britain's most famous river and, who knows, you might spot the newlyweds from the water.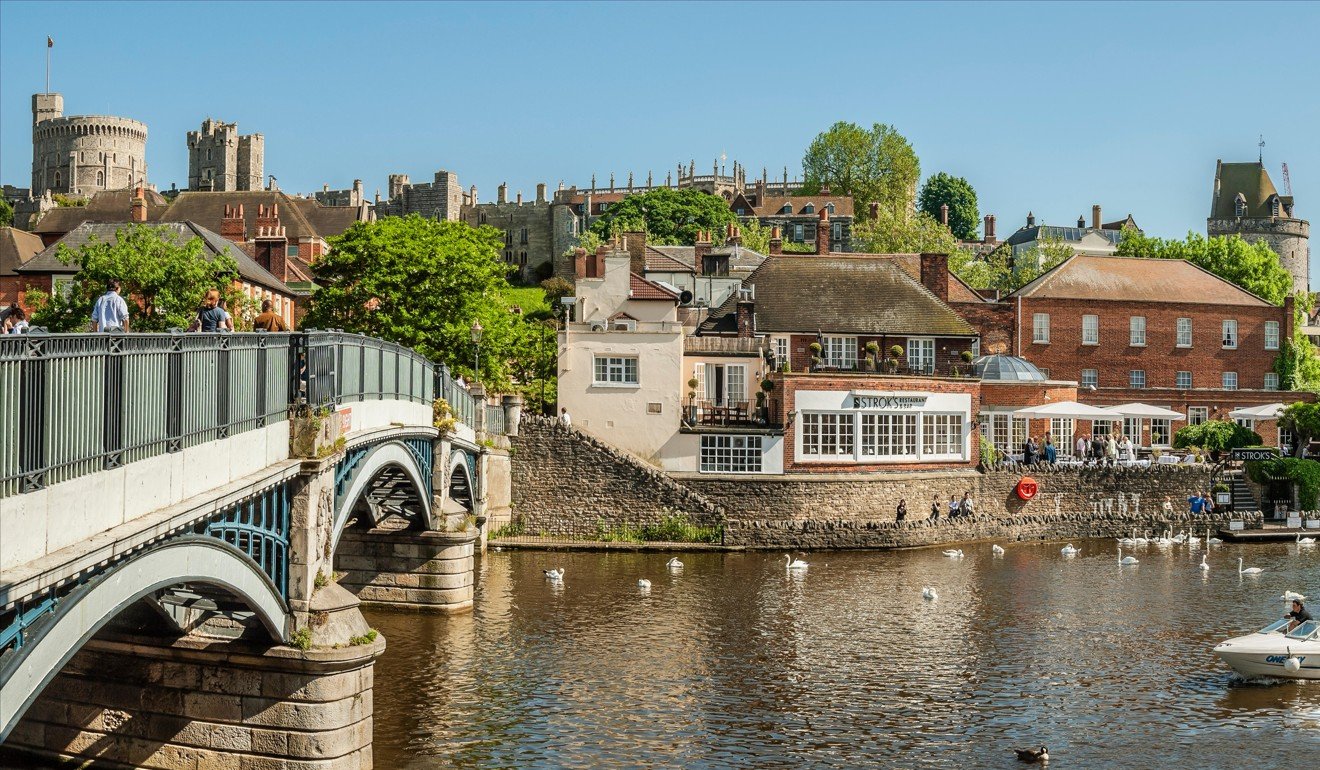 The quiet town of Eton is only a bridal bouquet's throw away. Cross the pedestrianised iron-and-granite arch of Windsor Bridge and you'll find yourself on a high street of antiques stores and charity shops, convivial pubs and stylish restaurants. Boys wander past dressed in black tailcoats and pinstripe trousers – a reminder that Eton is home to one of the world's most prestigious schools.
Royal Ascot - more about the royals or the racing?
Windsor Legoland is 10 minutes away by car; as is Ascot Racecourse, which has royal connections dating back more than 300 years and holds a week of horse racing in June attended by Queen Elizabeth. Famed for its regatta, historic Henley-on-Thames is another easy excursion and, if Windsor has whet your appetite for castles, Highclere – better known as Downton Abbey – is just down the road, in neighbouring Hampshire. And when it's time to return to Hong Kong, Heathrow Airport is only a 20-minute drive from Windsor.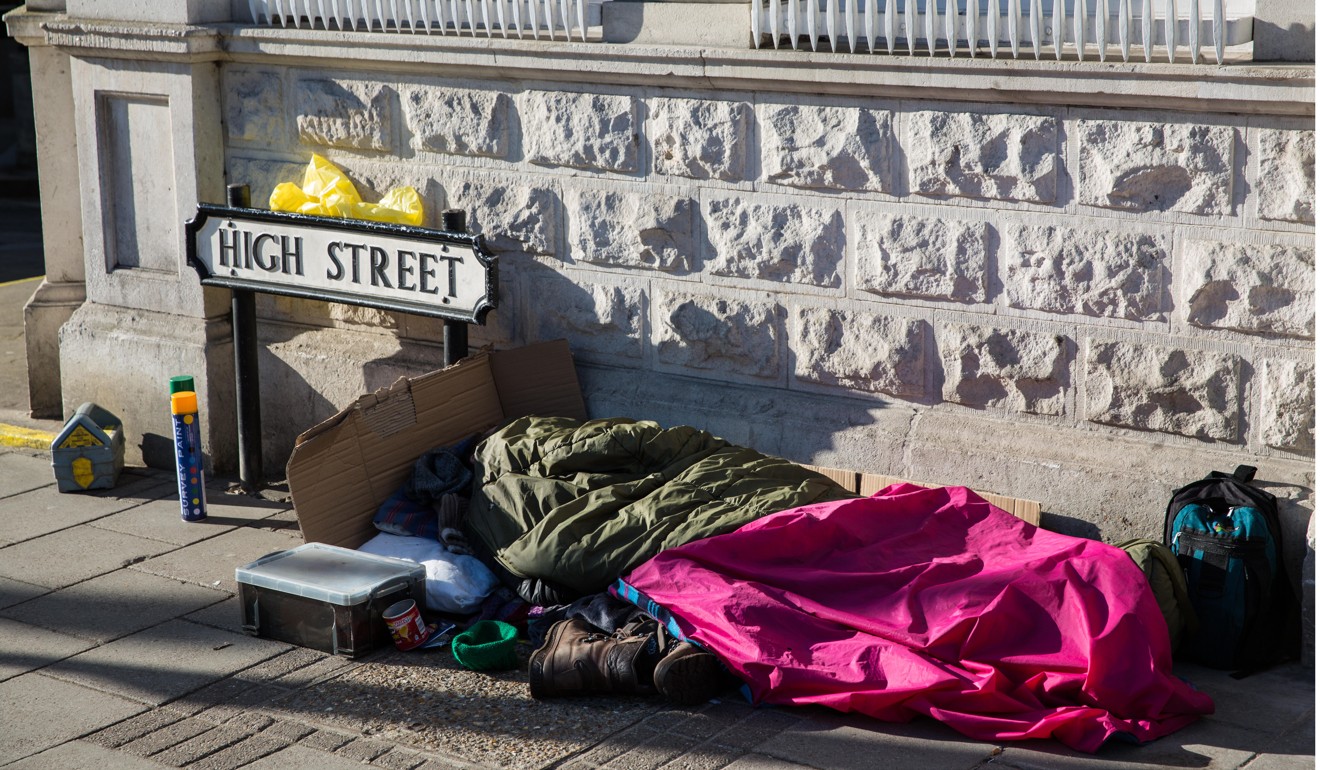 The bad
Members of the public who plan to camp out along the wedding route will have to do so in folding chairs after the police introduced a no tent rule – a decision not without irony. In January, Windsor Council leader Simon Dudley called on police to clear street sleepers from the town centre before the world's media arrive. Distinguishing between Union flag-clad well-wishers and the home­less shouldn't prove too difficult but spotting a potential prankster, royal obsessive or terrorist is another matter entirely.
Authorities are leaving nothing to chance by implementing a £24 million "ring of steel" security cordon, beefed up with armed patrols, barriers to prevent vehicle attacks and airport-style screening. The costs will be borne by the British taxpayer although some believe the royal family should pick up the tab.
Get rid of homeless before Prince Harry and Meghan Markle's royal wedding, says UK politician
Anti-monarchy campaigner Graham Smith points out the pair have chosen a high-profile celebration in the centre of a busy town when they could have married privately at Sandringham or Balmoral, where security is already in place.
Windsor is home to the highest number of millionaires in Britain, so overnighting in Slough is a good bet if you want to save a few pounds. Bear in mind, though, that the "toilet of Berkshire" regularly features in Ugliest Town in Britain lists and, in 2016, a petition was launched to rename the place due to its negative image.
Legoland is also suffering from an image problem, with unimpressed online reviewers describing the theme park as "tired and grubby", "massively overpriced" and "faded and dated".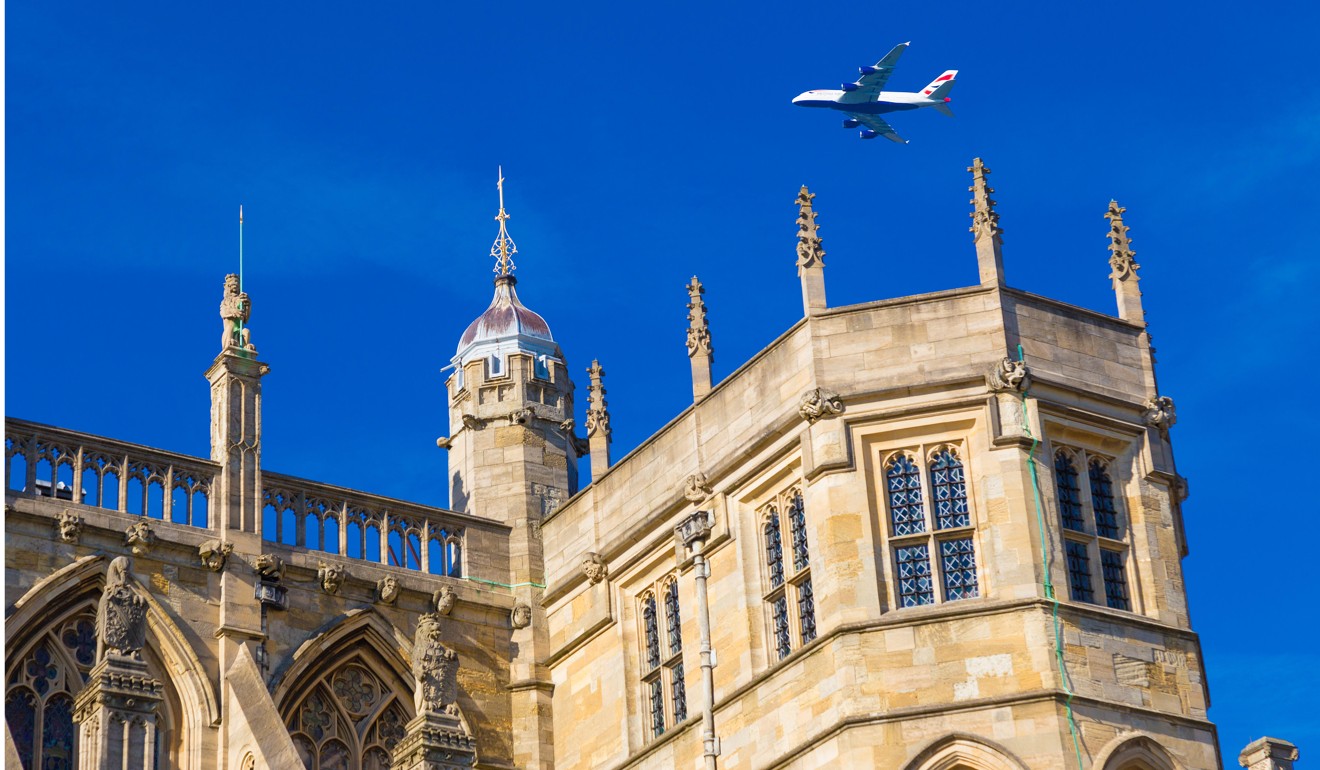 The Royal Borough has its issues as well. Convenient it may be, but Heathrow's proximity to Windsor results in regular aircraft noise. Even the queen has voiced frustration about living under the flight path.
As the wedding date approaches, an increasing number of royal experts have been grabbing the limelight, from former butlers to astrologists, clairvoyants and mental health specialists. Despite having broken a royal wedding rule from Queen Victoria's time by choosing to marry in the unlucky month of May, Harry and Meghan should be OK as "Uranus will enter Taurus on May 15 after seven years in Aries".
Apparently, this means the royal couple "will spend the next seven years creating innovative solutions to problems in the world", according to Suzie Kerr Wright. The psychic medium adds that their focus will be on addressing issues such as homelessness. Has anyone told council leader Dudley?
1997 predictions about Hong Kong under Chinese rule: how much did fortune-teller and clairvoyant get right?
Meanwhile, royal enthusiasts have been warned not to become too emotionally invested in the fairy-tale love story. United States psychiatrist Dr Sue Varma suggests extreme fandom could lead to a potentially dangerous obsession causing body-image disorders and a desire to change one's appear­ance with plastic surgery. Perhaps the decision to ban tents is a way of discour­aging the overzealous from camping on the streets for days to wave briefly at two people they don't know.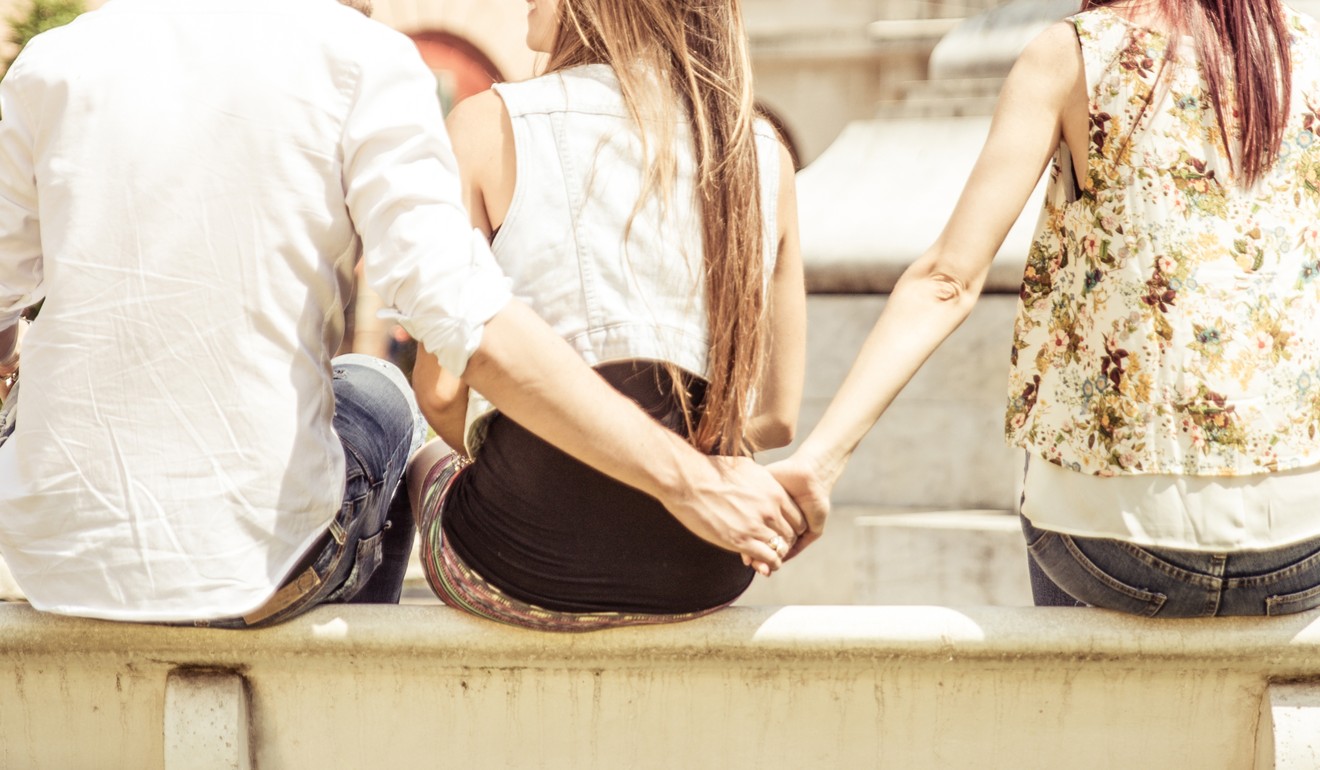 The ugly
According to IllicitEncounters.com, a dating website for married people, Windsor is the fifth most prolific location for cheating in the country. The royal newlyweds shouldn't have anything to worry about, though, as they'll be busy creating innovative solutions to the world's problems for the next seven years.
Flirting with the truth: just 2,600 Hong Kong men paid to join Ashley Madison as hack reveals cheating site exaggerated numbers
On the other hand, how does that superstitious rhyme that unsettled Queen Victoria go? "Marry in May, and you'll rue the day."

Getting there
Cathay Pacific, British Airways and Virgin Atlantic offer daily direct flights between Hong Kong and London Heathrow.