First opened to the public 125 years ago – on May 1, 1893 – the World's Columbian Exposition covered almost 2.5 sq km of Chicago with about 200 exotic-looking buildings, parkland, water features and other marvellous tourist attractions. Two years under construction, the so-called White City attracted more than 27 million visitors in the six months that it was open.
Also known as the Chicago World's Fair, it was the first event of its kind to feature national pavilions (from 46 countries) and amusement rides, which included the original Ferris wheel and the first moving walkway.
It was a spectacular event by any measure (and culminated in the assassination of the city's mayor, Carter Harrison Snr) but it is less remembered today than the man most often associated with it – the hotelier, and America's first serial killer, H.H. Holmes.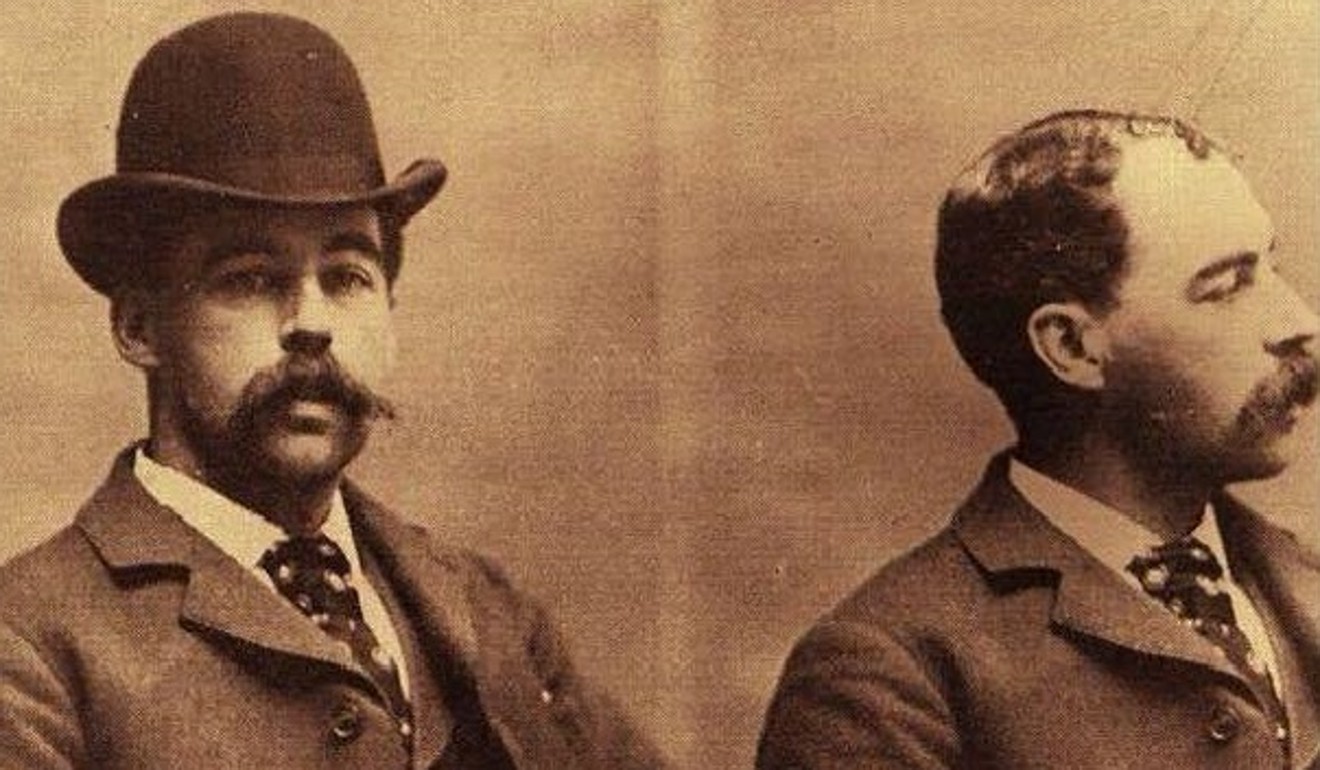 Whether his World's Fair Hotel, located a few kilometres from the event site, was ever actually open for business is unclear, but a significant number of Holmes' victims (estimated at between nine and 200 in total) were apparently murdered there in unusually unpleasant ways.
Body of 19th century serial killer Dr H.H. Holmes to be exhumed to quash rumours he escaped the noose
Many books have been written about Holmes, but the most reliable are probably The Devil in the White City: A Saga of Magic and Murder at the Fair that Changed America (2003), by Erik Larson, and H.H. Holmes: The True History of the White City Devil (2017), by Adam Selzer.
A film based on Larson's book, to be directed by Martin Scorsese and starring Leonardo DiCaprio, is supposedly in pre-production, but in the meantime visitors can check-in at The Hollow Hotel, in southeast London.
Hello Kitty murder to the Jars Killer: five of Hong Kong's most gruesome crimes
Promising "an immersive interactive psychological horror that draws inspiration from the historical events surrounding America's first and most terrifying serial killer", this new immersive theatre production doesn't actually involve an overnight stay, but is clearly not for the squeamish. Nor is it for anyone who might think that 125 years on is perhaps still too soon to be trivialising Holmes' horrifying crimes.
---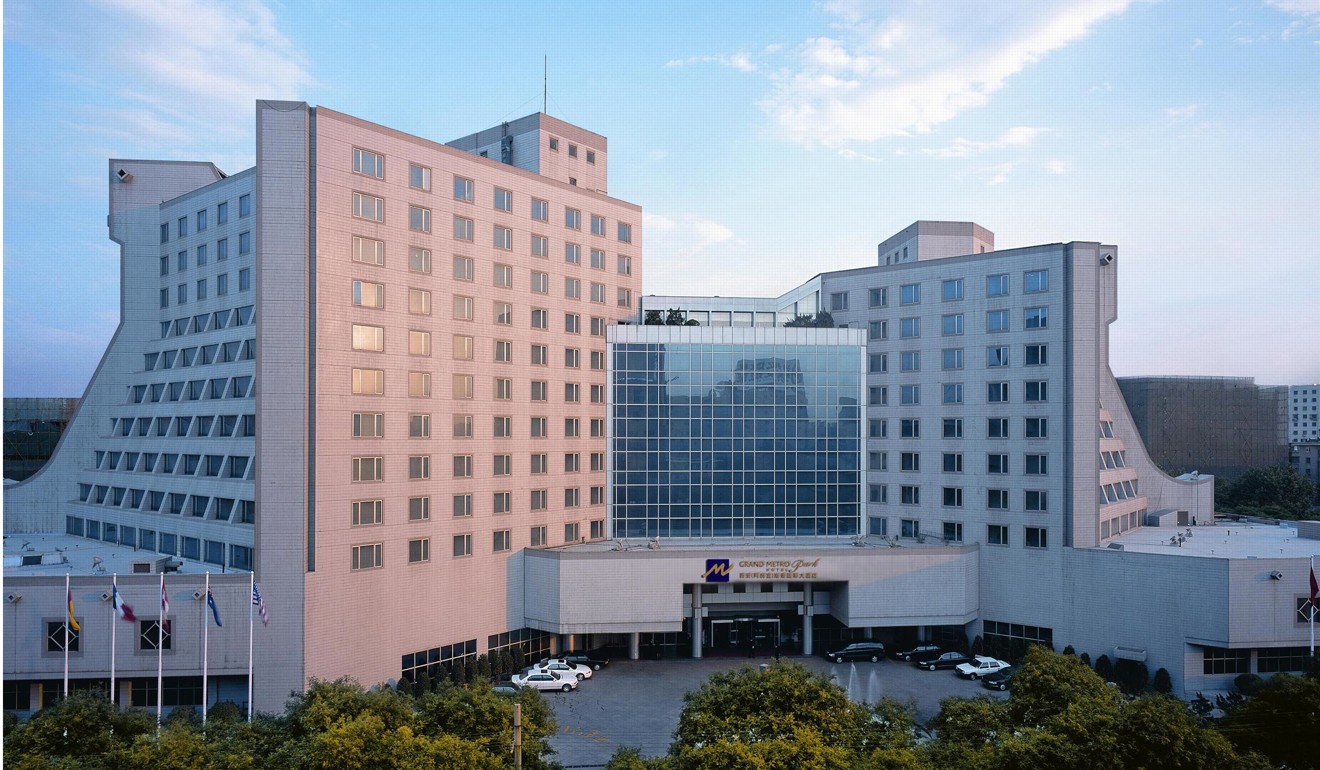 Grand illusions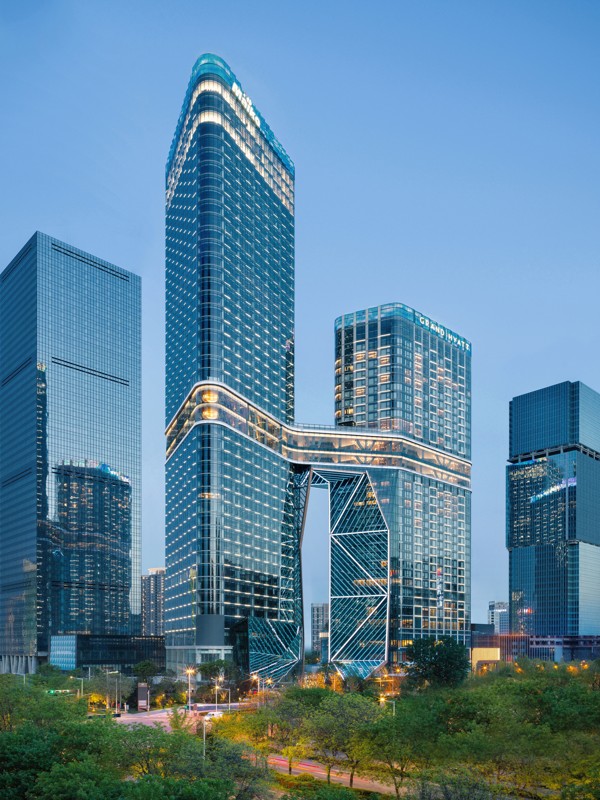 Although described on its website as "an example of regency architecture", the Grand Metropark Hotel Xian doesn't exactly epitomise that early 19th-century English style. The fact that the property was previously a Hyatt Regency probably has something to do with the crossed wires.
Where to find the best food in Xian, from pancakes to persimmon doughnuts
Newly opened across town, the Grand Hyatt Xian's very modern architecture is almost equally unconvincingly claimed by Hyatt to be "inspired by a palatial mirage in the desert", while the walkway to the office block next door "represents the Ancient Silk Road connecting East and West". More credibly, it "also forms a letter 'H' for Hyatt".
You can find out more about the new hotel and its opening offers at xian.grand.hyatt.com.
---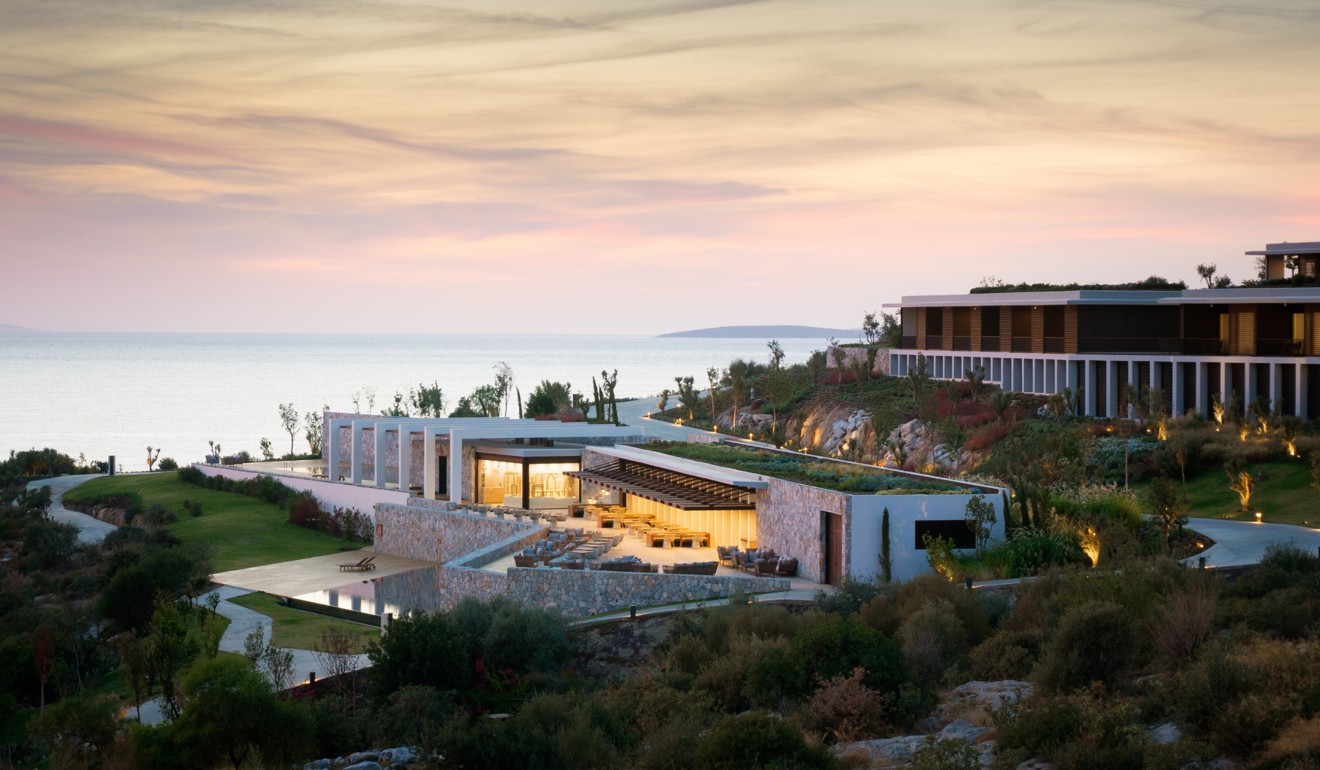 Early renaissance
The secluded Six Senses Kaplankaya reopens this week, just north of Turkey's increasingly crowded Bodrum Peninsula. The resort opened in July 2016 under the management of Canyon Ranch, as the American company's first international undertaking. Barely a year later, Six Senses took over, and last October closed the place for extensive renovations.
Opening offers include "stay 5, pay 4" and "stay 4, pay 3" deals, and families can get 50 per cent off a second room and other extras.
For more information, go to sixsenses.com.
---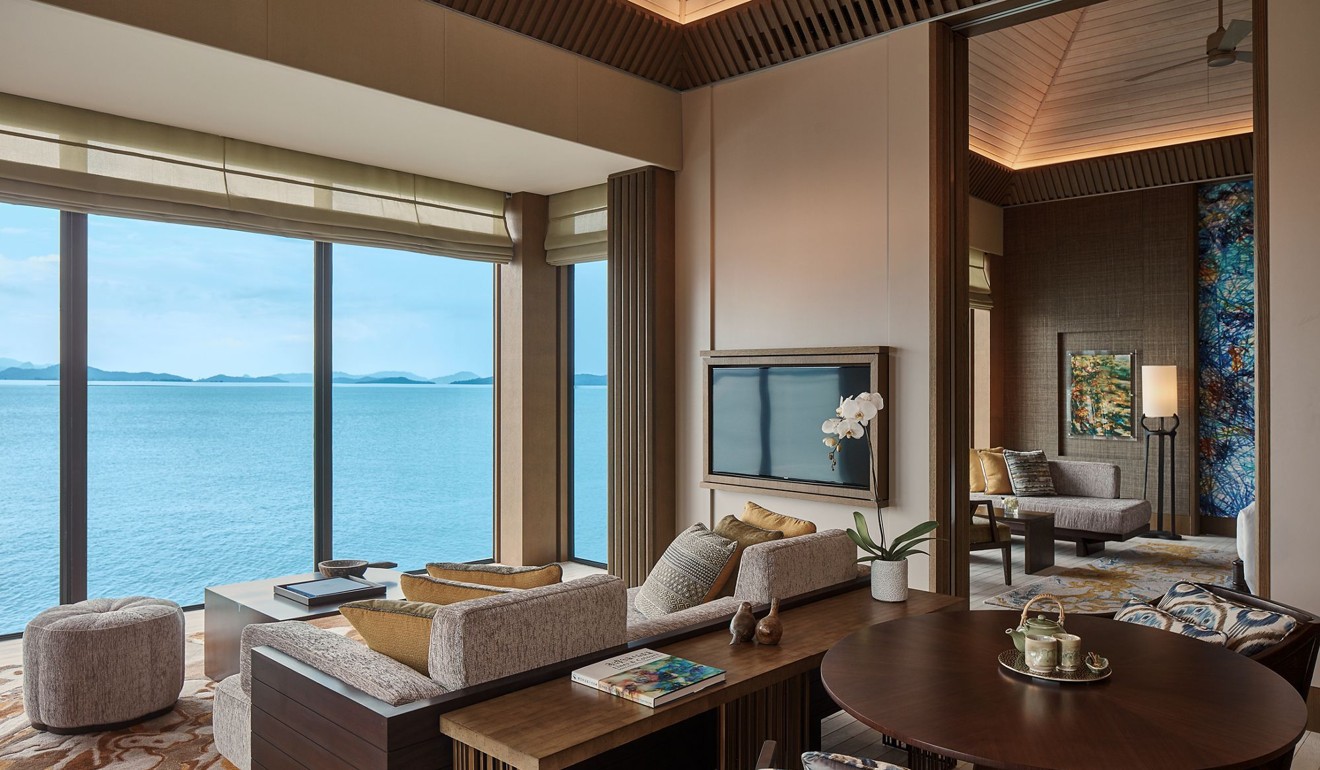 Deal of the week
Connexus Travel is selling a two-night package at the new Ritz-Carlton Langkawi, in Malaysia, with prices starting from HK$5,930 per person. This price will get you Rainforest Deluxe accommodation if you book 30 days in advance. Also available are Rainforest Junior Suites (from HK$7,230) and Ocean Front Villas (from HK$11,070).
If you stay before the end of June, or during September and October, you can get a fourth night free if paying for a third night, or seven nights if paying for five. Included with the package are flights via Singapore with Singapore Airlines and Scoot, and daily breakfast.
Click on the Packages link at connexustravel.com for full details.